Kyo-to in Legazpi Village: Fine dining Japanese restaurant opens in Makati
Fancy restaurants in Japan often speak a lot about their excellent food culture, seen with the meticulous preparation, aesthetic presentation, and a taste that delivers. And with these three aspects, Japan's culinary prowess carves its own niche in the world, creating more and more dining hubs not only in Asia, but also all over the world.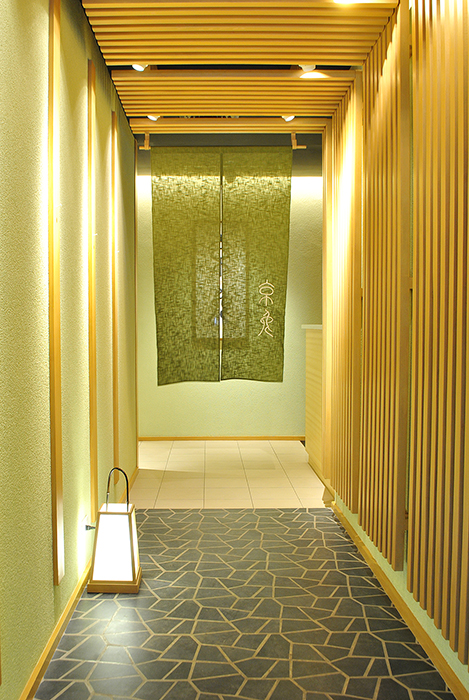 Now, yet another renowned Japanese fine dining restaurant opens in Manila. Kyo-to, a restaurant that serves authentic Kaiseki Ryori, has opened their branch in Legazpi Village in Makati.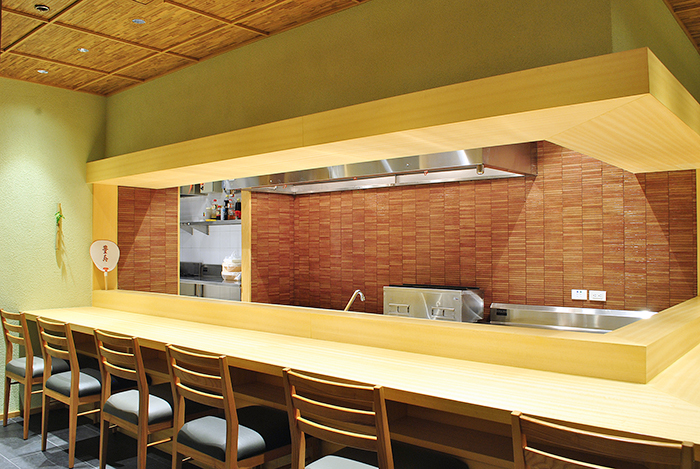 Counter seats
Kyo-to is not your typical Japanese restaurant, in a sense that it has a luxurious yet traditional vibe on it. Upon entering the place, you'd easily notice its minimalistic details that speak so much of an intimate dining experience. It's only open in the evening, and its earth-toned interiors, wooden chairs and tables, and simple bar counter will make you feel like you have just been transported to Japan. It has a very
simple interior, nothing too fancy, but once you get to try their food you'd know why it's easily the next Japanese dining destination to watch out for, here in Makati.
Fresh scallops with ginger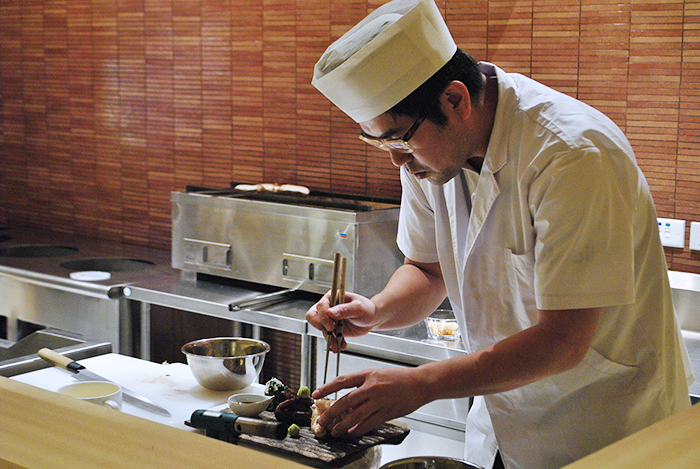 Chef Kawamoto at work
Kyo-to's resident chef Kawamoto, who is in-charge of their culinary offerings, used to work for the former Japanese ambassador here in Manila, so expect to have a taste of truly authentic Japanese dishes. He also trained in Kitcho, one of Japan's most famous Kaiseki Ryori restaurants. Chef Kawamoto displays his excellence behind the open kitchen so you can see how he carefully prepares each dish.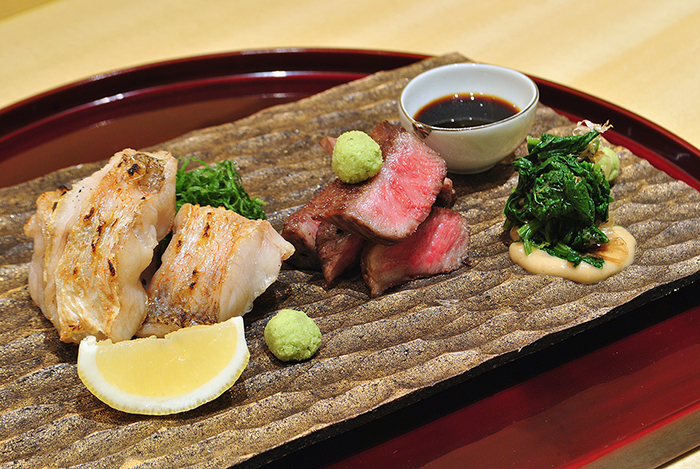 Kyoto's specialty dish
As its specialty, Kyo-to takes pride of their Kaiseki Ryori, a dish that tells so much of the culinary history of Japan. This type of meal dates back to centuries ago where it evolved from just a simple tea ceremony dish to now a luxury food served among the elites. Preparing Kaiseki Ryori involves Japanese cooking techniques that creates a variety of dish for starters, main course, and dessert.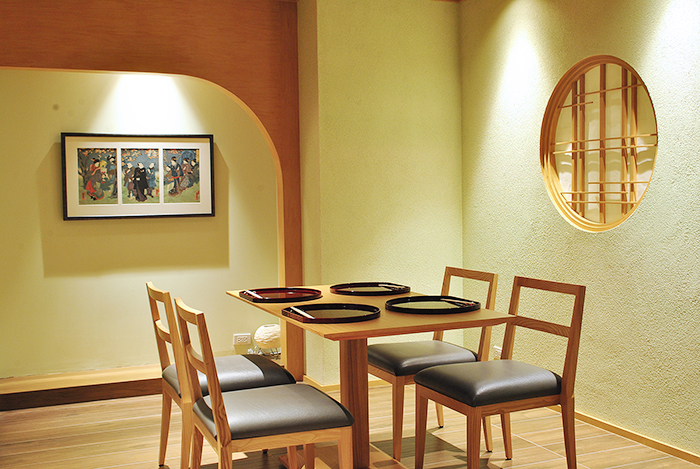 All plates used are from Chef Kawamoto's personal collection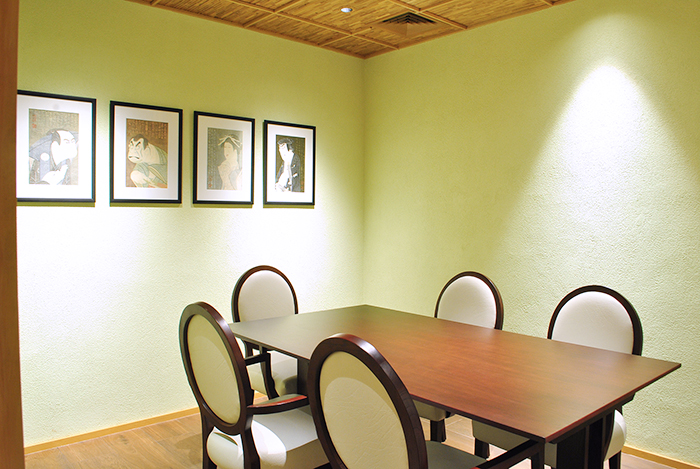 The paintings on the wall are "Nihonga," real traditional Japanese paintings
Kyo-to is an ideal place for those who'd like to have an intimate setting for a dine, as they have 4 private function rooms and counter seats to enjoy Kyo-to's delectable Kaiseki Ryori. Kyo-to is strictly available upon reservations only.
If you've always wanted to try Japan's high-end cuisine, then here's your chance to do so. Visit Kyo-to in Makati and have a taste of their authentic Japanese dishes.

G/F 119 C. Palanca Jr. St., Legaspi Village, Makati

5:00 pm-last call 9:30 am (Tuesday to Sunday); Closed on Monday

Price: P5,200/per person, available only upon reservations