Tsukiji Japanese Restaurant in Makati City
Want to chill and engulf yourselves in flavorful sushi? Have a look at Tsukiji Japanese Restaurant in Makati City!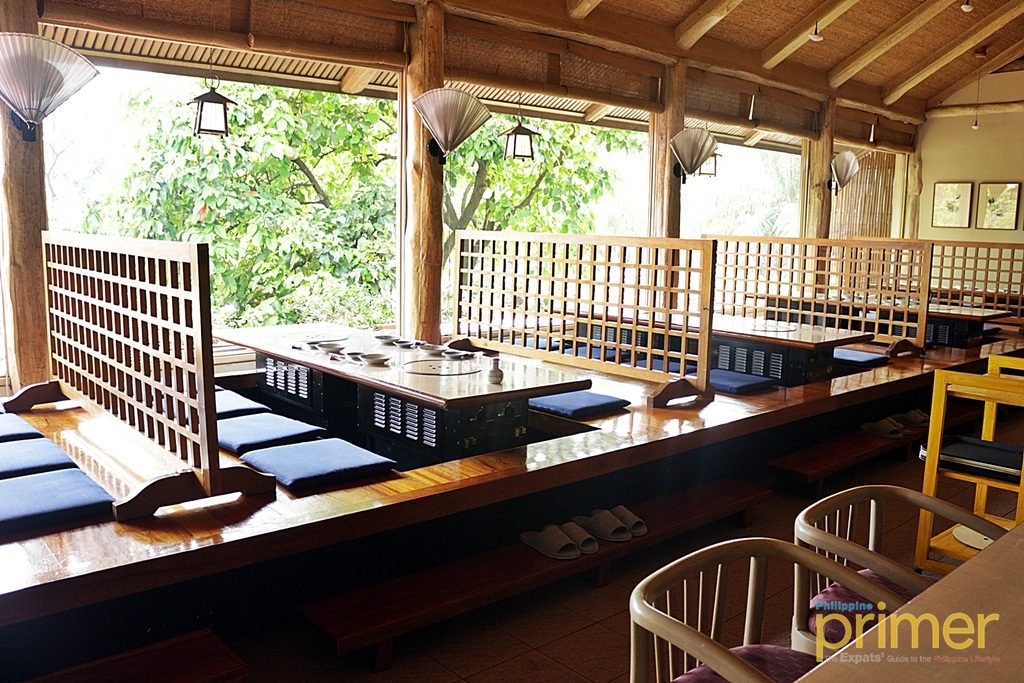 Tsukiji Japanese restaurant in Makati had a colorful history even before it took its place within the busy city of Makati. This restaurant is the brainchild of Chef Toshiro Okajima.
Chef Okajima's attention was caught by the presence of a variety of scrumptious seafood present in the town where he grew up, even when he was just a child. As he grew up, he decided to venture into the food industry and started working at the Tsukiji Fish Market in Tokyo by buying fish and seafood for a small scale sushi shop in the city.
With his efforts, he became a full-fledged sushi chef and later on decided to put up his own sushi restaurant, naming it "Tsukiji."
With the goal of living by the promise they believe in, Tsukiji continues to serve the freshest and best seafood from Tokyo's Tsukiji Fish Market. The products they offer are all authentic and flown directly from Japan. Some of their best sellers that you must try include the following: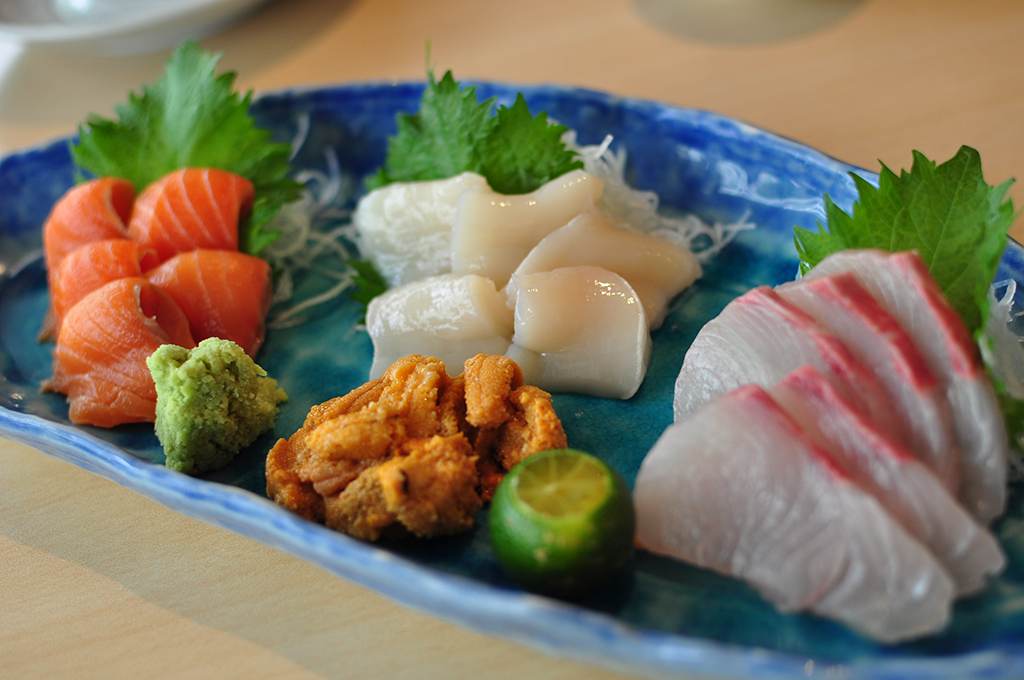 Salmon, Scallop, Hamachi and Uni Sashimi Platter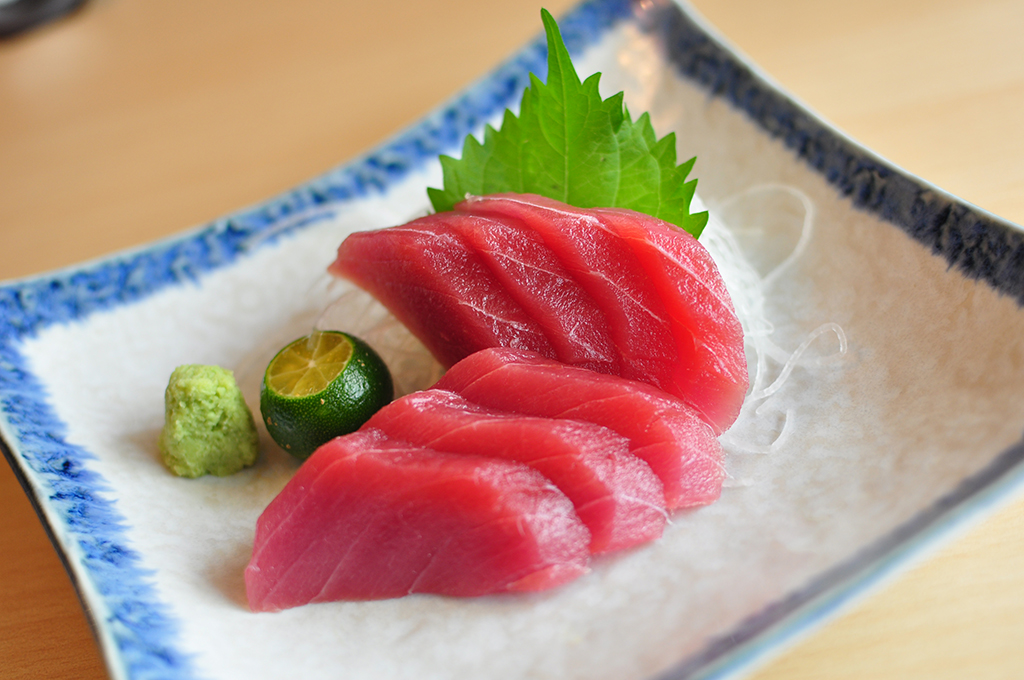 Maguro Sashimi
Sanma Sashimi
Sushi Platter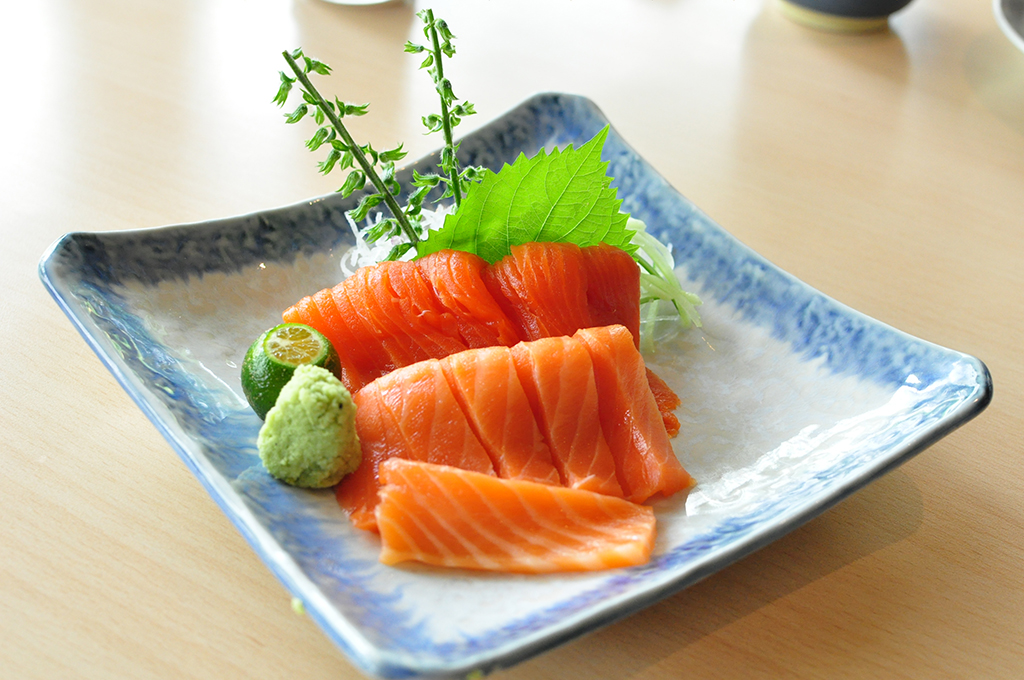 Toro Shake Sashimi- Salmon Belly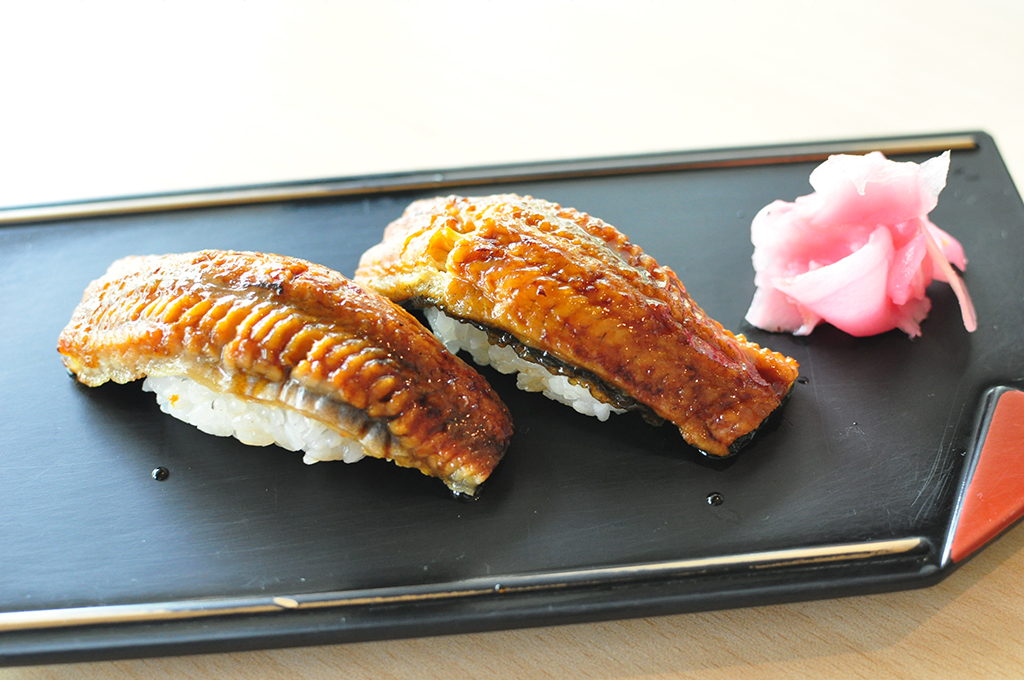 Unagi Sushi
Dining in Tsukiji Japanese restaurant will give you the authenticity of Japanese sushi that will definitely satisfy your cravings for Japanese food.
What are your thoughts about Tsukiji Japanese Restaurant in Makati City? Share it with us below!
---
This feature also appears in the January 2018 issue of Philippine Primer Japanese magazine.
Written By: Patricia Antoinette M. Nacianceno


Milky Way Bldg., 900 Arnaiz Ave., cor. Paseo de Roxas, Makati

(02) 843-4285 or (02) 812-2913

Lunch: 11:30 AM to 2:30 PM; Dinner: 6:00 PM to 10:00 PM

Payment can be done through cash, card, credit or debit

jgamboa@tsukiji-restaurant.com