Honesty Coffee Shop in Ivana, Batanes: A Mini Pitstop for Cookies and Coffee
The long history of Honesty Coffee Shop dates back to September 1995, when Elena Castano-Gabilo purposely opened it to serve travelers to and from Sabtang Island.
Also read: Sabtang Island, Batanes: Home of Heritage Villages With Centuries' Worth of History
It started as a retirement dream to set up a table with water near the port, especially since there was a need for such resources after an hour's worth of travel. Elena retired at 60, and her spouse, Jose, built a shelter with the consent of the municipal mayor at the time.
Also read: Batanes 4-Day Itinerary: Experiencing Heaven's Beloved Island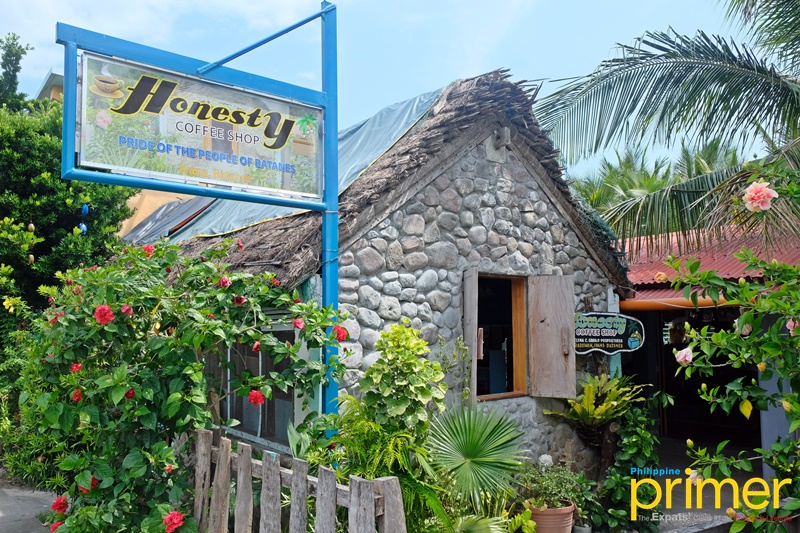 The original structure had coffee, sugar, hot water, and even a stove that anyone can make use of. Elena comes first thing in the morning to prepare, returns at noon to check on the establishment, and then cleans and collects the payment at 5 p.m.
Also read: Batanes Travel Guide: Preparing for Your Trip This 2019
Honesty Coffee Shop's concept is quite simple. You may buy coffee and cookies (among other snacks available at the shop) as you please and list them on the logbook, but you have to be honest and pay for the total amount.
You can also pay more to serve as a donation for the owners.
Also read: 6 Must-Try Restaurants in Batanes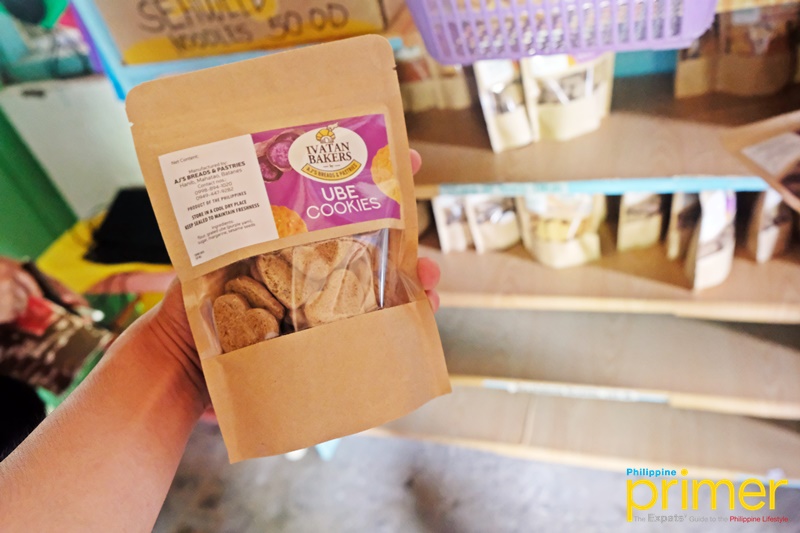 Their popular take-home delicacies are cookies from Ivatan Bakers by AJ's Breads & Pastries, with unique flavors like ube, moringa, and carrot. These cookies range from Php 30 to Php 150.
However, Honesty Coffee Shop is not just a place for coffee and snacks but also for souvenirs.
Also read: 6 Souvenirs to Buy in Batanes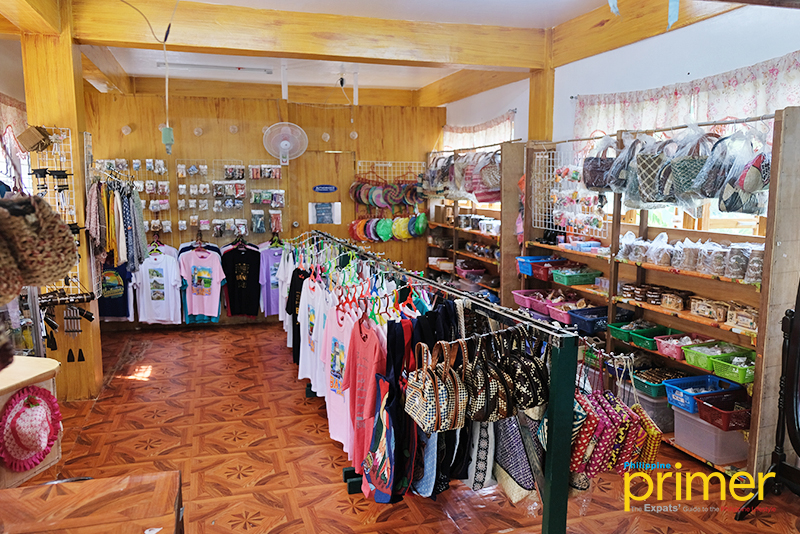 Although it was closed for some time after an earthquake hit the island in July 2000, Honesty Coffee Shop managed to open its doors once again, providing travelers a "home away from home."
Also read: South Batan Island, Batanes: A Rustic Harbor of Pasturelands and Fishing Communities
Honesty Coffee Shop has stood the test of time and mirrors a simple Ivatan living, making it an ideal end to your tour.
Also read: North Batan Island, Batanes: The Center of Local Livelihood and Breathtaking Landscapes
How to get here
You may ask your hotel to contact BATODA (tricycle association) to pick you up and drop you off at Honesty Coffee Shop. The minimum rate is Php 60 per ride.
Honesty Coffee Shop is a part of the 4 days, 3 nights tour with Batanes Travel and Tours, Inc.
---
This first appeared in Philippine Primer's Japanese and English Magazine August 2019 issue.
Written by Yana Bautista
You might also like...