Batanes Travel Guide: Preparing for Your Trip This 2019
Lush rolling hills, sparkling seascapes, beautiful lighthouses, warm locals—what's not to love about Batanes? It remains a dream destination for most travelers, especially for those who want to unwind and get away from the loud city life.
The view from Marlboro Country, Mahatao
What makes it a bit out of reach is that it's more expensive compared to other destinations in the country. But with proper planning, you can tick Batanes off your bucket list in no time.
Hence, we prepared a Batanes travel guide to make your trip come true!
Book a flight
Basco Airport is quite small. In fact, only three airlines fly to and from Manila, and the airport typically closes after the last scheduled flight is gone.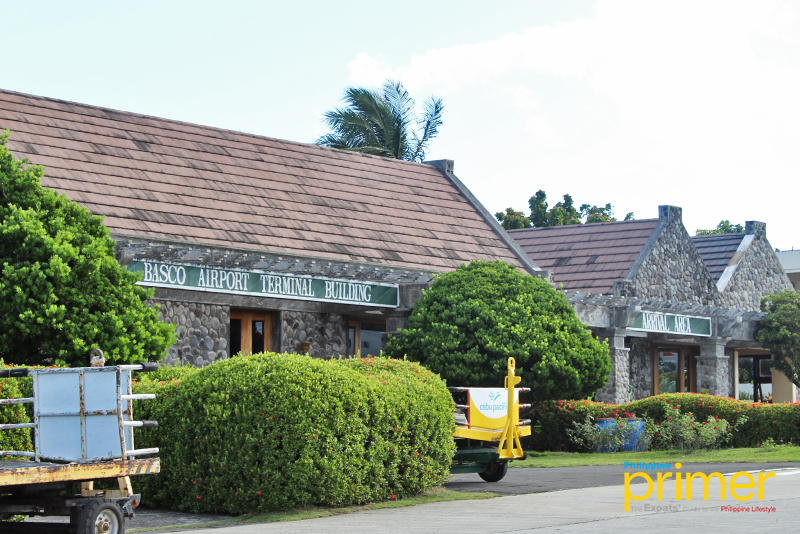 Basco Airport
For instance, Skyjet has only one flight from Ninoy Aquino International Airport (NAIA) Domestic Terminal 4 to Basco Airport (and vice versa) daily. Their flight from Manila to Basco leaves at 6:10 a.m., while Basco to Manila leaves at 7:50 a.m. Both flights are approximately 1 hour and 10 minutes long.  
Depending on the airline, a one-way ticket typically ranges from Php 4,000 to Php 10,000. Booking a ticket is pretty much the same with other destinations: the closer you are to your desired trip, the more expensive the flight is. So, it is best to book three months in advance to score cheaper tickets.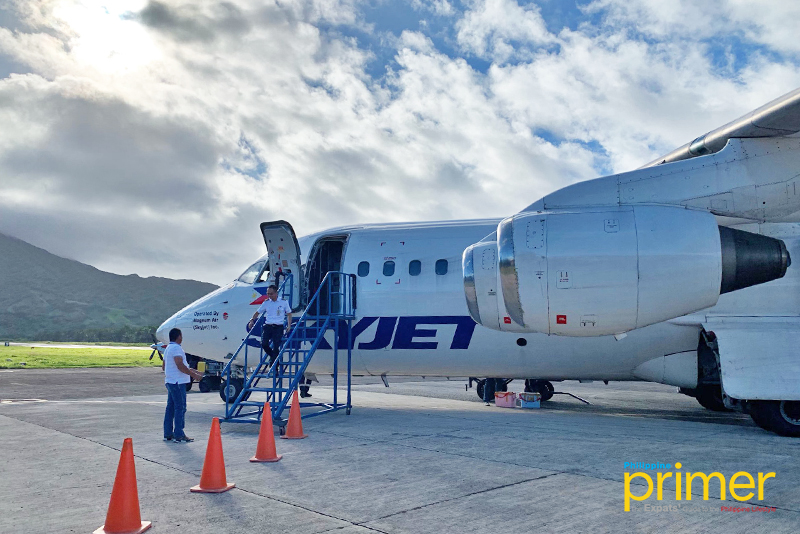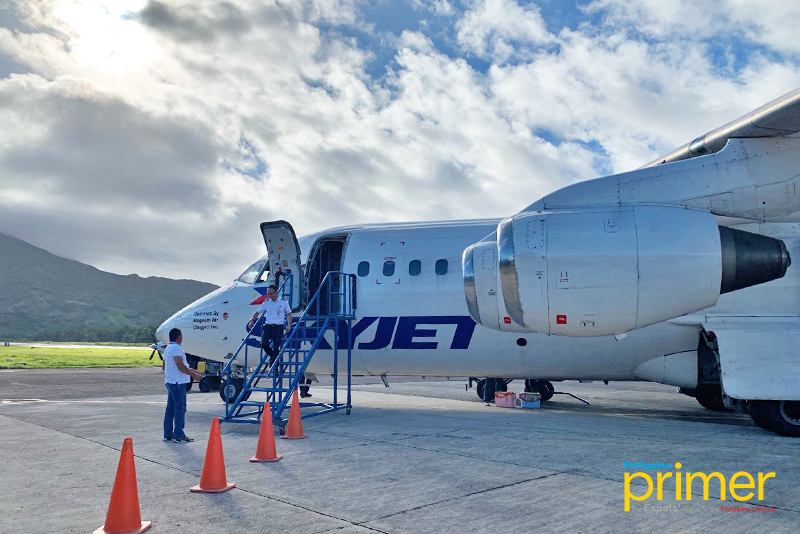 Skyjet's flights to Batanes start at Php 4,000
Also note that popular months like April may be more expensive compared to the rest. There are promos and seat sales happening every now and then, so better watch out for that!
Check the weather
The best months to visit Batanes would be during summer from April to June. However, as mentioned before, these months might be the most expensive bets. Meanwhile, a mix of both rainy and sunny can be expected from December to February.
Alapad in Uyugan is probably the most known spot for tourists who want to capture the famous "blow ur horn" sign 
If you time your trip during the rainy season from July to October, albeit its odds of being cheaper, you won't be able to fully explore the island's pure beauty.
The rest of the months may either have regular or cheap rates, but double-check the news if there's a looming typhoon.
Ready your budget
Apart from the roundtrip ticket, you also have to consider your budget for tours, accommodation, food, among other expenses.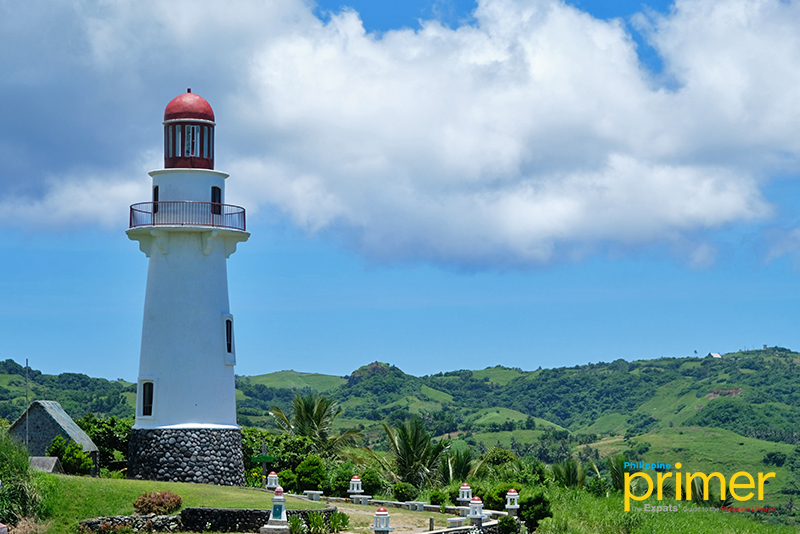 Basco lighthouse
The Batanes government strongly advises getting a tour provider to assist you with your stay, which typically starts at Php 5,000/pax. This is to control the influx of tourists on the island.
Accommodations, meanwhile, start at Php 2,000/night for hotels, while homestays can be as cheap as Php 400/night. Prepare about Php 200 to Php 400 for a full meal.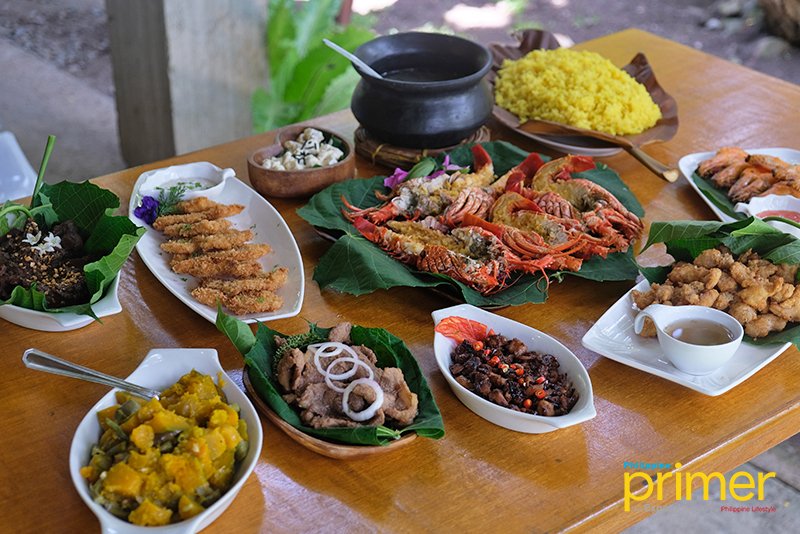 Nanay Ching Restaurant's exquisite dishes will surely make you feel at home away from home!
Prepare your travel essentials
Since the weather in Batanes can be unpredictable, it's best to bring two sets of clothing: sunny and rainy. Ivatans, the locals of Batanes, are conservative, so refrain from wearing too revealing clothes especially when you're going to church.
Remember to pack your sunscreens and umbrellas (rain or shine!) if you're visiting during summer.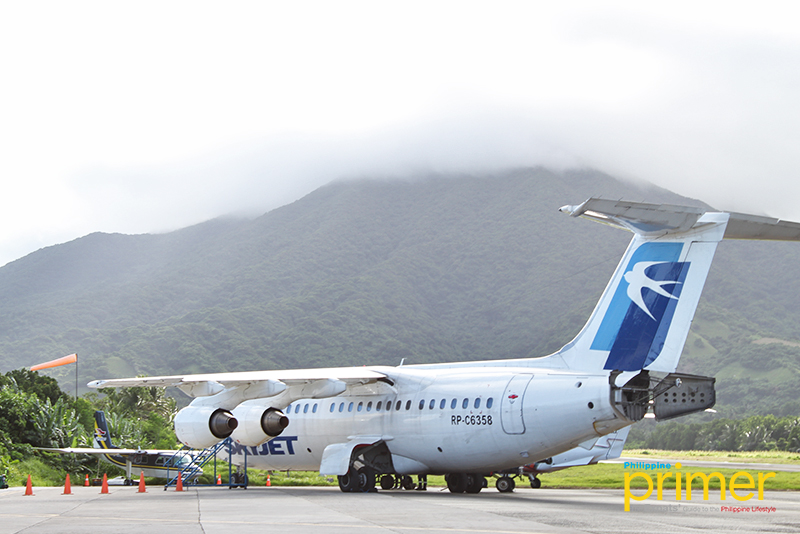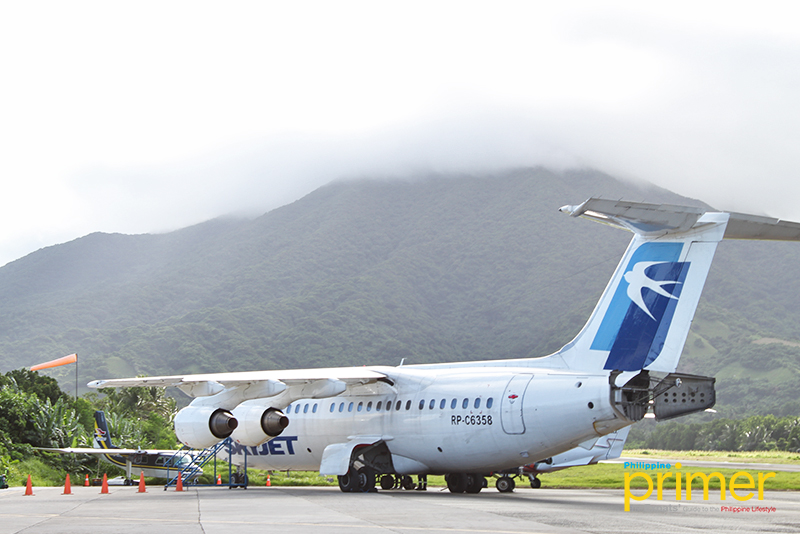 Fortunately, airlines have free baggage allowances included in the ticket fare. Skyjet, in particular, has a 10kg free baggage allowance, so you can bring all your necessities and even leave some room for souvenirs!
Note that there is no baggage carousel in Basco Airport. Better skip your LV bags, and go for lightweight packing!
Consider a few things…
Traveling to Batanes instantly takes you back in time—when people are still contented living a simple life, beyond what the digital age can offer. You'll notice the difference in their livelihood alone, with fishing and farming as their primary means. Don't expect high-end establishments and multiple ATM machines around.
Motchong, Uyugan
Mobile reception is also quite hard, so better prep yourself for some social media detox during your stay.
Further, the main transportation to go around town is the BATODA. They have a contact number that you can text to hail your own BATODA, and the driver will pick you up much like a Grab (only in tricycle form). Fares start at Php 60.
BATODA fares start at Php 60
You will also see cogon tricycles around, but unlike BATODAs, these are only for tours.
Cogon tricycles are unique to Batanes
There are also no five-star hotels on the island. You'll experience accommodations that are not as luxurious, but that's what makes it exceptionally amazing! It's like having a reset—far from the city life you'd want to leave behind.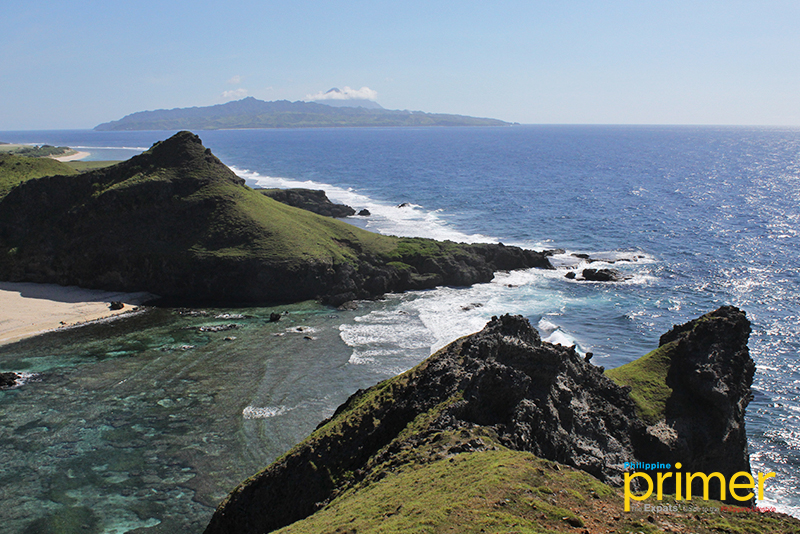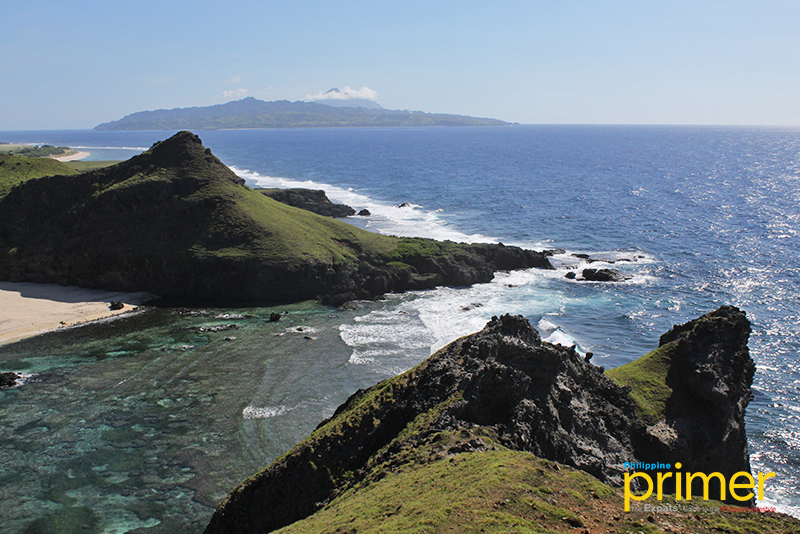 Chamantad Viewdeck, Sabtang Island
Despite the long list of factors you need to consider, Batanes will never fail to surprise you as hidden gems reside in every corner.
You won't get tired watching the sunset by Chanarian Beach and strolling around National Road. Imagine the greeneries in Marlboro Country welcoming you with a very sweet, earthy scent you won't find elsewhere—not to mention wandering around Chavayan Village with centuries-worth of history.
Truly, Batanes is beyond words can ever explain.
When are you planning to visit the majestic island? We hope this Batanes travel guide can help you prep for your trip!
---
This article is in partnership with Skyjet.
Written by Yana Bautista
You might also like...