Expat's Guide to Legal Assistance in the Philippines
Expat's Guide to Legal Assistance in the Philippines
Living in the Philippines is easy once you wrap your head around its laws and regulations. As daunting as that may seem, it's actually not that difficult. There are times, however, when we find ourselves in unavoidable situations that require legal assistance.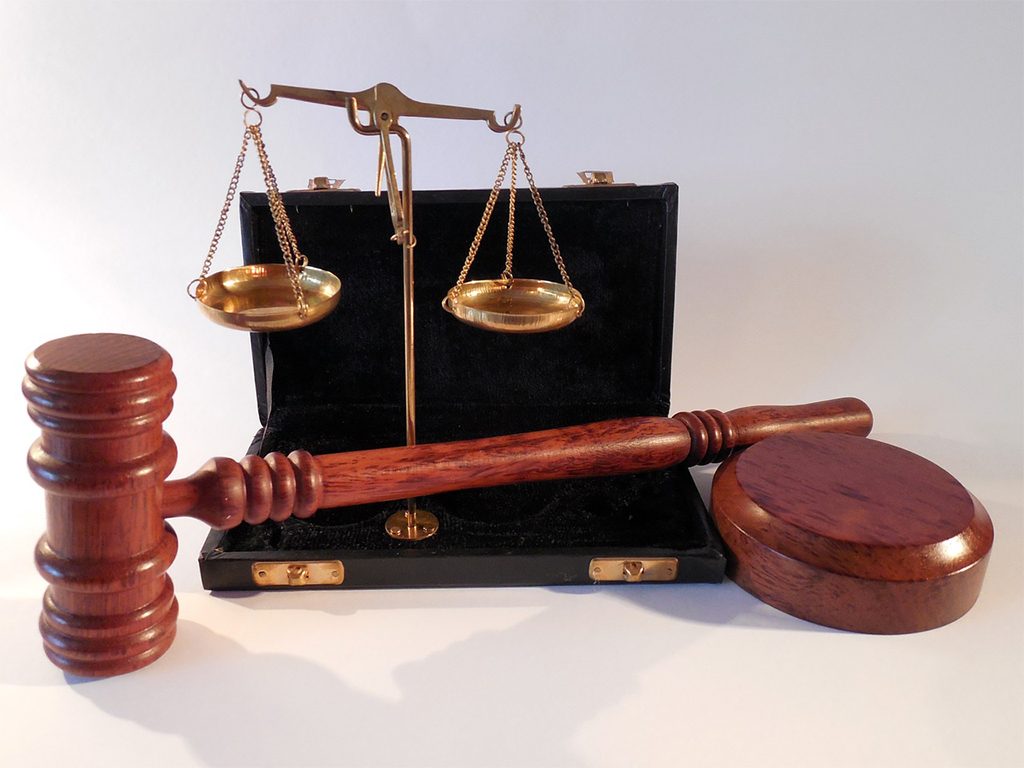 Also read: City Rules in Metro Manila You May Not Be Familiar With
As an expat, you may have asked at least once about the laws regarding legal assistance in the Philippines and whether they apply to you.
REPUBLIC ACT 9999
Back in 2010, Former President Gloria Macapagal-Arroyo signed RA 9999 or the Free Legal Assistance Act of 2010. It states that lawyers and law firms are granted tax incentives for providing free legal assistance to poor litigants.
Also read: Catcalling and Public Harassment: Now Officially Banned in Manila
SUPREME COURT BAR MATTER 2012
In addition to RA 9999, there is also a Supreme Court mandate known as The Rule on Mandatory Legal Service that requires ALL practicing lawyers to provide at least 60 hours of free legal services to the poor a year. It covers all cases (administrative, civil, criminal) that requires the assistance of a lawyer.
Also read: Expat's Guide to Motorcycle Laws in the Philippines
HELP FOR FOREIGNERS
According to Atty. Persida Rueda Acosta, chief of the Public Attorney's Office (PAO), although one has to be poor as defined by Philippine law to avail of free legal services, situations wherein legal services are immediately needed are exempt from the rule. Acosta also said that free legal assistance is given to foreigners.
Also read: Expat's Guide to: Overstaying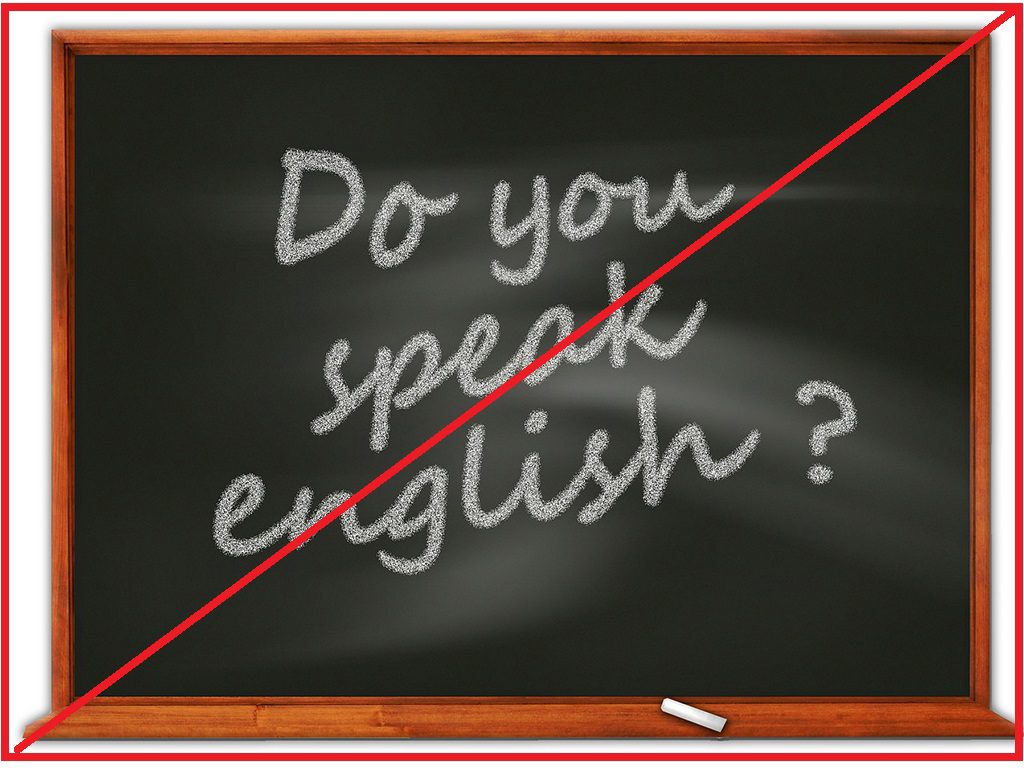 Foreigners often refuse legal assistance because of language barriers
According to the Bureau of Immigration, foreigners tend to reject legal assistance because of language barriers. That, of course, may not always be a wise move, especially if you're planning on staying in the country for a considerable time. It's a good thing that more and more Philippine law firms are specializing in fields that concern foreigners. Although there's a good chance that you'll never have the need for legal assistance, it's still best to acquaint yourself to those whose help you might need.
For more information, please visit the following websites: www.pao.gov.ph and attorney.org.ph.
---
Sources: House of Representatives, The Lawphil Project, PhilStar, The Manila Times