Legal Assistance in the Philippines for Expats
Legal Assistance in the Philippines for Expats
It makes a difference to have peace of mind when it comes to legal matters. From citizenship, annulment in a divorce-less country, immigration, and the most mundane traffic violations, it is best to have the right lawyer in the Philippines.
You will need a lawyer for many aspects when living in the Philippines. You will need to have a reliable lawyer for simple yet highly legal matters, like forgetting to renew your visa, updating to a special resident retiree visa, or when you are seeking an annulment.
Thankfully, there are many firms in the Philippines that will be able to answer expat concerns regarding immigration, visa, tax, annulment, and corporate law. This list is based on the top firms according to The Legal 500 rankings of 2017 based on immigration and expat assistance in the Philippines.
SyCipLaw
IMAGE grabbed from syciplaw.com
SyCip, Salazar, Hernandez & Gatmaitan (SyCipLaw) is the country's biggest law firm with four offices nationwide. They are also the biggest earning in the country by far. Ranked and awarded by various corporations in the country and from around the world, SyCipLaw has legal experts in a wide array of topics such as labor, litigation, immigration, and tax.
Address: SyCipLaw Center, 105 Paseo de Roxas St., Makati City
Contact number: 02-982-3500, 02-982-3600, 02-982-3700
Website: www.syciplaw.com
Angara Abello Conception Regala & Cruz Offices (ACCRALAW)
Part of The Legal 500 list of top law offices and firms in the Philippines, ACCRALAW is the leading immigration firm in the country. They have experience in giving advice to multinational companies, foreign embassies, local conglomerates, business chambers, and expatriates on a range of immigration matters. The firm currently has offices in Manila, Cebu, and Davao.
Address: ACCRALAW TOWER, 2nd Ave. cor. 30th St., Cresent Park West, Bonifacio Global City, Taguig
Contact number:  02-830-8000
Website: www.accralaw.com
Quisumbing Torres
A member firm of Baker & McKenzie International (a Swiss Verein with member law firms around the world), Quisumbing Torres provides legal services, representation, and advice to clients regarding immigration for expats, as well as securing permits for expats. The firm works closely with local government departments and agencies.
Address: 12th floor, Net One Center, 26th street corner 3rd avenue, Cresent Park West, BGC, Taguig
Contact number: 02-819-4700
Email: QTInfoDesk@quisumbingtorres.com
Cruz Marcelo & Tenefrancia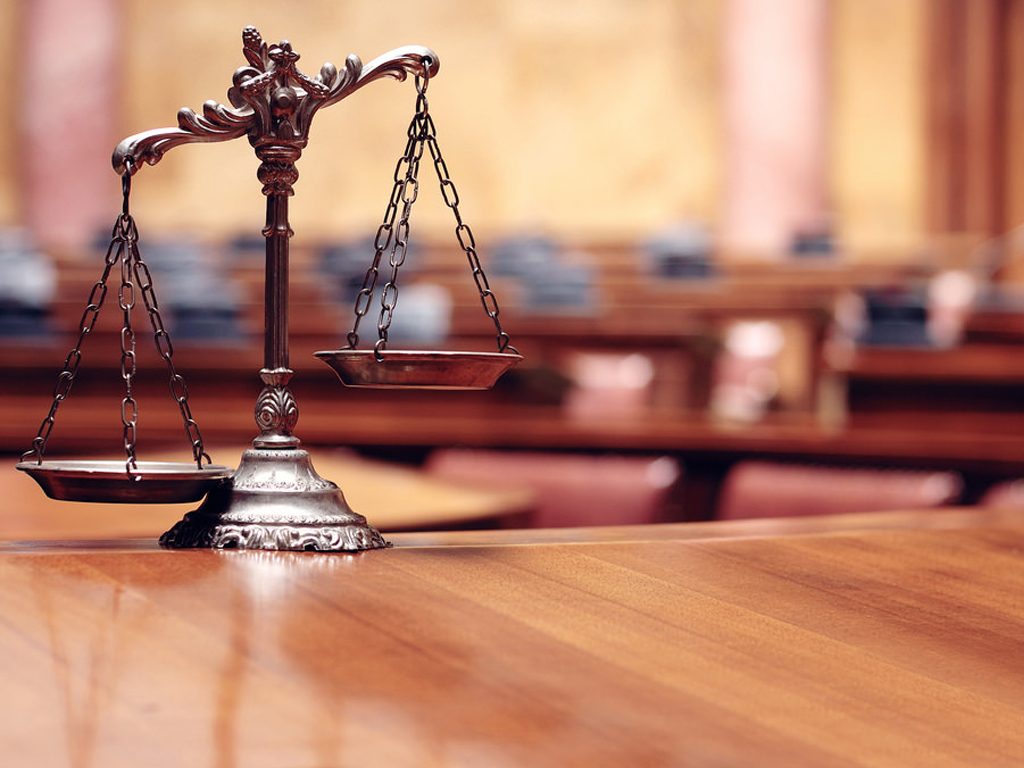 IMAGE flickr.com
From dispute resolution to immigration law, the Cruz Marcelo and Tenefrancia firm will aid you throughout the entire legal process. They are well-versed in providing advice to corporations and individuals on Philippine immigration and citizenship laws. They are experienced in visa applications, work permits, and naturalization proceedings.
Address: 9th to 12th Floor, One Orion, 11th Ave. cor. University Pkwy., Bonifacio Global City, Taguig
Contact number: 02-810-5858
Website: www.cruzmarcelo.com
Romulo Mabanta Buenaventura Sayoc & De Los Angeles
The labor and immigration practice of Romulo Mabanta Buenaventura Sayoc & De Los Angeles lawyers specializes in matters involving overseas employment and immigration requirements. They are also particularly adept in handling work-related visas and permits, citizenship applications, and deportation proceedings. The firm has contacts in Manila, Hong Kong, and Cebu.
Address: 21st floor, Philamlife Tower, Paseo De Roxas, Makati City
Contact number: 02-848-0114
Website: www.romulo.com
Do you have other law firms you put your trust in? Let us know in the comments section below!