Ubeco in Panglao, Bohol: Serving Comfort Food and Delicious Blends
Nestled just a few steps away from Alona Beach is a minimalist restaurant that opened their doors last February 20, 2019.
Ubeco is one of the many expat-owned establishments in Panglao Island. It is also a family business run by Yubin, a Korean nationality who is also the restaurant's chef. Her sister, on the other hand, serves as the barista of the cafe.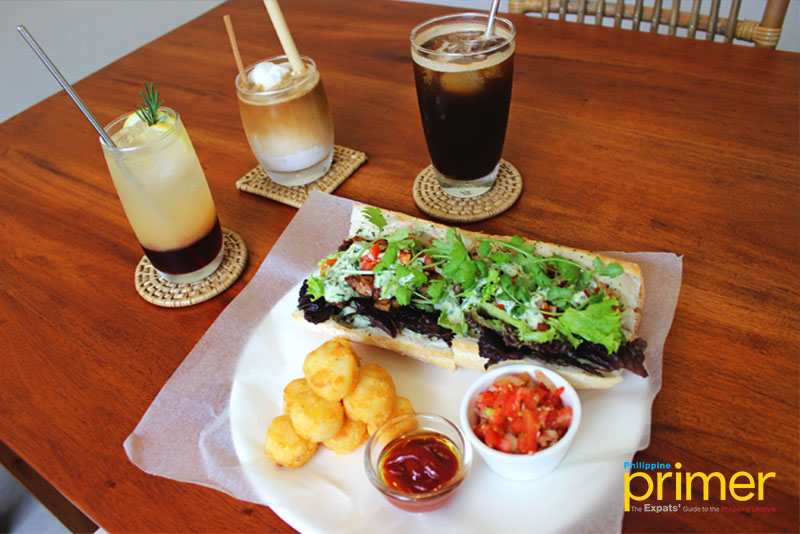 It was also Yubin who designed the restaurant, taking inspiration from the scenes of Thailand and a few local inspirations from the Philippines as well.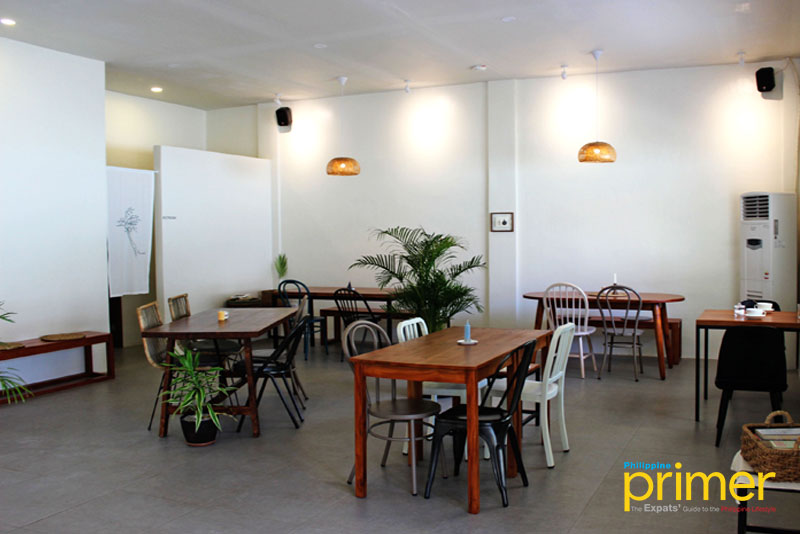 The name of the restaurant, according to Yubin, was really a no-brainer. Two local flavors, Ube and Coconut, were combined together to create the very creative name of "Ubeco."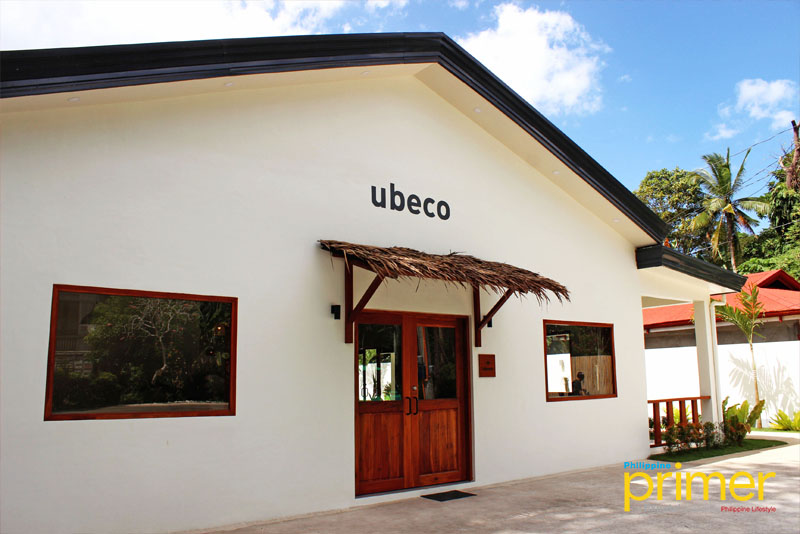 Ubeco serves comfort food as well as delicious blends of drinks. Their Alona Sunset (Php 170), a blend of soda and that will truly refresh you, is a must try! It is not too sweet– just the perfect blend of flavors. To enjoy the drink, make sure you mix it well as this will enrich the drink and ultimately bring the ensemble together.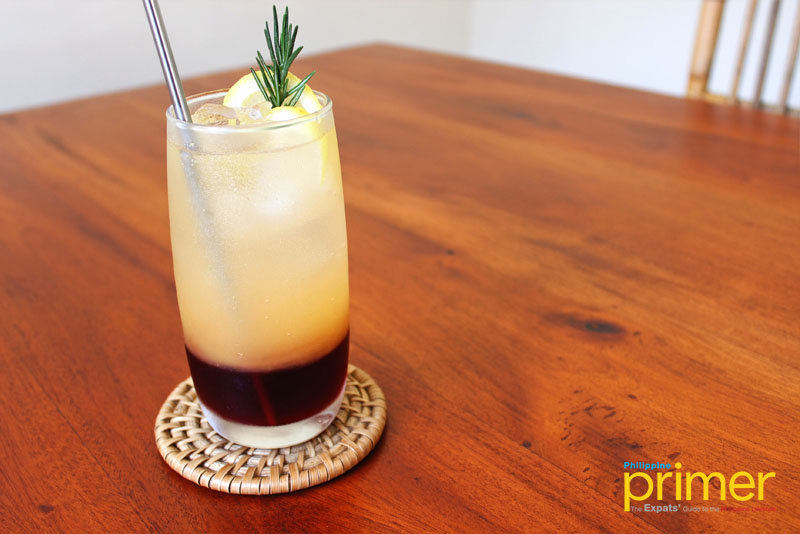 Alona Sunset (Php 170)
Being a cafe, they also have a wide variety of coffee, including the Americano (Php 100) and Coconut Coffee (Php 180). The iced coffee is truly rich as it uses black coffee. Meanwhile, Coconut Coffee is creamy and is infused with coconut which gives it that extra flavor.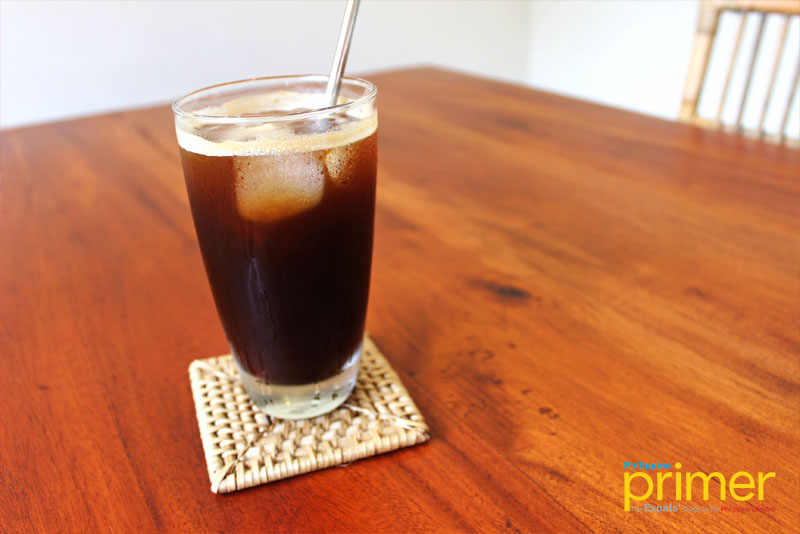 Americano (Php 100)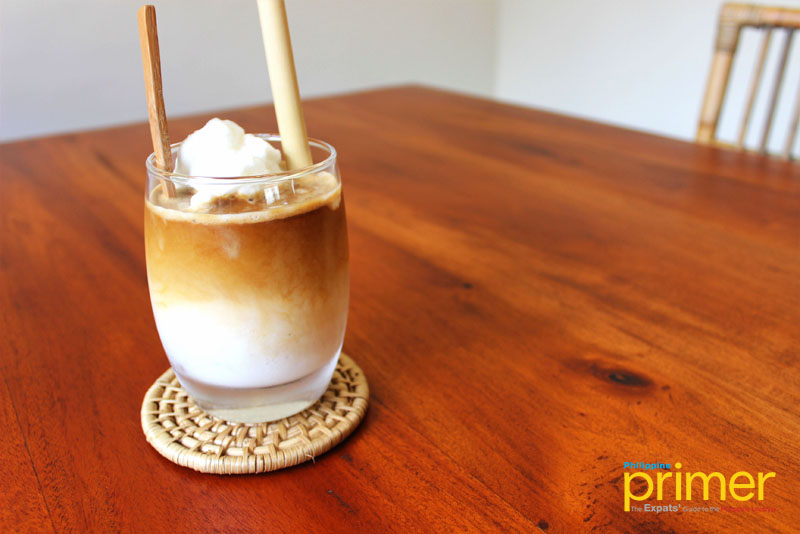 Coconut Coffee (Php 180)
You also shouldn't miss their Ubeco Sandwich (Php 300). The teriyaki chicken is marinated using Yubin's own blend. It is served with a cornucopia of veggies, made more flavorful with their house salsa. They also give you more salsa on the side and some potato nuggets to accompany your sandwich. You can also choose to have your sandwich with Pork or Shrimp.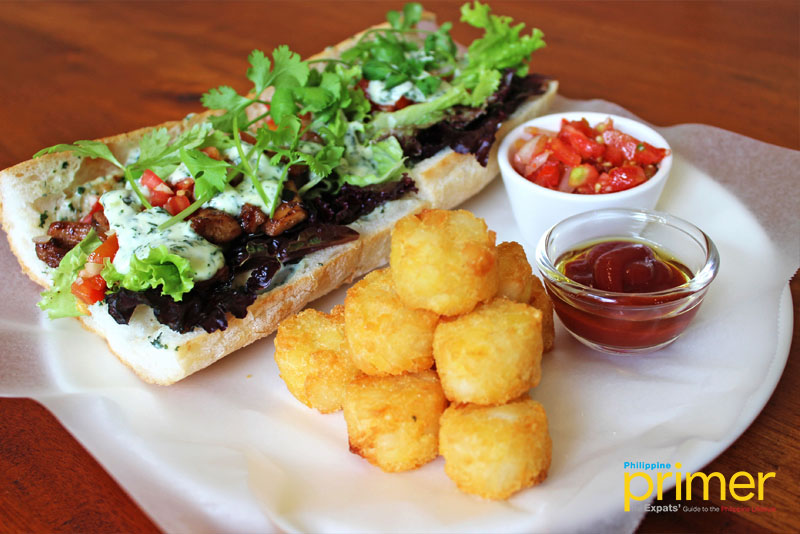 Ubeco Sandwich (Php 300)
When in Panglao, stop by Ubeco for superb comfort food and good coffee. Ubeco is also perfect for those slow mornings and afternoons when you just want to relax and take a breather.
How to get here:
From Alona Beach, take a tricycle going to Poblacion, Panglao. Ubeco is at Purok 6, Poblacion, it's best to keep an eye out for their signage.
If you're coming from your hotel, you can also opt to charter a taxi or a car going to Poblacion
---
This first appeared in Philippine Primer's Japanese magazine April 2019 issue.
Written by Feliz Grace Bueno

Store Information
Purok 6, Poblacion, Panglao, Bohol
038-427-2770
10 am to 10 pm
Wednesdays
Restaurant Menu
You can scroll the image left and right.