Cafe Bob's in Bacolod: Pioneer of gelato and coffee craze in the city
If you think there's nothing else to Bacolod's food tourism other than the famed chicken inasal, Café Bob's will make you think again. They don't serve chicken inasal, but the café is almost always full of customers.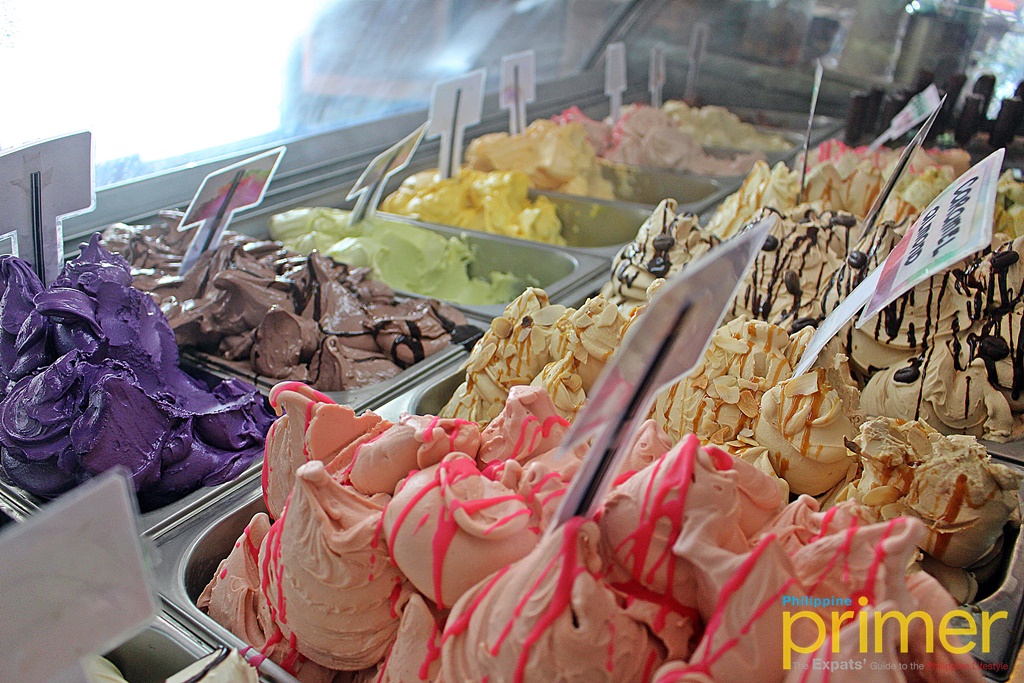 Cafe Bob's has been around for more than a decade, long before commercial coffee shops opened in Bacolod. There were few, if any, coffee shops in the city, and the launching of Cafe Bob's in 2003 raised a few eyebrows. Bobby Magalona and his wife, however, confronted the uncertainties and merged their passion for baking and specialty coffee into a cafe.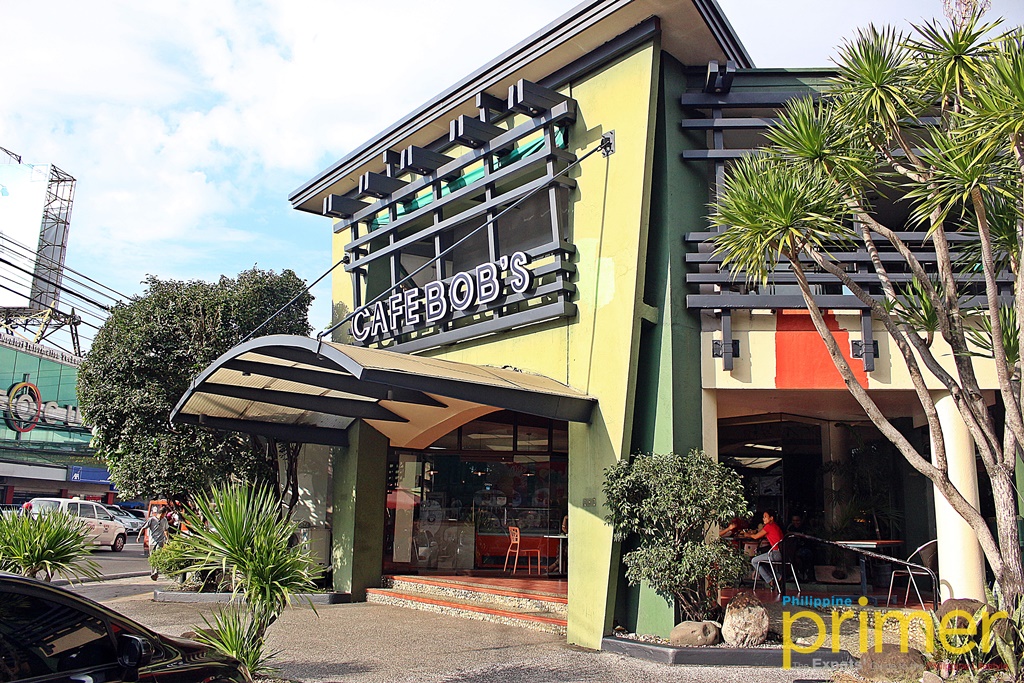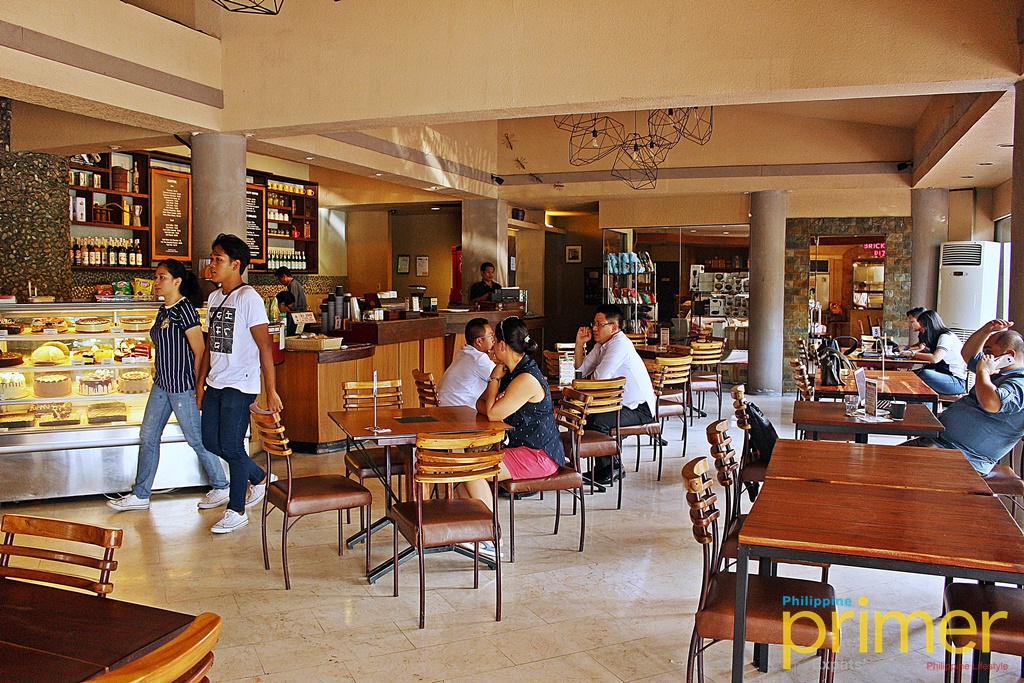 Now, Cafe Bob's rule the roost in Bacolod's cafe scene, and its wide selection of homemade gelato, coffee, and pastries seems to have been the main reason for this local cafe's success.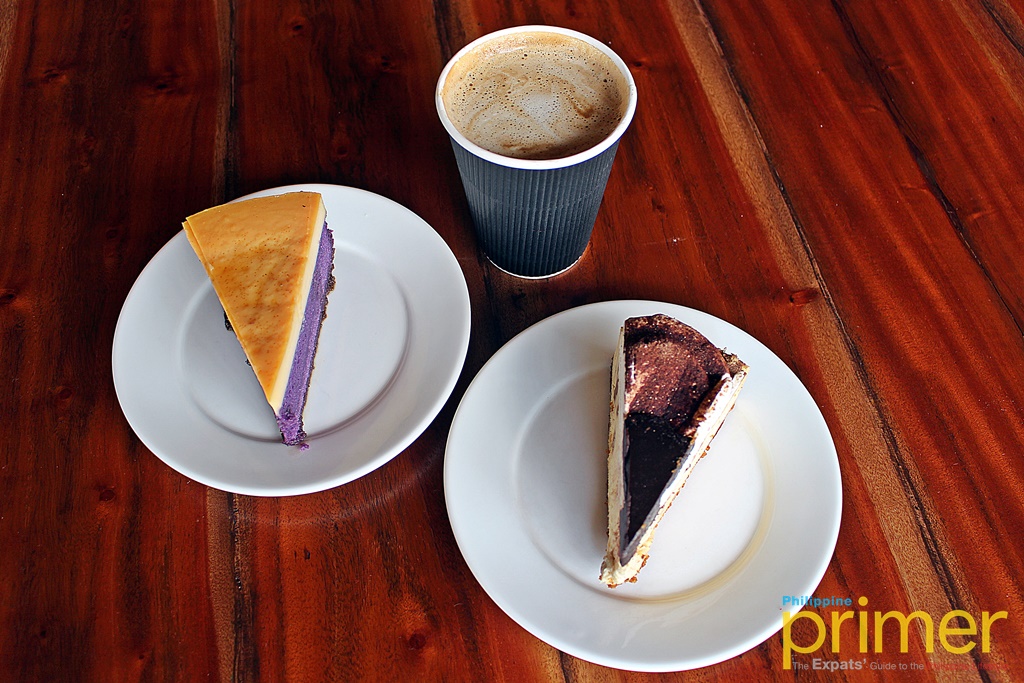 Through the years, gelato has become synonymous with Cafe Bob's. For owner Bobby Magalona, the secret to why many people love their gelato is the freshness. They make their own ice cream every day with locally sourced and fresh ingredients, which makes their gelato a healthier option than regular ice creams.
They have different gelato flavors that are all very tempting, but we recommend that you first try Dark Choco if you're a chocolate lover trying to live healthily. Also, try Salted Caramel and let yourself indulge in a heavenly blend of sweet and salty flavors in one creamy dessert.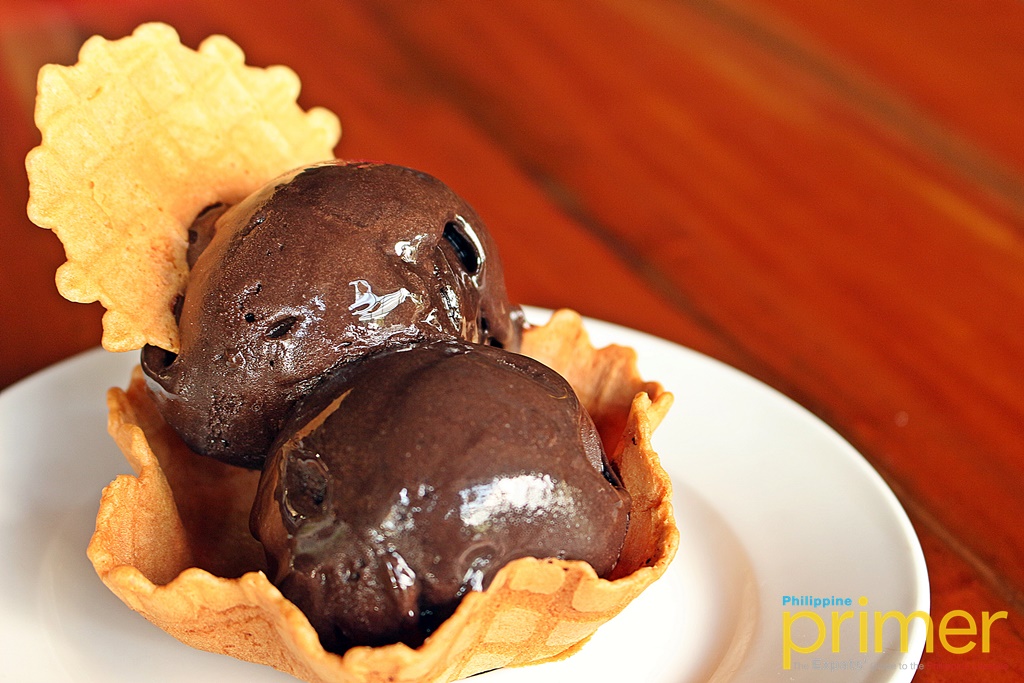 Dark Choco gelato (Php 85)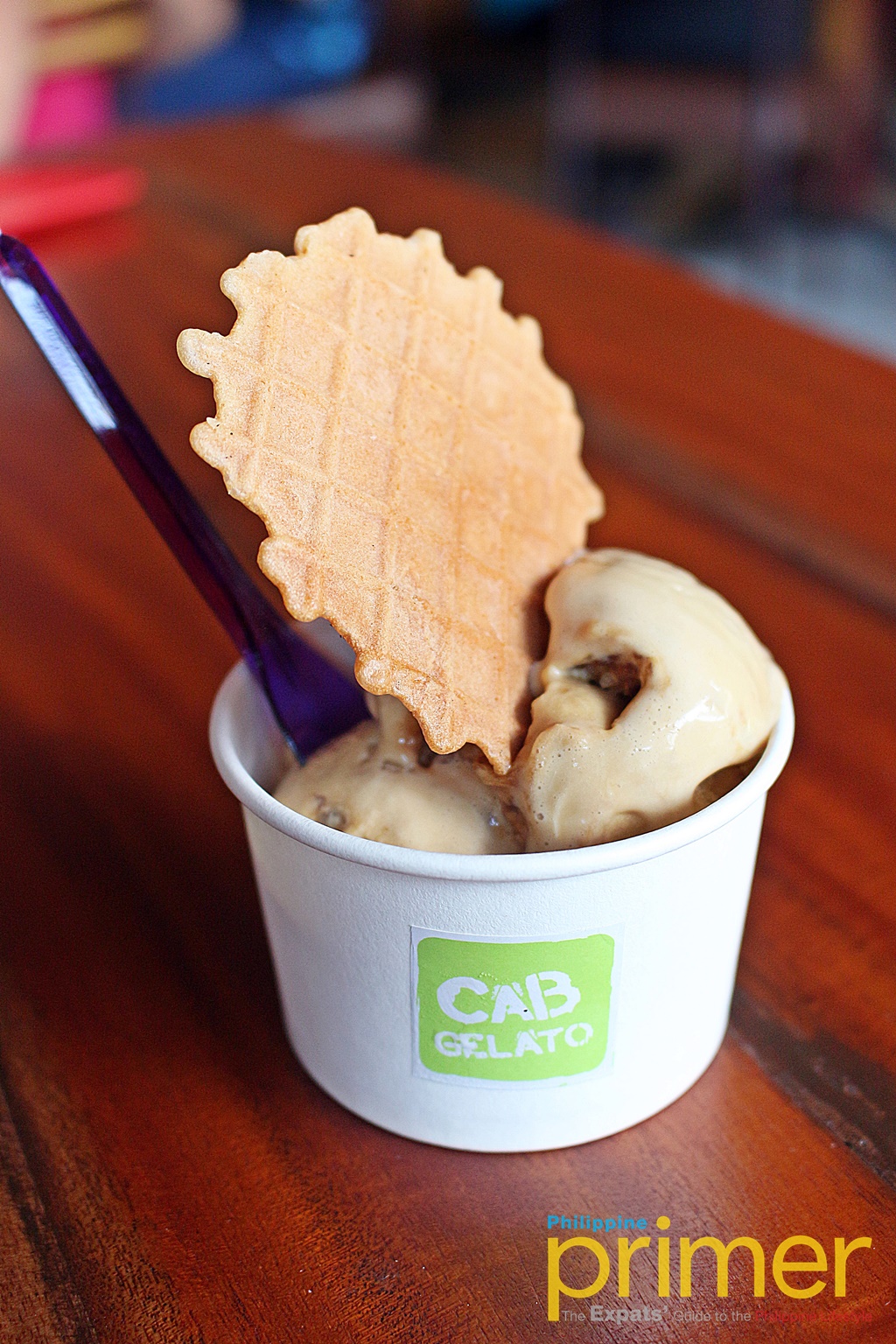 Salted Caramel gelato (Php 60)
At Cafe Bob's, you will also find a delectable display of cake creations by the wife herself. A must-try is their Ube Leche Flan cake, a tribute to the locals whose favorite sweet treats always include ube (purple yam) and leche flan. Their Baked Speculous is also an awesome treat for people with a sweet tooth.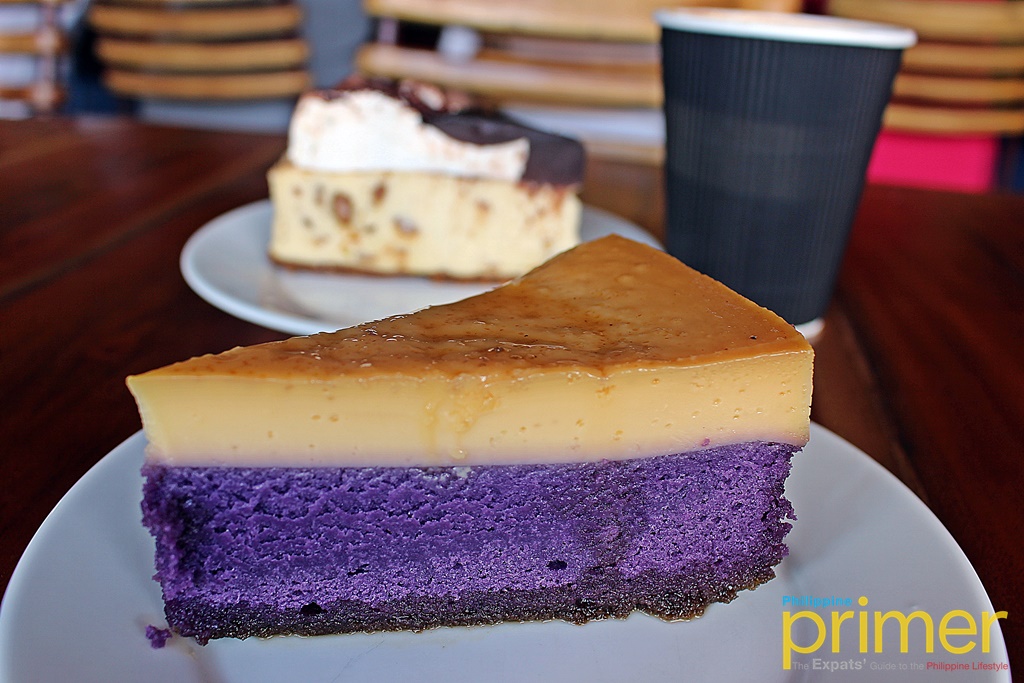 Ube Leche Flan cake (Php 75/slice; Php 750/whole)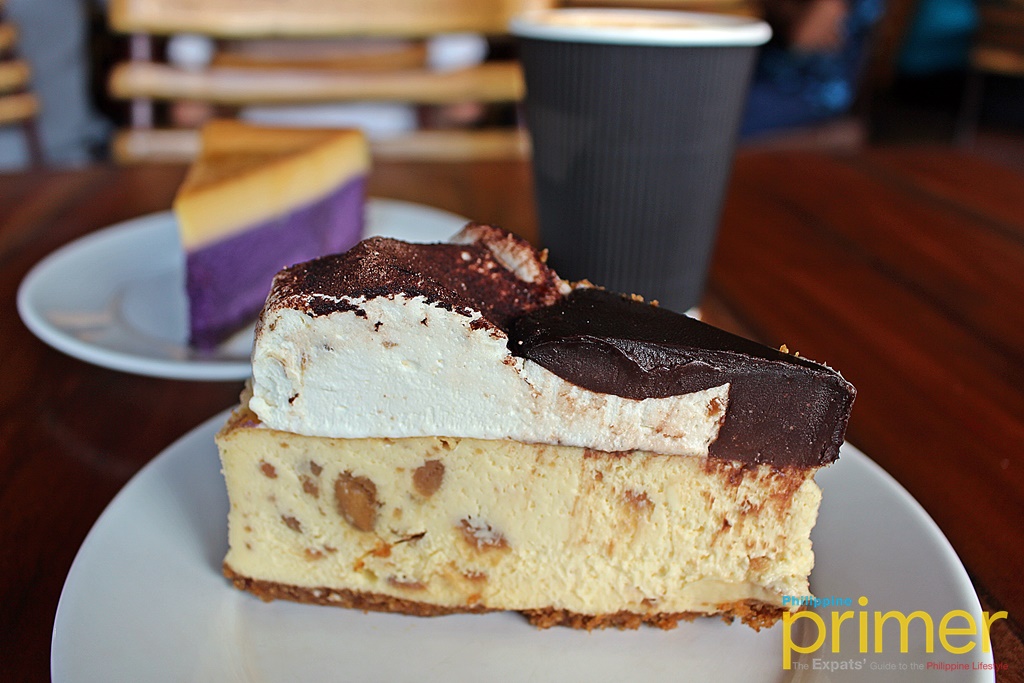 Baked Speculous (Php 113/slice; Php 1,300/whole)
Combine your cake or gelato with a comforting cup of coffee like Caramel Macchiato while relaxing, talking with friends, or doing your business. If you want to enjoy your caffeine boost with a little punch, go for their Bailey's Mocha Frapp, an enjoyable refreshment that won't get your drunk but will surely whip you up.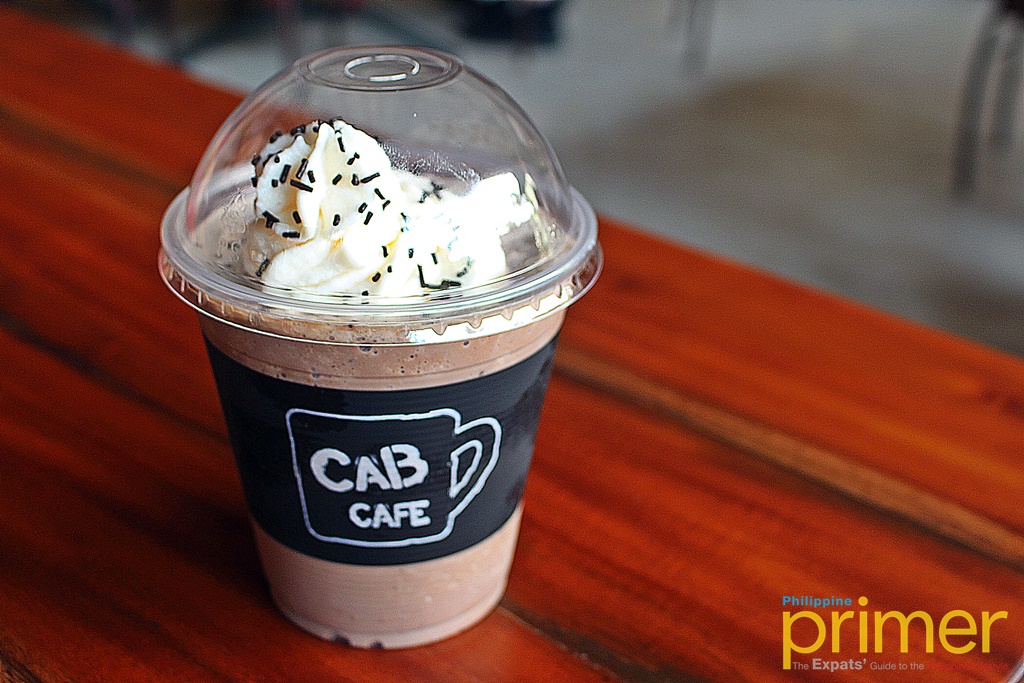 Bailey's Mocha Frapp (Php 150)
Cafe Bob's also takes pride in their food offerings. Their highly recommended dish, which many foodies have also come to love, is their Pizza Negrense, a handmade pizza made with chorizo, quail egg, cheese and tomato sauce, freshly prepared and baked in a stone oven.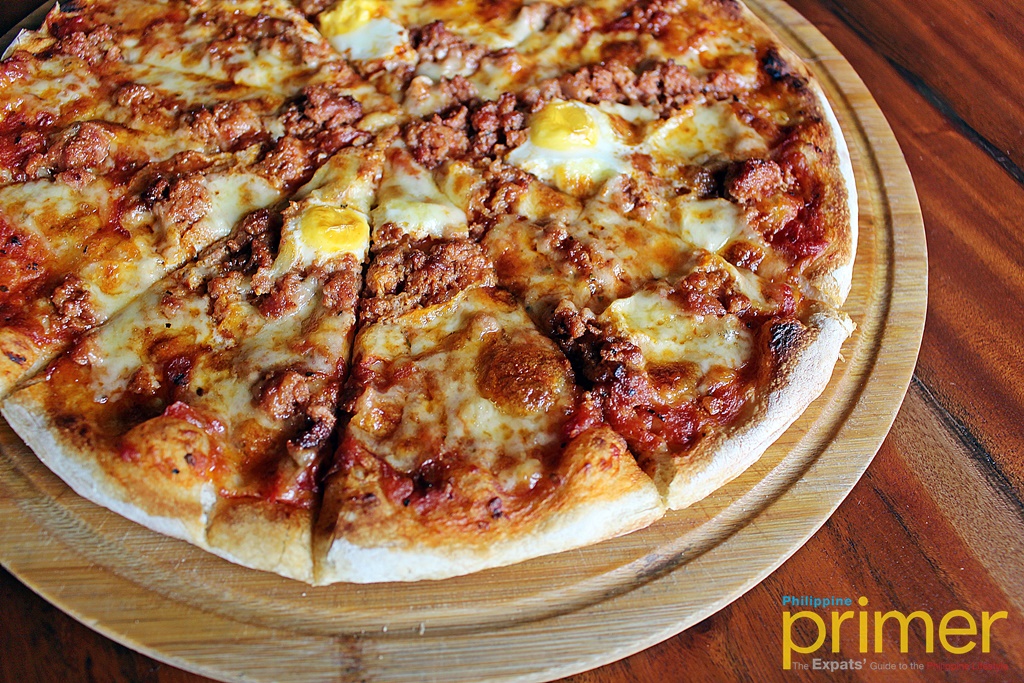 Pizza Negrense (Php 240)
There is also a deli shop next to the main cafe, where customers can buy ingredients, create their own sandwiches, and enjoy them right at the café while enjoying other food and coffee offerings by Café Bob's.
---
Written by Rizelle "Rei" Leaño
This also appears in the February 2018 issue of the Philippine Primer Japanese Magazine.

21 Lacson St. cor. B.S. Aquino Drive, Bacolod City