Passion by Gerard Dubois (Closed)
(UPDATE: This restaurant is closed.)
Rumors have been circulating that Passion by Gerard Dubois will soon have a shop in Manila!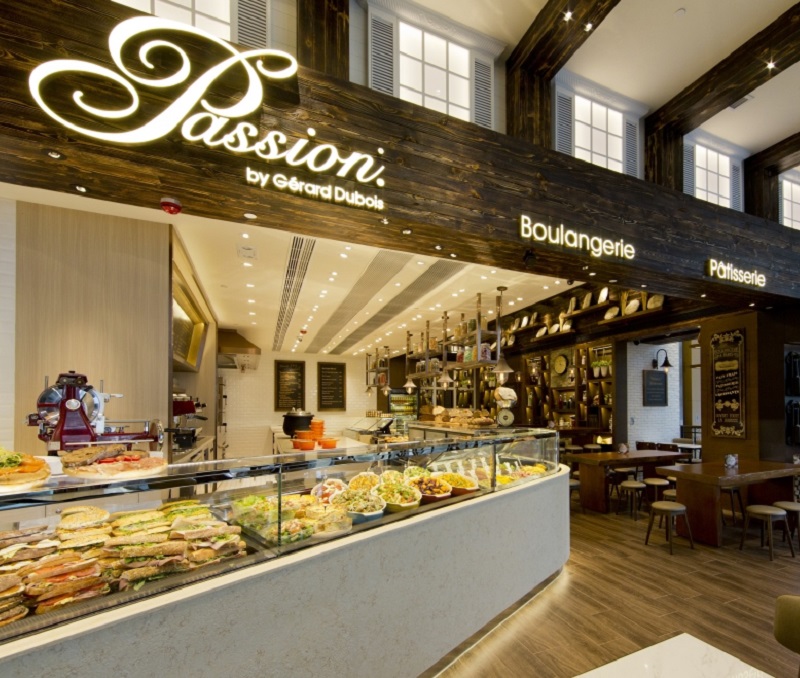 Passion by Gerard Dubois offers pastries, Danish, bread and confectionaries. Passion, together with La Rose Noir also owned by Gerard Dubois, is rumoured to open sometime between the third week of January and first week of February.
Passion currently has 5 shops across Hong Kong and China, all supplied by La Rose Noir who has three factories, with one located in Clark, Pampanga, Philippines. The La Rose Noir factory in Pampanga produces products for both Passion in Hong Kong and China and soon, in the Philippines.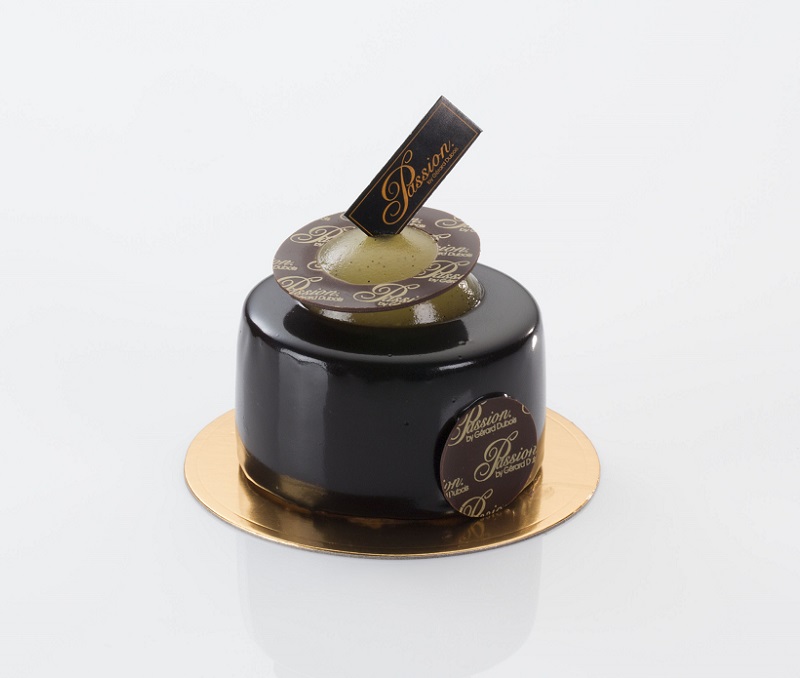 Earl Grey and Pear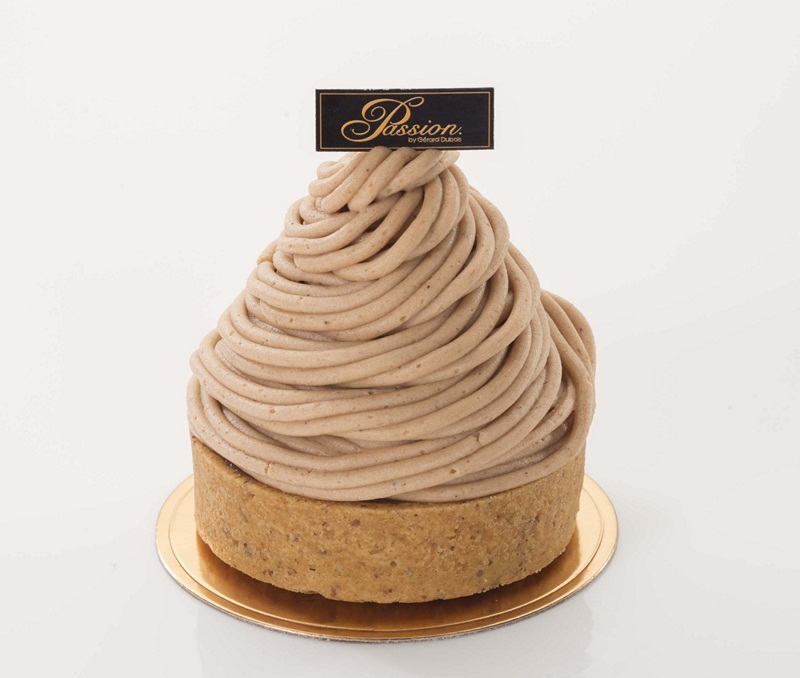 Passion Fruit Mont Blanc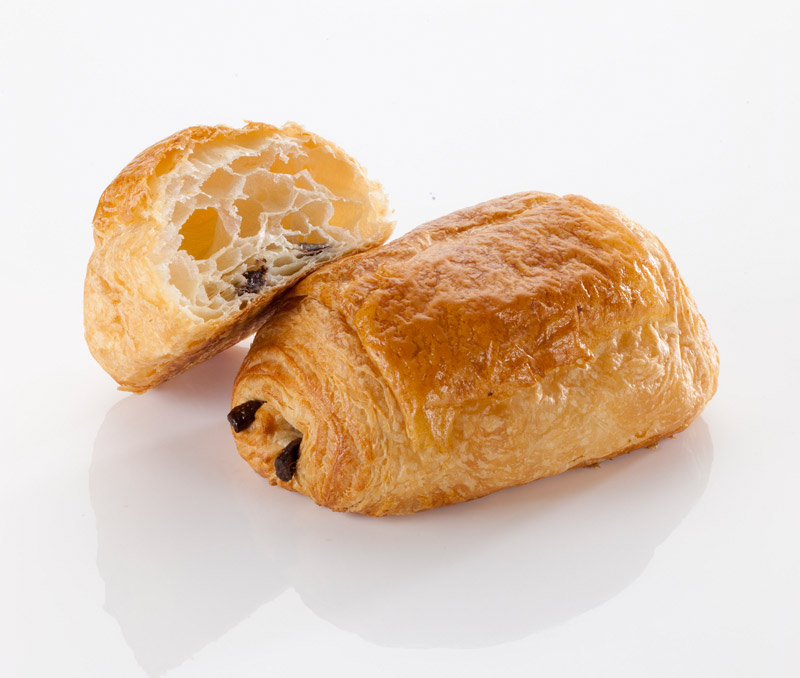 Pain Au Chocolat