L'Entrecote Corner Bistro in BGC: Delivering Mouthwatering Steaks to Your Table
Updated September 13, 2019
If you want some steak lovin' this January, why don't you head on to L'entrecôte in BGC for a great steak delight?
This French-Swiss restaurant that serves delectable steak derives its name L'entrecôte, from what means sirloin steak in French. This restaurant has a variety of European dishes presented in a simple way, coming from countries such as Switzerland and France.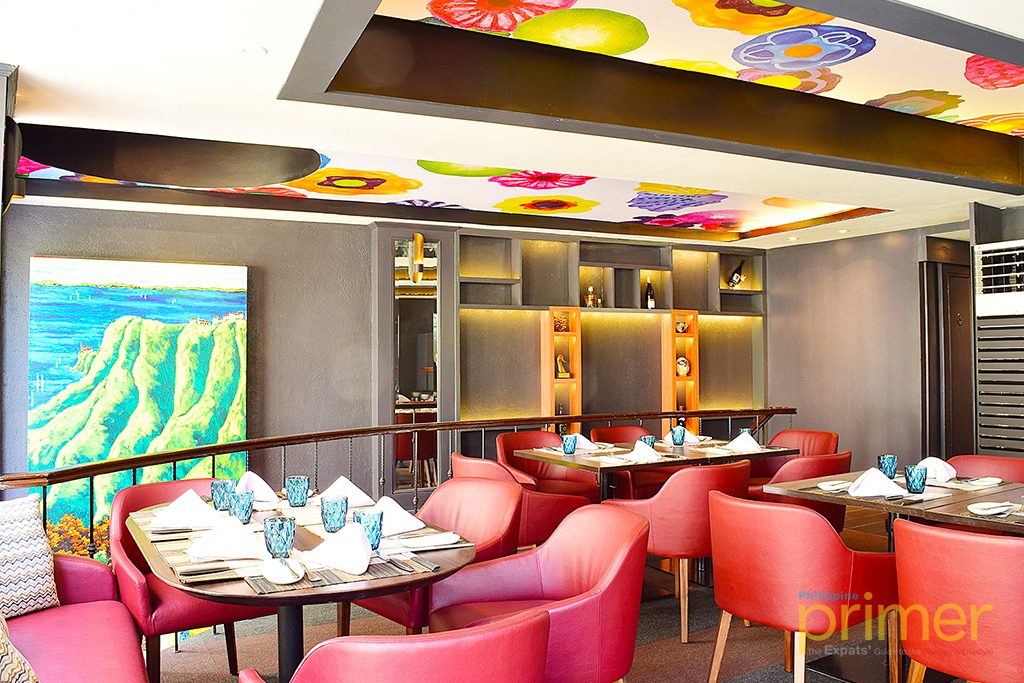 One of this restaurant's popular items is The L'entrecôte that has a secret herb butter sauce which uses 20 kinds of seeds. Only the restaurant's owner knows its recipe. Aside from its unique, mysterious sauce, its flavorful meat is also very tender.
It's worth noting that the meat used for their premium steaks are all certified US Angus beef which is why it has that distinct quality flavor. The restaurant chooses best cuts for its dishes so as to create the perfect steak that they serve to its customers. The L'entrecôte's Double (Php 2,680) has Certified US Angus Sirloin Steak 12oz  that's topped with Secret Herb Butter Sauce, mixed green salad tossed in with their in-house dressing with walnut and, unlimited french fries.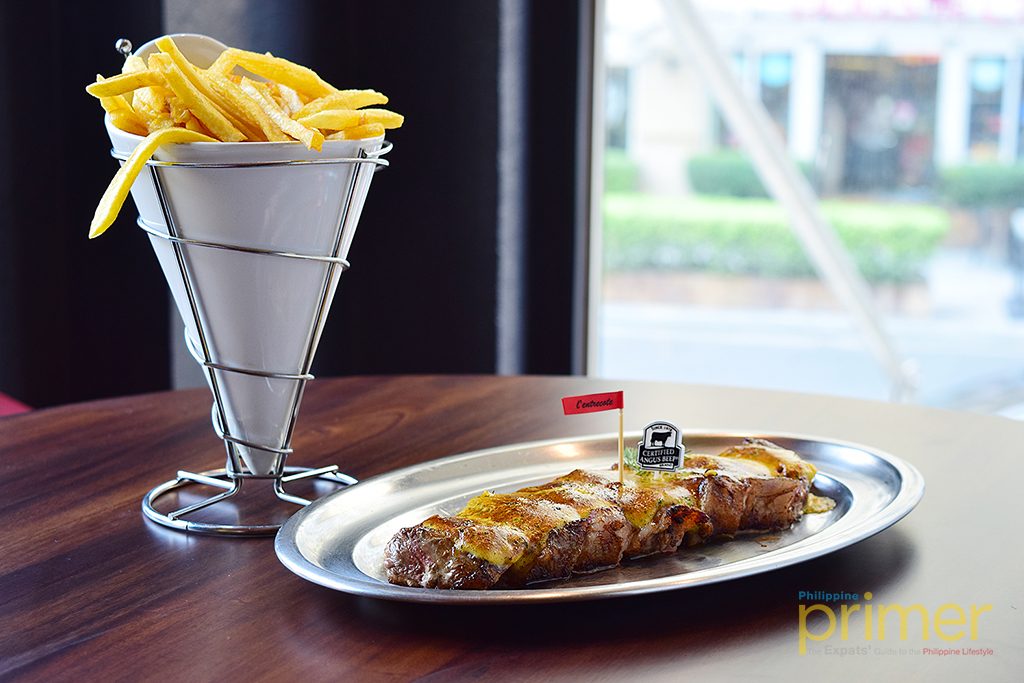 L'entrecôte's Double (Php 2,680)
If you want something new, you should definitely try one of the main attractions on their menu, the La Brochette Flambee (Php 3,530/good for three persons), a US certified black Angus sirloin, marinated and flambeed with smoked Scottish whiskey. This dish is as gorgeous and appetizing as it tastes. It is served with provencale, tomatoes, spinach, Mediterranean Spaghetti, mushroom cheese risotto, truffle french fries, house salad with walnuts and your choice of sauce.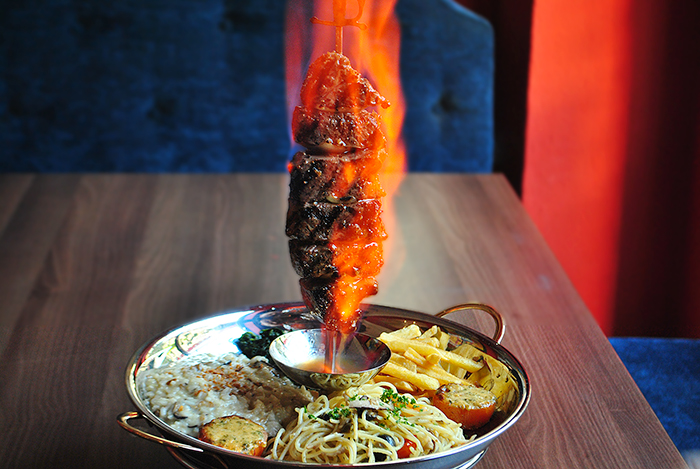 La Brochette Flambee (Php 3,530/good for three persons)
Their Moules-Frites (Php 780) is comprised of 1/2 kg steamed imported mussels with white wine, shallots, garlic, & parsley, fresh fries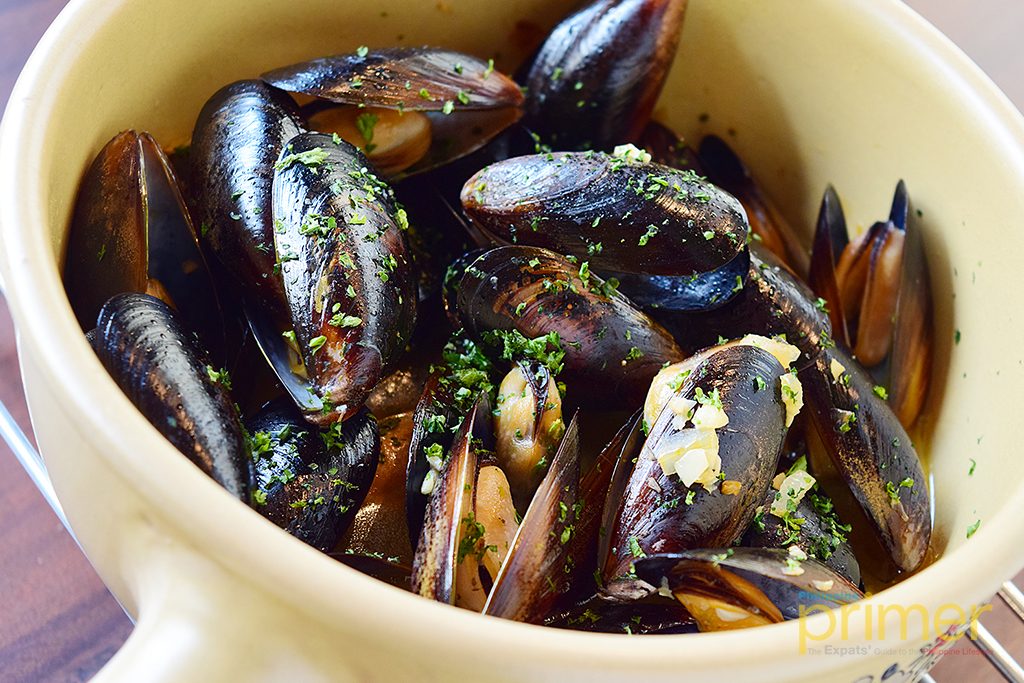 Moules-Frites (Php 780)
Aside from steaks for main dishes, they also serve a wide range of delectable dessert. It's the perfect last bite after you have your steak which completes a satisfying meal. They also have wines on their menu which you can try.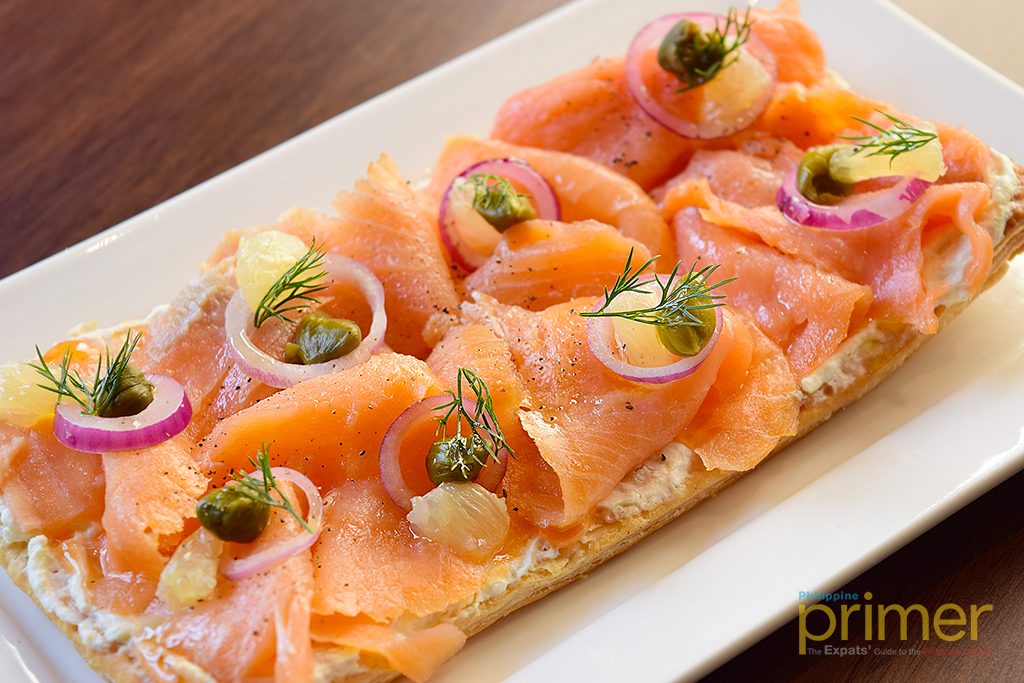 Saumon Fume Pissaladière (Php 415)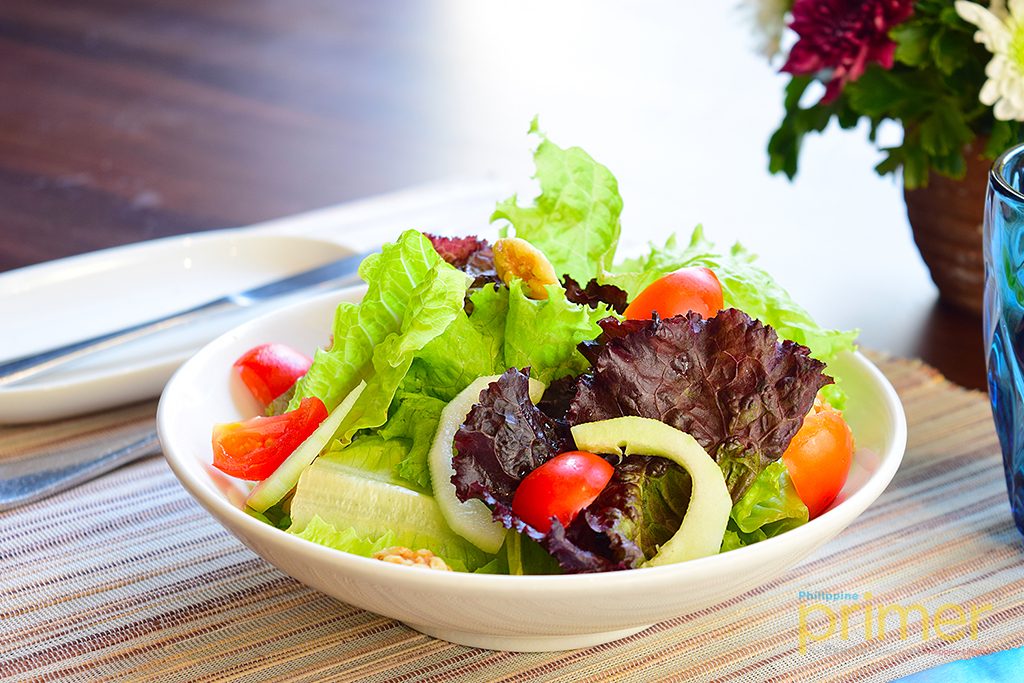 House Salad (Php 235) with signature dressing and sparkled with walnuts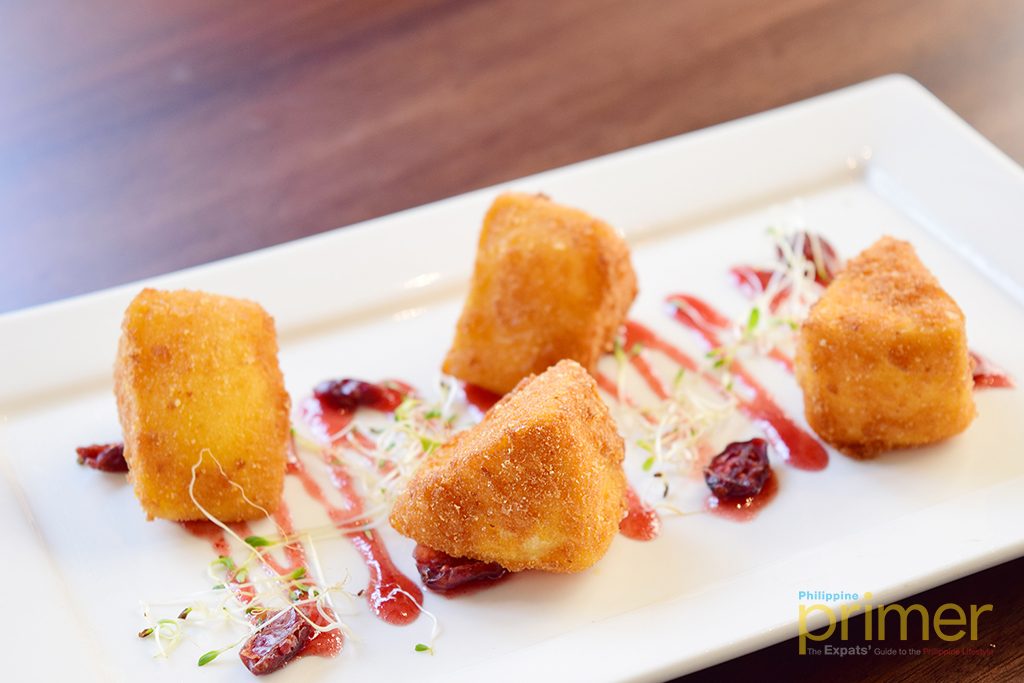 This Melts In Your Mouth (Php 340) is a vegetarian appetizer of Hot deep fried Brie Cheese Wedges in crispy Bread Crust on Cumberland Sauce & dried Cranberries
Every now and then, L'entrecôte Corner Bistro adds new and exciting dishes to its menu perfect for those who want to try more of what they offer aside from steak. Wanna visit this great French-Swiss resto? Of course, you do now.

Unit A Bellagio, Forbes Road, Forbes Town Center, Bonifacio Global City, Taguig

7 p.m. to 11 p.m. (Sun. to Thurs.); 7 a.m. to 1 a.m. (Fri. to Sat.)

info@lentrecotemanila.com