Gyu-Kaku Japanese BBQ Restaurant, Taguig
Finally! The first outlet of Gyu-Kaku Japanese BBQ Restaurant is now open in the Philippines! Like in Japan, charcoal fire is used to cook the different varieties of the meat that Gyu-Kaku offers, ranging from short rib, skirt, and fatty pork.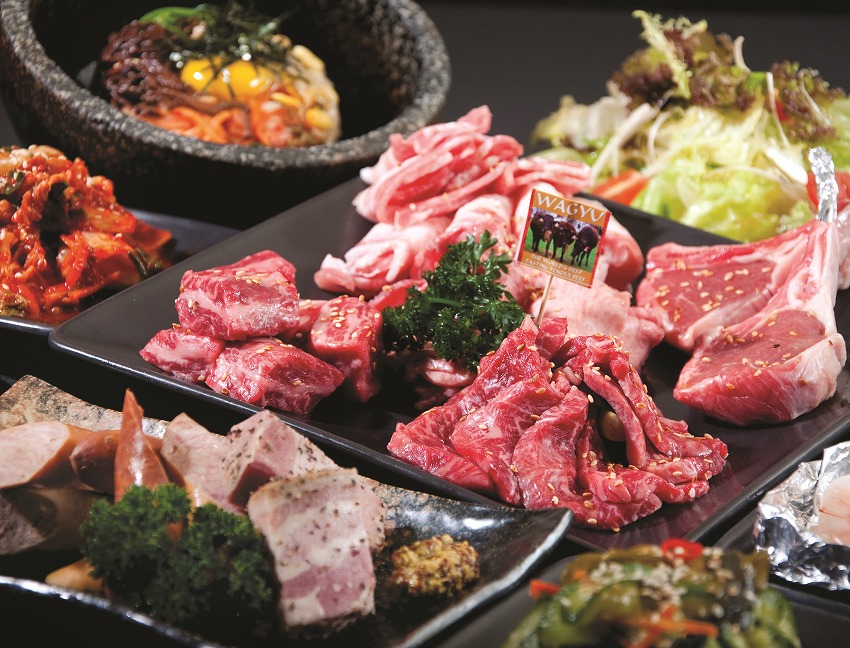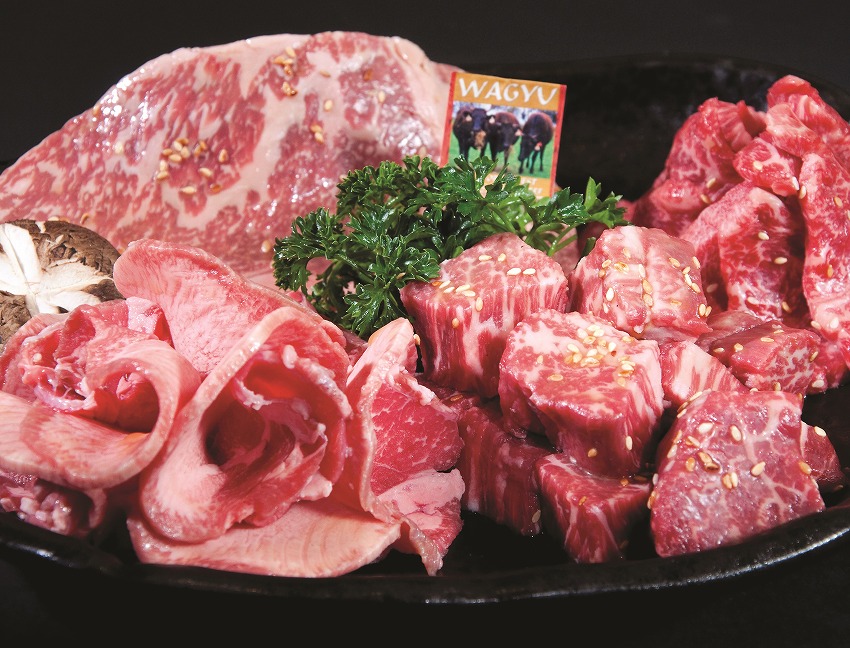 Customers can fully enjoy its wagyu, which has a soft texture and a sweet flavor, cow's tongue, whose taste is quite scrumptious, and Gyu-Kaku's special sauce that blends very well with almost any meat.
This Japanese BBQ restaurant is the perfect destination for you if you want to eat a great amount of juicy meat, while drinking a cold beer after work.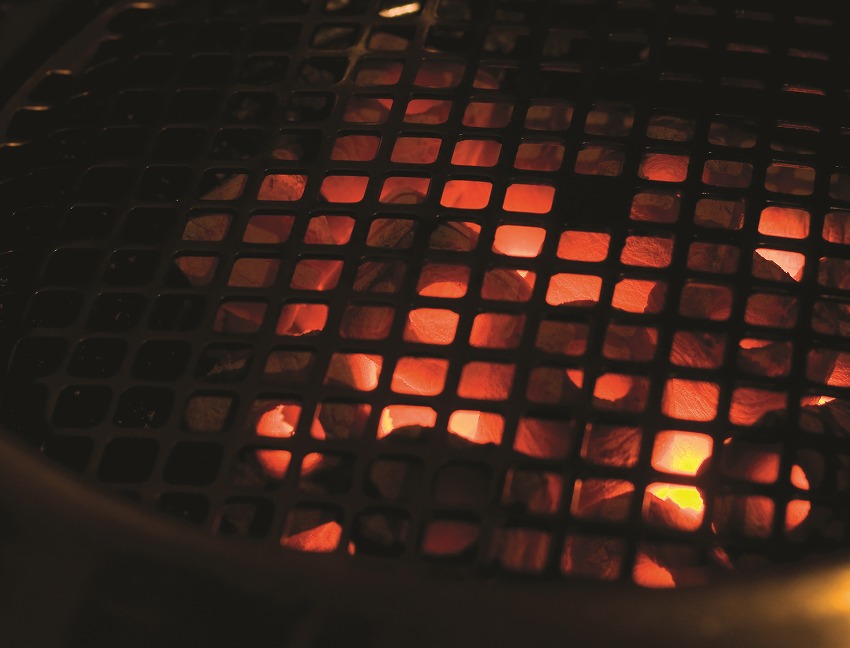 Store Information
W Global Center, 30th St cor 9th Ave Fort Bonifacio, Taguig
11:00 am- 11:00 pm, Mondays- Sundays
(02) 553-8962
11 a.m. to 9 p.m. (Sun. to Thurs.); 11 a.m. to 10 p.m. (Fri. & Sun.)