Denny's to open first branch in PH this October 7
Manila will finally have a taste of a real American diner with a hip and fun vibe that serves a slammin' menu of breakfast favorites and American comfort food 24/7 everyday.
SLAMMIN'GOOD FOOD 24/7. Denny's, the world's largest full-service family dining chain, finally opens its doors in the Philippines this October, with more coming soon.
Denny's, Inc. (Nasdaq: DENN), the world's largest full-service family dining chain, announced the opening on OCTOBER 7 of the first Denny's restaurant in the Philippines at the Uptown Parade in Bonifacio Global City. The Bistro Group plans to open ten Denny's restaurants over the next ten years across the country, with a second location scheduled to open in Santa Rosa, Laguna in November.
"With over 1,700 locations located throughout the world, Denny's is excited to open in the Philippines, an important gateway to Asia" stated John Miller, Denny's President and CEO. "We're delighted with the performance of our America's Diner concept and with the increasing global acceptance and demand for our brand.
"Excitement is building with the opening of the first-ever Denny's in the country," added Jean Paul Manuud, President and COO of The Bistro Group. "We're proud to have the opportunity to bring Denny's to the Philippines and provide local families with diner favorites that resonate with guests around the world. Manila will finally have a taste of a real American diner that serves a menu of breakfast favorites and American comfort food all day, every day."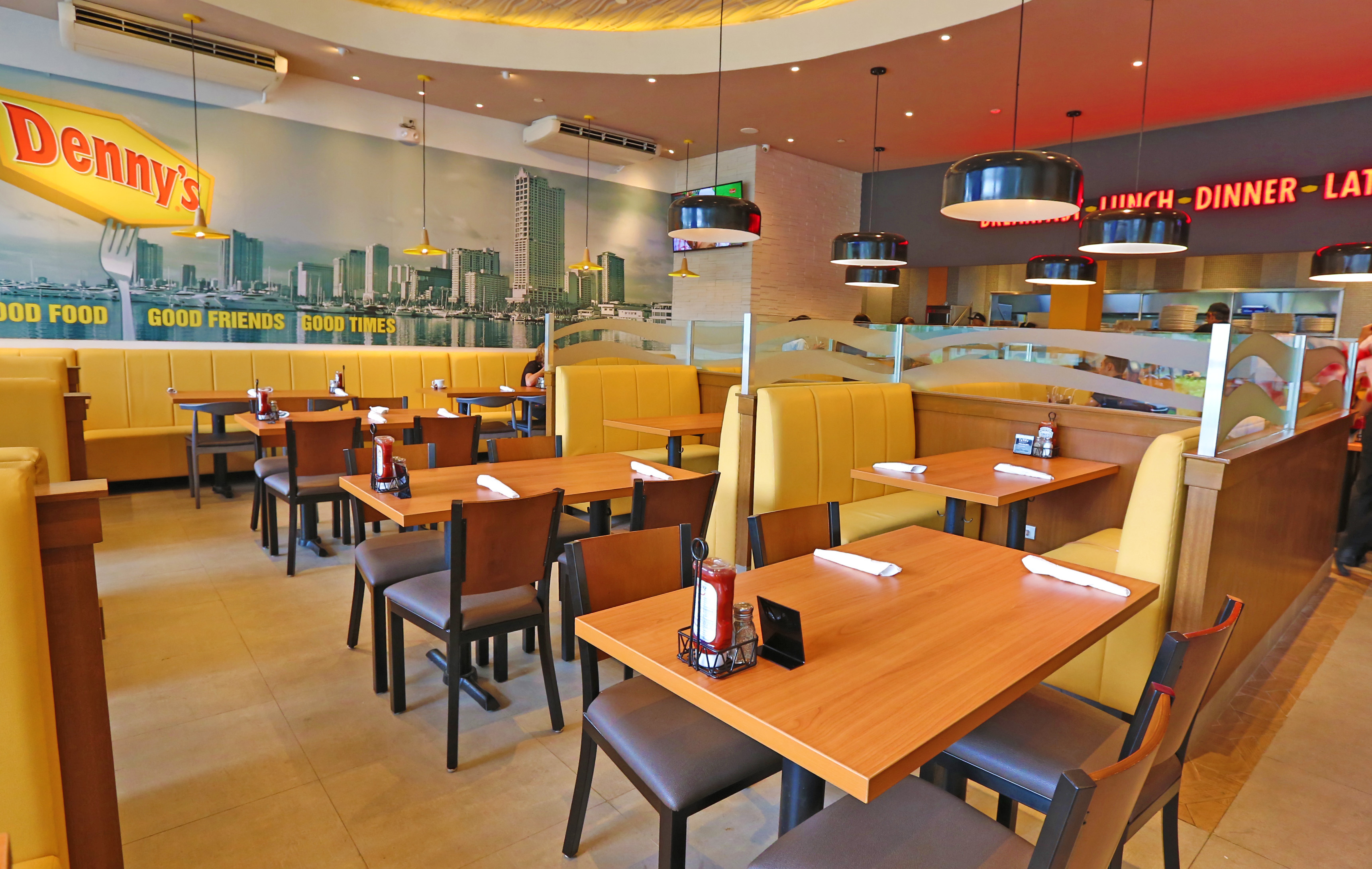 HIP AND FUN ALL DAY. Denny's is a fun and hip place where you can have a fill of delicious breakfast and all-day dishes 24 hours a day, 7 days a week.
It's not surprising to see hungry customers swing by the door in the middle of the night for some seriously good food. At Denny's, people come and go anytime of the day- whether it's for a filling breakfast to perk up one's morning, a midday repast, dinner with friends and family or a late night meal after shopping or watching a movie.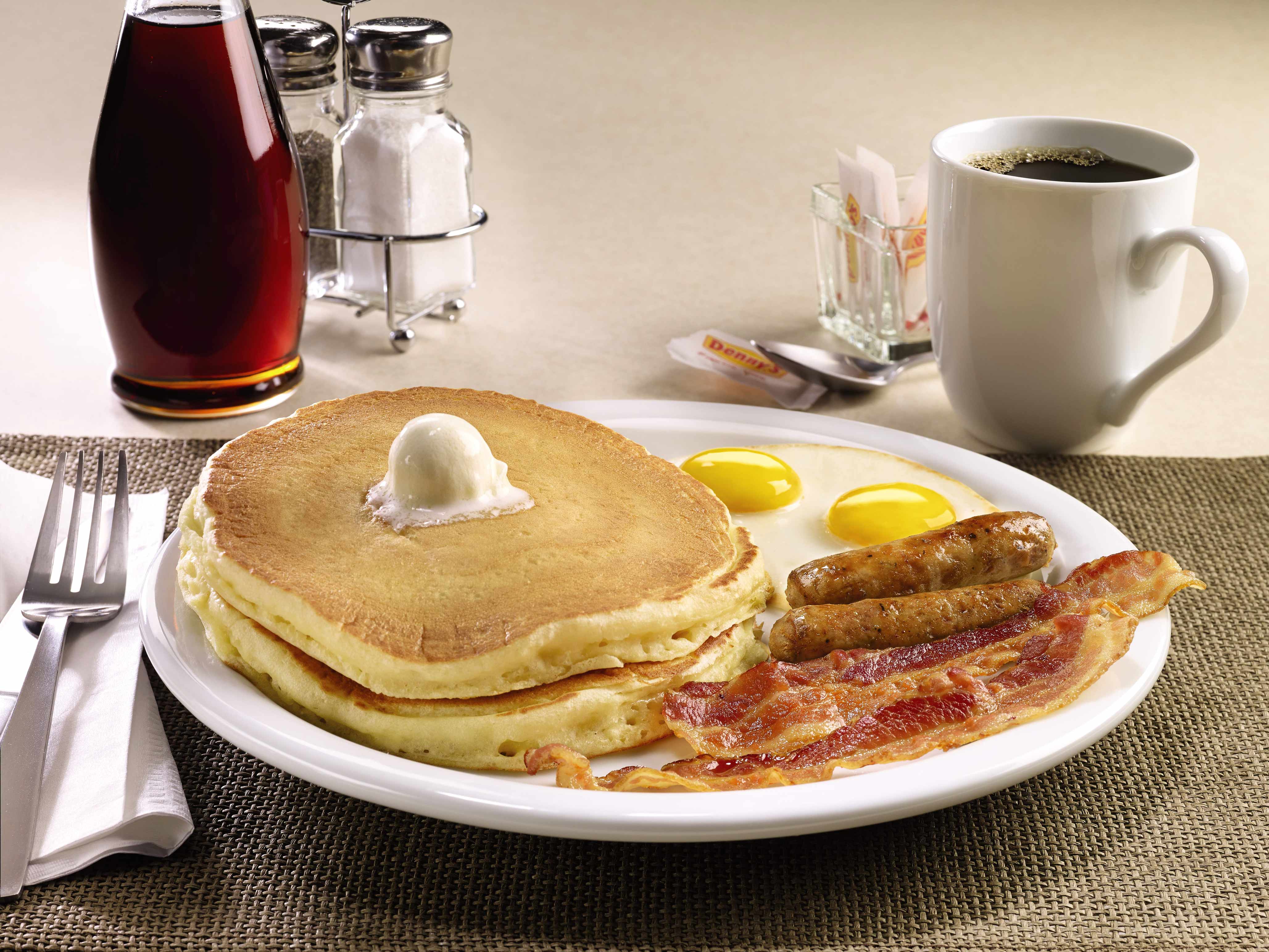 ORIGINAL GRAND SLAM. A Denny's classic, it's a combination of fluffy buttermilk pancakes, eggs, bacon strips and sausages.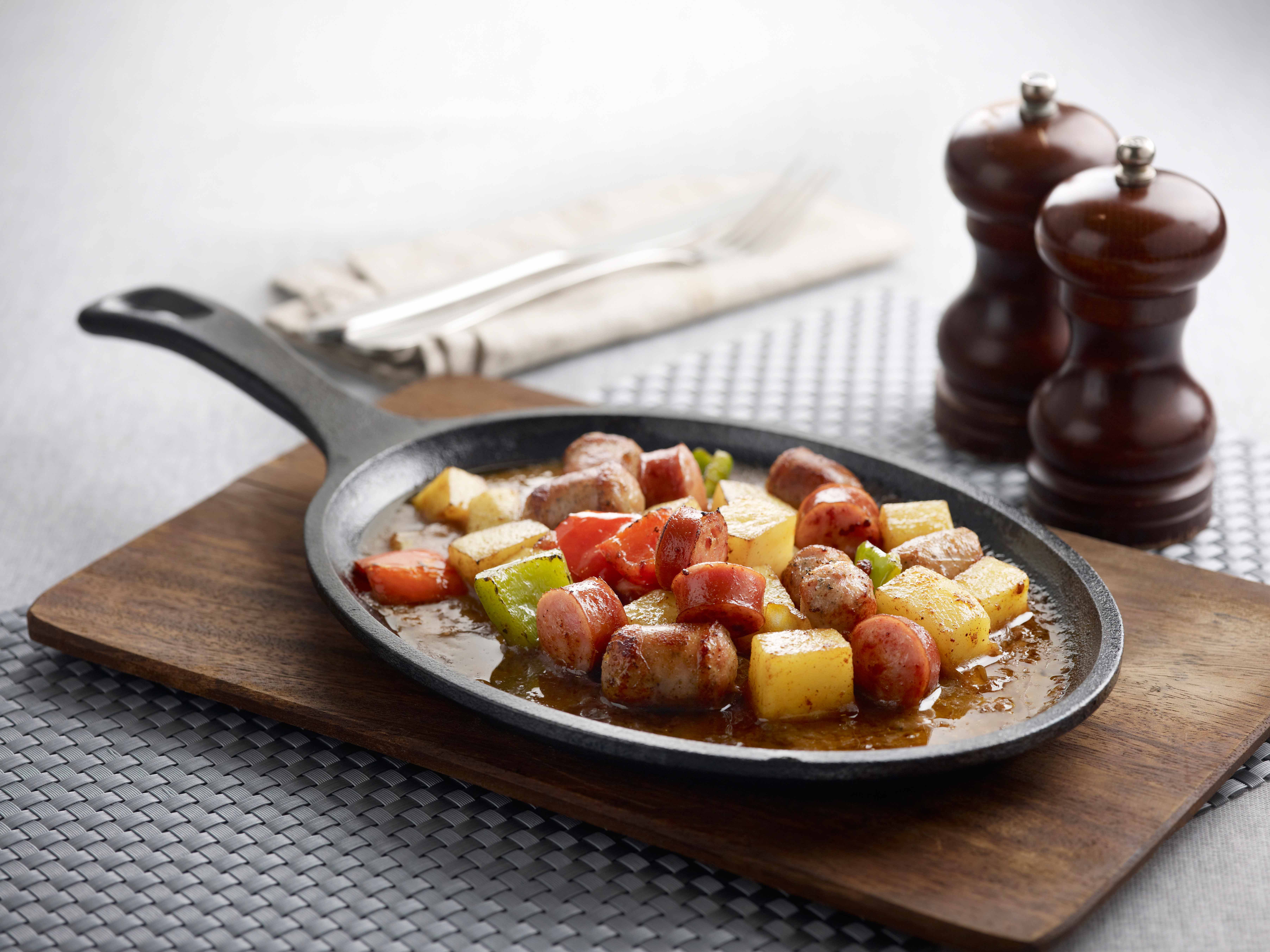 BREAKFAST SKILLET. Bacon and sausage topped with freshly made pico de gallo over pilaf rice served with sriracha sauce.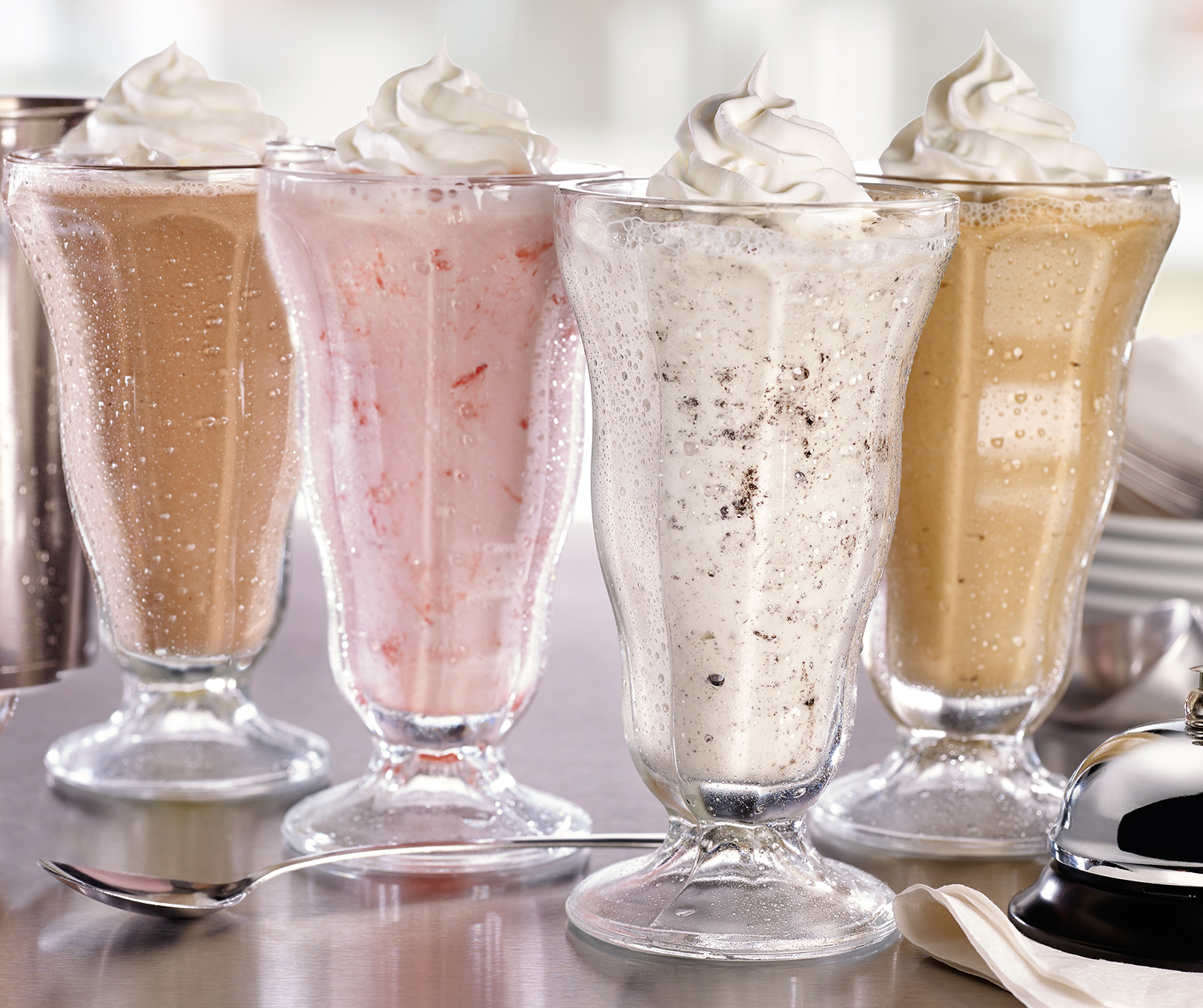 NEVER A COMPLETE MEAL WITHOUT IT. We give you Denny's must-have Milkshakes.
Guests can enjoy Denny's well-loved breakfast items anytime of the day, including its famous Original Grand Slam, Breakfast Skillet and the French Toast Slam (thick slices of French toast with eggs, bacon strips and sausages) as well as assorted omelets.
Denny's also serves good old diner favorites such as steaks, juicy burgers,  pot roast, sandwiches, fresh salads, nachos, to-die-for milkshakes and even well-loved Filipino comfort food such as arroz caldo, Bistek Tagalog, and Lucban longganisa that can be had for breakfast, lunch or dinner – it doesn't really matter.  There's so much to choose from because at Denny's and you can have whatever dish you crave for 24/7.
To know more about Denny's, check out dennys.ph or like their Facebook page – facebook.com/Dennys.ph and Instagram – instagram.com/dennysph, or call 02-772-3371.
Uptown Parade in Bonifacio Global City, Taguig