Ludo: BoardGame Bar & Café
Ludo is a unique kind of bar & café located in Quezon City. Here, customers can actually play board games while enjoying a delicious meal or a nice drink.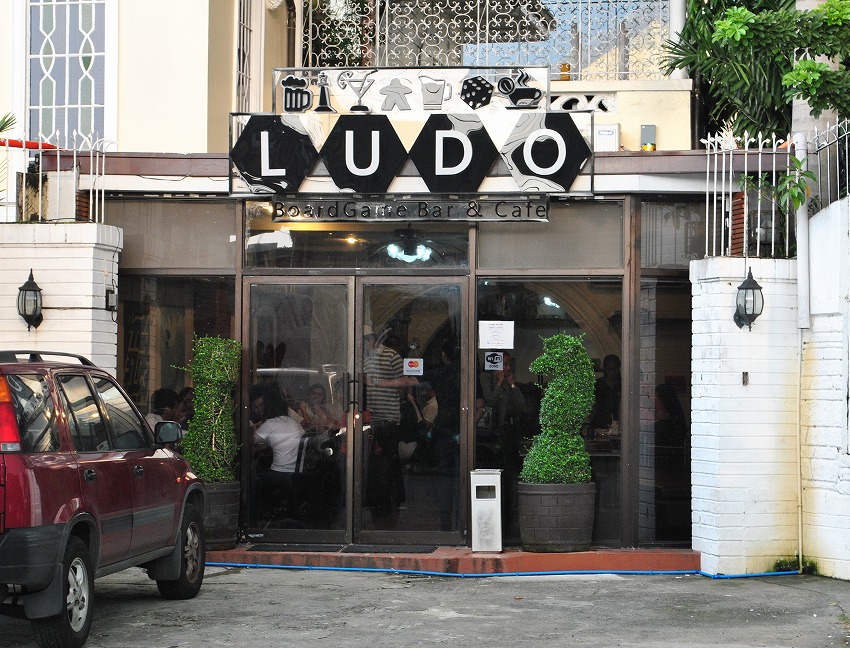 The word ludo is Latin for "I play".
In Ludo, the customers can choose from more than 500 in-store board games and play it with their friends. One of the owners, Mr. Jay Mata, told us that Ludo was opened in March of this year and that the hundreds of board games seen on the shelves are years of collection from only 6 different people!

These board games can be played as long as you want, just make you order from their menu.
I noticed that the owners are very hands-on. You can always find them in the store, most of the time explaining the rules of the game to their customers. The staffs would gladly attend to you, too, if you are unfamiliar with the game. They are required to familiarize as many games as they can especially the popular ones, according to Mr. Mata.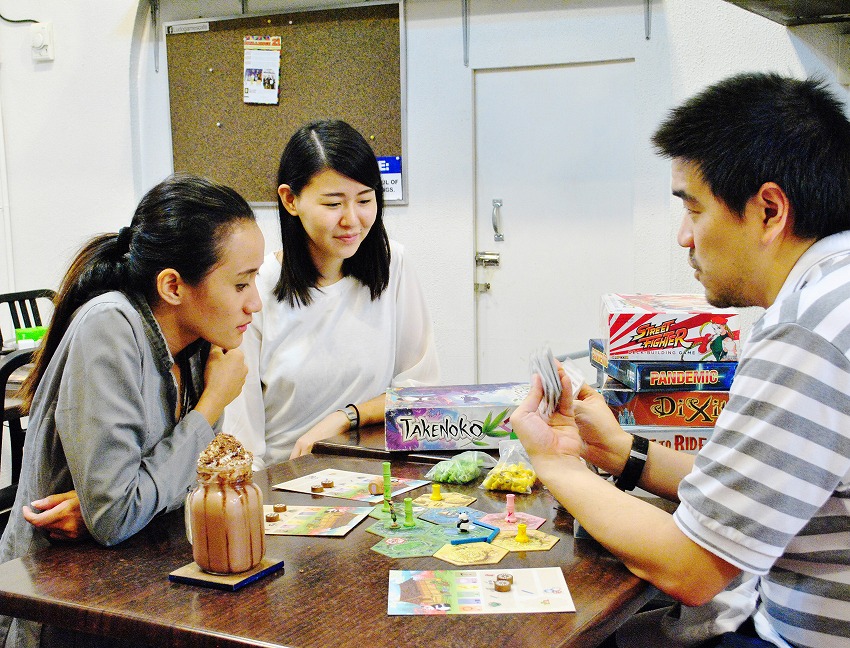 The place gets loud when there are a lot of customers. What would you expect from a board game café, right? I doubt that one would get annoyed by the noise inside because he/she is also part of the noise.
Customers come to Ludo to have a great time and a unique bonding experience with their friends! Not only can they play unlimited games, but they can also purchase their favorites. Brand new board games are available for purchase at Ludo.
Visit their Facebook page to know more.


Scout Torillo corner Scout Fuentebella, Brgy. Sacred Heart, Quezon City

Sunday to Thursday 4:00 pm to 12:00 mn / Friday 4:00 pm to 2:00 am / Saturday 12:00 pm to 2:00 am