Cat Café Manila in Maginhawa, QC
This café is permanently closed.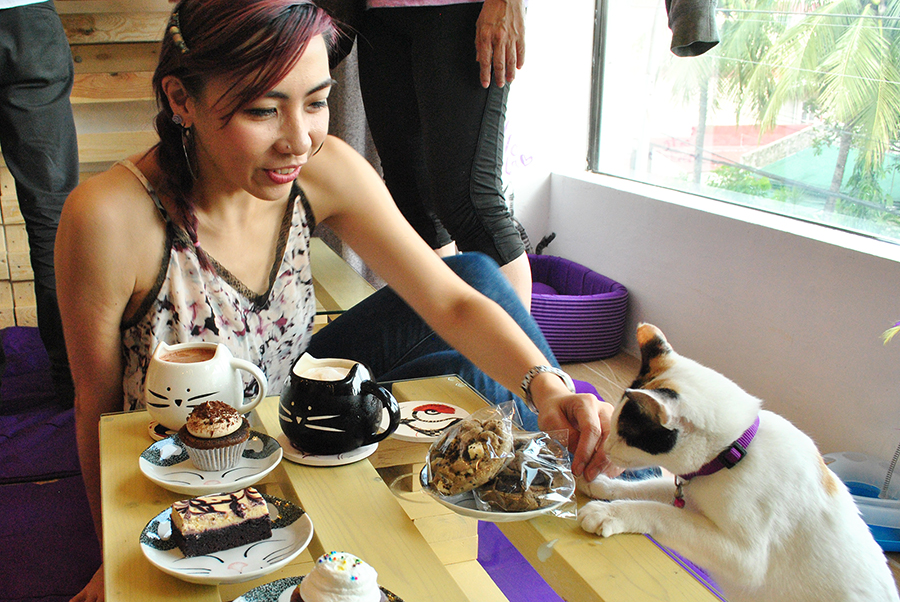 IT'S A CAT! It's a cat! 
–
Cat Café Manila all started when Anna Calvo took a cat from a shelter two years ago. From there, together with the experience of having visited a cat café in Japan, she began to be keen on opening a cat café of her own. In partnership with CARA (Compassion and Responsibility for Animals), the café gave around ten stray cats a home in the form of a café, each greeting a new customer with an affectionate purr. To keep everyone's peace of mind, the cats were vaccinated from disease. If there is a favorite among the cats, it is possible to be a foster parent to one. The café has load of cats to choose from! Purrfect! 
–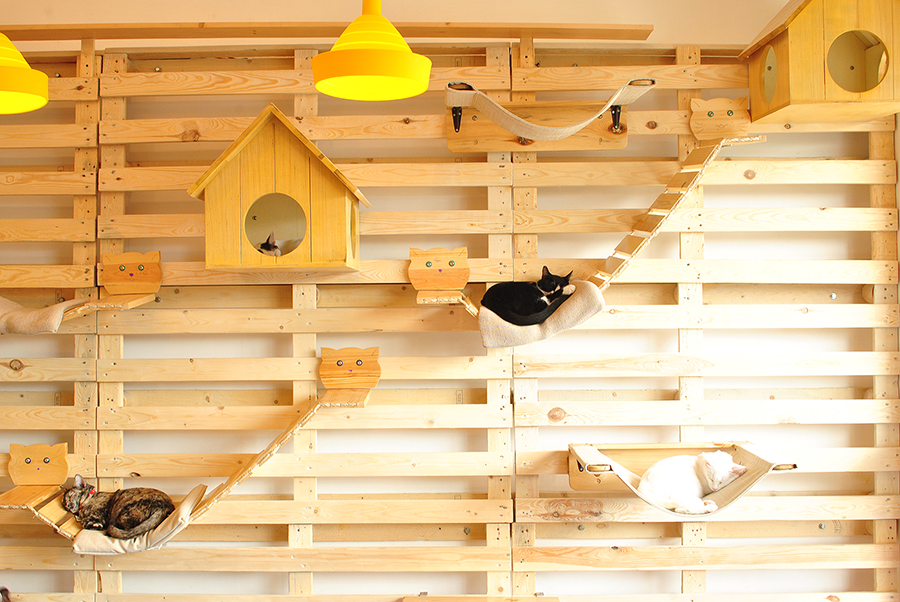 SLEEPING PAWTY. We're dealing with around 12 cats here.  
–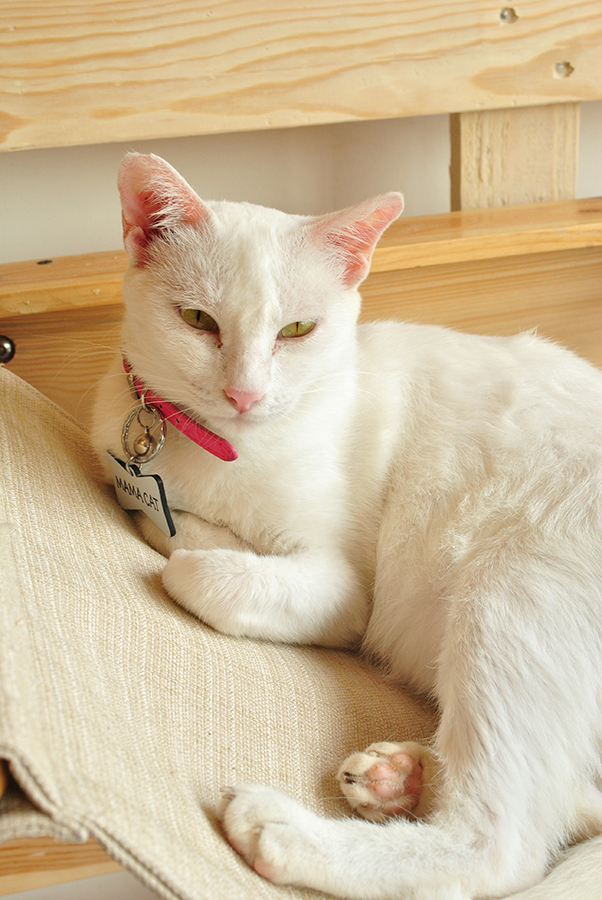 LOOK AT THAT. Mama Cat!
–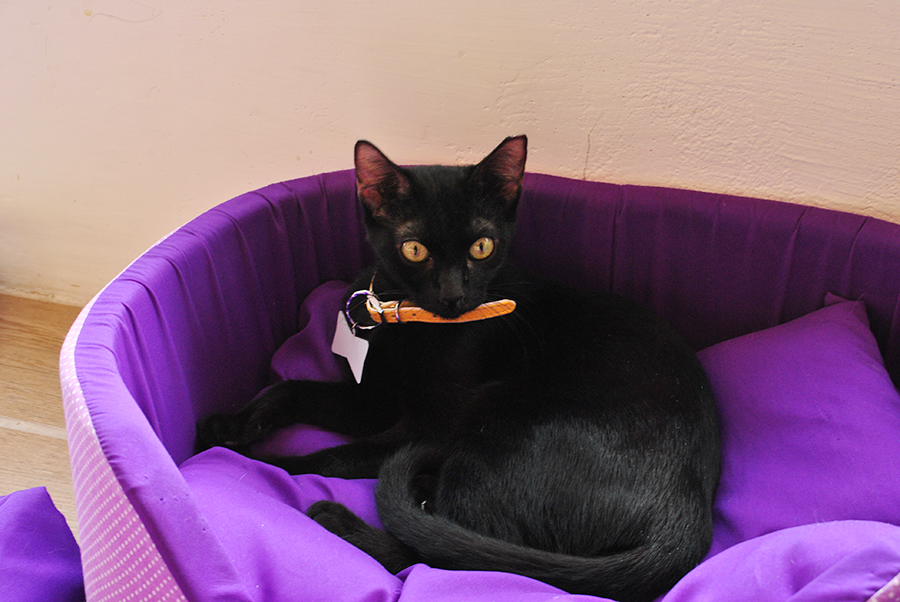 BLACK FOR A REASON. Presenting the naughty and popular Mr. Nacho!
–
Admission: P200 per hour
General Information
2/F 189 Maginhawa St., cor. Makadios St., Sikatuna Vill., Quezon City