Sabreen's Seafood Market and Restaurant
Here's a place for your next seafood adventure.
Sometimes, chicken and meat do not excite your palate anymore. That's why during special occasions, you try to eat something you don't usually have for ordinary days—seafood. In Manila, there are lots of restaurants that offer these tasty crustaceans but not all offer it with fine dining. Here in Sabreen's Seafood Market and Restaurant, you'll be proven otherwise.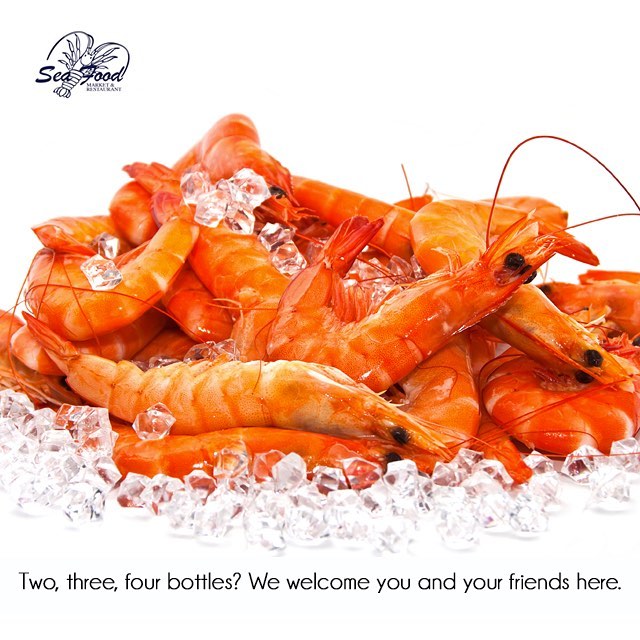 Sabreen's Seafood Market and Restaurant is one of the many seafood restaurants in Manila, but it offers customers something new. It has served various customers for 29 years and recently, it was renovated to look more upscale. They now have royal blue high back chairs with exquisite table setup that will make you feel like a royalty once you start dining. However, they still have the same big kitchen that displays the wide array of seafood you can choose for your meal. Then, their well-experienced chefs will cook it for you.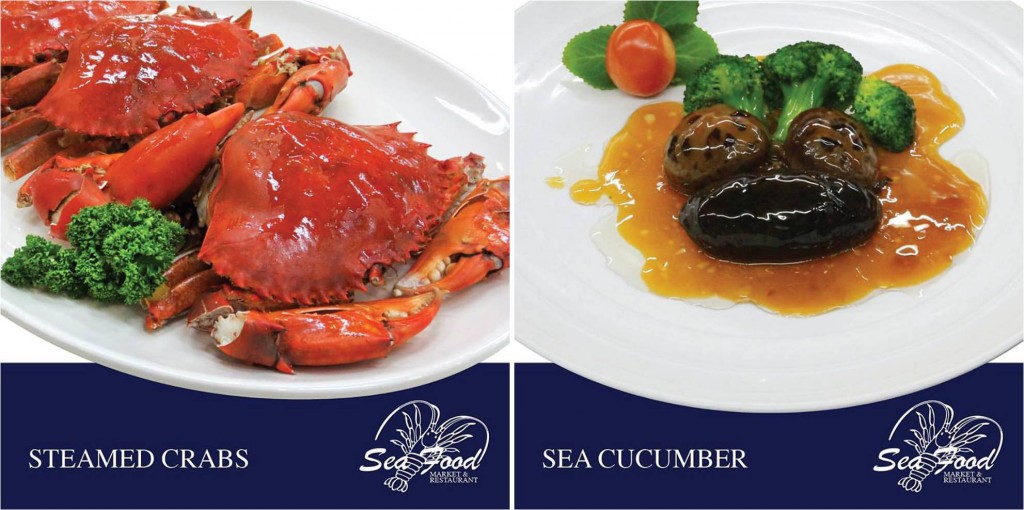 Everything is so organized in this restaurant so you can easily select what ingredients you want to choose. They are all properly labeled as you place them on the trolley for your food. All their seafood here are fresh, as you can see big aquariums displayed as well. To partner with seafood, they also have fresh vegetables, and fruits for dessert.
Here, you'll surely have a hearty fine dining experience. With the vast choices of seafood, you will definitely have a great seafood indulgence.
If you're all for sumptuous seafood eating, this is the best place you can go to. Armed with its accommodating staff, clean surroundings, and delectable dishes, you can't go wrong with Sabreen's Seafood Market and Restaurant.
Photos via Seafood Market and Restaurant's Facebook page

1190 J. Bocobo St., Ermita, Metro Manila

11:30 am to 10:30 pm (Monday to Sunday)