Get Lip-smacking Fusion Dishes and Great Cocktails at Lost & Found 37 Bar and Lounge in Malate
Get Lip-smacking Fusion Dishes and Great Cocktails at Lost & Found 37 Bar and Lounge in Malate
Situated at the heart of Manila, one wouldn't expect that a modern and stylish bar and restaurant can be found in Malate. Even though you have to climb three flights of stairs to reach the restaurant, Lost & Found 37 Bar and Lounge makes sure it's worth it by providing a warm and inviting atmosphere to every esteemed guest that comes in. With its intricate interior design and carefully curated music, you'll feel like you're not in Old Manila.
The safety of their valued customers is their number one priority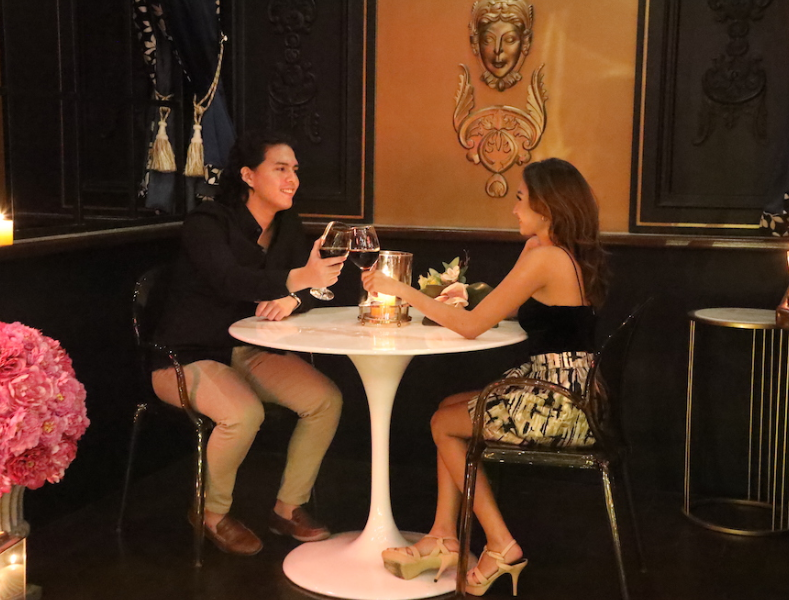 Who says you can't enjoy a romantic dinner in the new normal?
Lost & Found 37 also prides itself with its unique and beautifully designed smoking area —a smoker's paradise.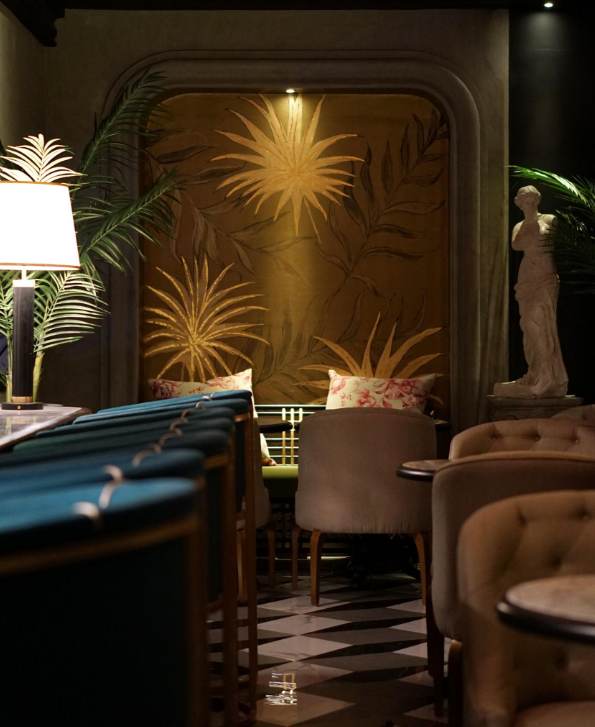 Smoke in style in their tastefully decorated smoking area
Lost & Found 37 offers contemporary international fusion cuisine so if you're up to exploring a variety of dishes, this is the perfect place for you. The generous portions of dishes they serve, ranging from Filipino to Italian and American, will surely satisfy your cravings and make your belly full and happy.
Fritto Misto Di Mare
The Lost and Found Sandwich/King Henry Porkchop
If you're in the mood for trying out some classic cocktails, then Lost & Found 37 should be right up your alley. Not only do they offer the classics – they also have their signature cocktails that are such a hit to both Filipinos and foreigners. Make sure you try their Spiced Smash cocktail when you drop by: it will surely give a kick of spice to your palette.
Spiced Smash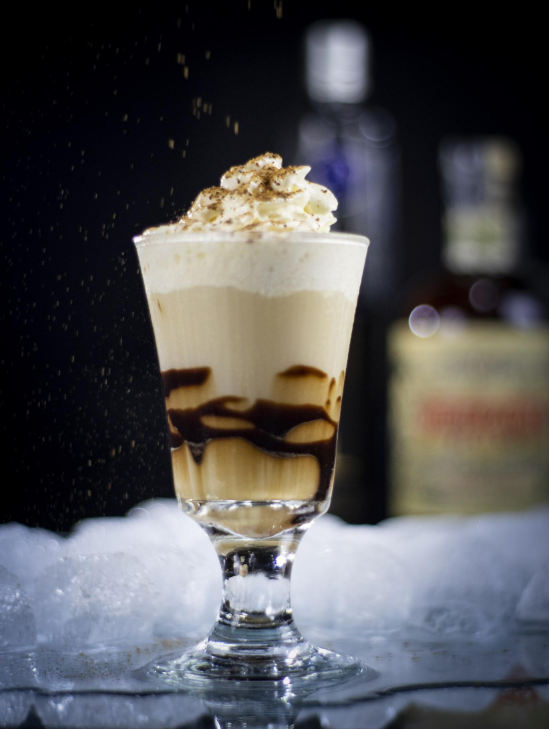 Remedios Cocktail
And with a bar looking this good, you know you're in for a great night.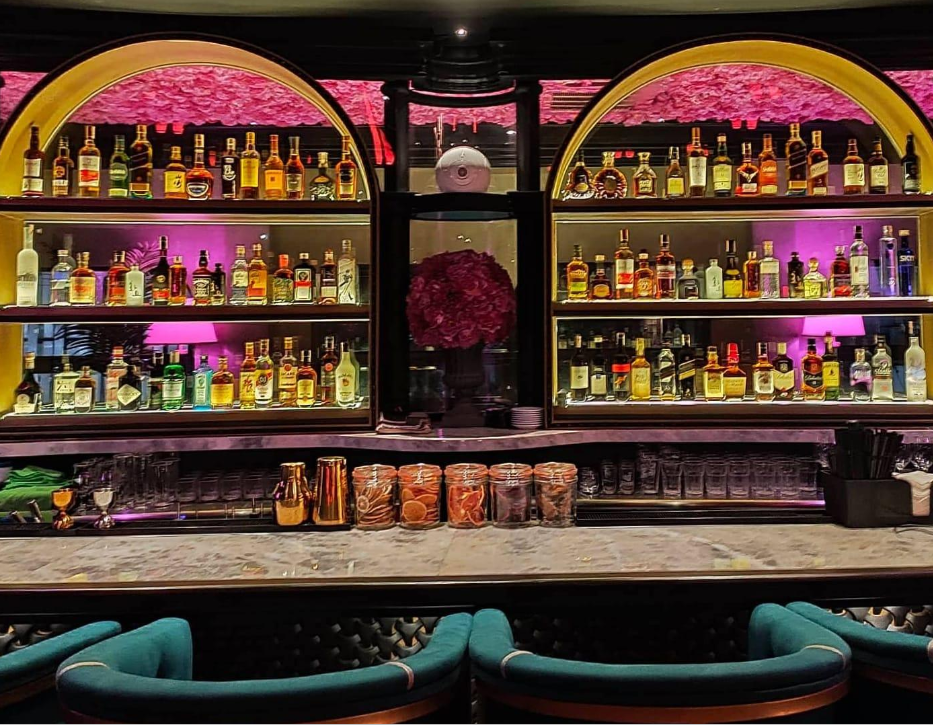 Enjoy great drinks at their well-stocked bar
To ensure everyone's safety, all staff and guests are required to wear face masks and face shields. The management has placed bottles of alcohol for use in different areas of the restaurant as an added precaution. Work stations, chairs, and tables are also cleaned and sanitized before, during, and after every use.
Want to eat their decadent treats, but can't get out? You can order their mouth-watering dishes through Grab, Foodpanda, and Eatigo.
For inquiries and further announcements, you may visit their Facebook page or Instagram account.
Restaurant details:
Address: 3rd floor HRC Bldg. 1774 Adriatico St., Malate, Manila
Phone number: 0995-0716-137
Business hours: 24/7 for take out and deliveries. Follow their Facebook page for changes in operating hours in compliance with government guidelines.
General Information
3rd floor HRC Bldg. 1774 Adriatico St., Malate, Manila
0995-0716-137
sales@lostandfound37.com