Cartel: Coffee, Deli, and Bakery in Salcedo Village, Makati
Everybody deserves a dose of simple happiness such as a cup of coffee or a plate of your favorite pastry. In a cafe located in Salcedo Village, Makati, you'll find that your neighborhood coffee shop is not just a typical cafe. It's a coffee, deli, and bakery shop that's got almost everything you'll ever need.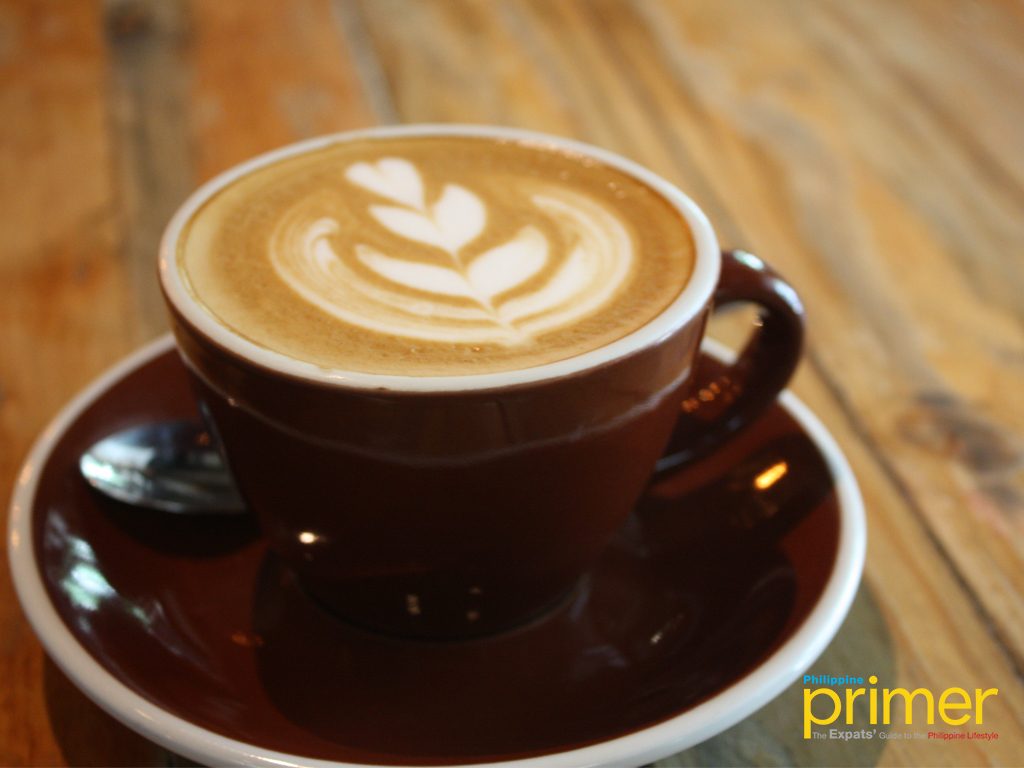 Cartel means "list" in Spanish thus, in this shop, they give you a variety of food choices fit for any of your moods. Whether you want to dine at this cozy place for breakfast or you want to hang out with friends and a cup of coffee, Cartel is the perfect place for you.
It was in 2016 when the same team that put up Pablo Bistro in Salcedo came up with a new concept of a coffee and deli shop where everyone can grab a coffee and a bite of sandwich while shopping for your kitchen essentials. Cartel isn't just your usual cafe. It's a bakery, a coffee shop, and a market all rolled into one.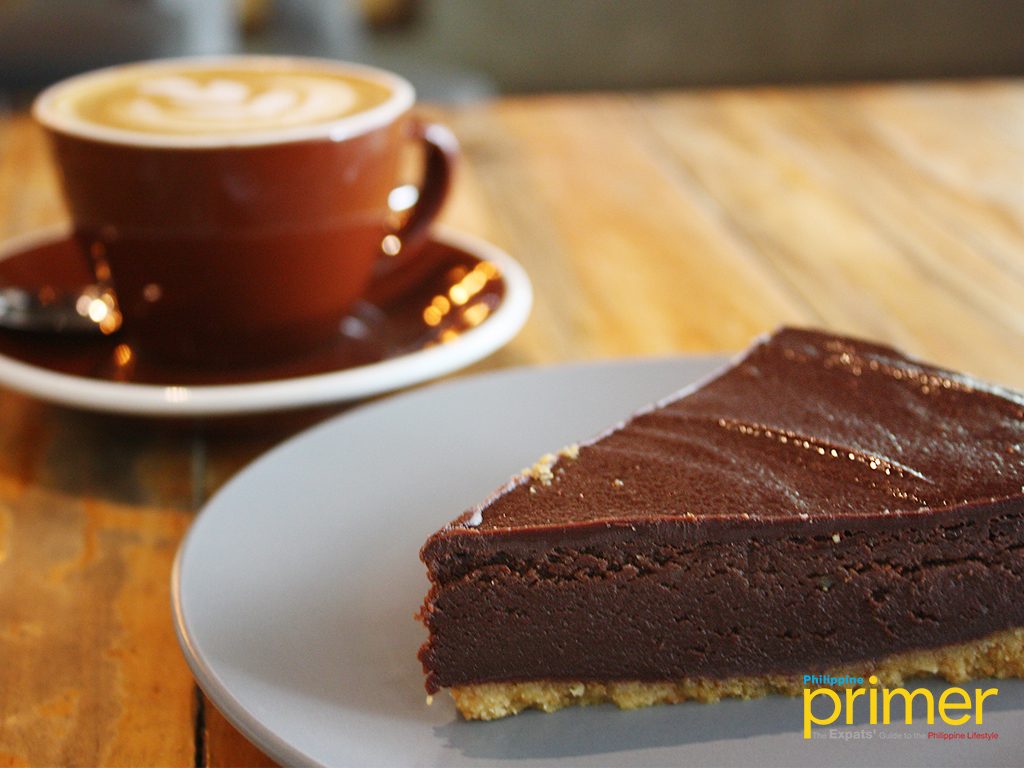 Chocolate Coulant Cake (Php 220)
With the help of their partner brands, Cartel brings you  Yardstick for your dose of coffee and drinks, Txanton PH for quality Jamon from Spain, Pablo Bistro for continental cuisine, Bonton Bakery for baked croissants, scones, cookies, danishes, and other pastries, Holy Carabao for salad bowls, salad dressings, and carabao's milk, Belge and Co., for chocolates, and Calidad Espanola for Spanish Chorizo. 
Also read: Txanton in Makati: More Than Just Jamon and Wine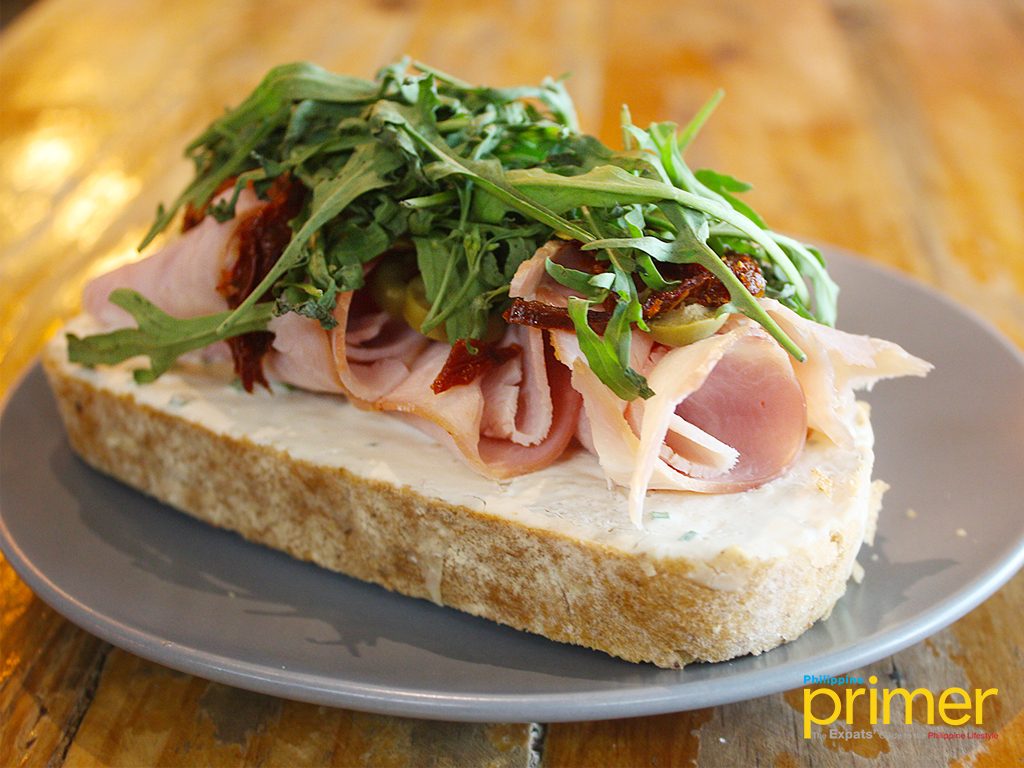 Bruschetta Ham (Php 190)
Cartel Deli offers a wide selection of food options where Spanish head chef, Amado Garcia Fernandez serves everyone's favorites. They offer the famous three cheese sandwich, Bruschetta Ham, bacon & cheese baguette, pork adobo loin, and cheese.  The market slash cafe does not only limit to fruits, pastries, coffees, and salads but also herbs and spices, cheeses and dairy, wines and other cooking ingredients.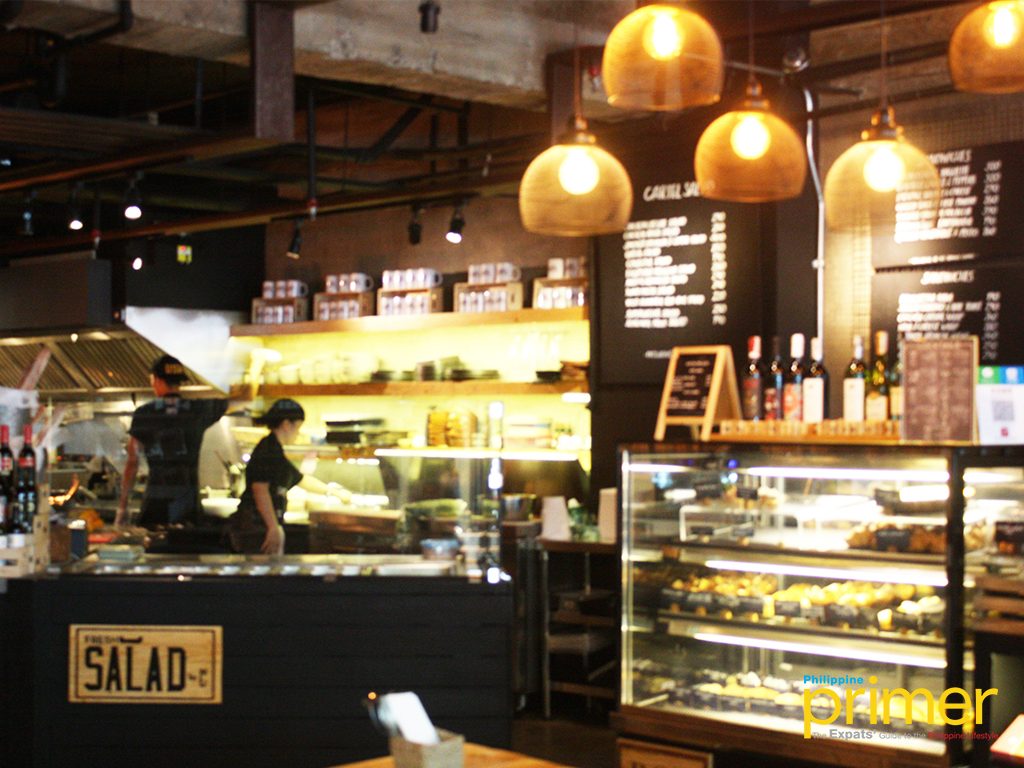 Cartel Coffee + Deli is definitely a one-stop shop that's got you all covered. Visit Cartel at 1/F Picasso Boutique Serviced Residences, 119 L.P Leviste St., Salcedo Village, Makati City. They are open from 7 am to 12mn daily. For more information, you can call them at 02-772-8270 or visit their Facebook page at carteldeli.
---
This first appeared on Philippine Primer Japanese Magazine's September 2018 issue.

1/F Picasso Boutique Serviced Residences, 119 L.P Leviste St., Salcedo Makati City