Seiji Japanese Restaurant
Seiji is an authentic Japanese restaurant that opened in March 2012. Customers can taste the delicate, ornate, and original French dishes cooked by Chef Seiji Kamura.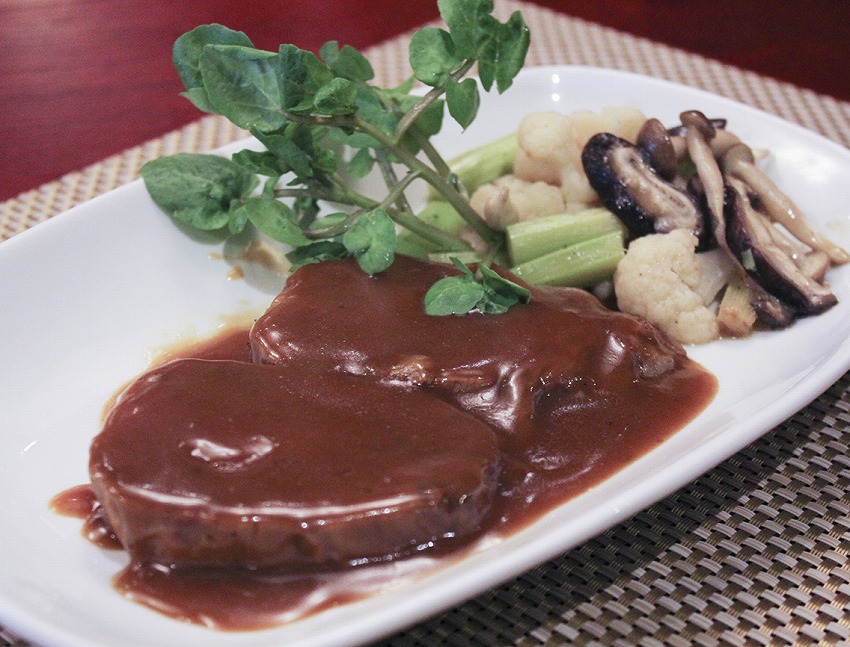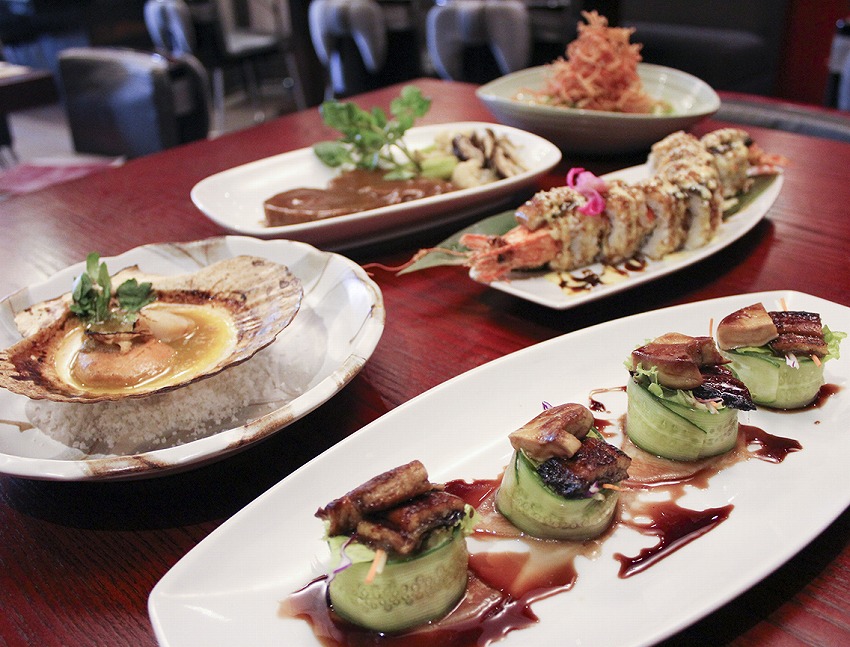 Their Eel and Foie Gras Salad (P685) is this restaurant's featured dish. Customers can also enjoy eating the Crispy Rani and Pomelo Salad (P295), which has pomelo, mango, Mizuna lettuce, and original Sesame dressing.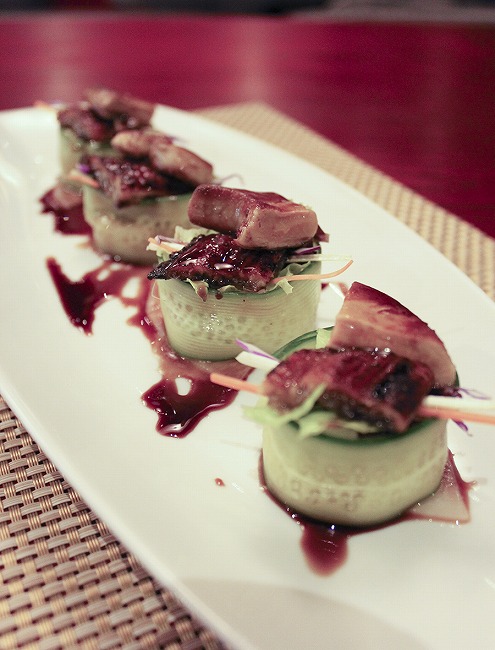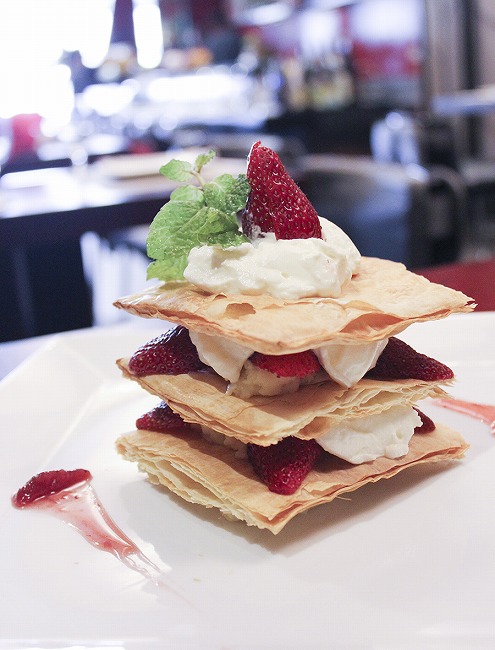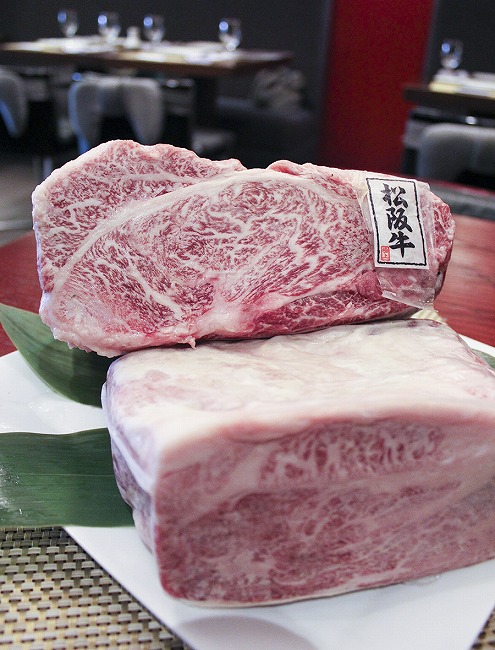 This restaurant uses fresh ingredients for its dishes. To be able to do that, Seiji orders its vegetables, fruits, meat, and fish from Japan 3 times a week.
Cedar Executive Bldg, 1006 Arnaiz Ave. Makati
02-568-4440 0917-524-1631
11:00 am- 2:00 pm/ 6:00 pm- 10:00 pm
None