Araya Ramen in Makati: Serving Delicious Ramen One Bowl at a Time
What's a better way to cap off your day than by enjoying a good bowl of ramen?
With its chewy noodles, umami-filled broth, and an assortment of toppings such as chasu, nori sheets, naruto, and poached or hard-boiled egg all assembled in one bowl, this Japanese treat is both satisfying and fun to eat, every bite and slurp a combination of exciting textures and flavors.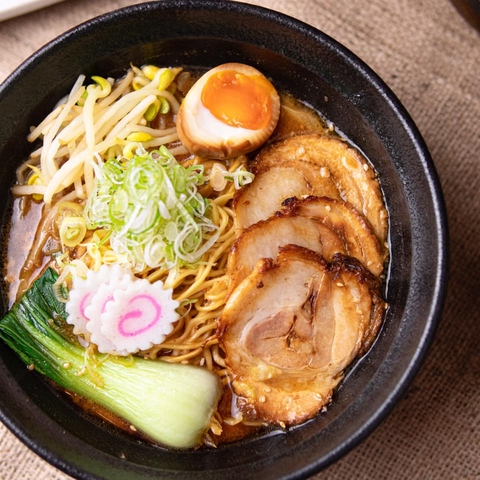 Miso ramen/IMAGE from ARAYA Ramen & Sushi Bar at SM Megamall Facebook page
So next time you feel like having a steaming bowl of this comfort food, check out Araya Ramen & Sushi Bar in Makati or at SM Megamall!
Aside from its signature ramen offerings, lots of people also visit this wonderful place for its bestsellers, offered at prices that won't burn a hole in your wallet.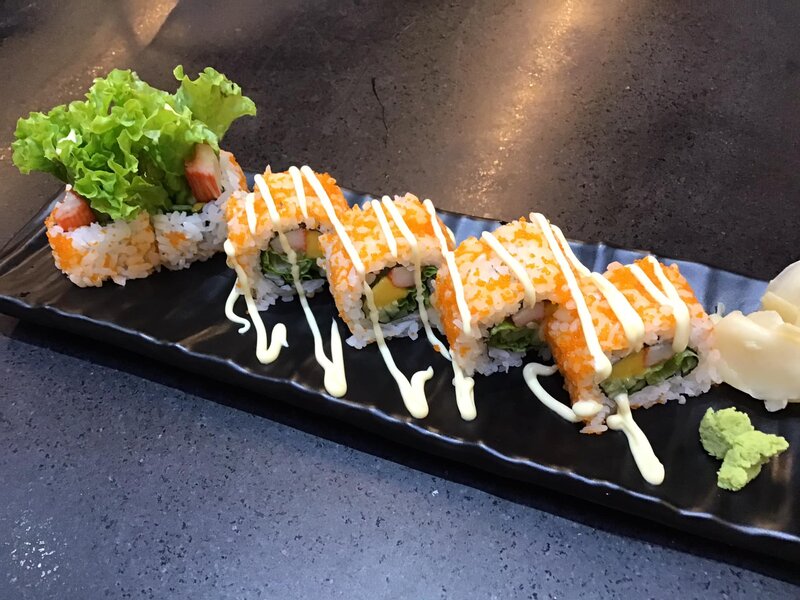 California maki/IMAGE from ARAYA Ramen & Sushi Bar at SM Megamall Facebook page
Everything you will find in Araya Ramen & Sushi Bar aligns with the chef's vision of serving only delicious, yet affordable ramen. Each bowl is a feast come to life, every one a delightful interchange of the firm, chewy noodles and carefully selected ingredients and seasonings.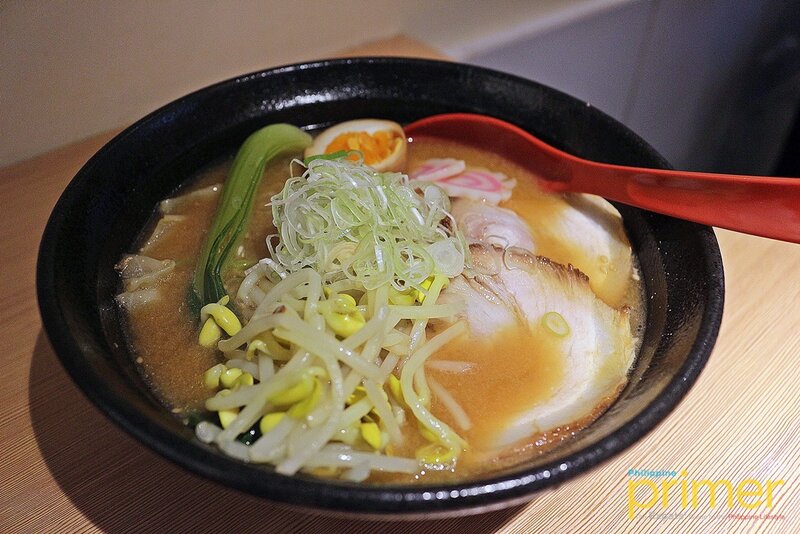 Araya special
Araya also offers takeouts and deliveries, which are perfect for snacks, lunch, or dinner!
For more information or inquiries, check out its Facebook pages (Makati and SM Megamall).
Also read: Araya Ramen & Sushi Bar in Makati: Experience dining in the sushi bars of Tokyo
Store Information
G/F Dela Rosa Parking 1, Dela Rosa Street, Legazpi Village, Makati
02-8888-4422
0925-720-6342
11 a.m. to 9 p.m.
Restaurant Menu
You can scroll the image left and right.