Queens at Bollywood in Greenbelt, Makati
If you're into the rich and flavorful delicacies of India, then you've got to visit Queens at Bollywood located in Greenbelt, Makati. This restaurant has been the talk of the town in the metro, famed for its authentic Indian fare that makes it the go-to place for Indian cuisine cravings.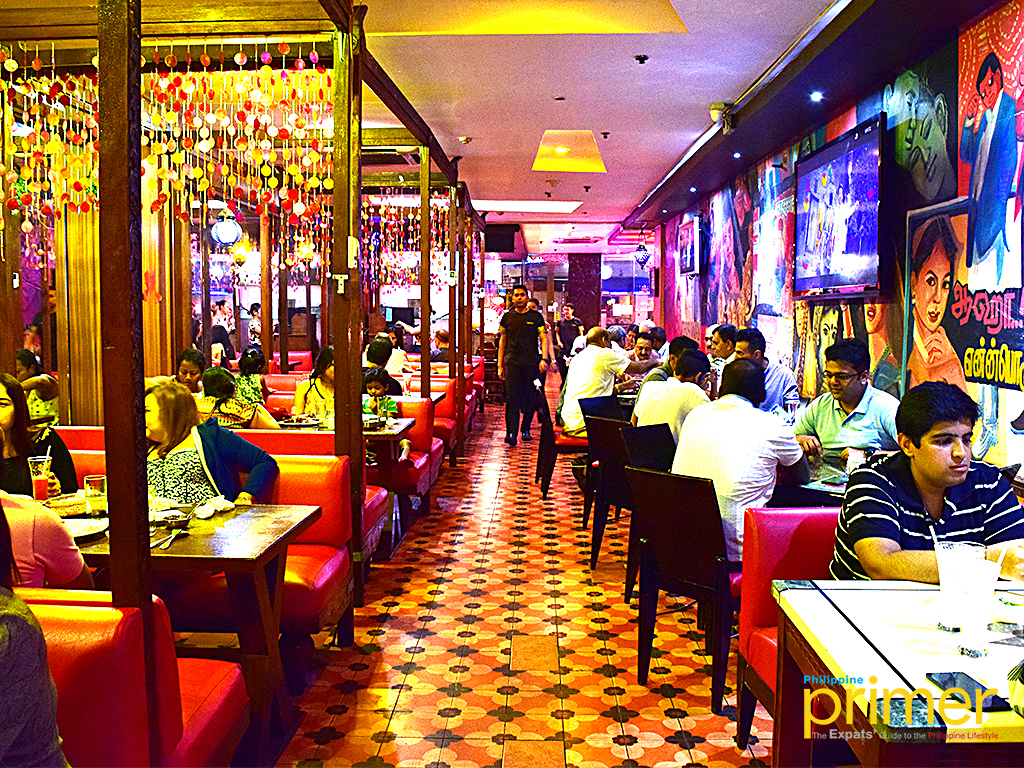 The colorful and vibrant Queens at Bollywood makes you feel like you're in India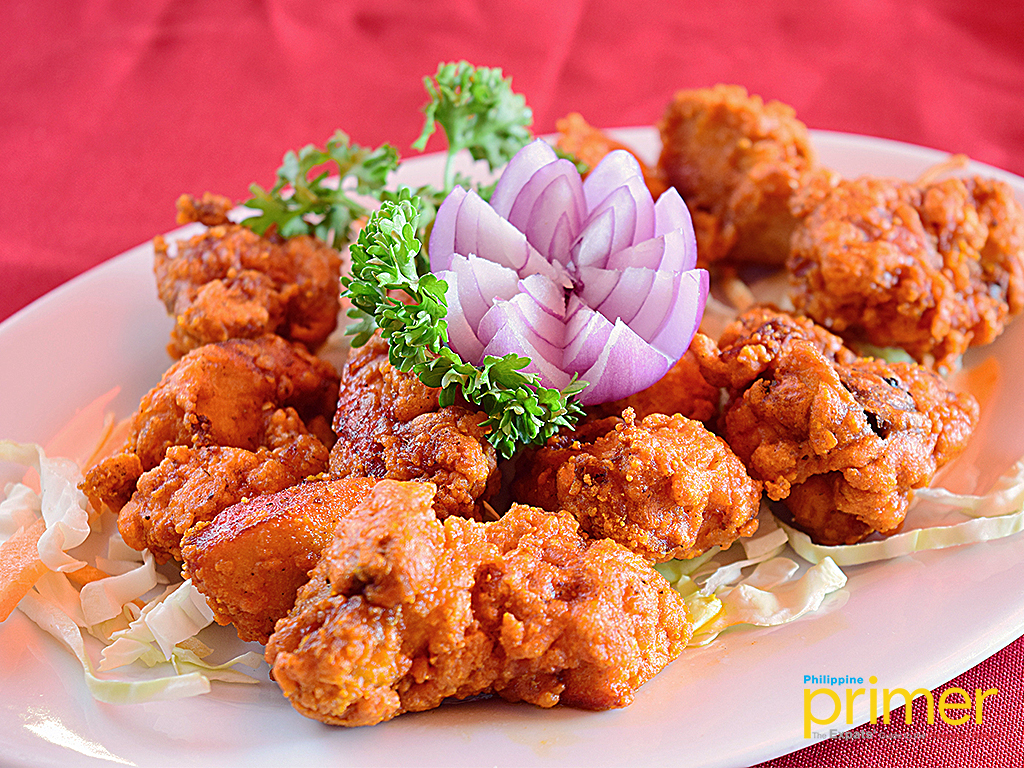 Chicken 65 (Php 259) Deep-fried chicken dish
Finding restaurants that serve Indian food can be very hard to find, what with most dining places in Manila serve mostly Western or popular Asian fare like Japanese, Chinese, and Korean. This is what makes Queens at Bollywood a must-try.
Here, you get to taste the best of Indian cuisine with over 200 dishes to choose from. Apart from Indian food, they also serve Indonesian and other Asian dishes here so you'll have more dishes to try each time you visit. They use a tandoor, a clay oven used for cooking and baking, to create their specialty dishes. They also serve a variety of vegetarian dishes here.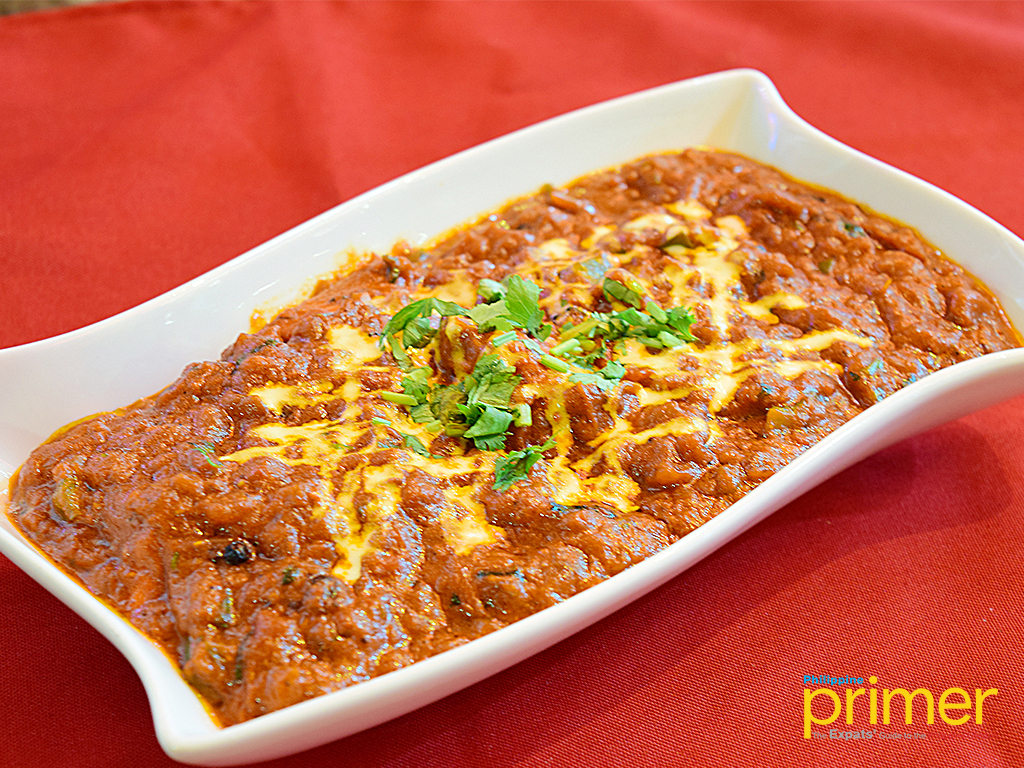 Chicken Tikka Masala (Php 359) Chicken in spiced, creamy tomato sauce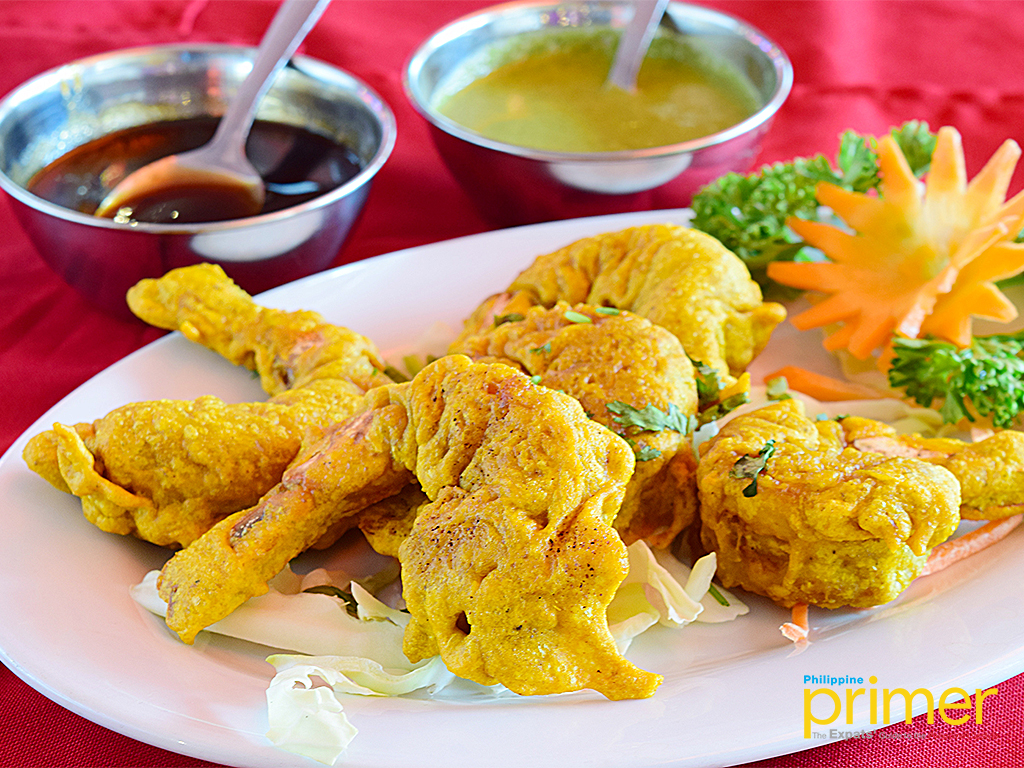 Prawn Pakora (Php 339) Crispy spiced shrimp fritters
Going here during the daytime is the best time to go to if you want to have a quiet and intimate dining experience. However, for those who'd love to see a glimpse of entertainment in India, come by at nighttime, where live Bollywood performances can be seen as you enjoy your dinner. It's the perfect place for a night out with friends, especially if you want to try something new for a food adventure. Queens at Bollywood also offers shisha (Hookah smoking/water pipe with a smoke chamber) for an affordable price.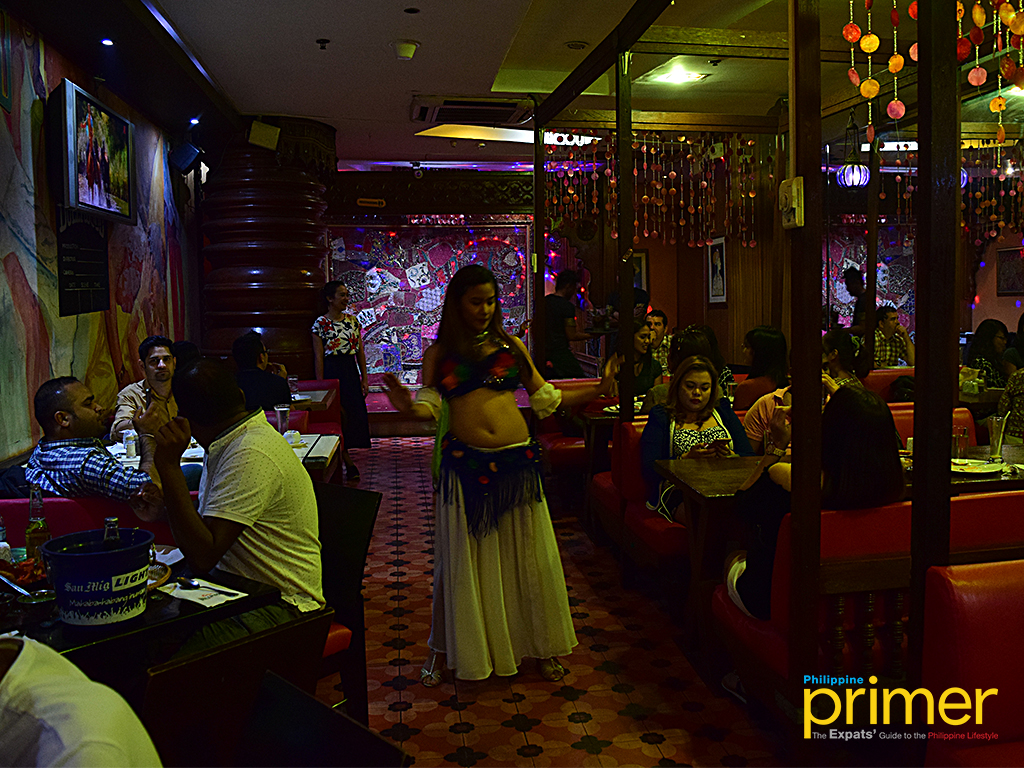 Belly dancers entertain the guests with their graceful performances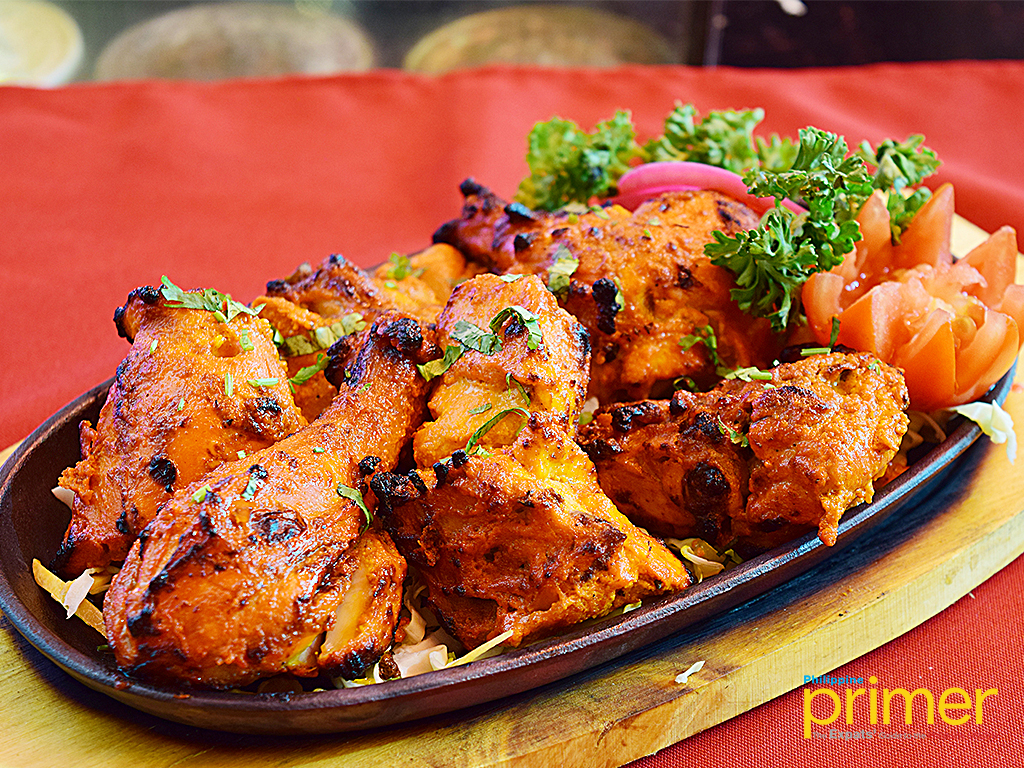 Tandoori chicken (Php 379), baked using the tandoor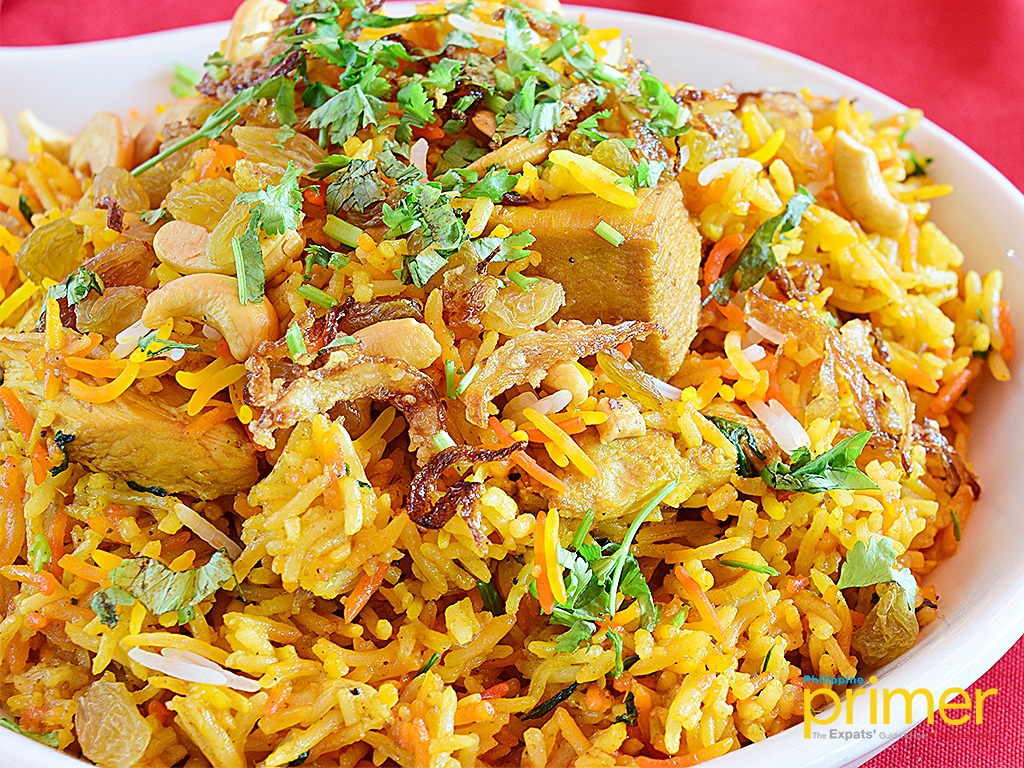 Chicken Biryani (Php 449) Their bestselling mixed rice dish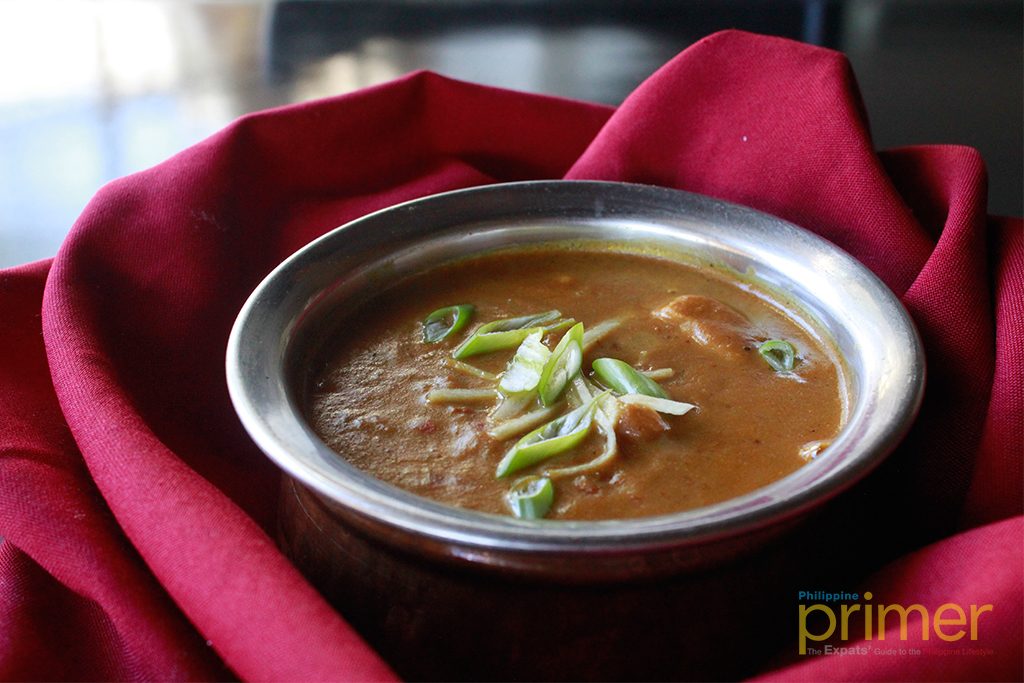 Chicken Curry (Php 359)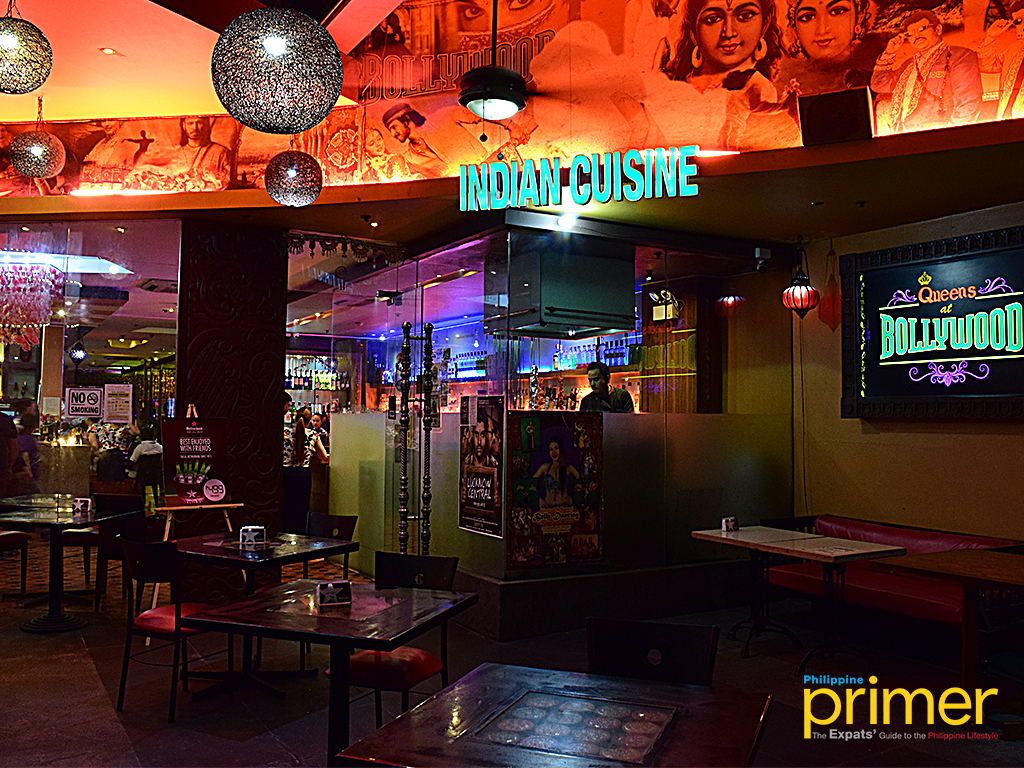 With an experienced chef from Bombay, the restaurant elevates Indian dishes to new heights and experience. Make sure to try their flavorful dishes, belly dancing, and shisha at Queens at Bollywood! Visit their branch at Greenbelt 3 in Makati City.
General Information
3/F Greenbelt 3, Ayala Center, Makati
02-757-3536 or 02-903-0710
0922-870-8483
11am to 11pm an weekdays and until 1am on Friday-Saturday