Gilak by Hossein's: A Persian-Mediterranean Dining Experience
Last updated: July 16, 2018
If you're a huge fan of Hossein's Persian Kebab in Makati Avenue, then you might be familiar with this restaurant while you're strolling around Greenbelt. Yep, Hossein's is also at Greenbelt and it's definitely a lot accessible to everyone!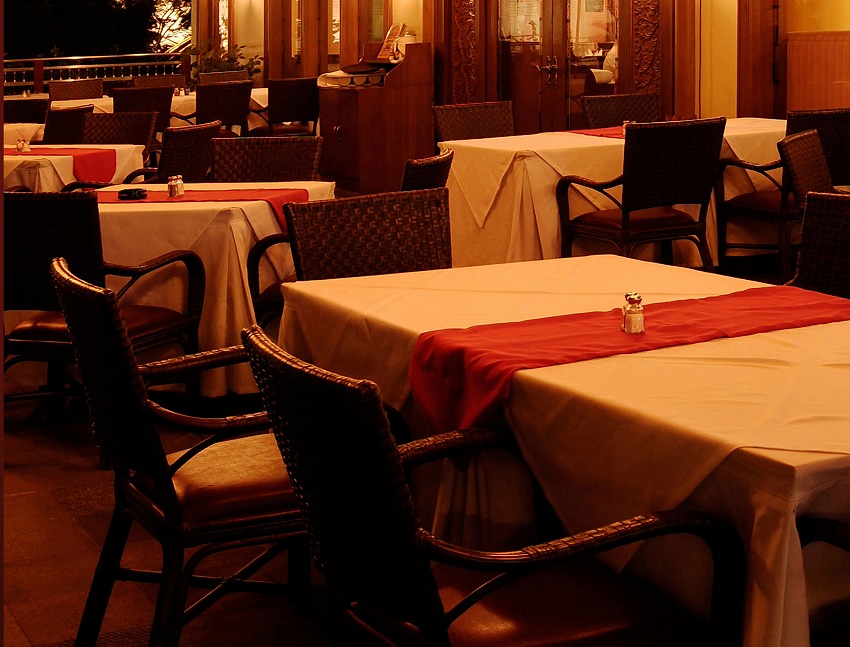 Gilak by Hossein is the mall branch of Hossein's here in Makati. It is located at Greenbelt 3 and is definitely a lot more accessible for everyone who wish to dine after a long day of shopping.
The place, which is decorated with chandeliers, will make you feel like you were invited to a royal banquet or a dinner with a royal family. Serving what royalties deserve, Gilak by Hossein uses authentic ingredients to give their guests an ultimate exotic middle eastern dining experience!
Owned by Chef Hossein Sohrabi, Gilak by Hossein's has been featured in magazines for more than 200 times and has been serving over 600 dishes and pastries made special with their secrets and spices. The dishes were a testament of the Chef's culture and family tradition with a touch of modern Mediterranean cuisines.
Also read: Hossein's Persian Kebab in Makati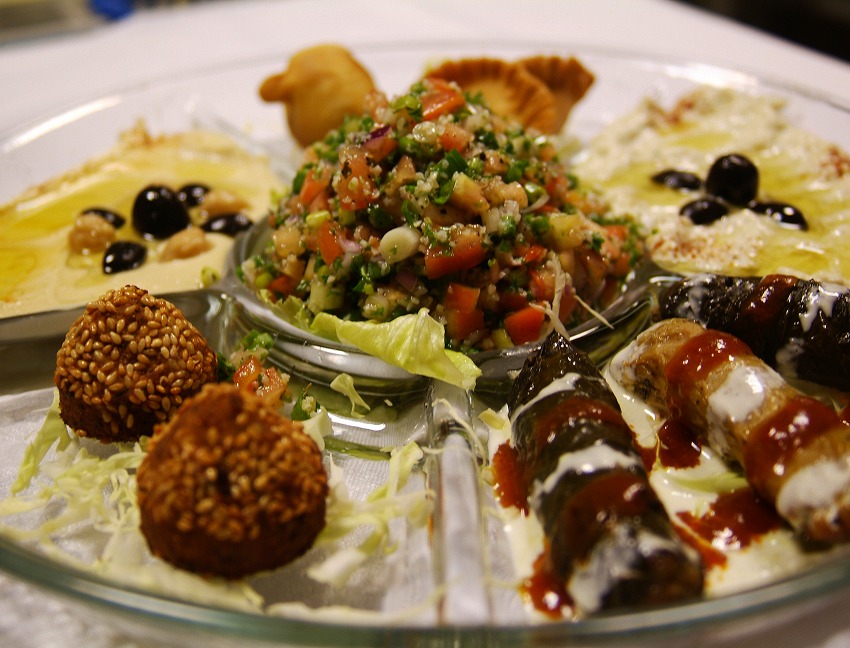 Little did people know, Chef Hossein Sohrabi went through a lot to put up this restaurant since 1985. He started it out with just three tables and five tasks for one man. He was the chef, the waiter, the dishwasher, the janitor and even the marketing boy back then. Today, Hossein's has over four branches in the Metro and is continuously serving the best kebab and curry in town.
With over 30 years of experience, Hossein's will surely give you an authentic Persian-Mediterranean cuisine with exotic spices and herbs from India and Saudi Arabia. Visit Gilak by Hossein's located at the Level 2, Greenbelt 3, Ayala Center, Greenbelt, Makati City. For more information, you can call them at (02) 729-02-66 or email them at persiankebab@gmail.com.
Store Information
Level 2, Greenbelt 3, Ayala Center, Greenbelt, Makati City
02-729-0266
11:00 a.m - 12:00 a.m
persiankebab@gmail.com