La Maripili Churreria
You've never tasted churros this good.
Alabang Town Center is known to be a haven of foodies. Here, you'll see various restaurants, buffet, café, and food stalls you may enjoy when you're suddenly up for some food adventure trip. Every time you go here, you'll find out that there are food you never actually thought would taste so good.
One of the restaurants that offer good food would be La Maripili Churreria. This quaint café that has a laidback atmosphere offers sweet delights. Offering mostly Spanish delicacies, you'll love going here in the afternoon, just grabbing a light bite while juggling work duties.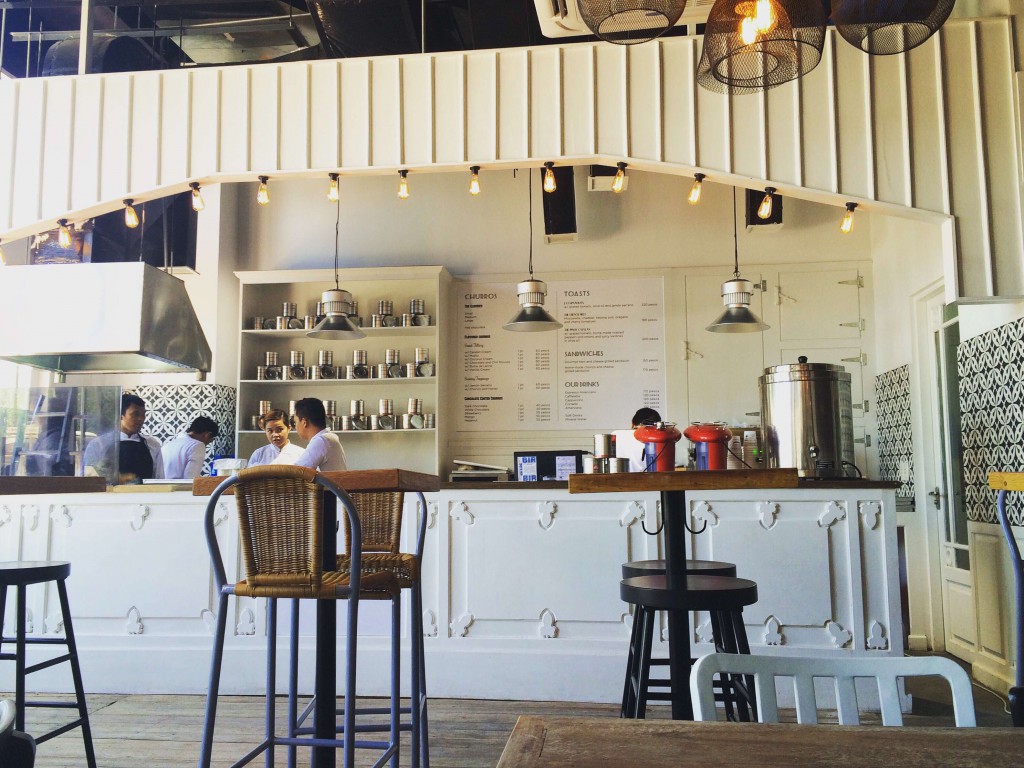 This nice and cozy café will make your afternoons a whole lot better. (Photo by KCM grabbed via zomato.com)
Their specialty churros are prepared carefully, and it's not just the ordinary churros as you'll see it's tastier than others. Also, their chocolate-coated ones are worth trying for.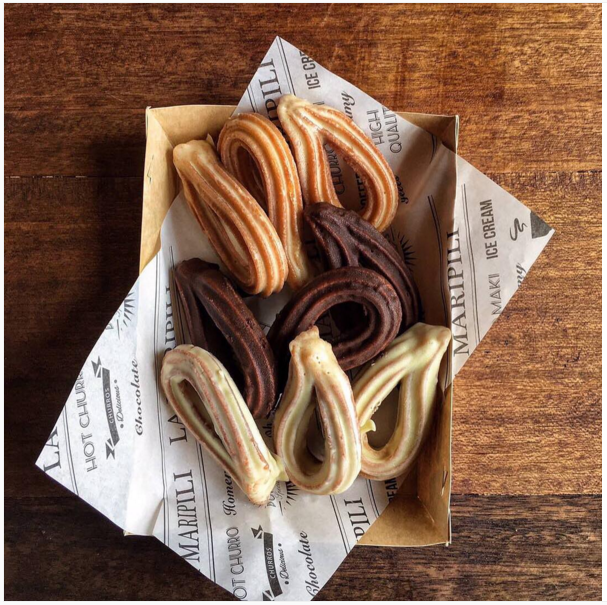 They have various types of churros flavors to choose from. If you want the coated ones, you can try white chocolate, dark chocolate, strawberry, and hazelnut. If you like your churros filled, you can choose from the unique ones like Mojito, Chili Mousse, Dulce de Leche or Vanilla among others.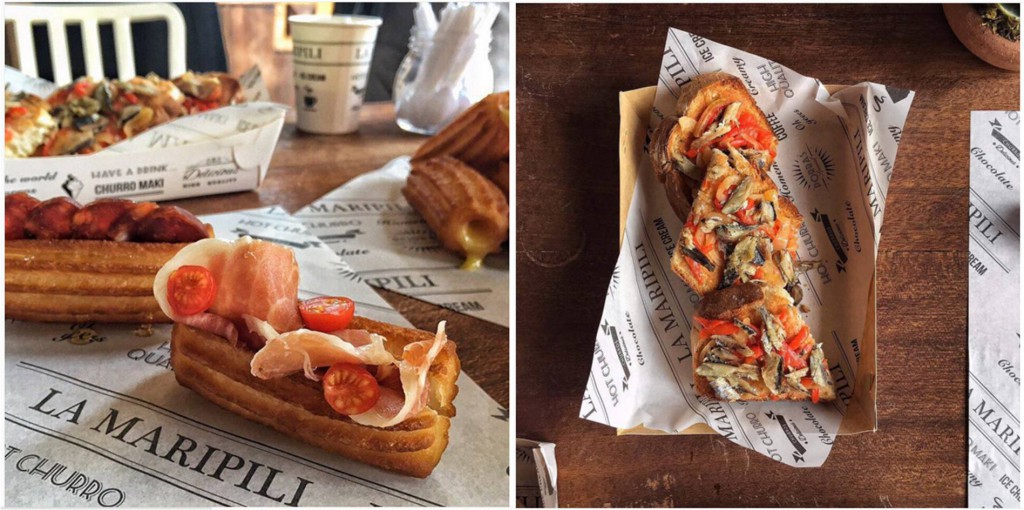 Aside from churros, La Marapili also serves grilled sandwiches and toasts. Of course, they have coffee and beverages to partner with their delectable pastries.
La Marapili is a great place to spend afternoons with, what with their tasty snacks and chill atmosphere that shouts a vibe perfect for a customer with bustling creativity and a hungry tummy.
Source: clickthecity.com

All photos are grabbed from La Marapili's Instagram page
Retail No. 8 G/F, Alabang Town Center Corporate Center, Alabang, Muntinlupa City, Metro Manila