Cirkulo in Makati: Serving Authentic Flavors of Spain
Updated September 13, 2019
When it comes to Spanish cuisine favorites, nothing comes close to what Cirkulo Restaurant by Chef J. Gamboa has to offer.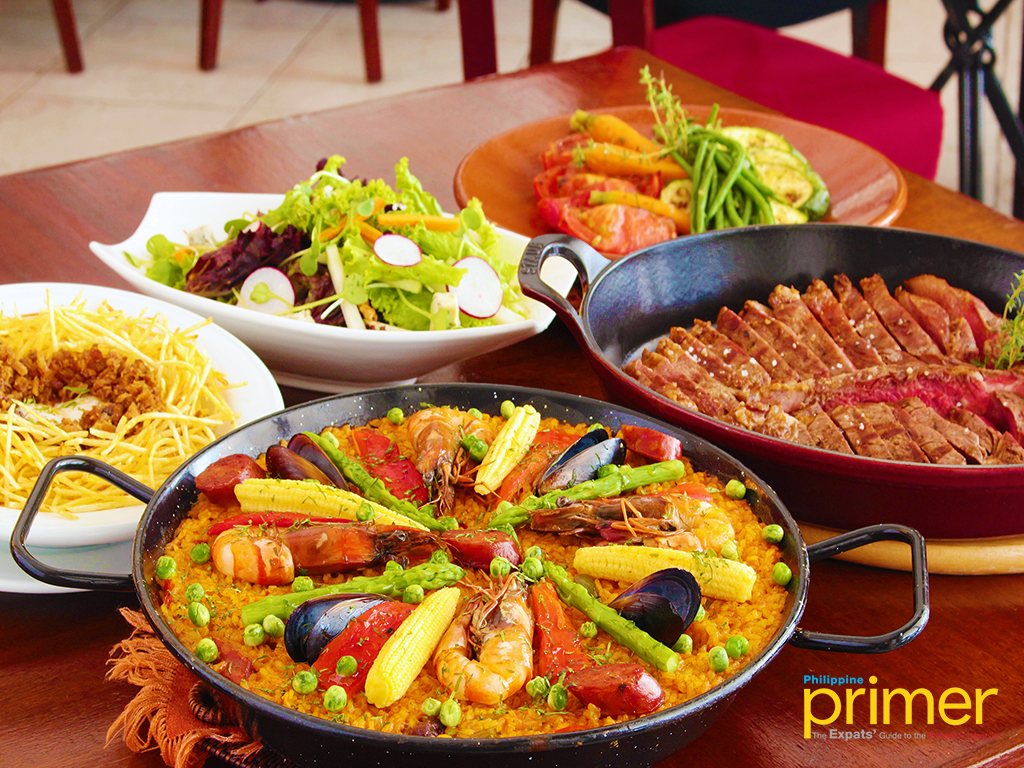 Delectable Spanish dishes by Cirkulo
Longtime fans of Spanish cuisine will know that only a few restaurants in Manila offer the best flavors of Spain from the tasty appetizers of tapas and pintxos, up to the classic and crowd-favorite paella. Serving these popular Spanish dishes for more than 20 years now, you'd know that Cirkulo Restaurant is home to your cravings of Spain's gastronomic fare.
Take note of their Huevos Rotos (Php 495), a dish with a Filipino twist that features rosemary string potatoes, spicy suckling pig sisig, and a 65-degree egg.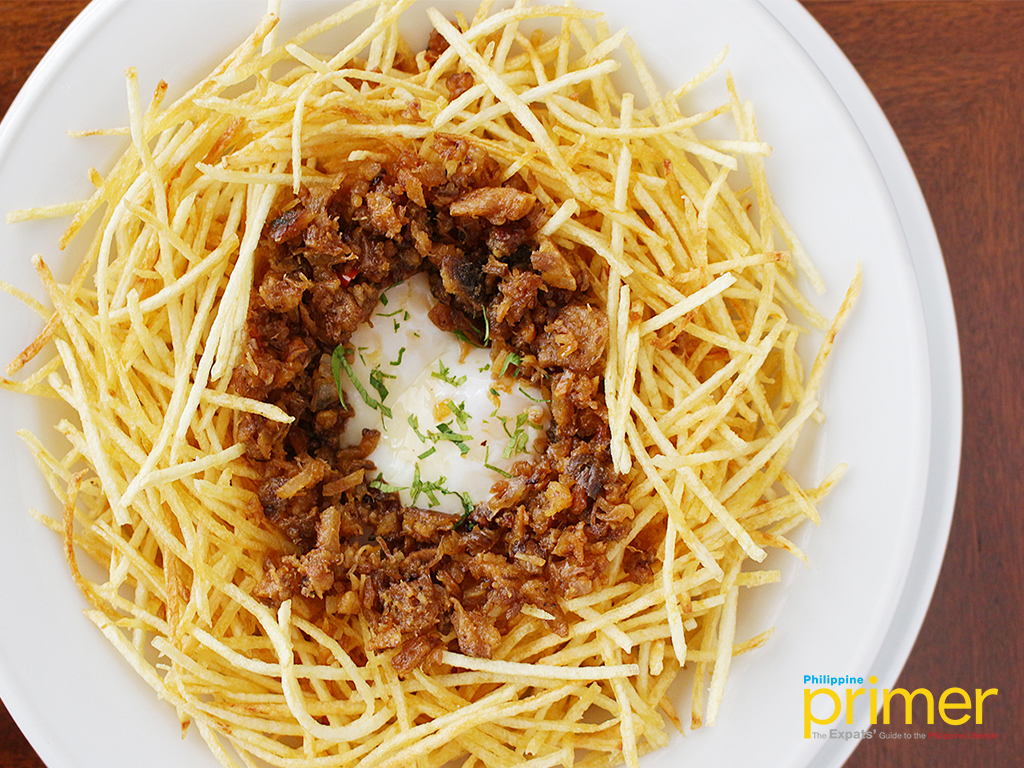 Huevos Rotos (Php 495)
Upon entering its doors, Cirkulo evokes a cosmopolitan vibe—with tones of red and black dominating the place. It's elegant and classic, artful and cozy, just the way you'd want to spend dinner with over a plateful of Spanish goodness and a good glass of sangria to cap off the night. They have a spacious area, and with great Spanish music playing in the background, it's as if you're in Spain all along.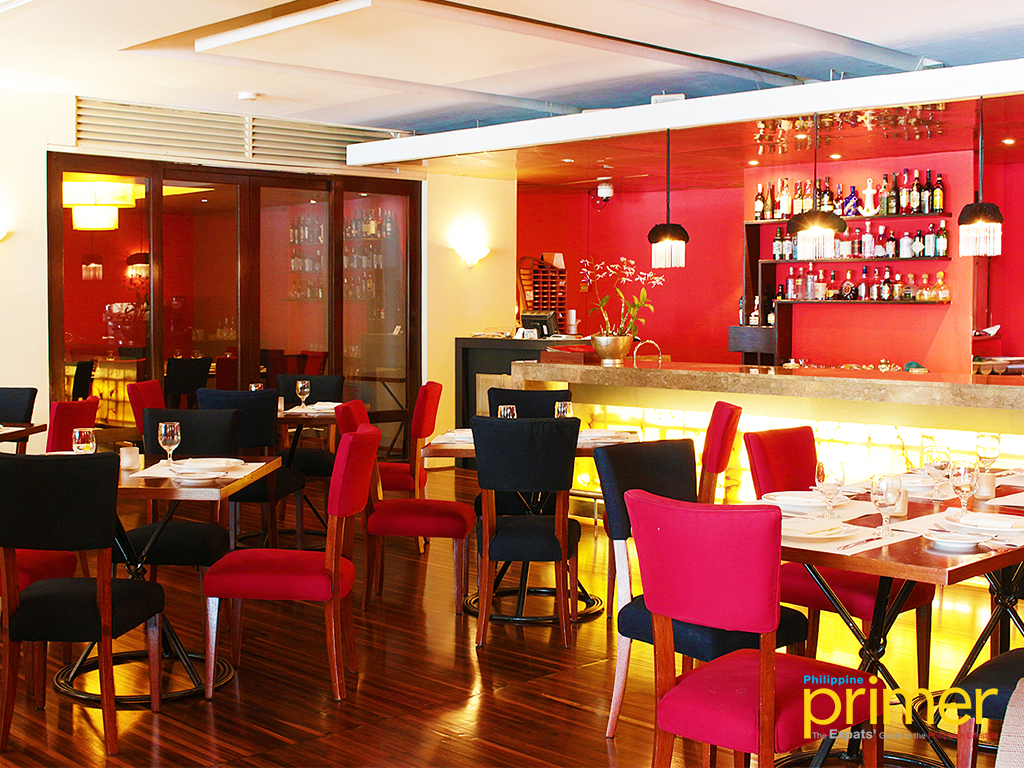 Inside Cirkulo
Cirkulo's dishes are mostly inspired by Chef J. Gamboa's travels, who has been in several countries abroad conducting food demonstrations and judging in culinary competitions. By constantly offering something new on their menu, you know you're in for another treat every time you come back in Cirkulo.
For starters, it's best to know what Cirkulo is known for. One of their signature dishes, the Slow Roasted U.S. Beef Belly with horseradish cream sauce is a must-try for the meat-lovers. If you're into veggies, try their vegan paella called Paella Montańa, made up of Portobello Mushrooms, whole roasted garlic, asparagus, and truffle oil.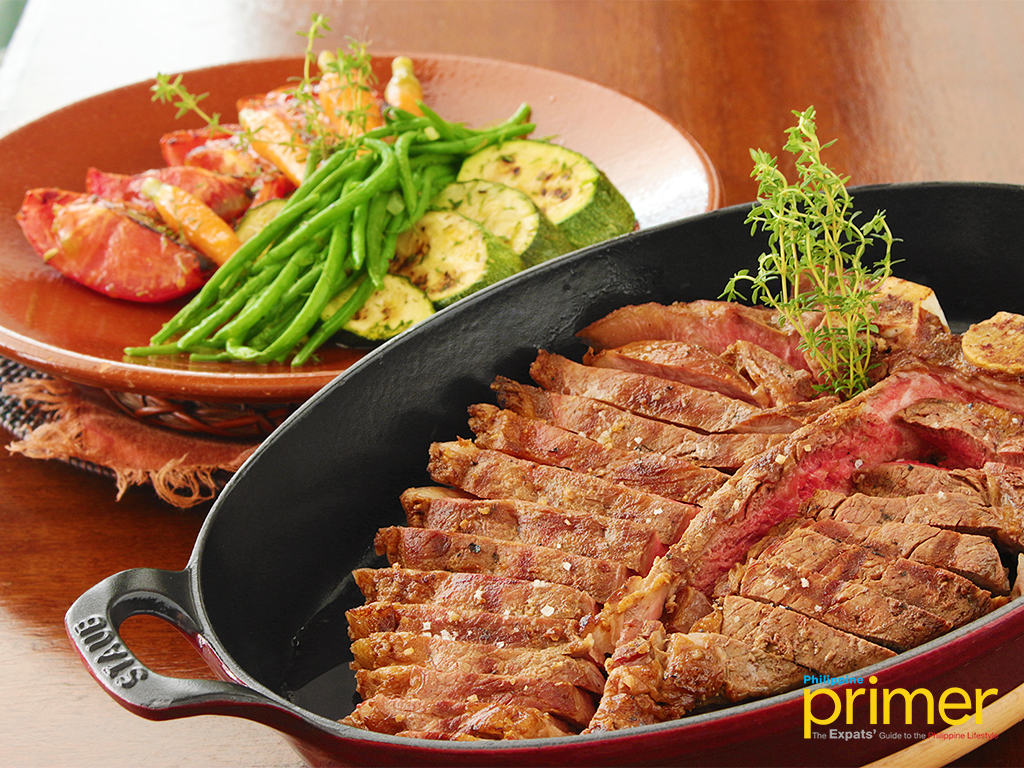 Angus T-Bone Steak (Php 4,750)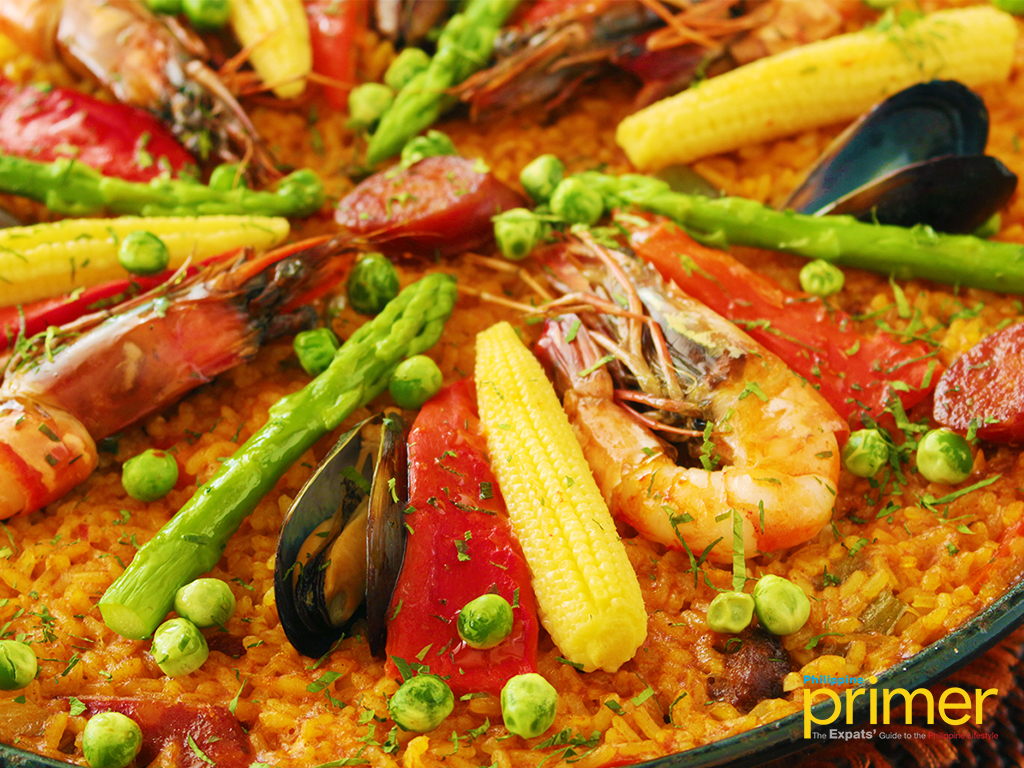 Paella Valenciana (Php 995)
Another dish worth mentioning is Cirkulo's Cochinillo Asado (Php 4,975/half; Php 9,950/whole). This dish is made with Spanish-style suckling pig that's ideal for groups of 10 to 15 people.
Cochinillo Asado (Php 4,975/half; Php 9,950/whole)
If you wish to celebrate your special events at Cirkulo Restaurant in Makati, you can do so as they accept reservations for private parties for 10 to 16 persons.
Experience authentic flavors of Spain only at Cirkulo!
Store Information
G/F, Milkyway Building, 900 Arnaiz Avenue (Pasay Road) corner Paseo de Roxas, Makati
02-810-8735/02-810-2763
Lunch - 11:30 a.m. to 2:30 p.m. (Mon. to Fri.); Dinner - 5:30 p.m. to 10:00 p.m. (Mon. to Sat.)
Sundays