Café Ysabel
Update: Cafe Ysabel will be closing down in April 2017 in its original location at P. Guevarra Street.
Stylish! That is the perfect word to describe Café Ysabel. When you step inside this café, its cozy space will remind you of the good old days. The ceiling fans and wooden antique furniture exudes a profound, indescribable nostalgic atmosphere. Here, you can spend elegant moments in the glass-enclosed veranda while looking at the garden.
Besides its chic interior, Café Ysabel's dishes can also be described as art. Its food is pleasing in the eyes and has been presented in dynamic and various kinds of media. Customers can choose from 150 dishes, 70 drinks, 20 desserts and more. It is also possible to order special dishes that fit your taste. For starters, try their Gambas (P218), garlic shrimp fried in chili sauce. You should also try the hot, smoked Miso Glazed Honey Salmon.
Halibut Amandine (PHP 458)
Coffee is a must-order in this café. Coffee beans from abroad and local sources are carefully selected and blended in order to make this rich, flavourful coffee. Café Ysabel's coffee has been loved by the regulars for years.
Oysters two ways (PHP 248)
The delicious food of Café Ysabel is prepared by chefs of two generation: Gene Gonzales and his son Gino. They trained and acquired experiences abroad. Their technique adds a modern twist in the traditional style of French, Italian and Spanish cuisines.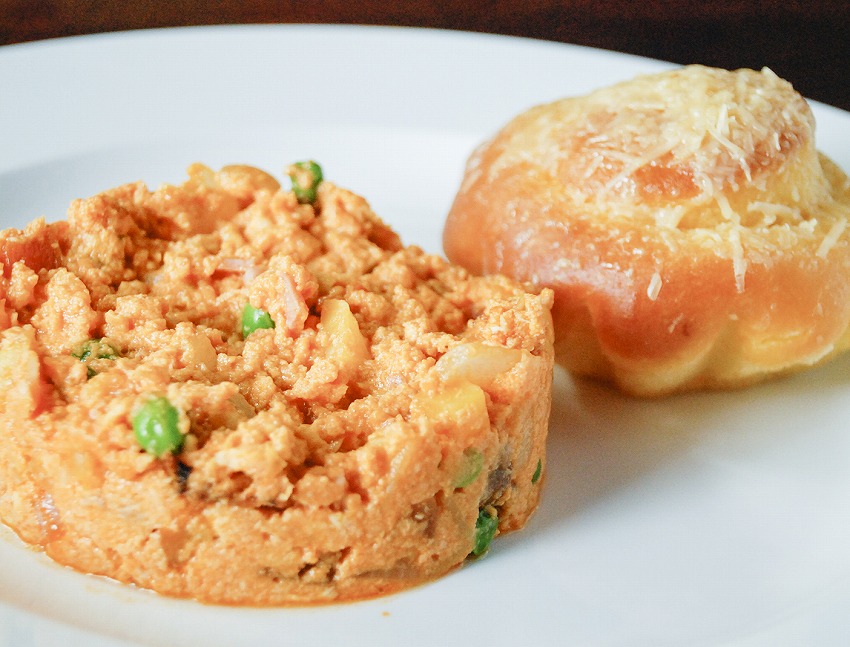 Pistou Sulipan
455 P. Guevarra Street, San Juan, Metro Manila
(02) 725-5089
Monday- Thursday, 7:30 am- 12:00 am Friday- Sunday, 7:30 am- 2:00 am