The best ramen place at Antipolo: Tamagoya Noodle House
It's time for some good and affordable ramen!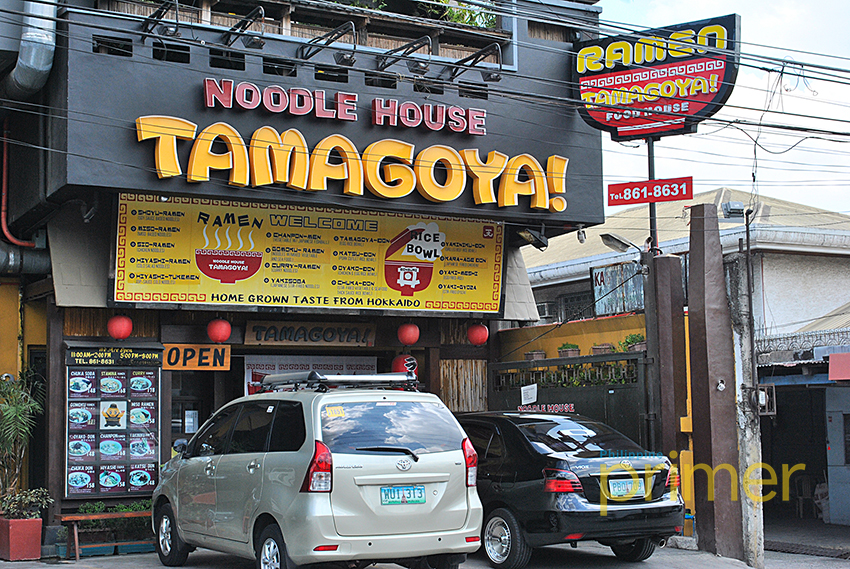 TAMAGOYA NOODLE HOUSE. Your home for a great and affordable ramen
Situated in between Antipolo and Marikina borders lies Tamagoya Noodle Shop, a famous ramen place that serves affordable Japanese food. Popular to both locals and tourists alike, Tamagoya has become a known name when it comes to ramen. The place is run by a Japanese man and his wife which is why all their ramen dishes are considered authentic and flavorful.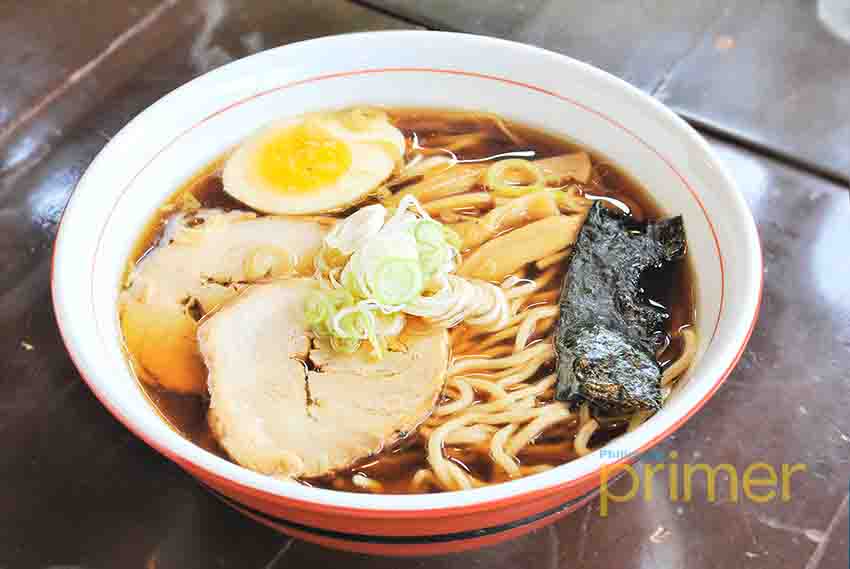 TAMAGOYA RAMEN (P228). A tasty ramen awaits you as you visit Antipolo
One of the reasons why it has become so popular is because of its very affordable price. With such great-tasting ramen, one can really afford their dish and get their money's worth. They have various ramen offerings, all priced affordably. It's really a score especially that ramen is usually expensive in the metro.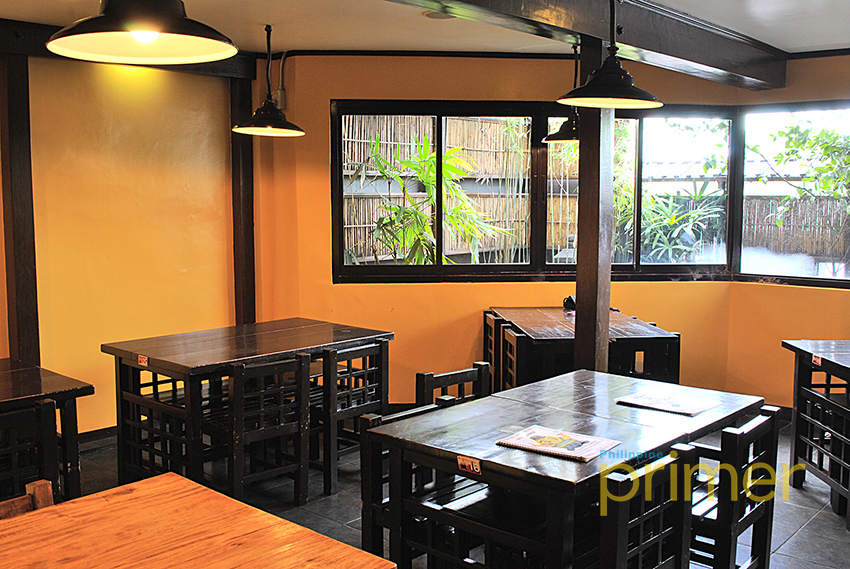 INSIDE TAMAGOYA. A clean place to eat Japanese food
Tamagoya Noodle House is just a simple place. With two floors, the second ideal for big groups, the place is as simple as it is. With its neat bright yellow walls, a little garden at the top floor, and a simple menu, you'd really love to go here if you just want your quick ramen fix. Aside from ramen, they also offer other Japanese food such as gyoza and rice bowls, good for those who want to stuff their tummy with more appetizing food. What makes Tamagoya a place to go in Antipolo is that it gives you ramen choices you'll surely love. Although it's quite cheaper compared to other ramen houses, you will be surprised at how their ramen here can be as good, or maybe even better than in other ramen places in Manila.
Bonus point here is that it has a very Japanese ambience so you will feel that you're in Japan, eating at one of the best ramen joints you have ever heard of. Visit Tamagoya next time you're in Antipolo for a quick ramen fix!
2 Soliven Avenue, Mayamot, Antipolo City
02-861-8631
11:00 am to 2:30 pm; 4:30 pm to 9:30 pm (Monday to Sunday)