Chikuzai in Bataan: An Authentic Japanese Restaurant in Balanga City
Chikuzai, located in Balanga City, Bataan, serves authentic Japanese food even before foreign restaurants rise around the province of Bataan. Four blood-related owners are all Filipinos who show the same interest in Japanese cuisines as they started the planning until it became a clique to Bataeños who share the same taste buds as they do.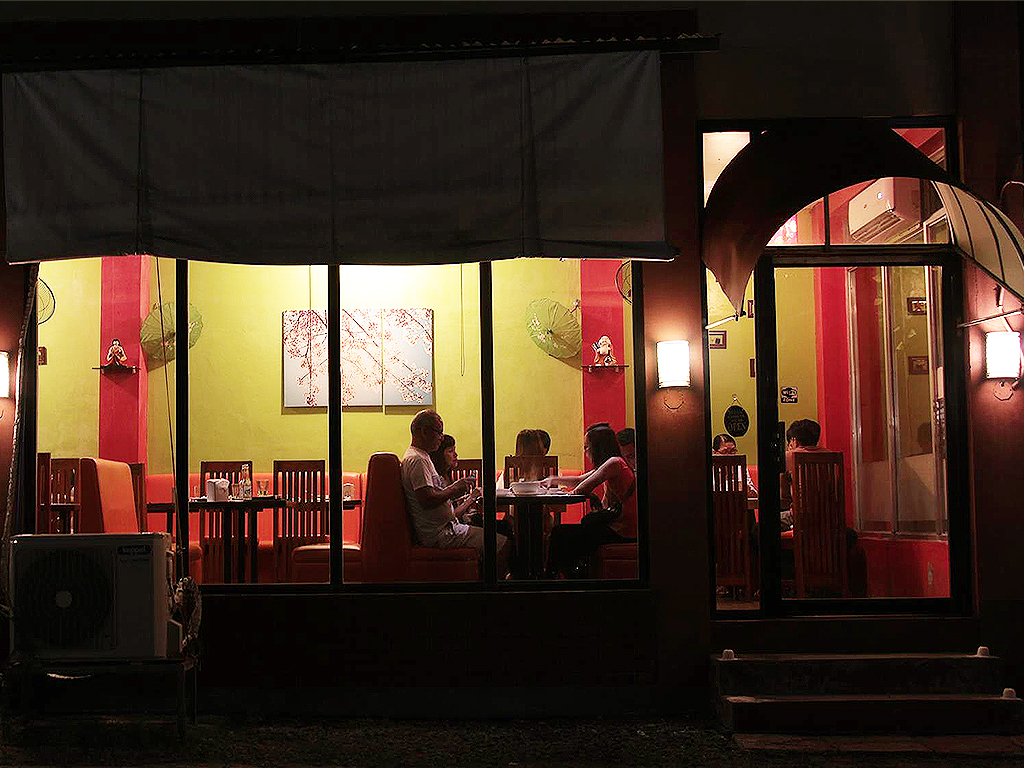 Chikuzai means amassing of wealth. They serve their foods with ingredients imported from Japan to maintain its authenticity. Since July 2012, the restaurant has been getting a lot of good feedback. The restaurant serves sushi, sashimi, makimono, ramen, tempura, teppanyaki, teriyaki, donburi and udon. They also have special platters for big orders of assorted sushi and maki with 35, 70 and 100 pieces.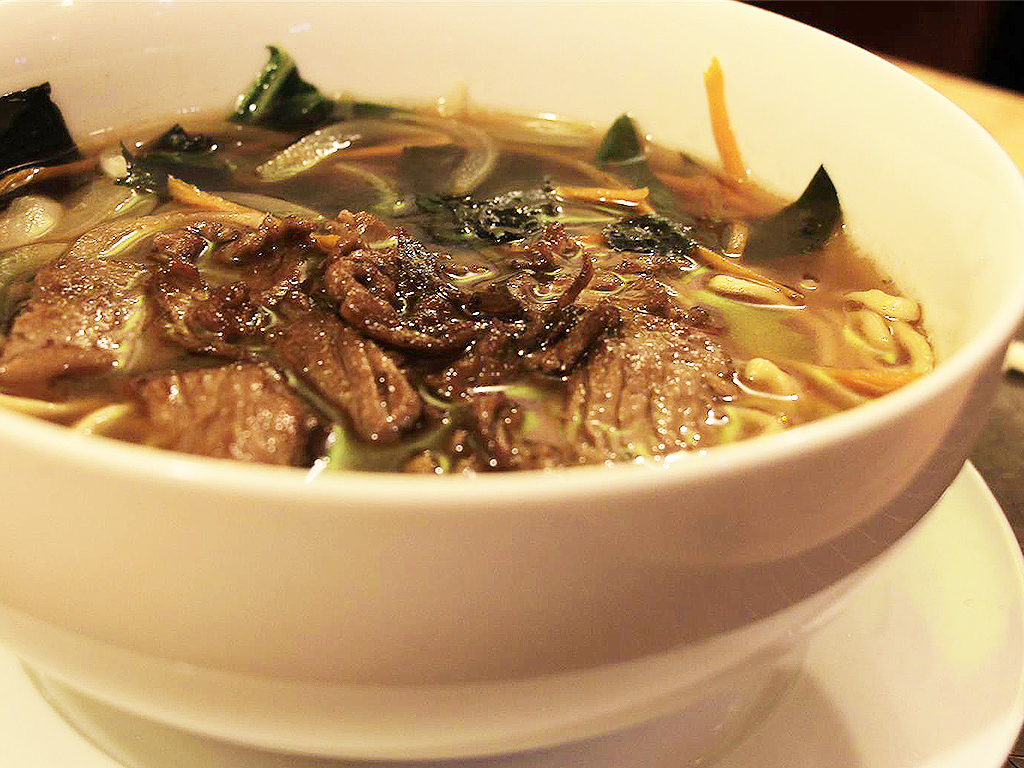 Beef Gyuniku Ramen (Php 199)
One of their best-selling dishes is their Beef Gyuniku Ramen. It has a soy sauce soup base with a large chunk of beef on top. There's also their Kaisen Ramen, a salt-based ramen with mixed seafood.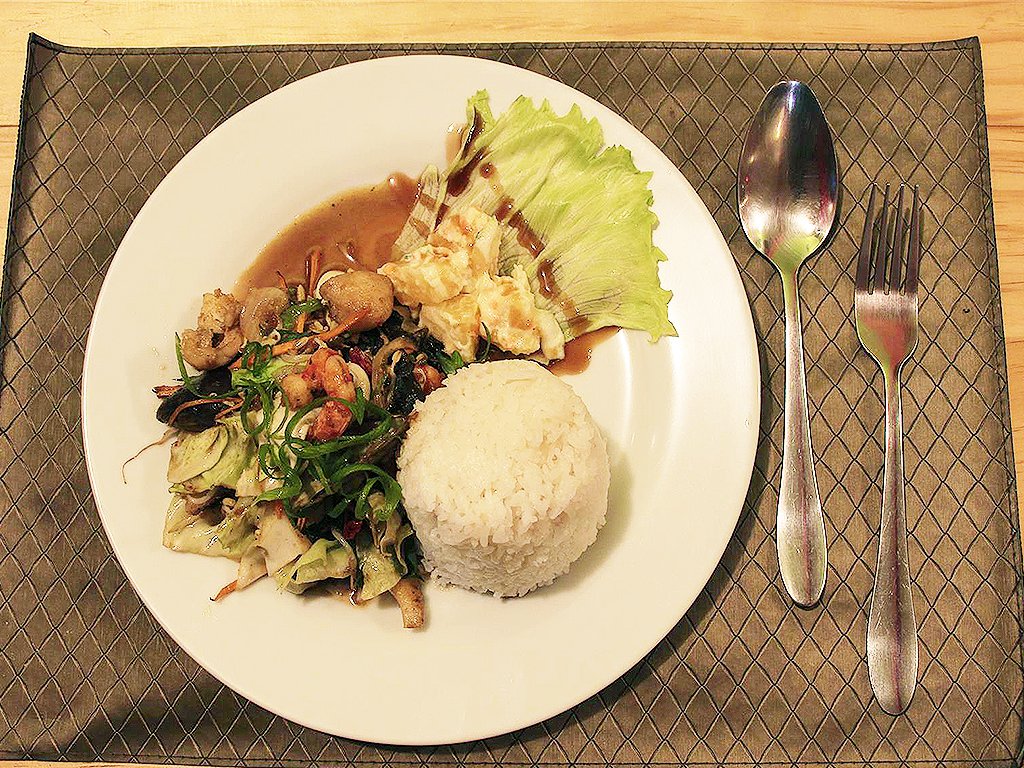 Seafood Teppanyaki (Php 200)
From their bevy of rice meals (teriyaki, teppanyaki, and donburi) one stands out as their recommended dish which has satisfied diners since they opened: their Seafood Teppanyaki. Mixed seafood are combined on one plate:  shrimps, mussels, squid, and the like. This goes well with a potato salad on the side.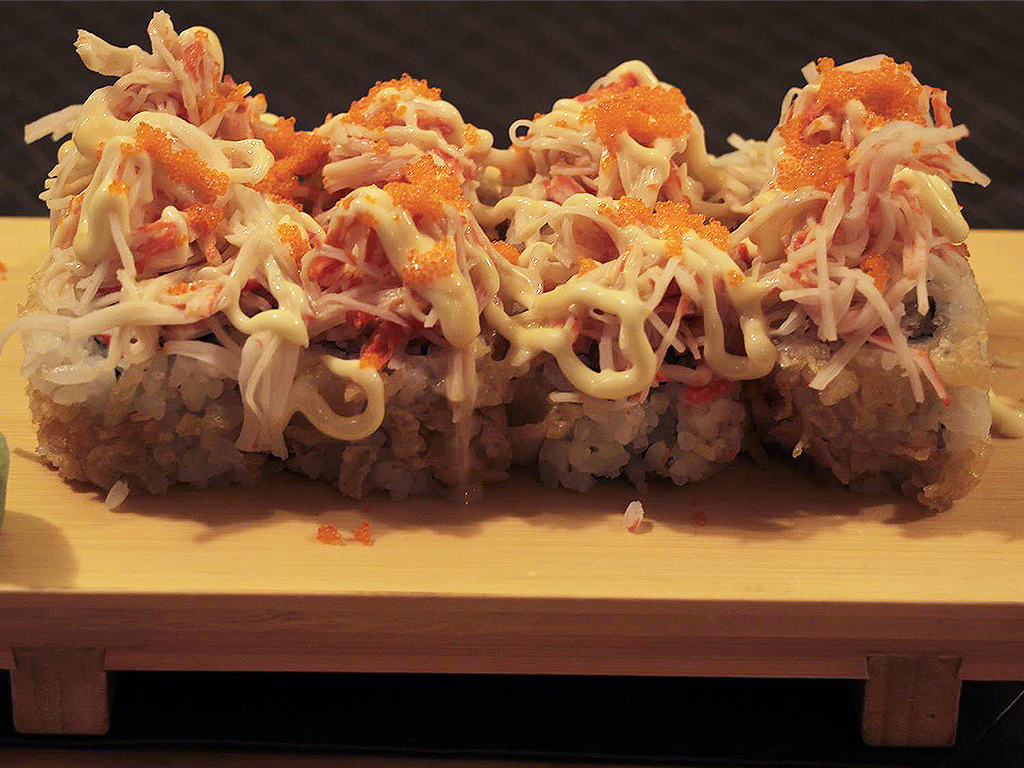 Chikuzai Roll (Php 265)
Chikuzai's very own Chikuzai Roll with a twist of crunchiness in a makimono is its best tasting and bestselling beating their california maki. Along with its good food, they serve with accommodating staff and cozy ambiance. As Mr. Calivarra, one of the four owners say, "You come in hungry, you come out happy. Chikuzai serves with style."
---
Written by Maria Vinnise Marcelo, Philippine Primer intern
General Information
JVN Building, Marketplace, San Jose, Balanga City, Bataan
047-237-0365
10 am to 12 mn