Mama Lou's Italian Kitchen
Mama Lou's is an Italian restaurant located in the residential area of B.F. International, Las Pinas. Their authentic Italian cuisine is famous among the local residents. This home restaurant is owned by a French Canadian and his late wife, whom the place was named after. Now, it is managed by their daughter, Crystal Tremblay, and his partner David Sison.
Pizza and pasta are well-known in the menu.  The secret to the strong aroma of their pizza and baked lasagna is the way dishes are made which is using the traditional brick-oven. It is recommended to try Mama Lou's Special pizza topped with prosciutto ham, mango, and mozzarella cheese in rich tomato sauce with balsamic cream. People love its soft and thin texture. There are other recommended dishes such as the Spaghetti with clam sautéed in white wine with vongole oil and the Risotto Tartufo Funghi, the risotto is so fine that it melts in the mouth.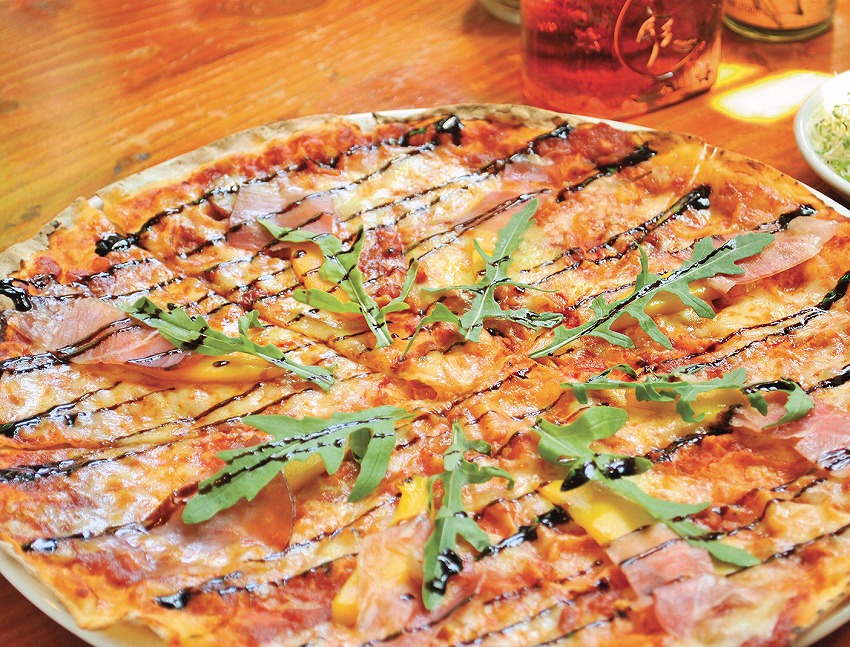 (Photo 1) Mama Lou's special PHP 350
(Photo 2) Risotto Tartufo Funghi PHP 325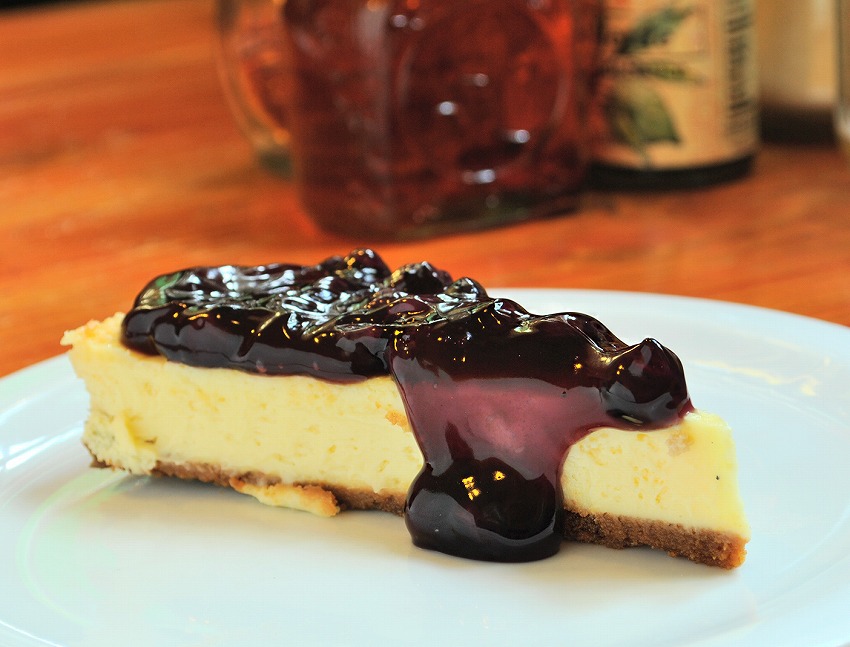 (Photo 3) Mama Lou's Cheesecake PHP 180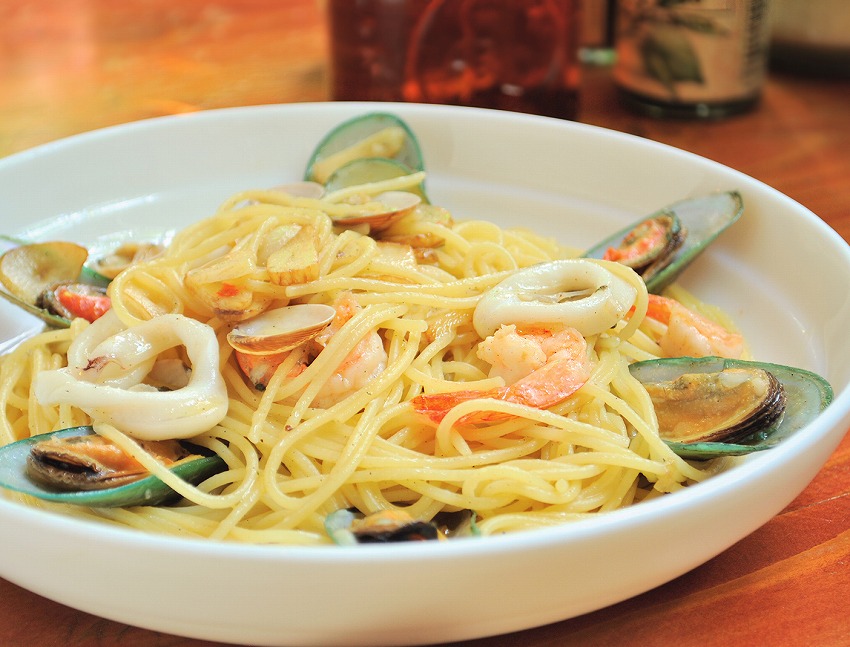 (Photo 4) Vongulo Oil PHP 295

B1 L36, Tropical Ave, Cor Tropical Palace, BF International, Las Pinas 1721