Ihawan sa Caoayan: Serving Filipino Feast in A Traditional Kamayan Experience
From the humble beginnings of a small food cart to becoming the famed grilled restaurant in Ilocos Sur, Ihawan sa Caoayan's nipa hut dining place continues to serve customers a traditional Filipino kamayan experience.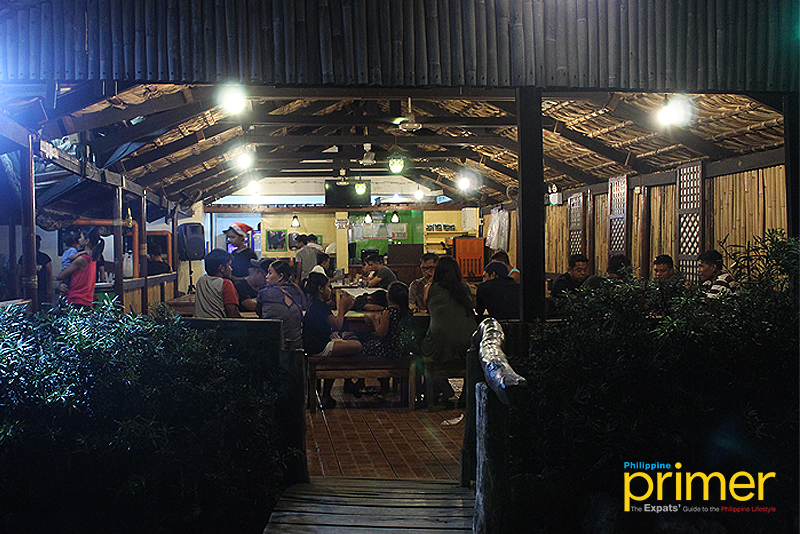 Ihawan sa Caoayan has an open area setting 
Back in April 2009, the small stall that happens to be destroyed by a storm was replaced by nipa huts, which gave birth to the concept of Ihawan sa Caoayan.
From old nipa huts where they serve the same old pork barbecues, grilled meats and seafood, Ihawan has finally extended to a new building to accommodate bigger groups who wish to dine the Filipino style—boodle feast and kamayan.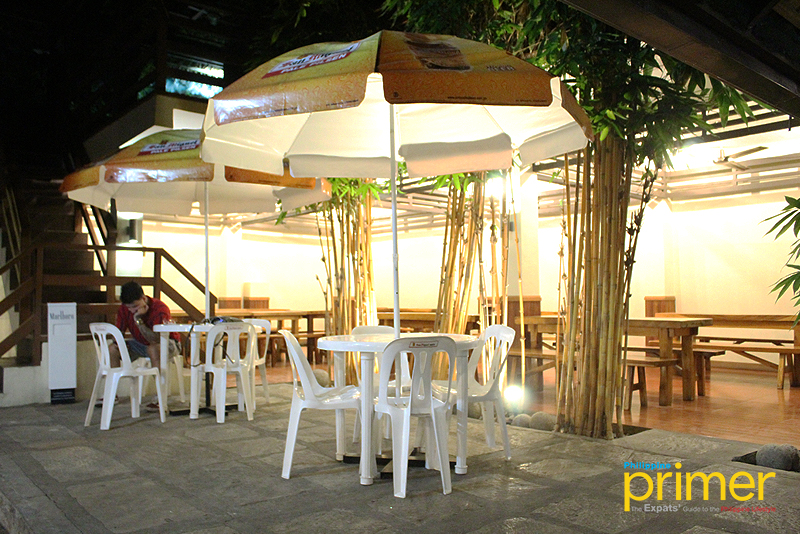 Ihawan sa Caoayan has finally extended their restaurant and opened a small building beside the nipa hut
Kamayan is a Filipino term for eating with your hands. It is often done in provinces and can be mostly seen during fiestas. It is often linked to what we call boodle feasts or laying out banana leaves, serving rice and viands on top of it and eating with your bare hands. 
Also read: Filipino Kamayan Culture: Savoring Filipino Feasts the Traditional Way
Ihawan's boodle feast has four sets into which you can choose your viands. Each set comes with unlimited rice and a glass of iced tea. If you're a large group, we suggest you to get Set D (P265/person).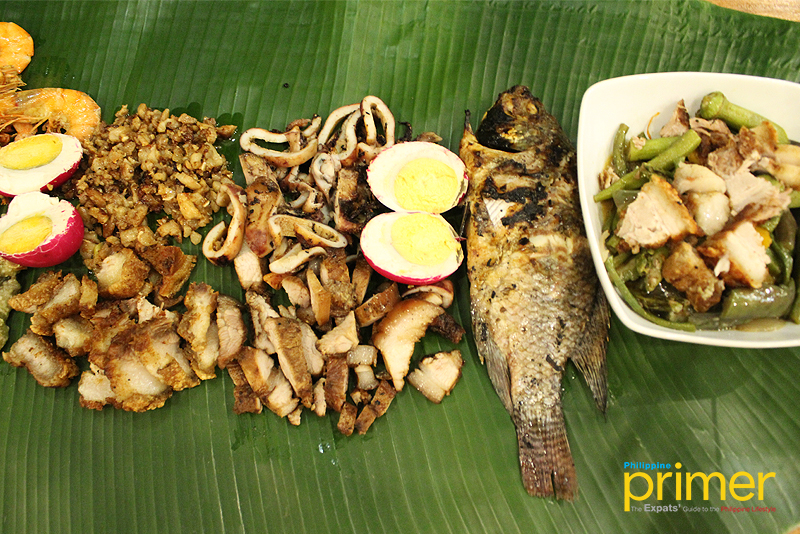 Set D (P265/person)
The Set D consists of Inihaw na Tilapia, Hito, Pusit, Buttered Tahong, Pork BBQ, Buttered Shrimp, Pork Sisig, Red Egg, Poqui-poqui, Sauteed Okra and Sili, Pinakbet, a choice of either Vigan Longganisa or Bagnet, Seaweeds, and KBL (kamatis, bagoong, and lasona or tomato, fish paste and garlic).
Although they also have ala carte meals, we highly recommend you to try the boodle feast and experience eating the Filipino way.
Serving as not just a restaurant but more of an extension of your kitchen, Ihawan sa Caoayan is a casual dining place where you can feel at home while eating with your bare hands.
Also read: Ricardo's in Caoayan Ilocos Sur: A Multi-Cuisine Fine Dining Place in a Town of Local Plates
How to get here
From Calle Crisologo, head south toward Silang, turn left onto Rivero and turn right to Quirino Blvd. Straight ahead for over 2km and turn left to Mestizo bridge, continue straight and you'll reach Ihawan sa Caoayan. It's on your right side.
By public transport: From Calle Crisologo, there are tricycles you can hire to bring you to Ihawan sa Caoayan.
---
This first appeared in Philippine Primer Japanese magazine's February 2019 issue.
Store Information
Caoayan, Ilocos Sur
0917-744-5544
8 a.m. to 10 p.m. (Mon to Sun)