Affordable eats at Bistro 23 in Vigan
Down for a chill time? Do it at Bistro 23!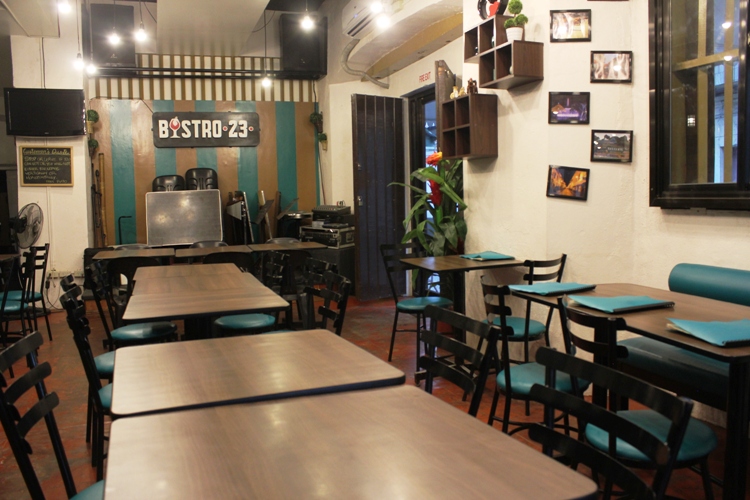 Interior
If you wish to just enjoy your dining experience at a very affordable price, Bistro 23 is the best place for you. Here, they make sure to serve best-tasting food that can even be comparable to those of the food found in fine-dining restaurants.
Started in February 2015, the restaurant was started when the owner cooked for the very first time in her life, as requested by her daughter. Surprisingly, her daughter loved it and the family loved it as well. Richelle, the owner, practiced more which gained her more customers who want her to cook for lunch and dinner. This, she thought of opening the restaurant, which she named Bistro 23 inspired by her previous trip and 23, as the date for her and her husband's wedding anniversary.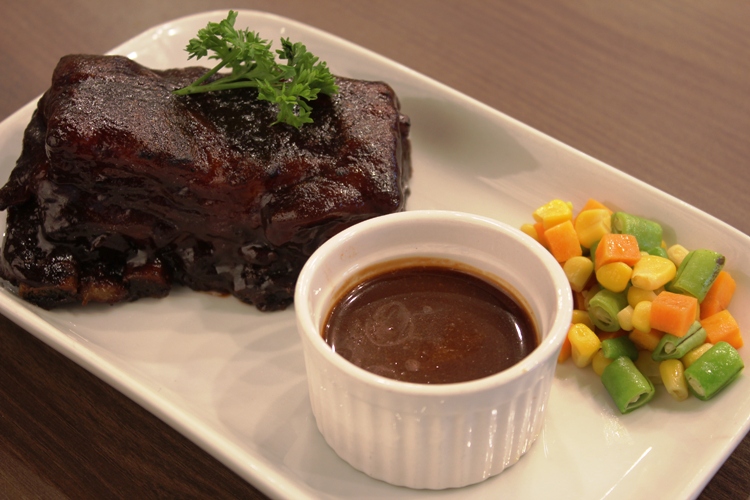 BABY BACK RIBS (P240). Ribs with marinated herbs and spices with barbecue sauce or tomato salsa with cream.
The concept of the restaurant is semi-fine dining in a modest setting but still at a very affordable price. The place looks very young and fresh, simple but very homey.  The walls decorated by typography quotes make it all the more beautiful and inspiring, and these are loved by their younger guests. Their menu which is a mix of favorite Ilocano dishes and other interesting food are really received well by their guests who come here to try sumptuous food without going over the budget. Even the locals of Vigan visit their place frequently, which made it more known in the local scene.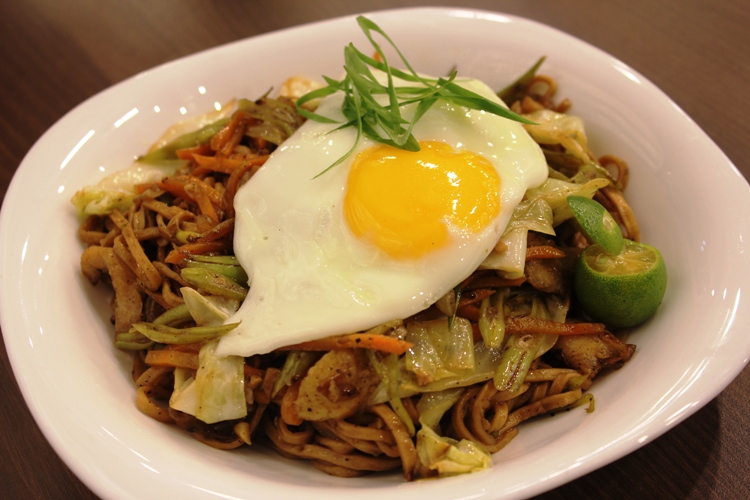 PANCIT BISTRO (P130). Homemade pancit with vegetables, secret spices, and fried egg.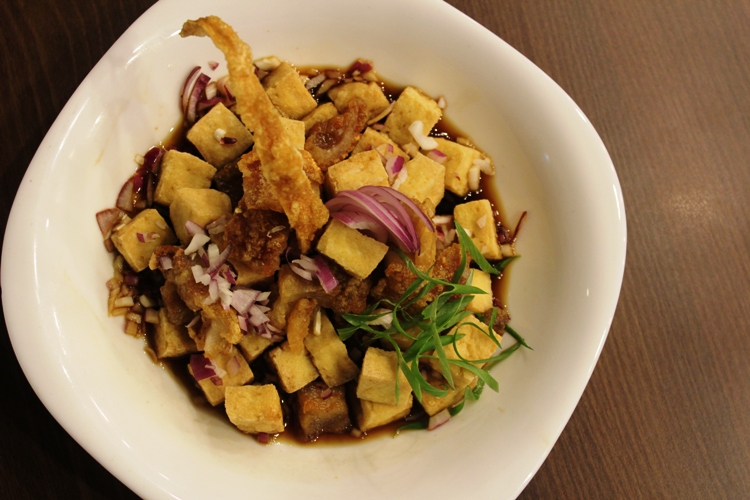 TOKWA'T BAGNET (P130). Deep-fried soy bean curd and crispy fried belly tossed in vinegar and soy sauce.
What makes Bistro 23 unique is that they are the first to make an old-structured place to get a cozy and modern Asian ambiance. It still does not lose its Vigan charm though, as they present very flavorful Vigan favorites that satisfy all their customers' cravings. The place can accommodate up to 50 persons and they also hold special events such as birthday, baptism, baby showers, and other events.
They also hold a live acoustic band show every Thursday, Friday, and Saturday nights from 7:00 am to 1:00 am. Invite your friends and have a great time dining at Bistro 23 here in Vigan!

29 Salcedo St. Corner Gov. A. Reyes St. Vigan City, Ilocos Sur

0917 847 0718 / 0935 213 4123

[Sunday to Wednesday] 7:00 am to 2:00 pm (Lunch), 5:00 pm to 11:00 pm (Dinner) / [Thursday to Saturday] 7:00 am to 2:00 pm (Lunch), 5:00 pm to 1:00 am (Dinner)