A budget traveler's choice: People's Lodge and Restaurant
Have a breathtaking view of the Rice Terraces while you dine.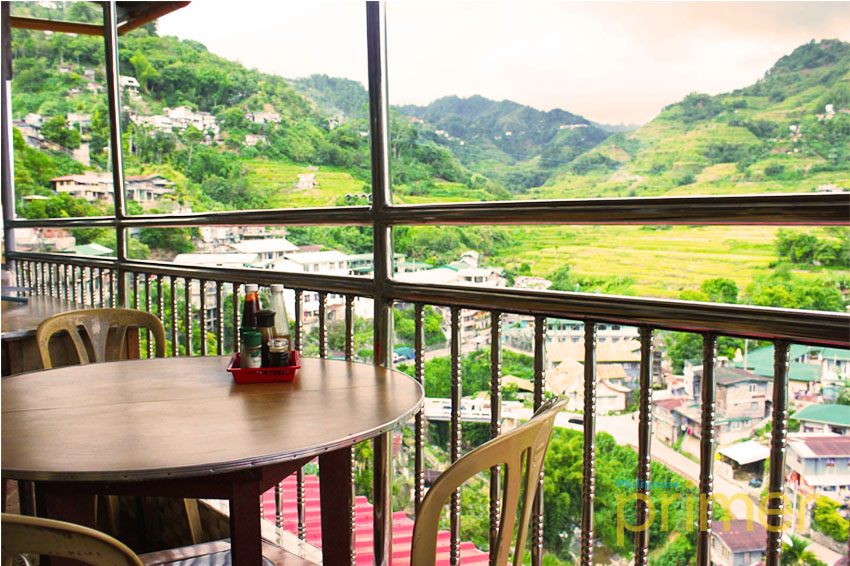 THE GRAND VIEW. A view of the Banaue Rice Terraces
If you are the type of traveler who's not so picky when it comes to food and accommodation, check out People's Lodge and Restaurant in Banaue.
Started as a childhood dream, People's Lodge and Restaurant was managed by Esberta Terrado, who named it after a popular bakery in Baguio. It only served lunch food when it first started in 1980, but as soon as foreigners and locals have started visiting Banaue, the owner's husband thought of putting up an accommodation where they can house tourists for lodging. Thus, People's Lodge and restaurant was born.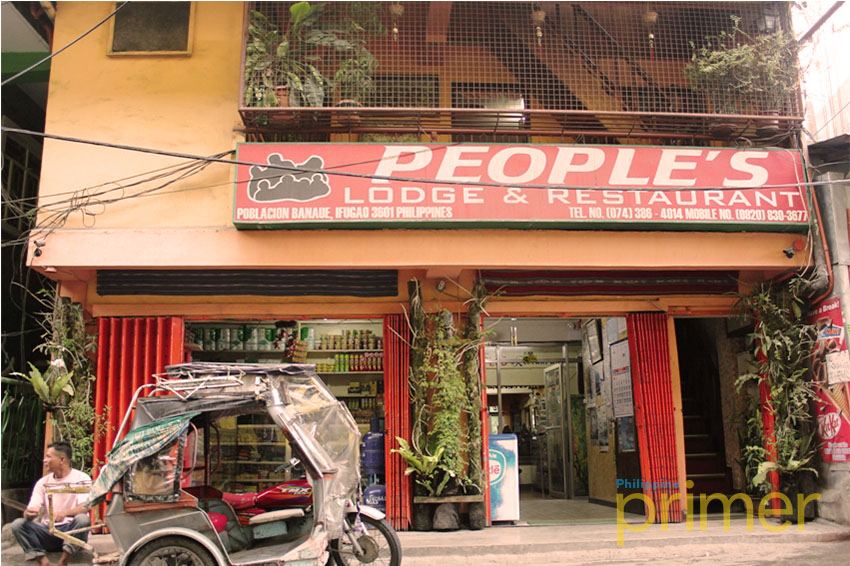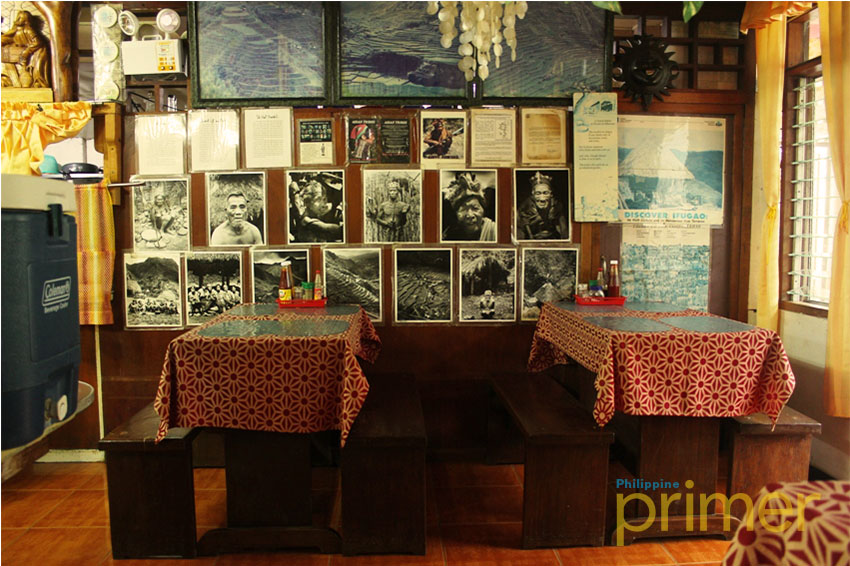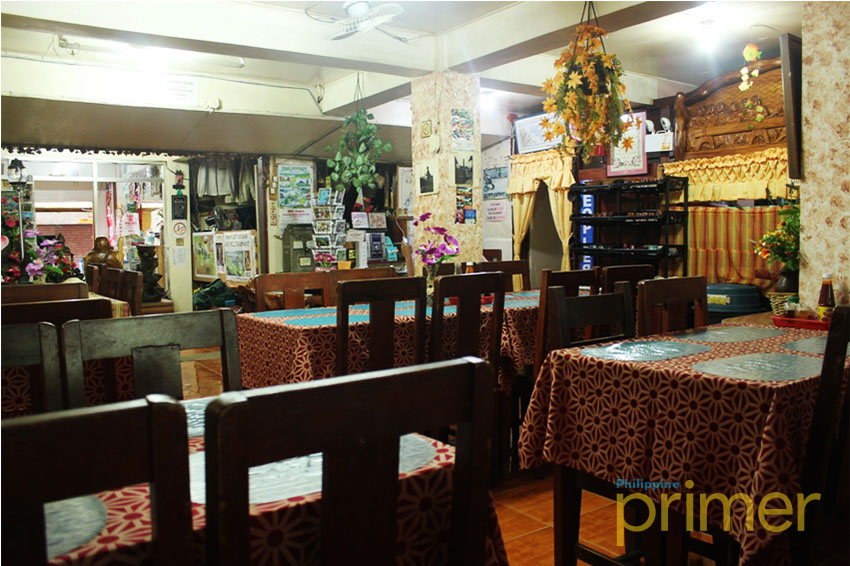 PEOPLE'S LODGE. One of Ifugao's most famous places for lodging and restaurant.
People's Lodge does not compete with other restaurants in town. They only want to serve guests who want to try and experience local cuisine in the North. The restaurant has both indoor and outdoor seating which can seat less than a hundred guests in a day. Here, they serve Filipino food which have been considered as a favorite, not only for tourists but also for locals as well. It's also known as the busiest restaurant in town because of their sumptuous cooking that's also affordable as well.
Their food are mostly ordinary local dishes but they are cooked to enhance its flavor and the richness of the ingredients. According to the owner, what the foreigners always order would be their bestselling People's Rice which is a complete set meal that's affordable and sumptuous at the same time.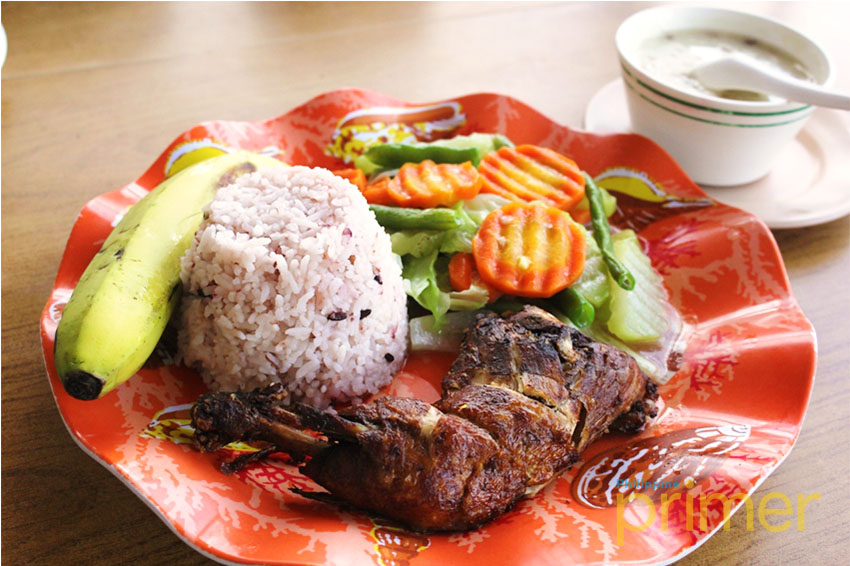 PEOPLE'S RICE (P170). Their bestselling dish consists of chicken, red rice, mixed vegetables, banana and a soup.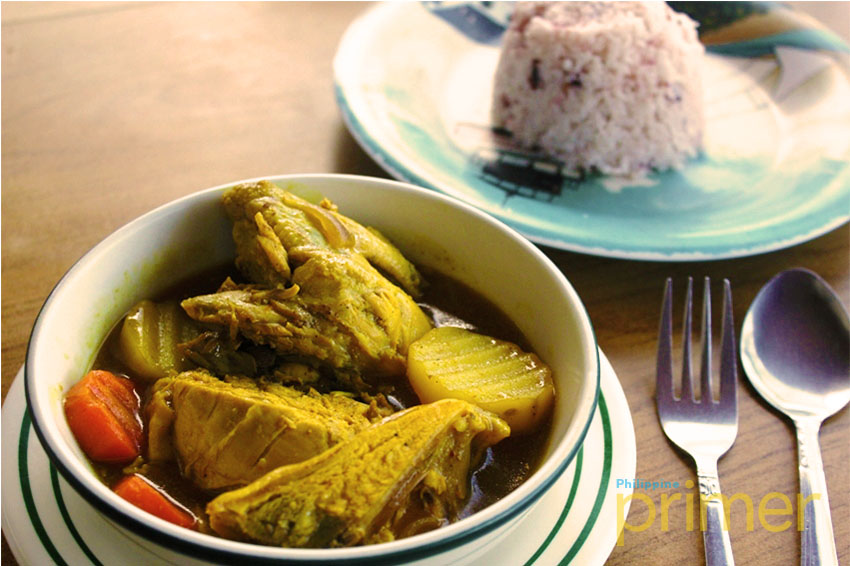 CHICKEN CURRY (P130). Another favorite dish is their chicken curry best paired with rice (P25).
When it comes to their accommodation, People's Lodge offers simple but neat lodging. Don't expect anything grand about their rooms because they have cheap rates for those who want a budget-friendly place to stay. They charge P300 per head and P800 for two in their lodge which makes it a good choice for budget backpackers in town. It's a nice place to stay at since it's in the town proper so if you want to buy necessities, it's just around the corner.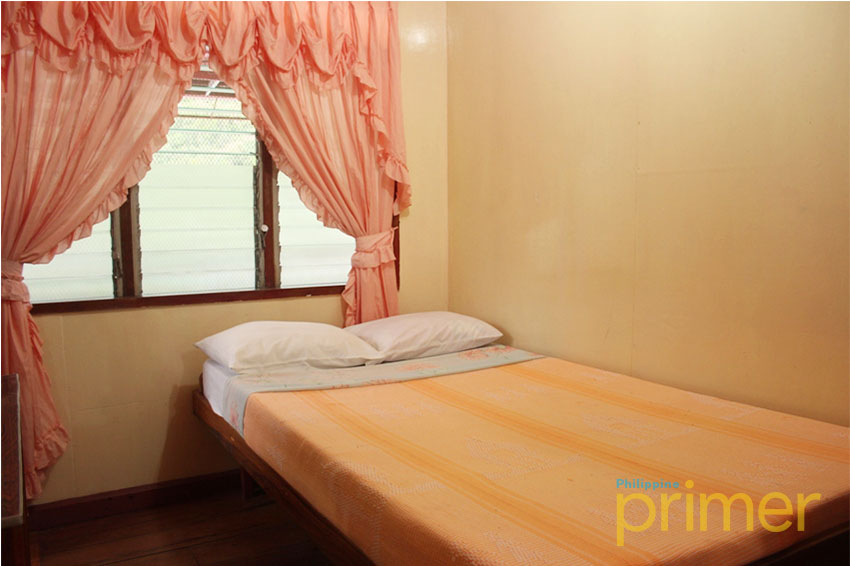 Accommodation. They charge P300/head or P800/2 persons in their lodge.
What makes People's Lodge and Restaurant popular is because they have the beautiful rice terraces for its backdrop at the outdoor seating of the restaurant. It's a great view to see in the morning, a perfect pair to their perfect blend of Ifugao coffee and a hearty breakfast. If in case you want to feel more at home, you can always opt to sit indoor.
Experience a nice homey vibe at People's Lodge now!