Tasty Dumplings in Binondo Serves Delicious Dumplings and Tasty Porkchops
Updated as of January 13, 2020
While Binondo is filled with restaurants where you can get your hands on delectable Chinese cuisine, there are a couple that presents the diverse world of Chinese dishes along with a few twists. Tasty Dumplings in Binondo does just that by serving delicious dumplings and mouthwatering pork chops that will surely be a great addition to your Binondo food crawl.
Start off your meal with delicious Dumplings (Php 12/4 pcs.) when at Tasty Dumplings, you would, of course, want to try their dumplings. These pockets are filled with a delicious filling that will surely give you a burst of flavors. Don't forget to dip it in the sauce for added flavor!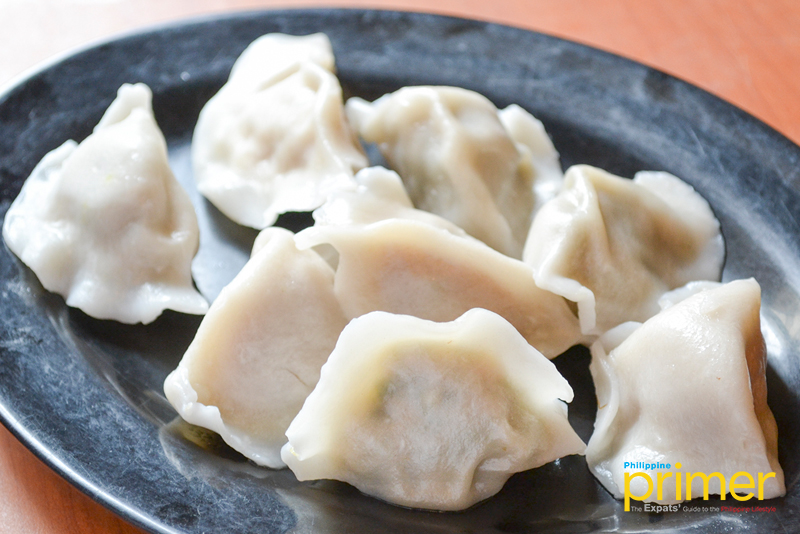 Dumplings (Php 12/4 pcs.)
The restaurant also has Fried Dumplings (Php 130/4 pcs.) for when you still want to try the traditional dumplings but still want a kick to it.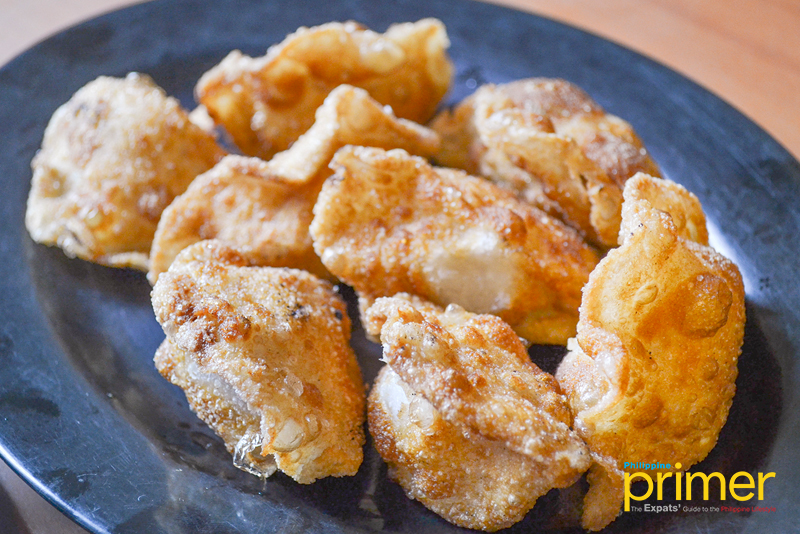 Fried Dumplings (Php 130/4 pcs.)
Finally, Tasty Dumplings' Porkchop Rice (Php 160) are definitely worth the try! Don't leave the restaurant without trying this best seller because it will surely be the highlight of your meal at the restaurant! Savor this meal with a cup of extra rice if you're up for it!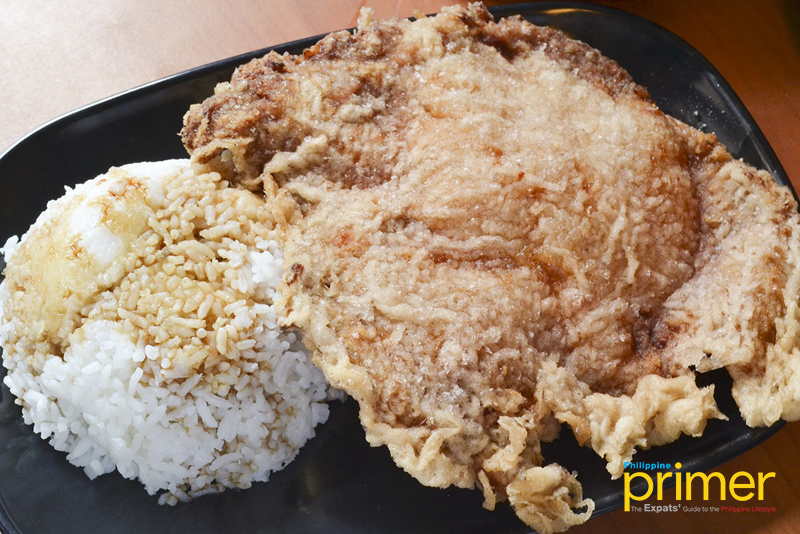 Porkchop Rice (Php 160)
It's worth noting that Tasty Dumplings fills up during peak hours but that shouldn't discourage you from visiting the restaurant as they have a second floor that they use in case the first floor gets full!
Include Tasty Dumplings in your next Binondo food crawl and sample their mouthwatering eats!
How to get here 
Tasty Dumplings is located along Noberto Ty St., in Binondo, Manila.
By car: From EDSA, follow along the road then take the ramp to the EDSA Interchange then merge into Osmeña Highway. Make a left onto Quirino Ave., then make a right to Taft Ave., follow along 

Quintin Paredes Rd

 to 

Norberto Ty St., in Binondo. 

The restaurant is located near Binondo Church, Cafe Aquatica, and Lorenzo Ruiz Academy.
---
This first appeared in Philippine Primer's Japanese and English magazine January 2020 issues.
General Information
641 Noberto Ty St., Binondo, Manila
02-8242-5195
10 a.m. to 8:45 p.m.