Lan Zhou La Mien in Binondo: Home of Hand-Pulled Noodles
Updated as of January 9, 2020
Famed for serving one of the best noodles in Binondo, Chinatown, Lan Zhou La Mien takes pride in their hand-pulled (la mien) noodles as the key ingredient in the success of the well-loved restaurant.
The dining place serves a vast array of noodles dishes, which is prepared in different ways. In fact, their noodles are carefully-made as the restaurant promises to provide handmade and quality noodles.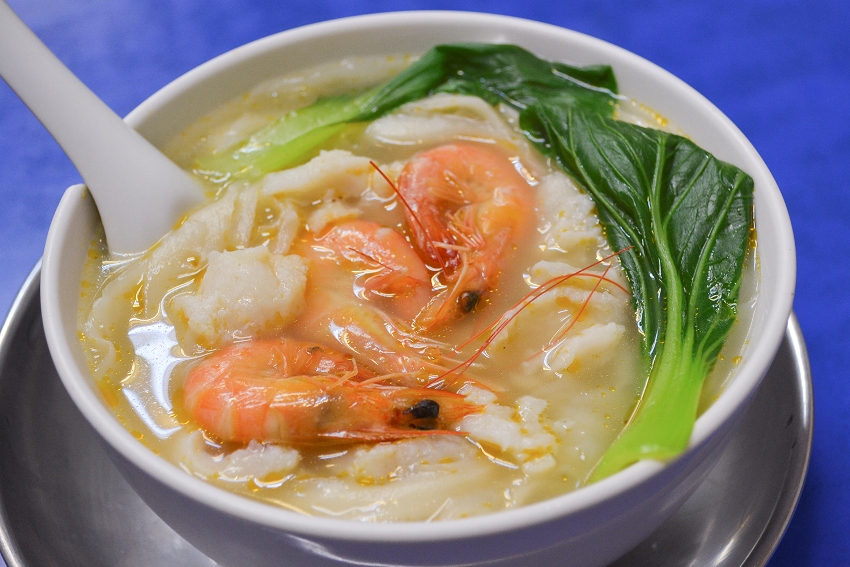 Knife Mien (Php 220)
Lan Zhou La Mien is popular for its Knife Mien (Php 220), consisting of freshly-made noodles and a generous serving of fresh shrimp. You'll definitely love sipping the soup in the cold weather as the flavors of the shrimp infuse with the broth.
Other must-try flavors of the noodles are Beef Lamien, Spareribs Lamien, Bihon Soup, Sotanghon Soup, and Kuan Mien Soup. The distinct flavor of these dishes will make you ask for more as you'll love the texture and firmness of the noodles.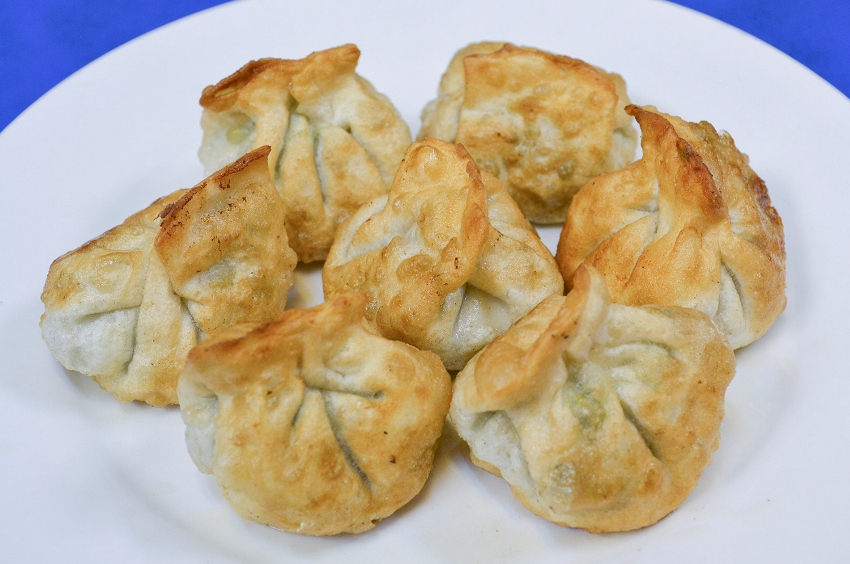 Fried Dumplings Half Size (Php 140)
Of course, to complete your Chinese dining experience, you should try their bestselling Fried Dumplings (Php 140), which is an ideal pair with your noodles. For sure, this light meal won't disappoint your cravings! 
Looking for a place to spend the Lunar New Year? Drop by at Lan Zhou La Mien for a hot bowl of hand-pulled noodles just located along the stretch of Benavidez.
How to get here
Lan Zhou La Mien is located at 818 Benavidez Street, Binondo, Manila.
From Ayala Avenue, walk towards Paseo De Roxas and ride a bus going to Baclaran-Malanday via Edsa Ayala. Drop off at Fb Harrison Street. Then, walk to Gil Puyat LRT Station.
As you ride the LRT going to Roosevelt, drop at Carriedo LRT station. From there, Lan Zhou La Mien is about an 11-minute walk.
---
This first appeared in Philippine Primer Japanese and English January 2020 issues.
General Information
818 Benavidez Street, Binondo Manila
02-8244-5365
9 a.m. to 9:00 p.m.