Lan Zhou La Mien
Famed for serving one of the best noodles in Binondo, Chinatown—Lan Zhou La Mien takes pride in their hand-pulled (la mien) noodles as the key ingredient in the success of the restaurant.
There's a myriad of noodles to choose from with different preparation styles. We recommend the Knife Mien consisting of freshly made noodles and a couple of shrimps. The base soup is very tasty as the flavors of the shrimp infuse with the broth.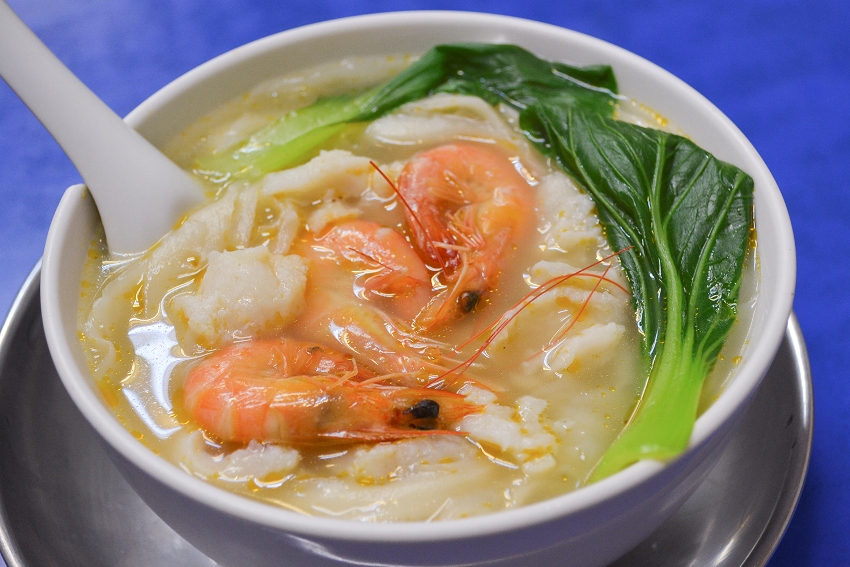 Knife Mien (P120)
Enjoy your noodles with a side dish like their authentic Fried Dumplings.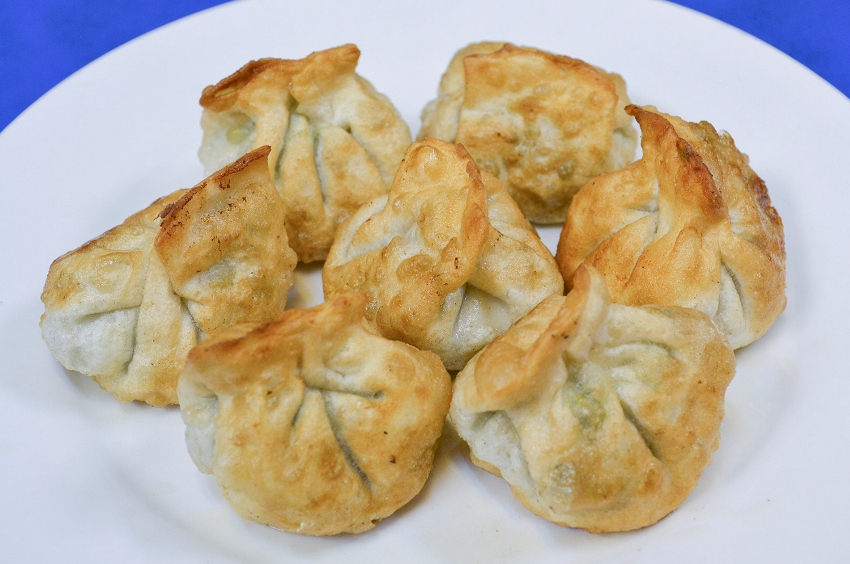 Fried Dumplings half size (P90)
Drop-by at Lan Zhou La Mien for a hot bowl of hand-pulled noodles just located along the stretch of Benavidez.

818 Benavidez Street, Binondo Manila

Open Daily from 8am to 9:30pm