Dova Brunch in Iloilo City
Being part of a mixed-use development in Iloilo City, Dova Brunch is simply a new restaurant to go to. A new restaurant that rose under a real estate subsidiary of Megaworld, Dova Brunch is simply a new restaurant that offers its patrons a taste of flavorful Americanized cuisine.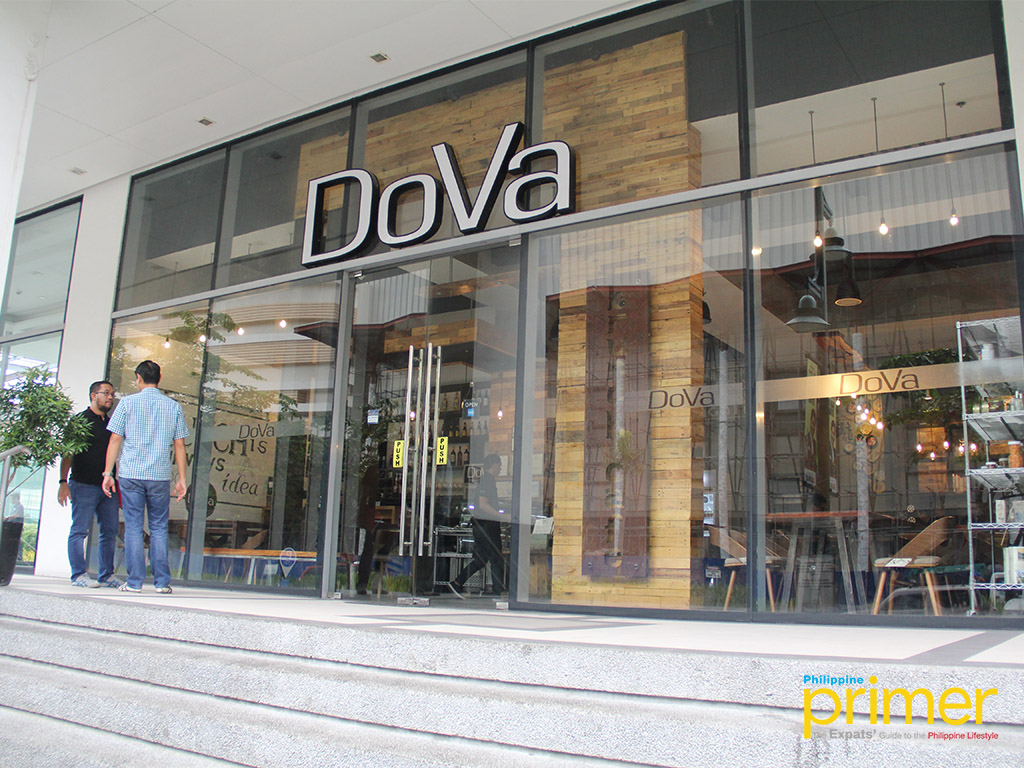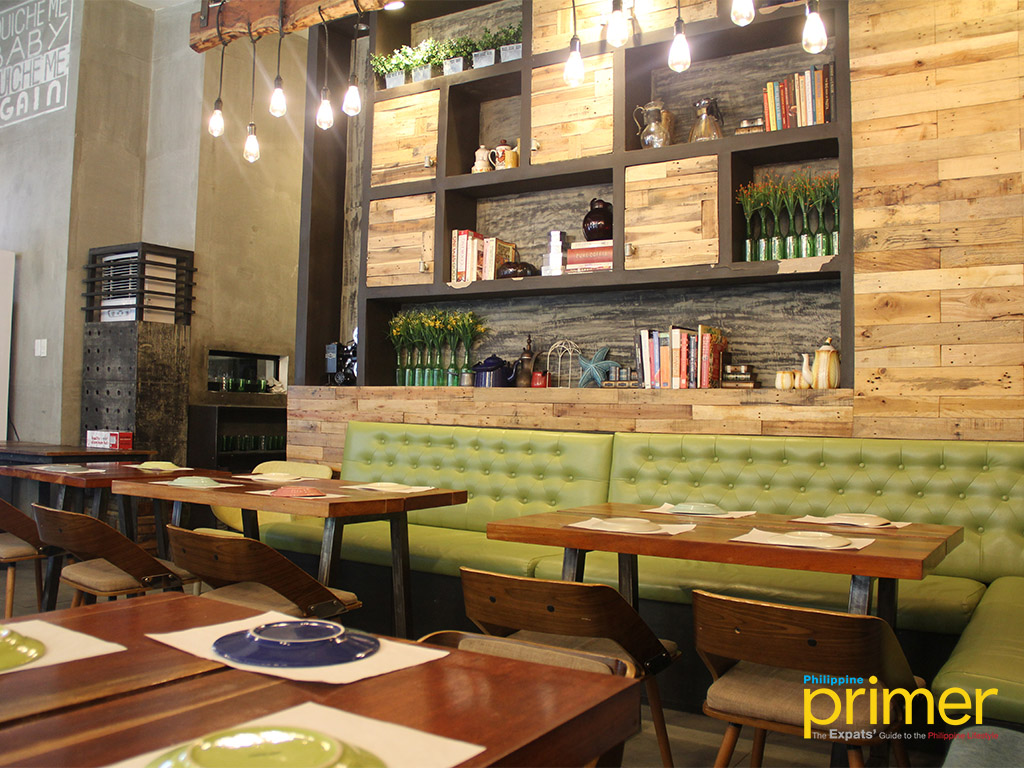 A place not only for millennials but for all sorts of people, Dova Brunch is one of the few new restaurants that will bring you back to the past while staying connected to the present. Dova Brunch is a family business under the ownership of Miguel Cordova, a chef by profession. With a desire to give its patrons a laid-back, fun, and simple environment, Dova Brunch opened its doors in 2016. The restaurant got its name from the last name of the owner himself, giving it a classy name that people will remember.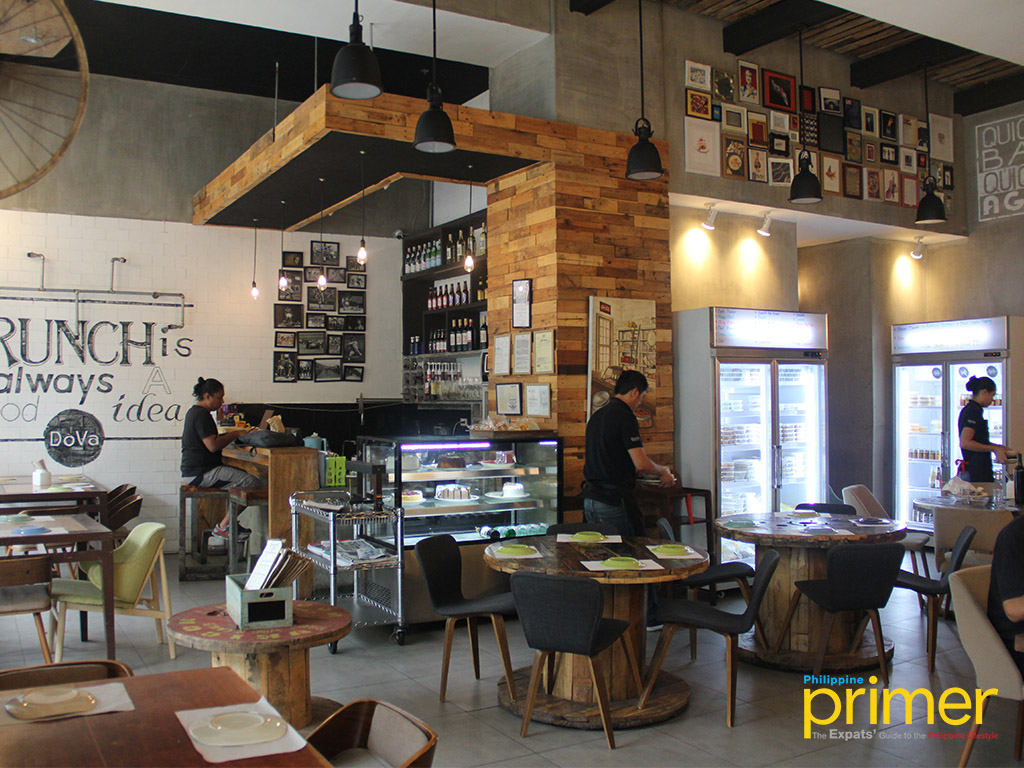 Dova Brunch may be new to the market, but it promises its clients a worthwhile experience. Their customer service is personalized and although not all their staff have an Ilonggo origin, they are strict in making sure that their crew receive proper training. In addition, their food listing is different compared to other restaurants in Iloilo. They do not focus on serving Americanized cuisine; instead, they give diners an "old soul" menu that will continue to bring back the past in the present time.
Some of their recommended dishes or best sellers include: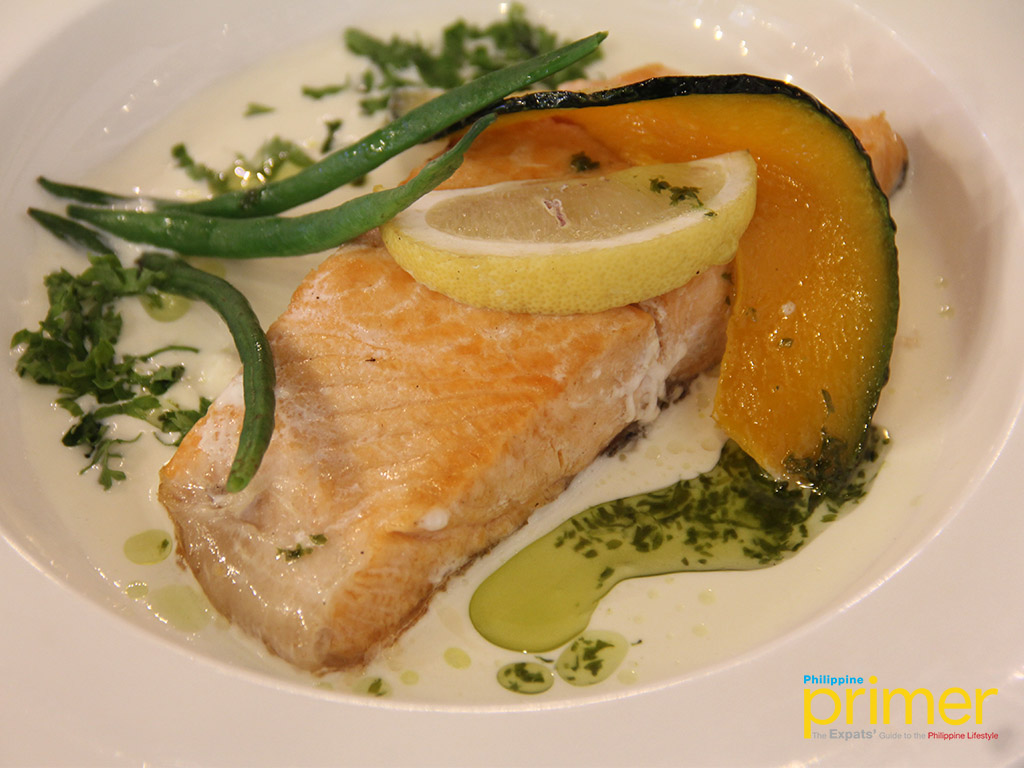 PAN SEARED SALMON. Salmom in a mixture of homemade white sauce and pesto sauce, topped with lemon and accompanied with fresh beans with a choice between garlic rice, plain rice, brown rice or rosemary-baked potato on the side. (Php 445)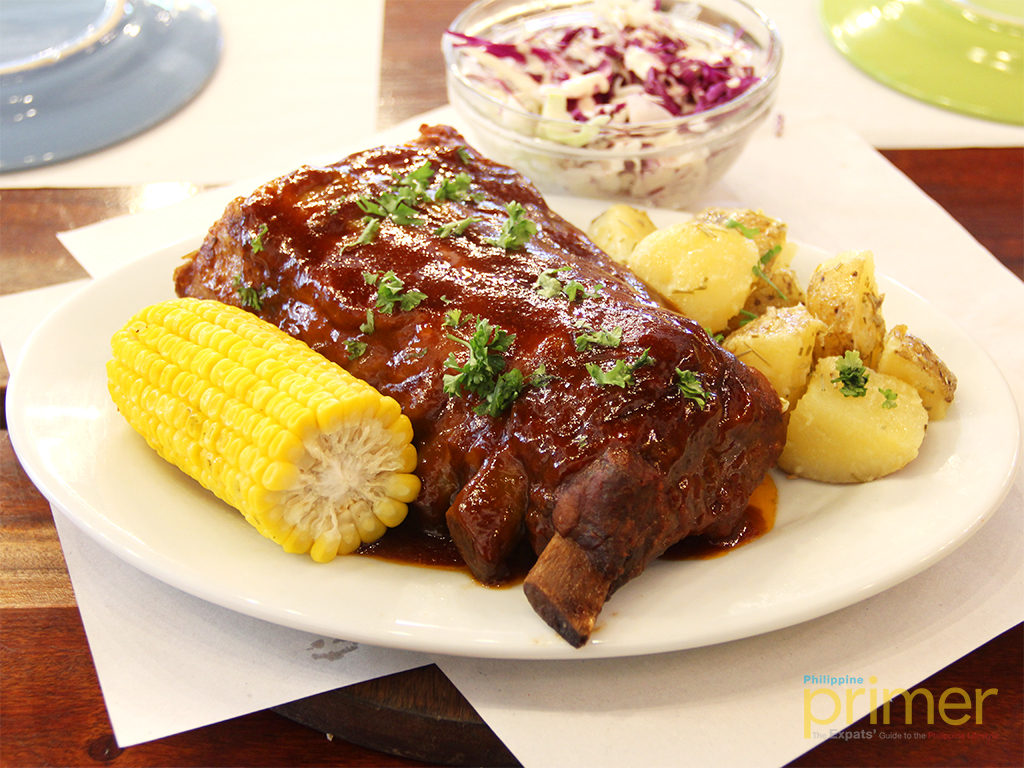 BACK RIBS. Baby Back Ribs dressed in homemade bbq sauce, served with sweet corn cob, rosemary sliced baked potato and coleslaw on the side (Php 480 half rib; Php 950 whole rib)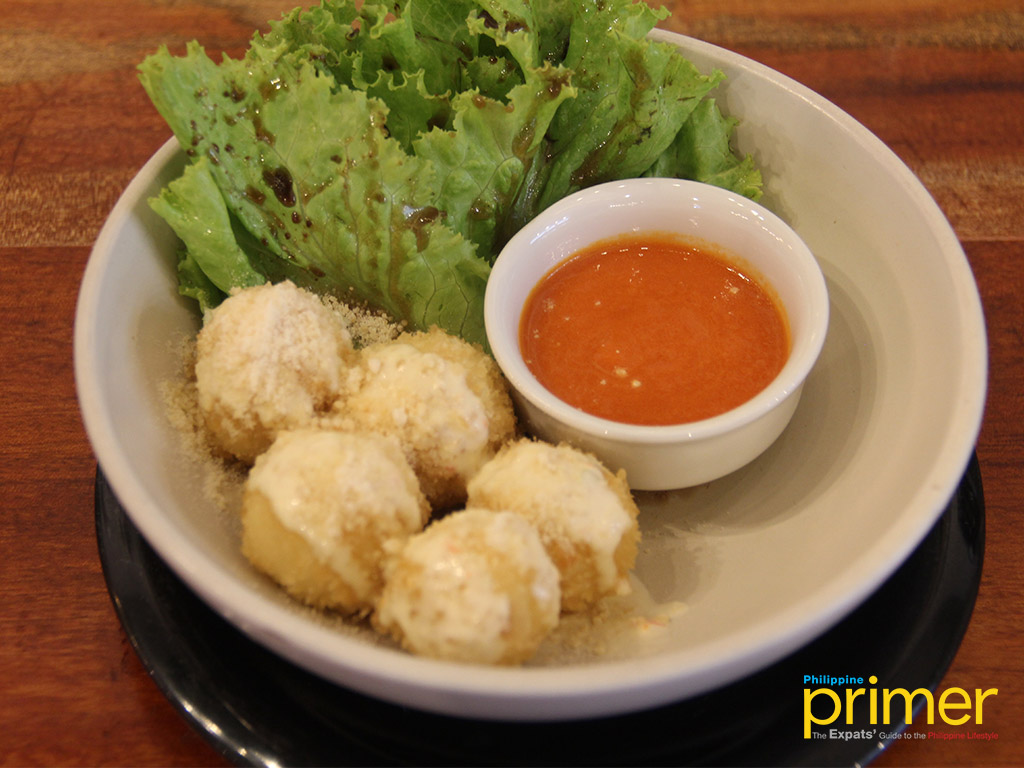 DEEP-FRIED CHEESEBALLS. Cream cheese balls coated in egg and flour adorned with lettuce and vinaigrette with a choice between marinara or parmesan for the dip. (Php 185)
With menu items good for sharing, it's not hard to imagine them already having patrons within the city of Iloilo. They've also garnered interest from Iloilo's foreign guests thanks to their diverse menu. Aside from receiving a number of guests, Dova Brunch has also received a number of awards and recognitions which include the following:
Featured in Mabuhay Inc. (A magazine under the Philippine Airlines)
Recognition from Buzzfeed as part of the Top 21 Most Insane Brunch Spots Around the World
Payment can be done either through cash, card, debit and credit or check. They are open daily from 9 am to 10 pm.
---
This also appears on Philippine Primer Japanese Magazine December issue (Vol. 117)
Written By: Patricia Antoinette M. Nacianceno 
General Information
Megaworld Business Park, Mandurriao, Ilo-ilo City
033-320-2380
0998-228-8001
9 am to 10 pm daily
verjuanleonardo@gmail.com, migscordova@yahoo.com