JAPAN TRAVEL: Kagoshima — 'The Naples of the East' in Japan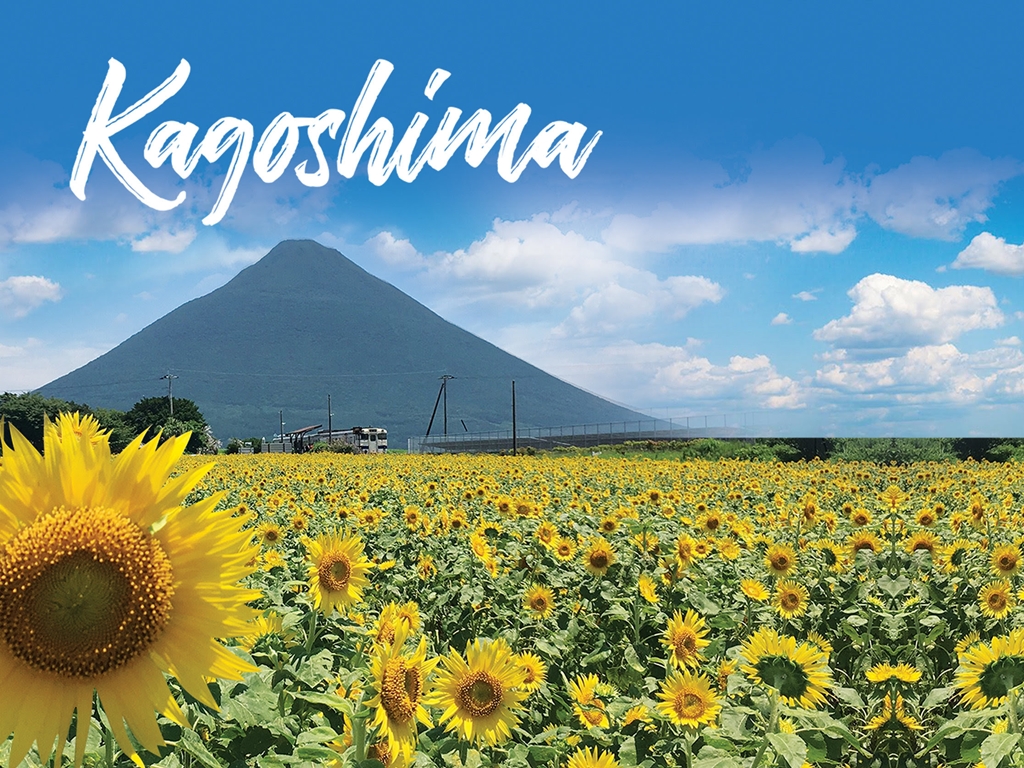 As part of our journey to unearth Japan's endless discoveries, we found ourselves in the middle of Kagoshima, a far-fetched prefecture in the Kyushu island of Southern Japan.
Although less frequented by tourists, Kagoshima emerges as a much-needed respite away from Japan's tourist-laden cities. Dubbed as the "Naples of the East," it will make you fall in love with its deeper appeal, as seen through its exceptional cuisine, abundant hot springs, and local artistry.
Beyond its iconic spots, it is significant to note that Kagoshima is the trailblazer of modern Japan. In this feature, we'll be walking you through some of the locale's unmistakable charms—one that you can only witness in Kagoshima.
Getting to Kagoshima:
Manila to Tokyo Haneda Airport: approximately 4 hours
Haneda Airport to Kagoshima Airport: approximately 2 hours
Getting around Kagoshima:
Kagoshima is accessible by bus, ferry, and city tram.
Where to Go in Kagoshima Prefecture
Where to Eat in Kagoshima Prefecture