JAPAN TRAVEL: Chojuan, Home of Kagoshima's Classic Kurobuta
Chojuan, a restaurant in Ibusuki, is known for specializing kurobuta—a classic dish that is highly a must-try in Kagoshima.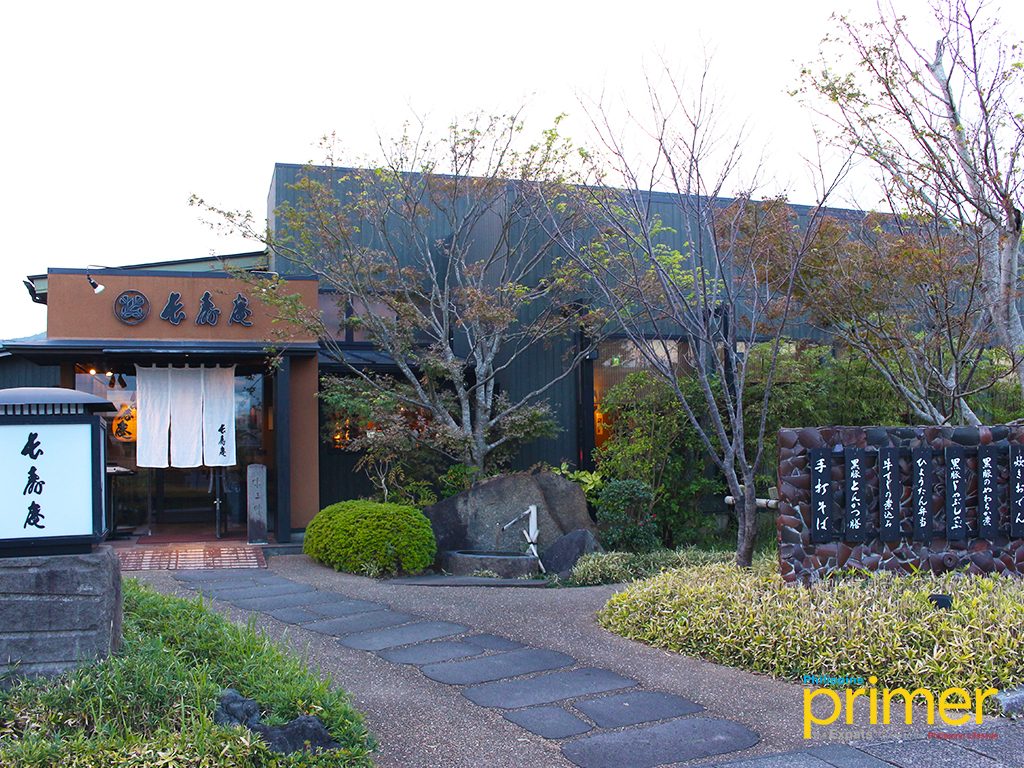 Chojuan Ibusuki in Kagoshima Prefecture
Recognized as the most delicious pork in all of Japan, Kagoshima kurobuta (black pork) should definitely be in your must-eat list when in Kagoshima. Kagoshima kurobuta uses pork sourced from Kagoshima black pigs. These pigs are raised on a sweet potato diet, making the pork's fat sweet and high in collagen.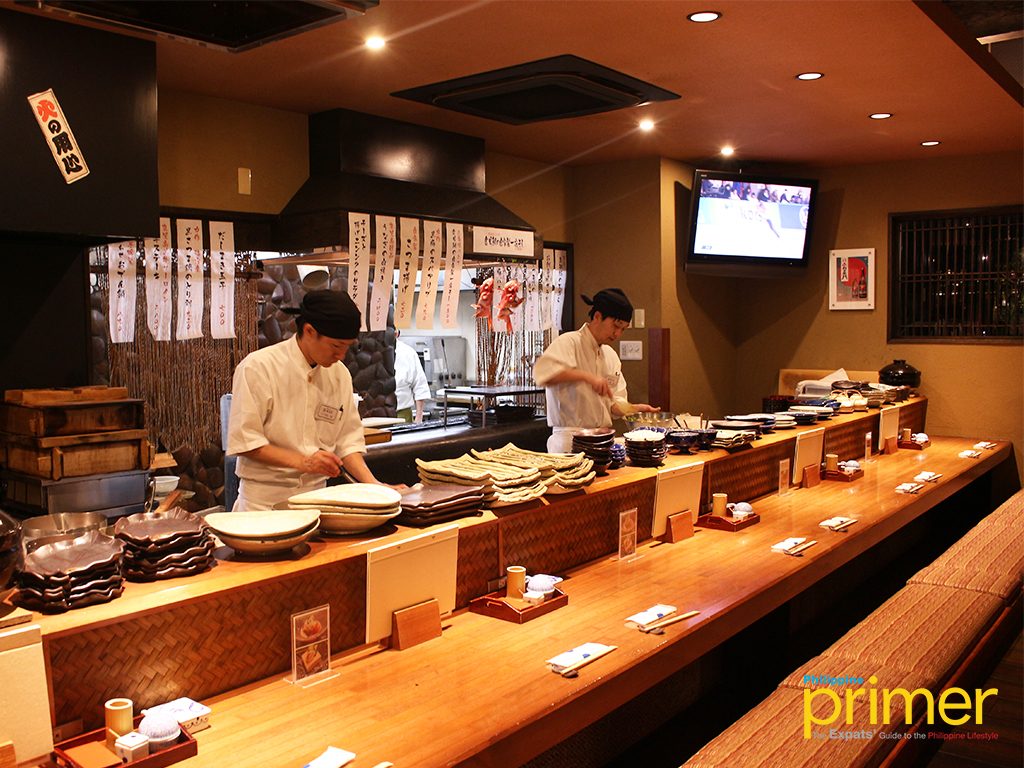 Witness chefs prepare dishes at the counter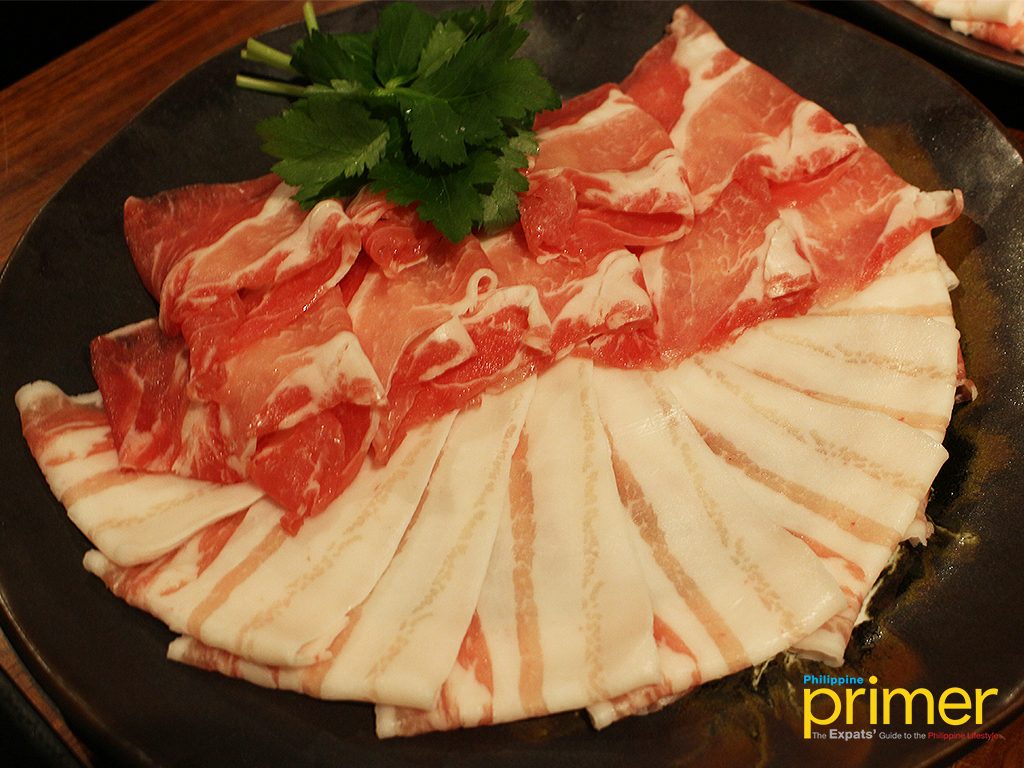 Berkshire pork shabu shabu ( ¥2,700 per person)
Using Kurobuta pork as their main ingredient, Chojuan Ibusuki developed an extensive menu of excellent dishes worth trying. If you'd like something warm in winter, have yourself a Kurobuta Pork Shabu Shabu. Locals say that it's the perfect dish to have if you want to taste the pork's rich flavor. You can also try it in pork cutlet if you want something savory.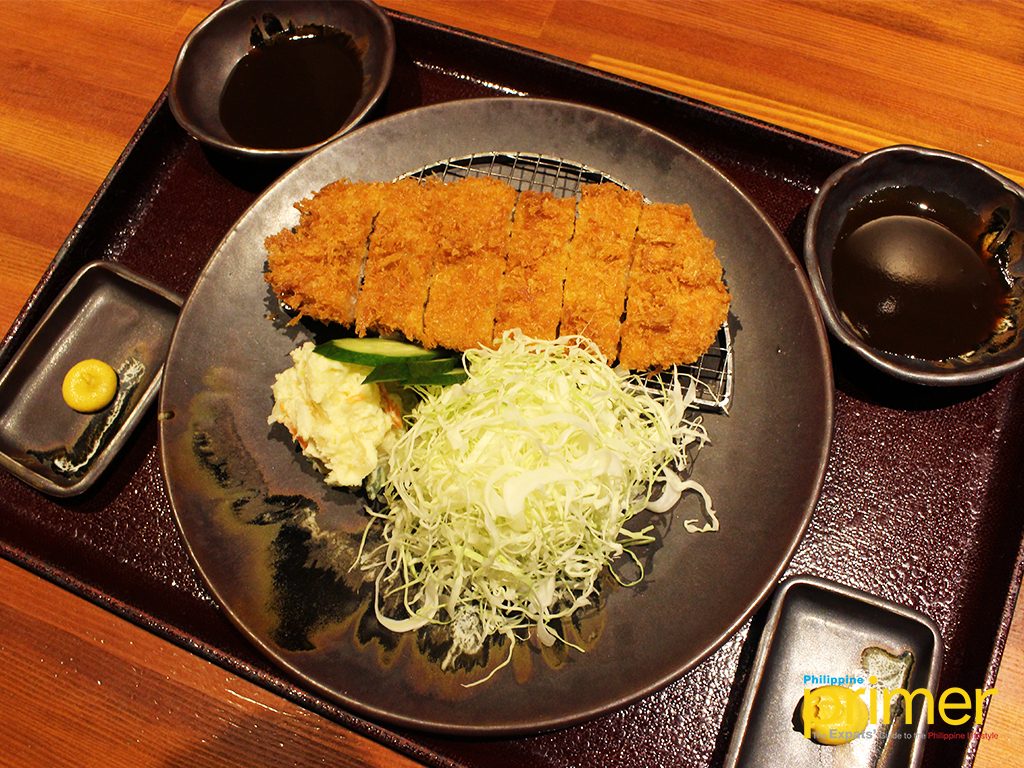 Berkshire pork cutlets (¥1,390)
Aside from kurobuta, Chojuan also serves other dishes. If you want something filling, try their Cho-ju Special served with tempura, appetizer, rice, pickles, egg custard, simmered pork and vegetables, a portion of noodles, and dessert—a Japanese feast you can have all for yourself.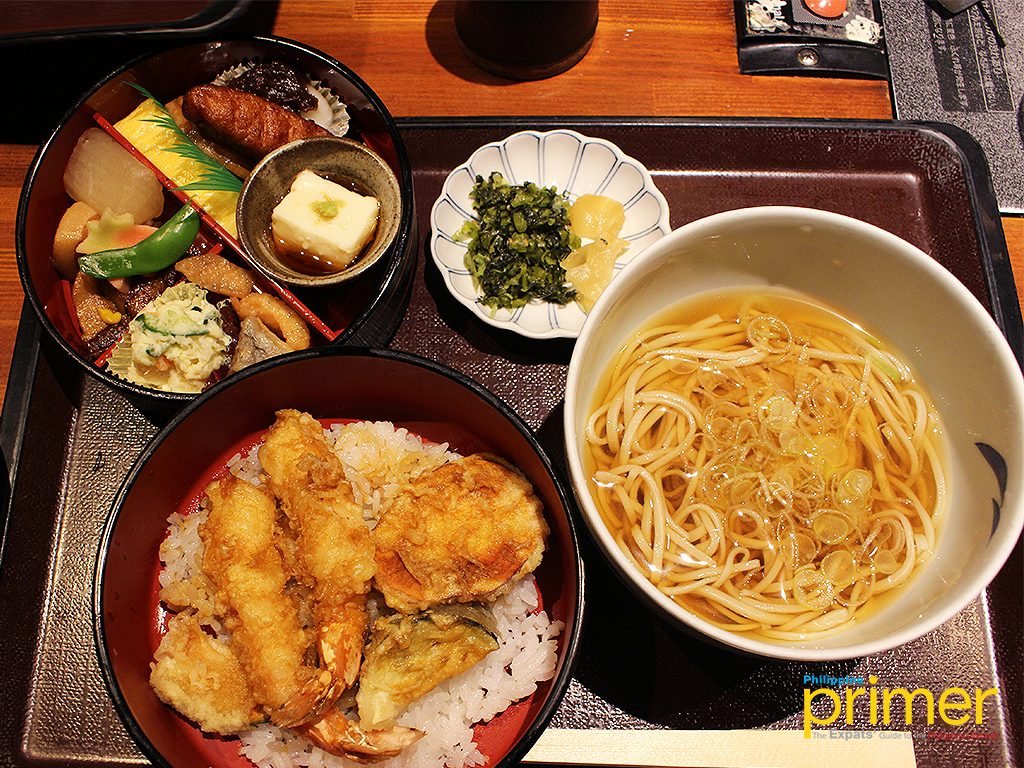 Cho-ju Special (¥2,800)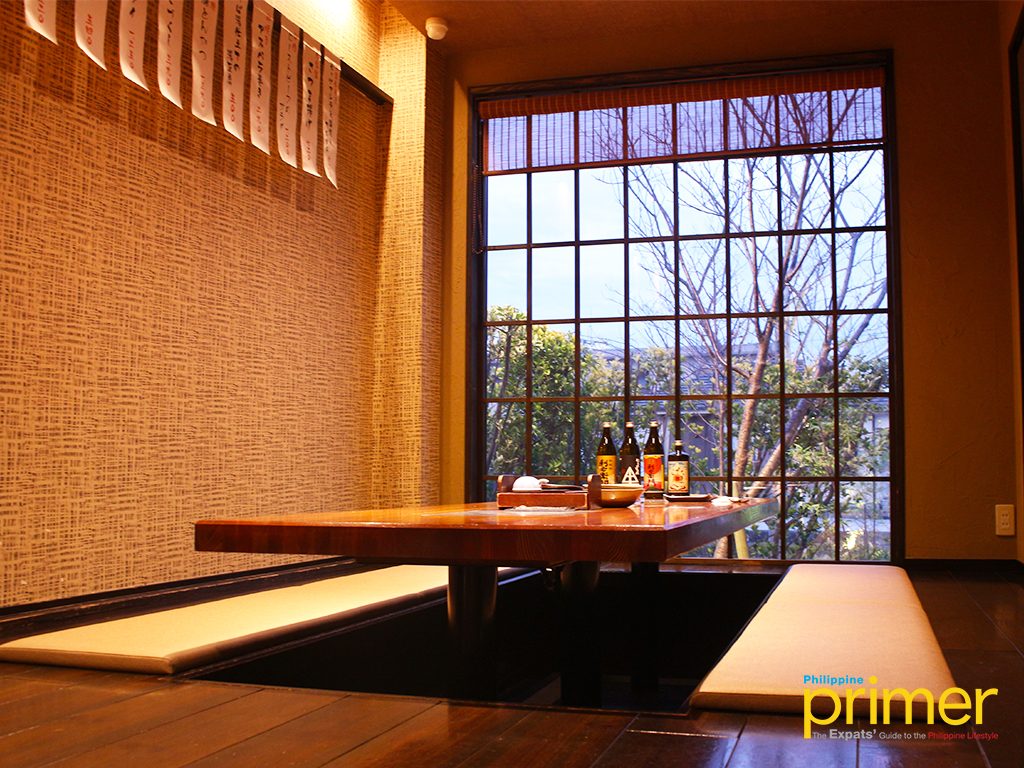 At one of the private rooms in Chojuan
Chojuan's interior features an upscale and fashionable look. It's a modern Japanese restaurant, but it does not lose its traditional sense with its tatami flooring and low tables. They have table seating, counter seats, and private rooms to accommodate all guests. Although the restaurant's beautiful interiors are worth all the praise, it is their kurobuta dishes that deserve a spotlight.
---
This first appeared in Philippine Primer magazine Vol. 36-March 2019 issue. 
Store Information
2167-1 Junicho, Ibusuki, 891-0403, Kagoshima Prefecture
+81 993-22-5272
11 a.m. to 2:30 p.m. (Lunch); 5:00 p.m. to 10 p.m. (Dinner)