JAPAN TRAVEL: Tosenkyo, the Birthplace of Flowing Noodles
One of the must-try dishes in Kagoshima's local cuisine is the summer-favorite Nagashi Somen, a unique Japanese noodle dish. Unlike other ordinary noodle dishes, Nagashi Somen is quite popular because of the way it is served–by catching the noodles from running water.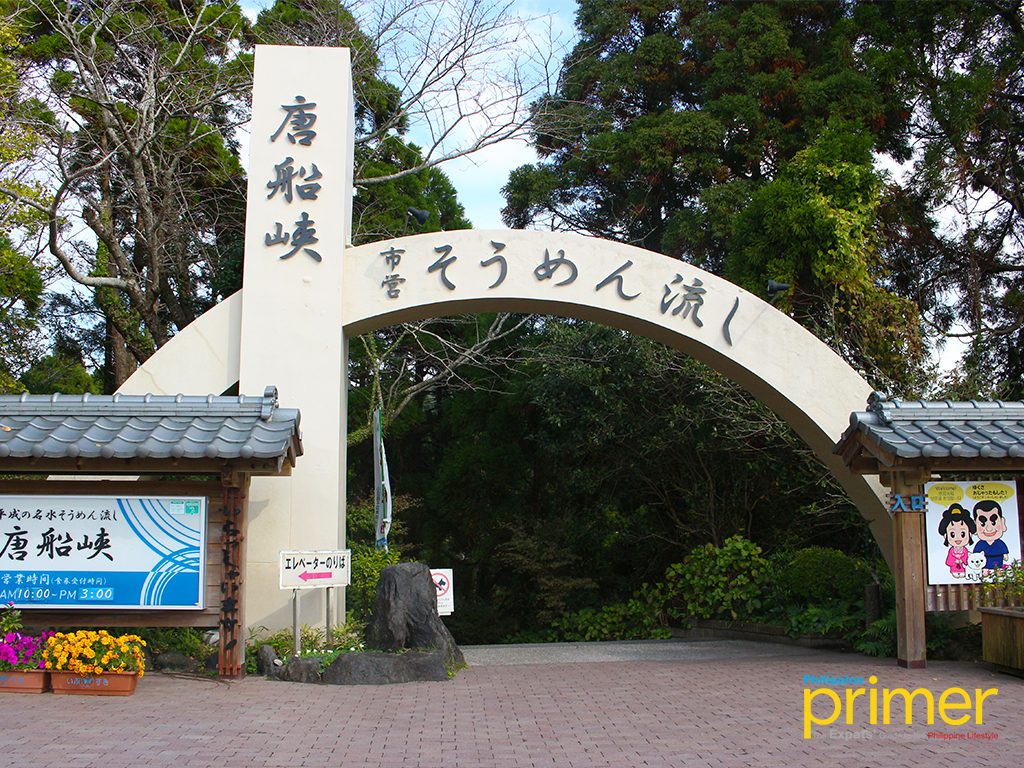 Tosenkyo, a restaurant in Ibusuki City, is known to be the birthplace of nagashi somen (flowing noodles) in Japan. Although often visited by many tourists during summer, the restaurant is open all year to serve these famous flowing noodles.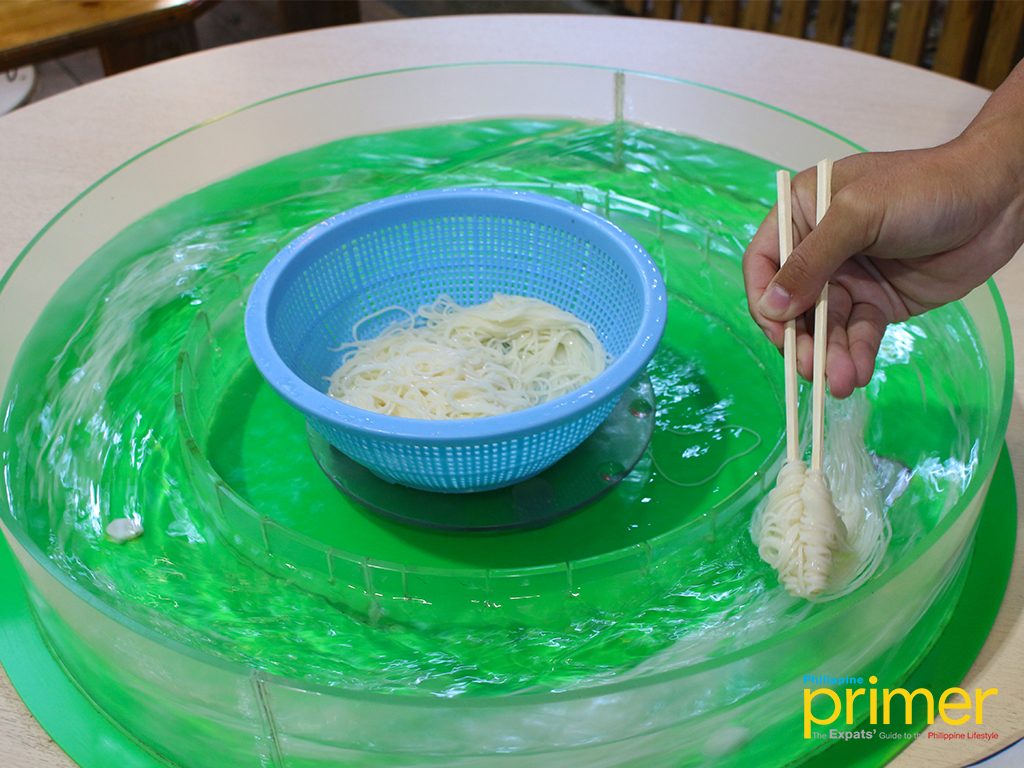 The water in Tosenkyo is recognized as one of the 100 exquisite and well-conserved waters by the Ministry of Environment in Japan.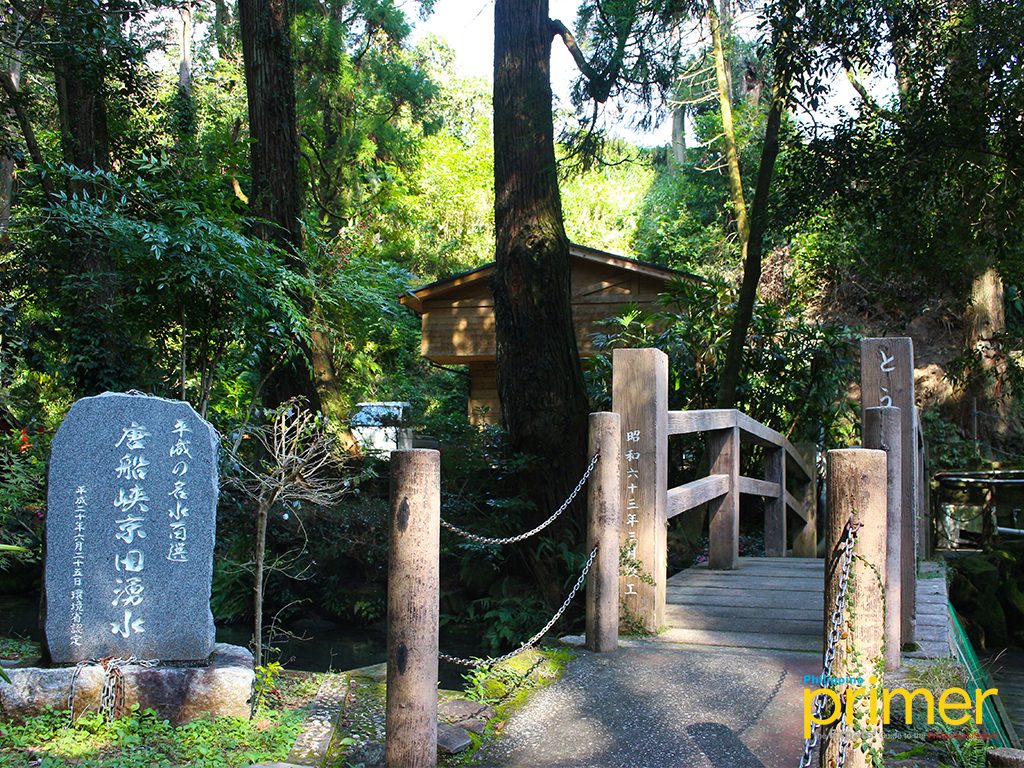 The way to eat nagashi somen is fairly challenging as it involves catching the somen in running water. In Tosenkyo, they use a circular tray filled with 13°c natural spring water, with a basket of somen noodles on the middle. The noodles are then placed in the running water, and diners will have to catch the noodles by using chopsticks. To eat the somen, it is dipped in cold broth and is usually served in a set meal.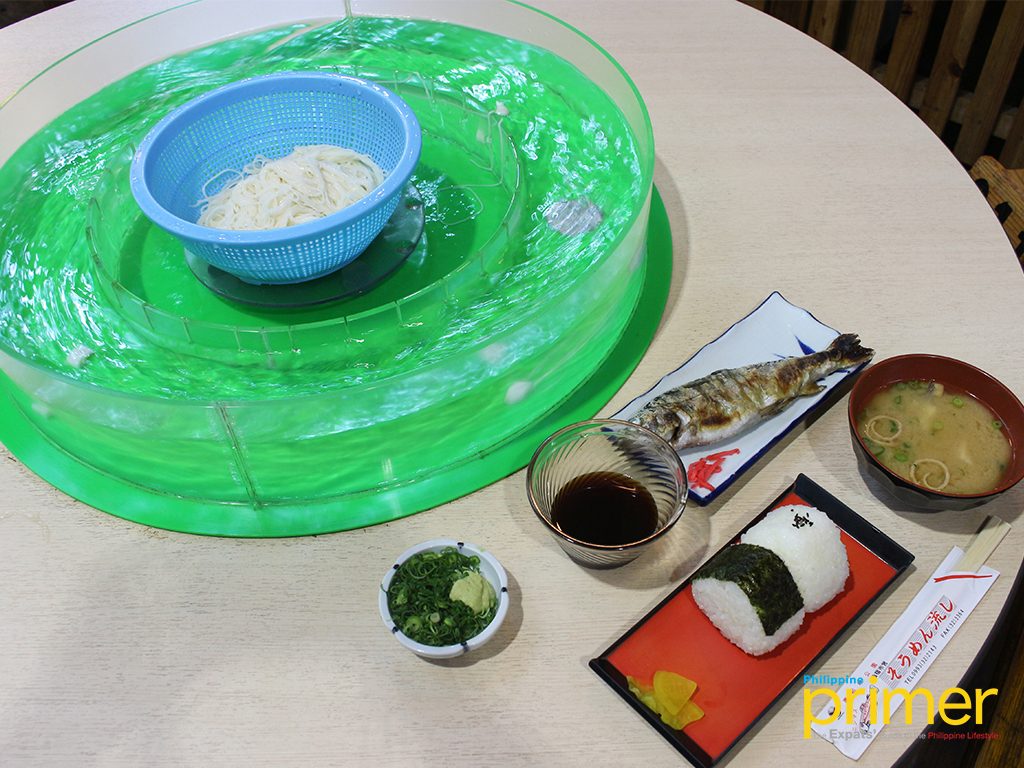 Set Meal B (¥1,340): Somen noodles, grilled trout with salt, koikoku (miso soup with sliced carp, and onigiri
The taste of nagashi somen is very refreshing and it has a light flavor, which is why it usually served in summer. If you wish to have somen noodles during winter, Tosenkyo offers hot dishes too.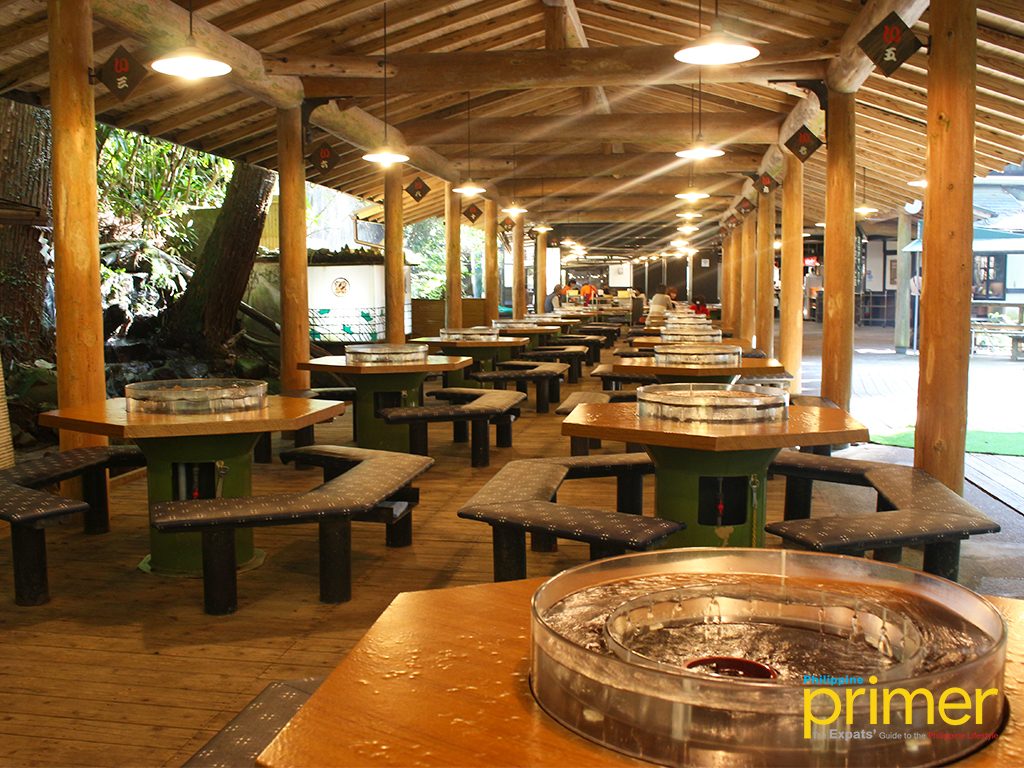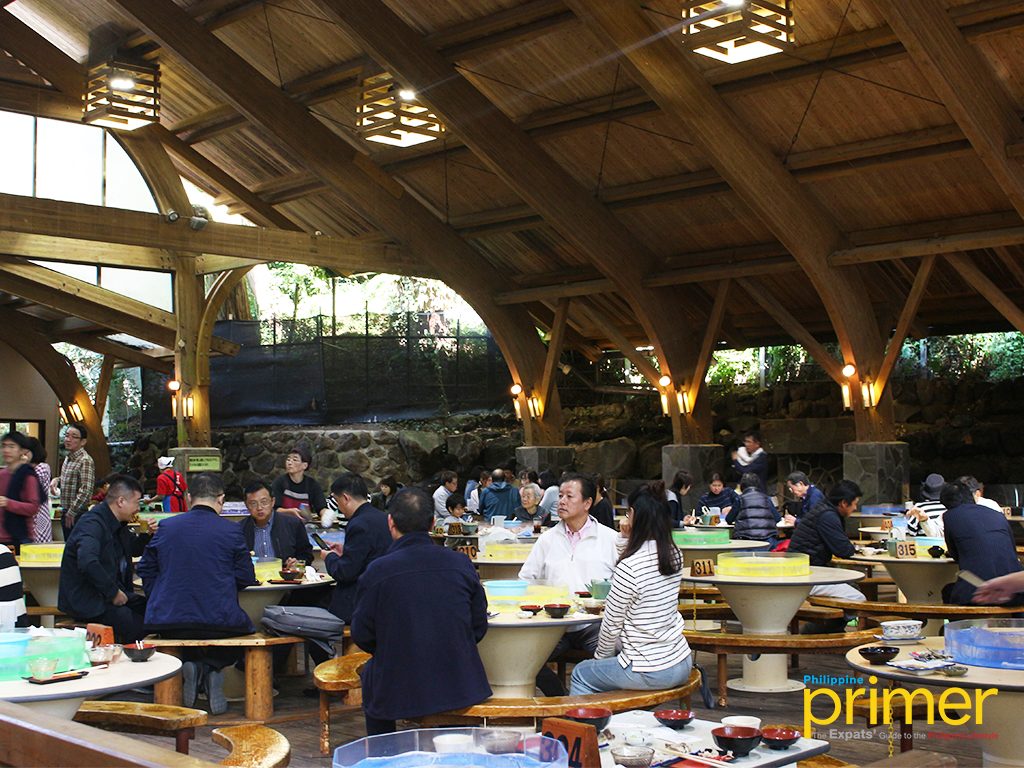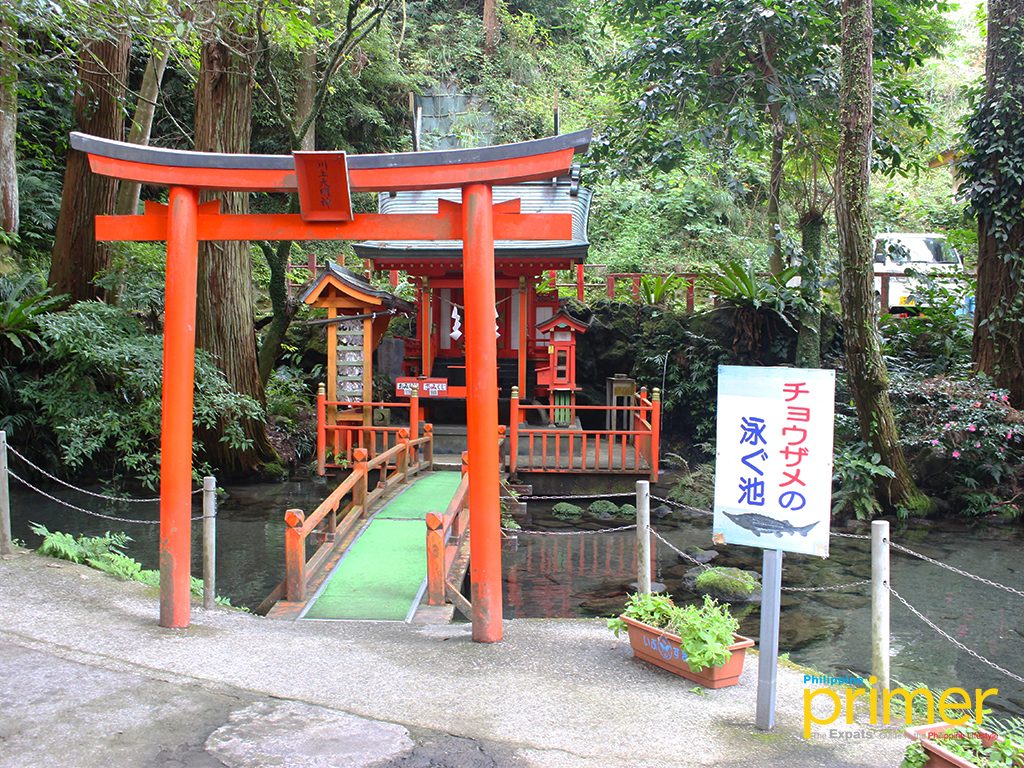 Tosenkyo is an open-air restaurant that can accommodate large groups, making it ideal when dining out in summer. Reservations are highly-recommended prior to your visit.
How to get here:
By bus: Take the Kagoshima Kotsu Line bus bound for Kaimon Station – Higashi Okawa. Get off at the Tosenkyo bus stop.
By car: From JR Ibusuki Station, it is a 25-minute drive.
---
This first appeared in Philippine Primer magazine Vol. 36-March 2019 issue. 
Store Information
5967 Kaimon-ju cho, Ibusuki City, Kagoshima Prefecture
+81 993-32-2143
April, May, June, October, March: 10 a.m. to 5 p.m.; Golden week: 10 a.m. to 7 p.m.; July and September: 10 a.m. to 7 p.m.; August: 10 a.m. to 8 p.m.; November to February: 10 a.m. to 3 p.m.; Year-end and New Year season: 10 a.m. to 5 p.m.