Essential Tokyo: Hottest Spots for Every Tourist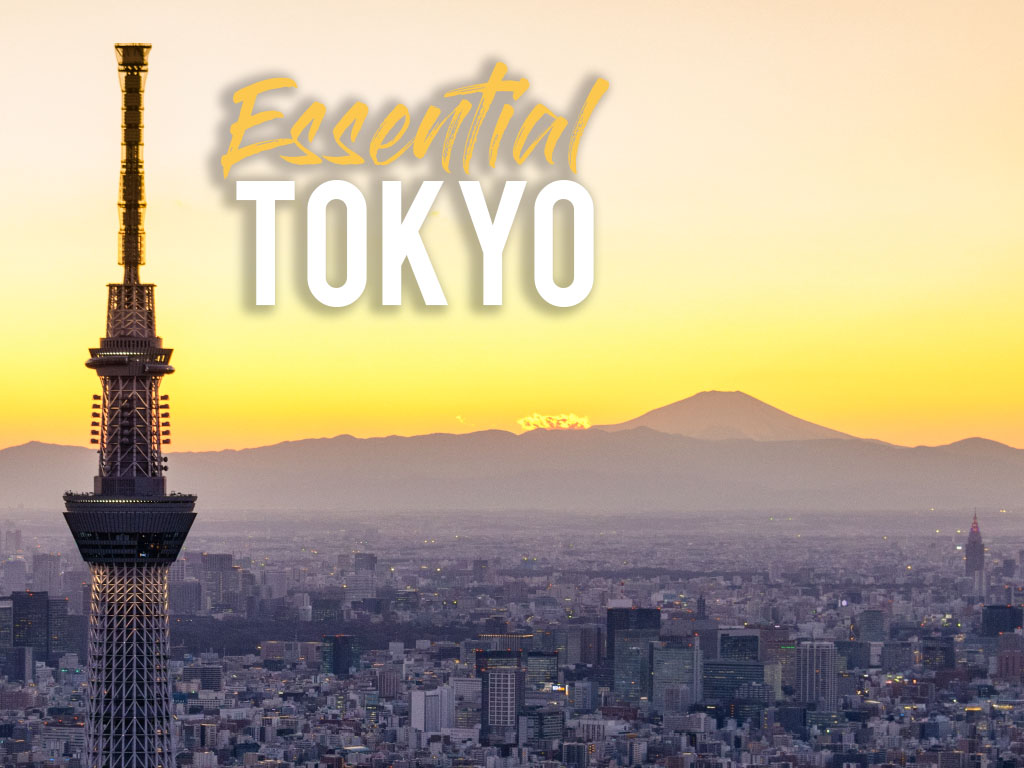 Being one of, if not the, greatest cities in the world, Tokyo has infinitely been on books and magazines and travel shows. We have read and watched so much about Japan's bustling capital that it has seemed to be all too familiar and any feeling of anticipation is toned down. But prints and programs are a mere 10-second preview to a full-length play—you never really see it until you do. And there will always be sequels.
This year alone has seen the rise of many new attractions—places that tourists even of the previous year have surely not seen. Tokyo's innovation is reflected not only in its infrastructure and technological landscape but also in the many themed attractions and restaurants that continuously sprout up. In this issue, we re-introduce you to Tokyo through fresh spots that have served as new coal to the blazing city. New attractions that will soon occupy magazine covers and TV features. Places that are the new requisite on every traveler's itinerary. The essential Tokyo trip of the now.
By Rei Leaño
Where to Go in Tokyo, Japan
Where to Eat in Tokyo, Japan