Think about history and go to Bataan and Corregidor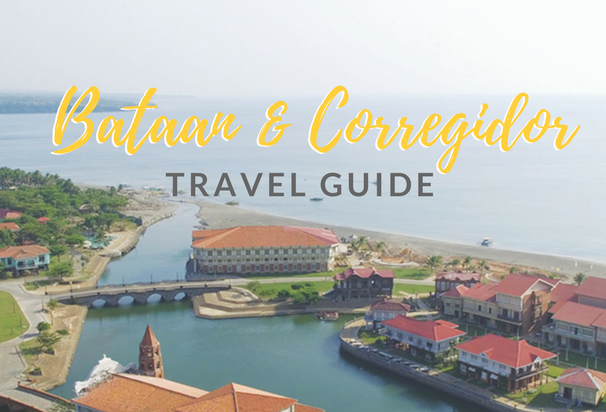 Join us as we not one but two of the most historical places in the country: Bataan and Corregidor! Bataan is a small province in Central Luzon that played a vital role during World War II when Filipino and American soldiers battled against the Japanese forces and eventually led to the country's freedom. Learn more about the country's history as we take you to Corregidor, an island which is also known as "The Rock." In this feature, find out why Bataan & Corregidor are slowly becoming a tourist haven with its well-preserved attractions, historical sites, and top-notch resorts. See the ruins, tunnels, memorials, canyons, and the other war memorabilia that remind people of the bravery of the soldiers who fought the war.
Image for Bataan courtesy of Las Casas Filipinas Azucar.
Where to go: a guide map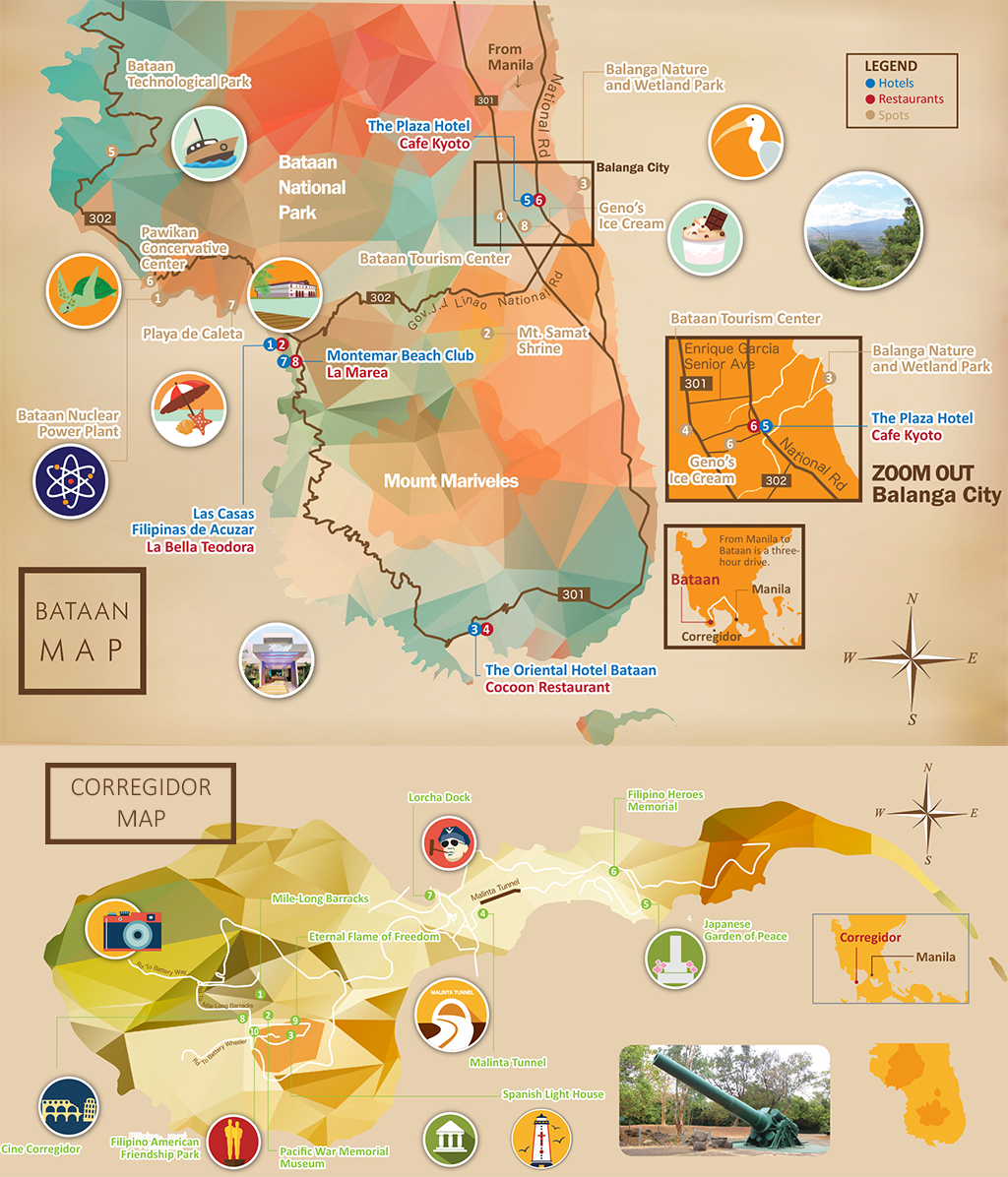 click the image to enlarge
Where to Go in Bataan and Corregidor
Where to Eat in Bataan and Corregidor
Where to Stay in Bataan and Corregidor