La Bella Teodora in Bataan: Dine in with history and good food
One of the restaurants in the resort of Las Casas Filipinas de Acuzar. Offering full-fledged Italian cuisine, we recommend their pizzas that are baked in a wood kiln. In addition, it offers a variety of dishes such as appetizer, soup, salad, pasta, panini, risotto, grilled dishes seasoned with Italian traditional herbs and spices, and dolce.
Enjoy a delicious meal at the La Bella Teodora restaurant after having a trip around Bataan, taking a pictures and enjoying the best views of Las Casas Filipinas de Accuzar. This place offers authentic Italian cuisine will surely satisfy your taste buds. Their dishes are authentic and will surely be enjoyed by groups or by families.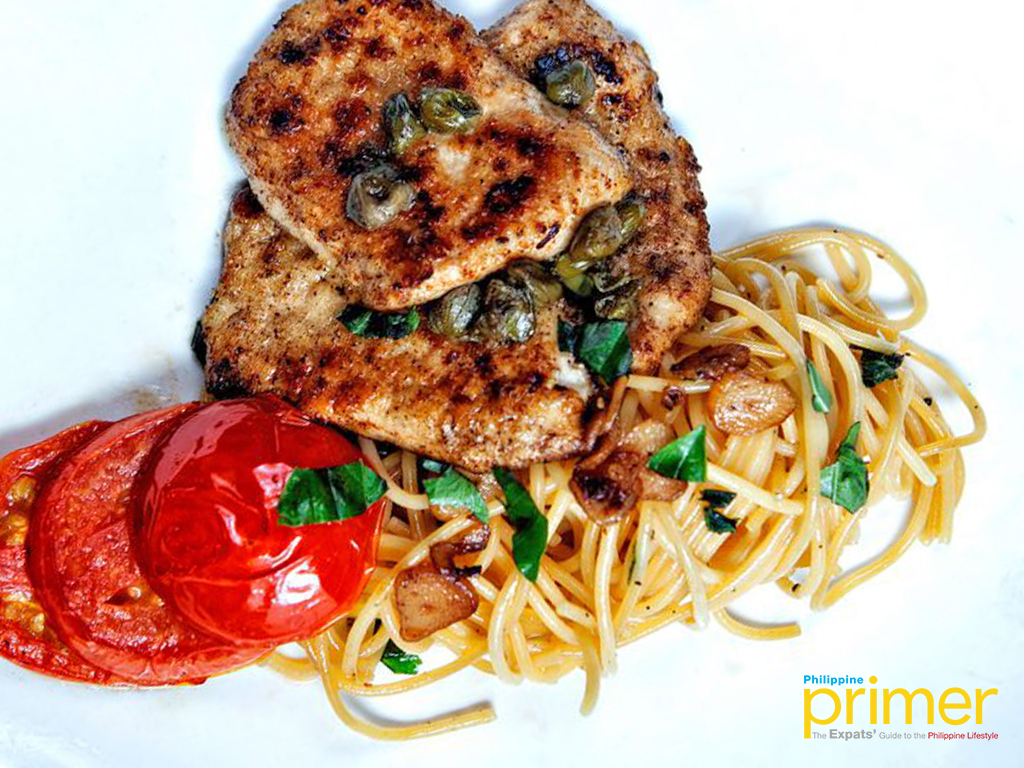 Chicken picketta with pasta pollo picatta (Php 500)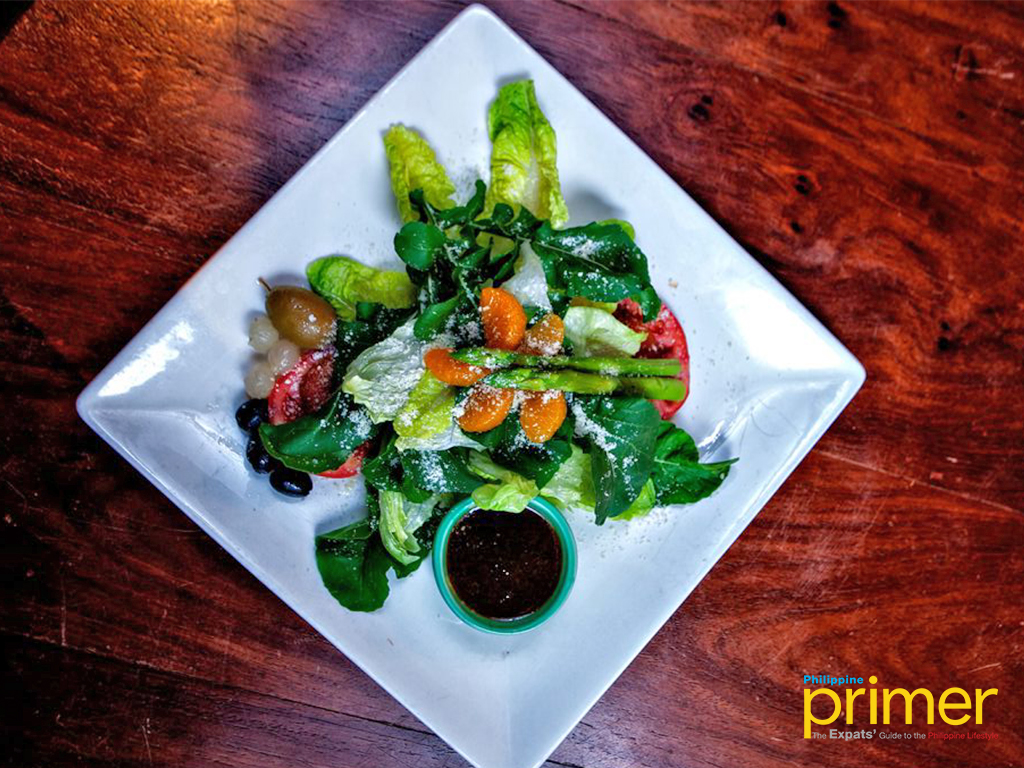 Mix salad Insalata mista (Php 370)
Among their best sellers are Carbonara, Bolognese, Quattro Formaggi (four cheese pizzas), Salsiccia pizza, pig Braccio, fritters of Jarika, Tiramisu etc.  The parts of the antique, such as the photos hanging on the wall of the stone and the items of the vintage exhibited in the restaurant, are further emphasized. The luxurious interior is a nostalgic atmosphere reminiscent of the Spanish rule era.
If you're ever in Bataan give them a visit and try their delightful dishes. La Bella Teodora is located in 89 Brgy. Pag-asa, Bagac, Bataan. You can call them at 02-332-5338/02-332-5286 for more information of the restaurant.
General Information
89 Brgy. Pag-asa, Bagac, Bataan
02-332-5338/02-332-5286
11:00 am to 10:00 pm, Friday and Sunday, 11:00 to 2:00 pm on Sunday