DOT Releases Guidelines for Hotels and Other Accommodation Establishments During the ECQ
Updated as of March 31, 2020
In relation to the implementation of enhanced community quarantine (ECQ) in Luzon, the Department of Tourism (DOT) released on March 18 the Implementing Rules and Regulations (IRR) on Operations of Accommodation Establishments.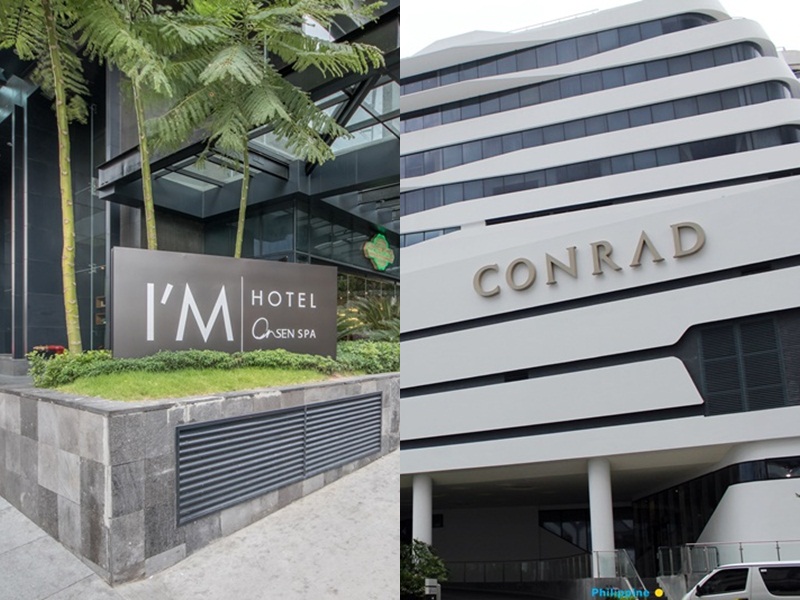 The IRR states that hotels, resorts, tourist inns, motels, and other accommodation establishments are not allowed to operate during the ECQ.
However, the guideline sites a few exceptions such as the following:
Foreign guests who have existing bookings under any accommodation establishment in the country as of March 17 is still valid;

Long staying guests with an existing booking as of March 17;

New bookings of guests who are identified as employees of neighboring basic establishments like supermarkets, hospitals, BPOs, medical facilities, and the like are only allowed.
This guideline also requires all accommodation establishments that are allowed to operate to report to the DOT on a regular basis the number of their staff in a skeletal workforce, as well as details of the guests.
DOT also appealed to accommodation establishments to "significantly reduce their rates" for frontliners such as health workers who are greatly affected by the suspension of mass transportation.
Also read: What to Know About the Enhanced Comprehensive Quarantine in Luzon
Hotels are expected to limit their operations and staff, ensure proper sanitation, and observe stringent social distancing measures.
As of March 27, there are 39 DOH-accredited hotels operating around Metro Manila. You may see the full list below:
"Everyone's cooperation is needed at this time to help flatten the curve. Let us help those who cannot stay at home, those who work at the front lines every day," said DOT Secretary Bernadette Romulo-Puyat.
DOT Secretary Bernadette Romulo-Puyat /IMAGE Department of Tourism
Further, Puyat stated last March 24 that DOT, together with the Department of Foreign Affairs, will probe all hotels and inns that reportedly kicked out foreign tourists who were stranded in Luzon amid the enhanced community quarantine.
Also read:
Travel Restrictions for Inbound and Outbound Travelers Imposed Amid COVID-19
Businesses and Services Extend Payment Deadline Amid Enhance Community Quarantine
Safetravel.ph Allows Users to Keep Track of Metro Manila Checkpoints
---
Source: Department of Tourism, Philippine News Agency
Images grabbed from Department of Tourism Facebook page, I'M Hotel