Kitsho Japanese Restaurant Celebrates Third Anniversary with a Special Treat
This October, Kitsho Japanese Restaurant hits another milestone as they celebrate their third year of bringing authentic Japanese cuisine to the Filipino palate. Through the years, Kitsho has remained committed to its goal of bringing the best-tasting Japanese dishes to their discerning diners.
Also read: A Taste of Japan in the Metro: A Closer Look at Kitsho Japanese Restaurant
As part for their anniversary festivities, Kitsho will offer only the freshest catch and product with unlimited sampling of its maki and sushi concoctions.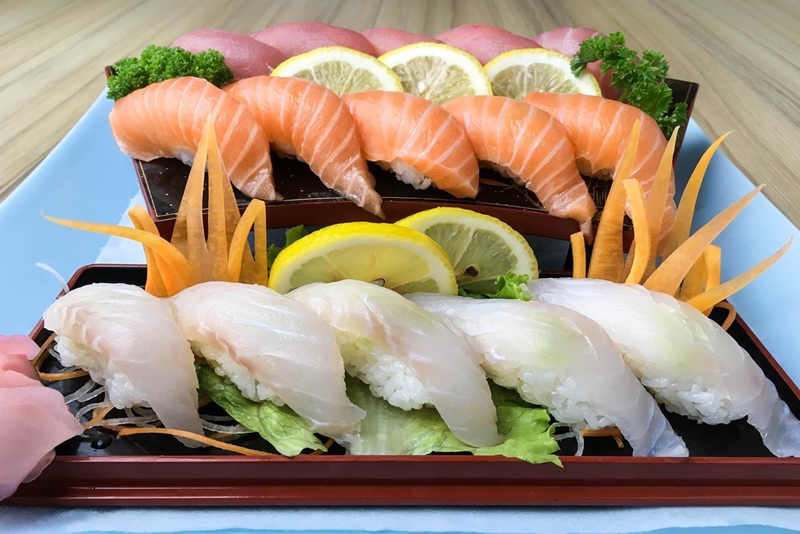 Kitsho makes use of the freshest catch to create the most sumptuous sushi slices
Diners will get the chance to try Japanese cuisine staples as their sushi selection presents mouthwatering servings of fresh kingfish salmon, tuna (maguro nigeri), and whitefish.
For their Maki selection, they will serve California Maki—an all-time Filipino favorite. They'll also have Futo Maki or the traditional Japanese big roll and Negitoro Maki that features ground tuna and spring onions.
Also read: Kitsho Japanese Restaurant Adds Breakfast Meals to Their Menu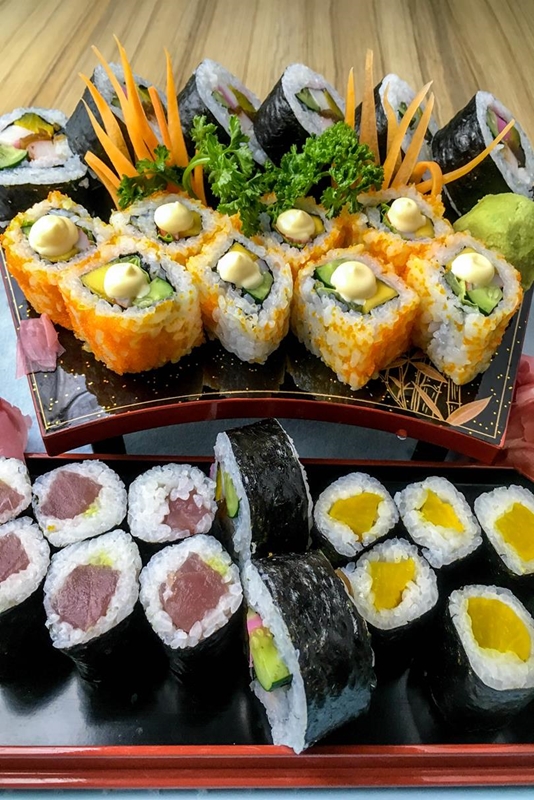 The maki selections feature Pinoy faves like the California Maki, as well as traditional choices like the Futo Maki and Negitoro Maki
The unlimited sushi and maki anniversary special is priced at Php 1,400 for two and comes with a complimentary glass of iced tea. Diners can also opt for bottomless iced tea for an additional Php 149.
Kitsho's other dishes are also available through their a la carte menu. Simply tell the waiting staff the dish you want and they'll prepare it for you.
Also read: Kitsho Japanese Restaurant Offers Authentic Japanese Ramen
Join Kitsho Japanese Restaurant and Sake Bar as they celebrate their third anniversary for the whole month of October!
For more information and reservations, you may call Kitsho Japanese Restaurant and Sake Bar at 02-994-3623. You may also check their official Facebook page for more updates.
---
This is a press release. Edits were made prior to publishing.
Images courtesy of Kitsho Japanese Restaurant.