Kitsho Japanese Restaurant Adds Breakfast Meals to Their Menu
Great news to Japanese food lovers out there! Kitsho Japanese Restaurant and Sake Bar is adding delightful Japanese breakfast to their menus starting December.
Kitsho breakfast schedule will start from 9 a.m. to 11: 30 a.m., followed by lunch that starts at 11:00 a.m. to 2:30 p.m. Meanwhile, dinner starts at 6:00 p.m. to 12 a.m.
Executive Chef Keita Kamimoto, a very experienced chef especially when it comes to curated Japanese meals, will lead the creation of the Kitsho's array of breakfast menu. Chef Keita can also cater to various food customization upon customer request.
Chef Keita Kamimoto leads the restaurant's creation of its amazing menu.
When it comes to a typical breakfast, diners can choose a finessed tuna sandwich sided with crispy potato chips.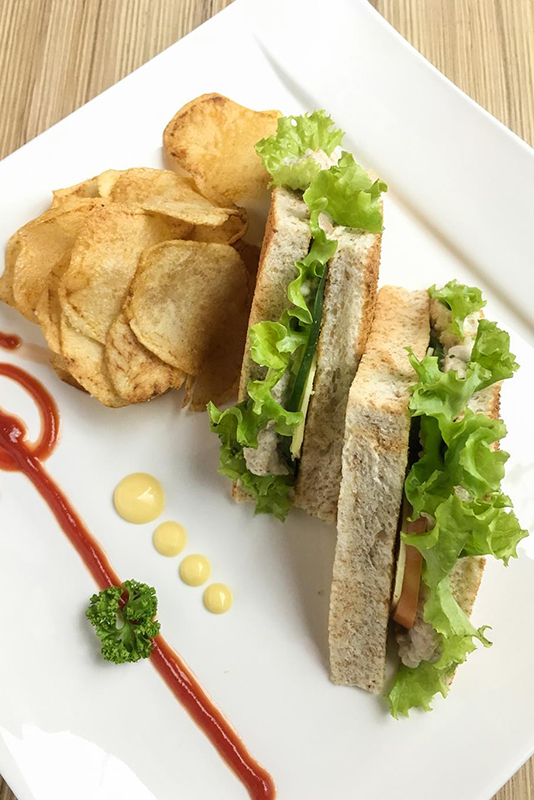 Tuna concoction sandwich
For gourmet lovers, they can select comfort food for breakfast or a traditional Japanese serving of grilled fish (Yakimono), either Sake Shoychi (Salmon) or Japanese Saba (mackerel) that go along with miso soup and rice.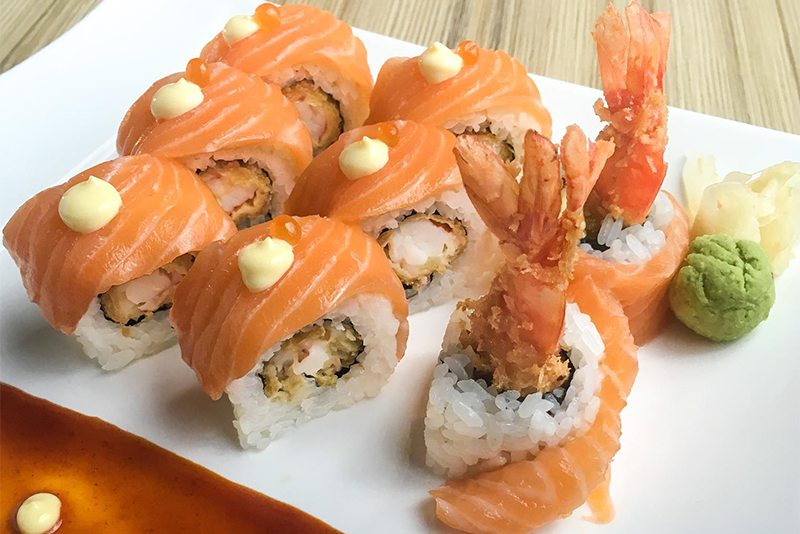 Salmon rolls
For those who prefer sandwiches over rice meals, you may opt for either the clubhouse, teriyaki sandwich, German franks, ham French roast, or bacon and egg choices.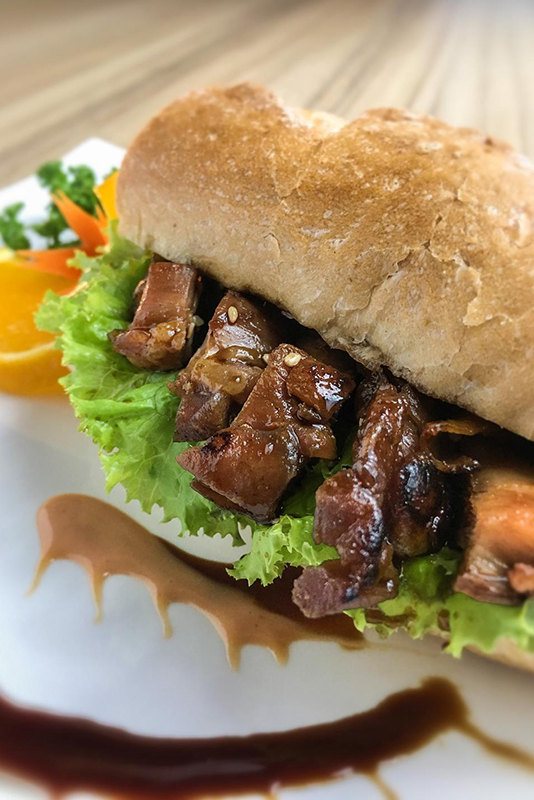 Teriyaki Chicken Sandwich
One of the chef's specialty that a diner cannot miss is the Kimchi rolls, with its tangy swirls of Korean spice, or the irresistibly tasty unagi (eel) roll.
Unagi rolled sushi
With the new great set of breakfast menu, diners can now dig into their favorite Japanese cuisines to start the morning. Also, stay tuned in the upcoming months as Kitsho is preparing additional exciting dishes for a wider food selection!
---
Images courtesy of Kitsho Japanese Restaurant.