A Taste of Japan in the Metro: A Closer Look at Kitsho Japanese Restaurant
Today, more and more people are excited to experiment and explore restaurants that just opened. Usually, people seek a restaurant that is offering not only good-quality foods but rather, food that has an outstanding concept and taste in general, offers good service, fair value for money and ambiance like the Kitsho Restaurant and Sake Bar located at Jen Hotel.
Kitsho Restaurant and Sake Bar made its way available to the public last October 27, 2016, with Chef Mizumoto Masahiro as its owner and head chef. The restaurant can be found at Hotel Jen, 3001 Roxas Blvd, Pasay City, Manila, Metro Manila. They operate daily during lunch time from 11:00 am- 2:30 pm, and during dinner from 6:00 pm – 10:30 pm.
Chef Masahiro's inspiration for the restaurant is his love for authentic Japanese cuisine. The foods they offer are healthy and kept fresh. They also offer children's menu that includes Japanese spaghetti, mushroom spaghetti, and Japanese sausage. However, they do allow customization of menu upon the customer's request. They also get regular Japanese guests who usually order noodles, fish, sushi or sashimi, and even bento meals that can either be bento special (saba as the main dish) or bento deluxe (salmon as the main dish).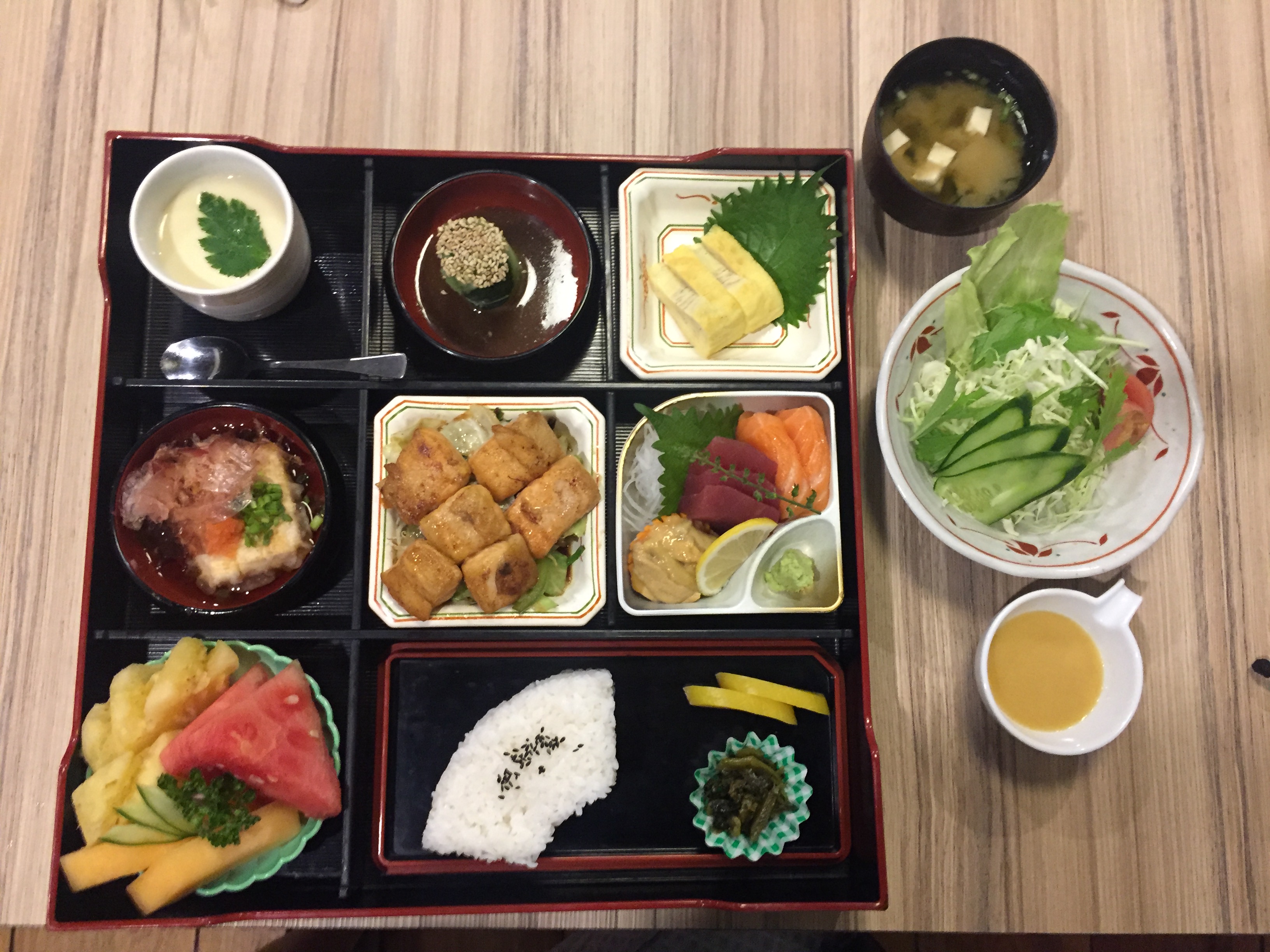 Bento Deluxe Set, Php 1106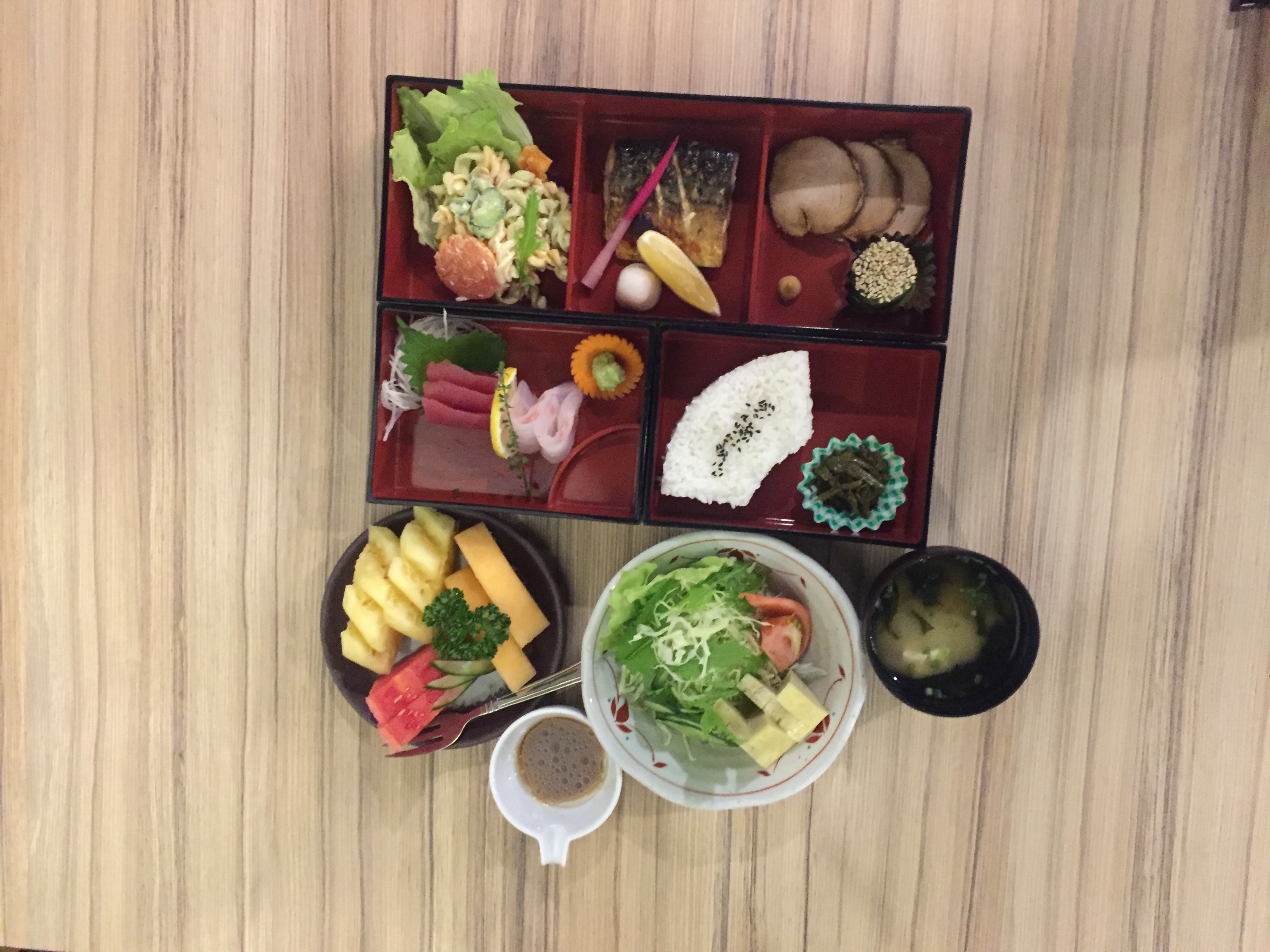 Bento Special Set, Php 639
Some of the new best tasting ramen bowls that Chef Masahiro recommend include the following: Tonkatsu Ramen, Miso Ramen, Tantammen Ramen, Spicy Negi Ramen, and the Shoyu Ramen that assures customers pure satisfaction upon tasting.
Tonkatsu Ramen, Php 426
   Miso Ramen, Php 426
Tantammen Ramen, Php 426
Spicy Negi Ramen, Php 426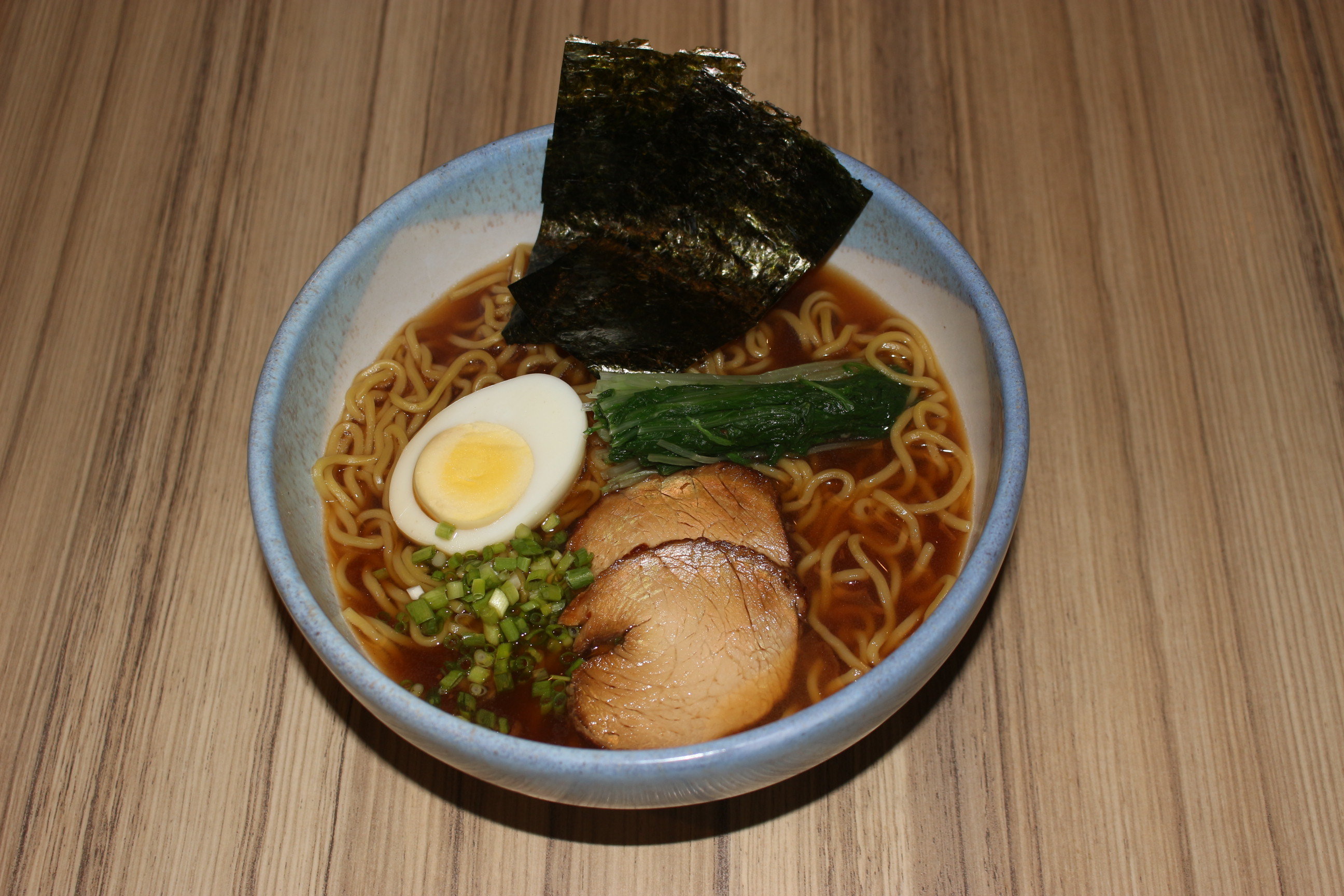 Shouyu Ramen, Php 314
Click here to view the complete menu offered by Kitsho Restaurant and Sake Bar.
Kitsho Restaurant and Sake Bar caters to accommodating a huge number of guests through their four available VIP rooms which are fully consumable. In addition to that, they also have an allotted area for customers who wish to smoke some cigarette in between meals. They also have free wifi publicly available. Lastly, they give a complimentary cake for free for someone celebrating their birthday or anniversary at the restaurant itself as long as they make a scheduled reservation, three working days before the actual event.
What do you think about Kitsho Restaurant and Sake Bar? Share your thoughts with us below.
---
Written By: Patricia Antoinette M. Nacianceno

Details
Name of Restaurant: Kitsho Restaurant and Sake Bar
Address: Hotel Jen, 3001 Roxas Blvd, Pasay City, Manila, Metro Manila
Business Hours: M-Sun, Lunch: 11:00 am – 2:30 pm; Dinner: 6:00 pm – 10:30 pm
Website: www.kitsho.online
Facebook page: @kishojapaneserestaurant
Contact No: 708 4888