PH Travel & Tourism Contributes Highest in GDP 2018
As recently reported by the World Travel & Tourism Council, the Travel & Tourism sector had the highest contribution to the Philippines' Gross Domestic Product or GDP last 2018.
Also read: Batanes: Heaven's Beloved
North Batan Island, Batanes
After comparing the impact of Travel & Tourism against the other economic sectors namely Agriculture, Mining, Health, Automotive Manufacturing, Retail, Financial Services, and Banking and Construction, the benchmarking results of WTTC revealed that it makes up as much as a quarter of the country's total GDP last year.
Also read: Siargao: Dream Island Getaway
Cloud 9, Siargao
Through its 24.7 percent contribution amounting to at least USD82 billion, it was able to stay ahead of the Financial Services sector (15.4 percent), as well as Agriculture and Retail whose contributions both peak at 14.8 percent.
Also read: Begin Banaue: Rice Terraces and Beyond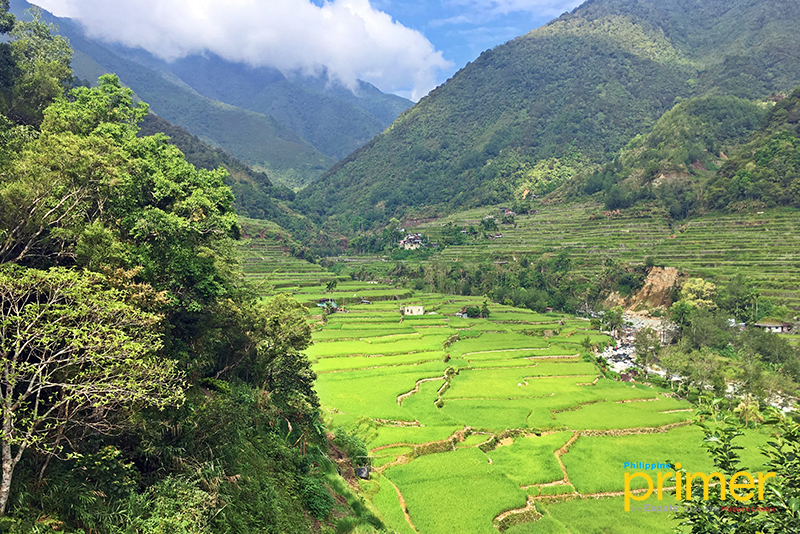 Hapao Rice Terraces, Banaue
In terms of employment, though Agriculture amounts to a higher contribution at 31.1 percent, Travel & Tourism still aid largely with a percentage of 26.4.
Also read: Bohol: Balm for the Soul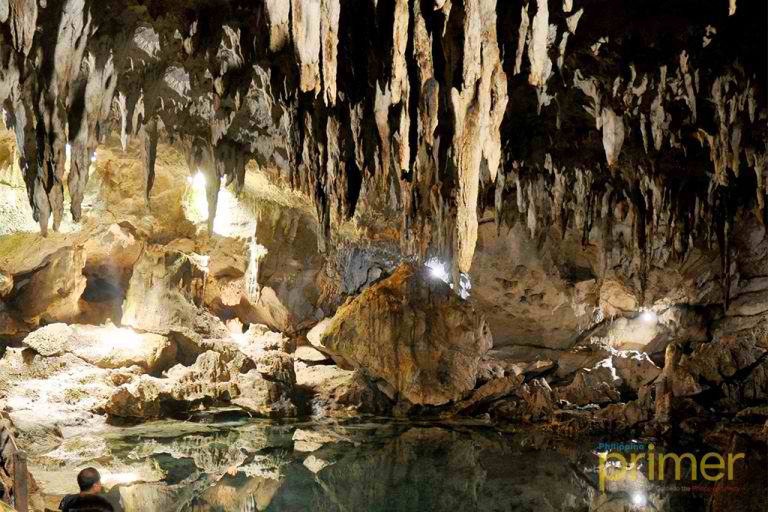 Hinagdanan Cave, Bohol
This exemplary contribution of Travel & Tourism is not solely limited to the Philippines, because speaking globally, it accounts for 10.4 percent of the total GDP, rendering it ahead of Agriculture (7.7 percent), Banking (7.1 percent), Automotive Manufacturing (6.8 percent), and Mining (6.0 percent).
Additionally, it was considered as the fastest growing sector in 2018.
Also read: The New Boracay: Freshness of a Reawakened Tropical Paradise
Boracay Island
The World Travel & Tourism Council is comprised of over 170 people taking the highest positions in the world's foremost Travel & Tourism companies.
---
Source: World Travel & Tourism Council