Manila's First AsiaTown Food Park Opens in McKinley West
Megaworld Lifestyle Malls recently opened a new dining destination for all foodies called AsiaTown—Manila's first Asian cuisine-centered food park. It is located at the Mckinley West, Taguig City.
(L-R) Senior AVP for Retail Partner Management Mr. Lorence Aurelio, Chief Strategy Officer of Megaworld Corporation Mr. Kevin L. Tan, and First Vice President and Head of Megaworld Lifestyle Malls Mr. Graham Coates spearheaded the AsiaTown ribbon-cutting ceremony last August 2.
AsiaTown is the newest food park to watch out in the metro designed to showcase the rich culture and flavors of Asia. It features a diverse collection of first-in-PH food concepts and flavors, specializing in pan-Asian cuisine in a cozy ambient park-like setting.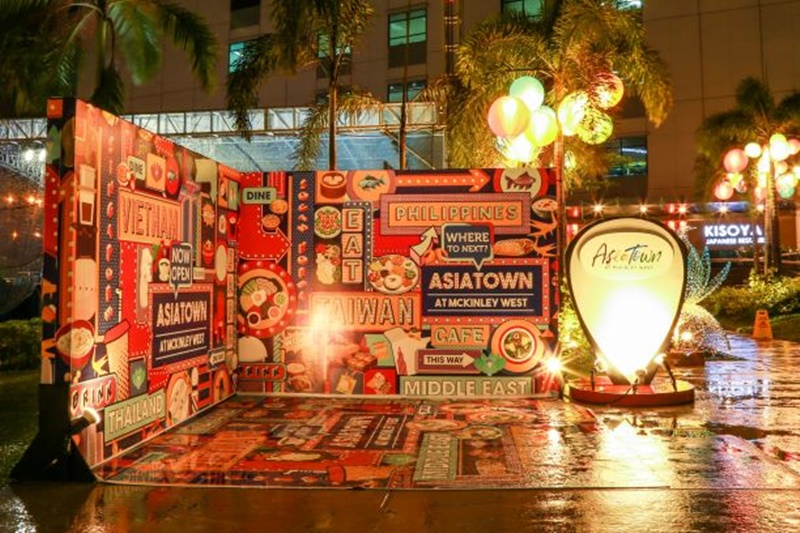 The venue is also a perfect place to hold outdoor performances, visit weekly attractions from 5 p.m. onwards, and appreciate feature art installations. 
Also read: 7th PropertyGuru Philippines Property Awards Reveals Shortlist for 2019 Edition
AsiaTown is crafted to treat the senses to an all-Asian experience, including first-in-the-Philippines Asian restaurants.
First-in-the-Philippines dining establishments 
Among the new food spots to try in AsiaTown is Singaporean restaurant Rong Hua Bak Kut Teh. They serve a vast selection of soup specialties like Singapore's signature bak kut teh or pork rib soup.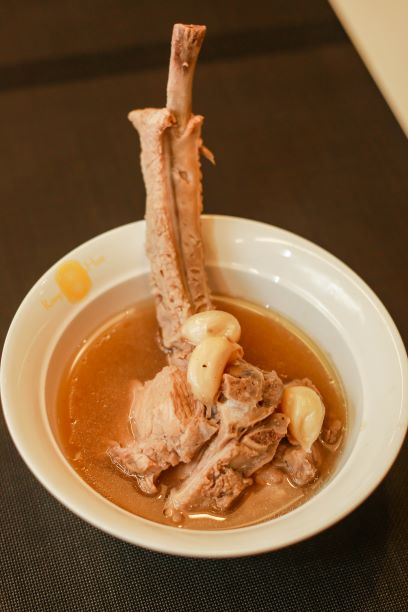 Singapore's famous bak kut teh or pork rib soup
They also serve braised delicacies, vegetables, and specialty dishes like Signature Braised Pig's Trotters (Te Kah), Honey Baked Char Shao, Spinach With Top Shell Abalone, and Oyster Sauce Vegetables (Chye Xin).
The newest addition to Filipinos' milk tea selections is Black Sugar. Originally from Taiwan, this milk tea shop takes pride in serving freshly brewed tea leaves daily, using high-quality sugar canes in place of artificial fructose sweeteners. 
One of their best sellers is Black Sugar Healthy Grain topped with ground peanuts, walnuts, and black sesame. They also have snacks and rice meals like the Signature Chicken Pie, Egg Waffles, Taiwanese Chicken Rice, Fish Tofu and Chicken Pops.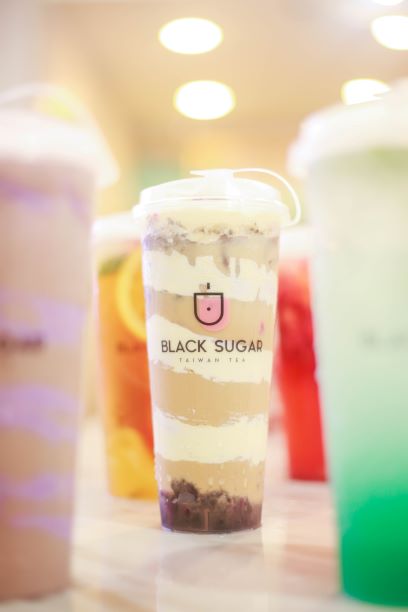 Black Sugar Healthy Grain
AsiaTown also includes a Chao Tian Men wing, the largest Chinese Food Hall housing the best of Chinese cuisine from different regions all under one roof. With a space of 700 sqm, this wing has VIP rooms for private meetings/gatherings. 
Also read: Megaworld's Club Access Card Gives Members Access to the Philippines
Flavors of Asia 
If you cannot choose between Japanese and Korean cuisine, visit AsiaTown's Kisoya. This traditional Japanese restaurant with Korean fusion was founded in 1988 from South Korea, serving the highest and freshest quality noodles like ramen, udon, and soba. 
Savor Korean-Japanese Fusion at Kisoya
Perfect for after-work chill sessions with friends and officemates is Madrone, which serves Meditterenean kebabs and local beers on a laid back outdoor setting.
Experience the nightlife at McKinley West in Madrone
A must-try is their make your own menu, where customers choose a carb (pita, rice or fries), protein (falafel, beef or chicken), salad, and dip. 
Further, get to know Philippine cuisine and culture as Salu delivers the best regional flavors from Luzon, Visayas, and Mindanao. 
Completing your AsiaTown food trip are other Asian comfort food restaurants, such as Samgyeopmasarap, Banh Mi Kitchen, Malongo Atelier Barista, Starbucks, among others.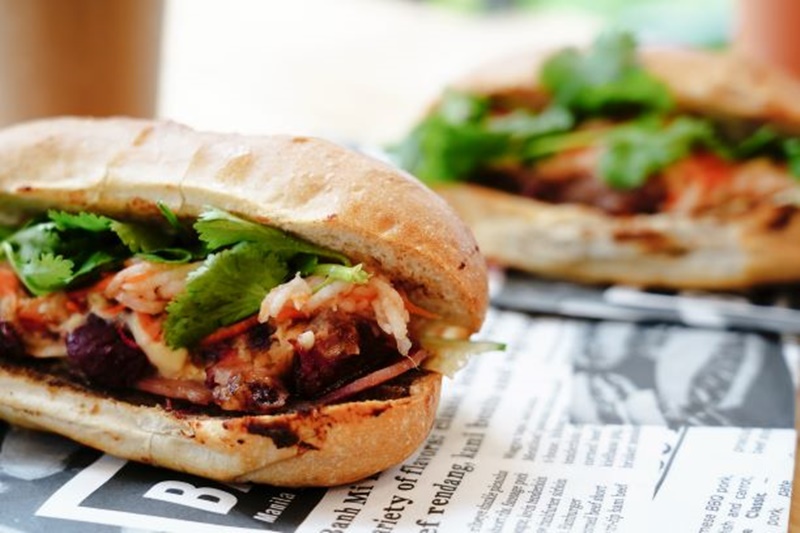 Banh Mi Kitchen's first stand-alone branch
Also read: Malongo Atelier Barista in BGC: French Experts in Coffee Opens First Café Outside France
Street food concepts will also be added soon for the remaining spaces in the park.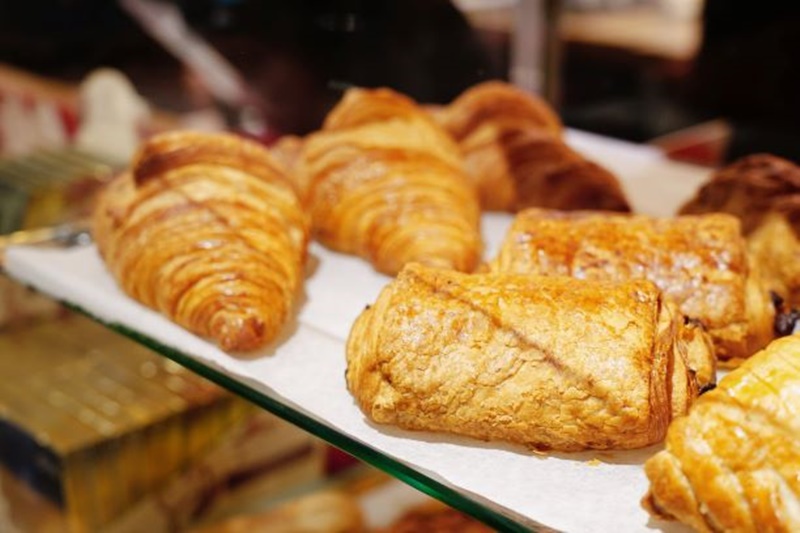 For premium coffee and pastries, visit Malongo Atelier Barista
AsiaTown is located along Le Grand Avenue between West Campus Buildings, in the business district of upscale McKinley West, which is home to expat communities, multinational corporations, BPOs, international schools, and embassies. 
For more information about AsiaTown, visit Megaworld Lifestyle Malls' website or like and follow Mckinley Hill on Facebook. 
---
This is a press release. Minor edits were made prior to publishing.
Images courtesy of Megaworld Lifestyle Malls