Malongo Atelier Barista in BGC: French Experts in Coffee Opens First Café Outside France
Malongo Atelier Barista says bonjour to Manila on December 13, 2018, as it opens its first branch in the Philippines at One Bonifacio High Street. Known for their French coffee, teas, and machines, Malongo is here to let Filipinos experience the stylish coffee they deserve.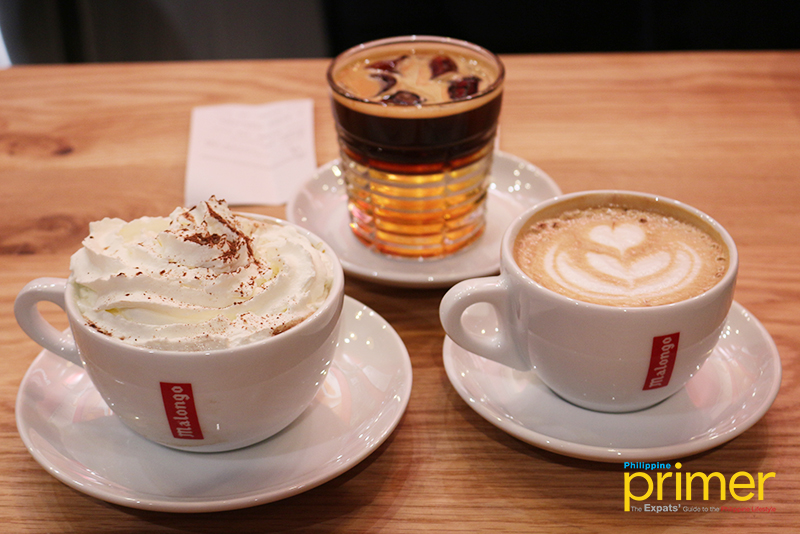 Coffee or Tea? Malongo offers both and of many variations!
Malongo is labeled as a French Living Heritage Company, a prestigious label that singles out the French expertise of excellence. Having this status since 1992, the company is formerly the French specialist in luxury coffee.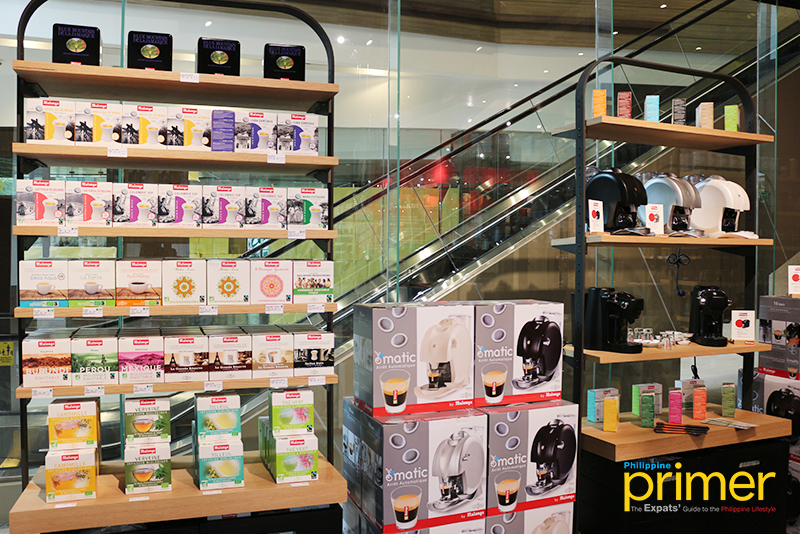 The Malongo Atelier Barista BGC branch is not only a place drink coffee and tea, but also a place to buy their beverage equipment.
Malongo branch in Taguig is not only a cafe, but it also serves as a store that sells coffee beans, loose tea leaves, machines, and equipment. Additionally, customers can choose raw beans and have it roasted, ground, and packed in store.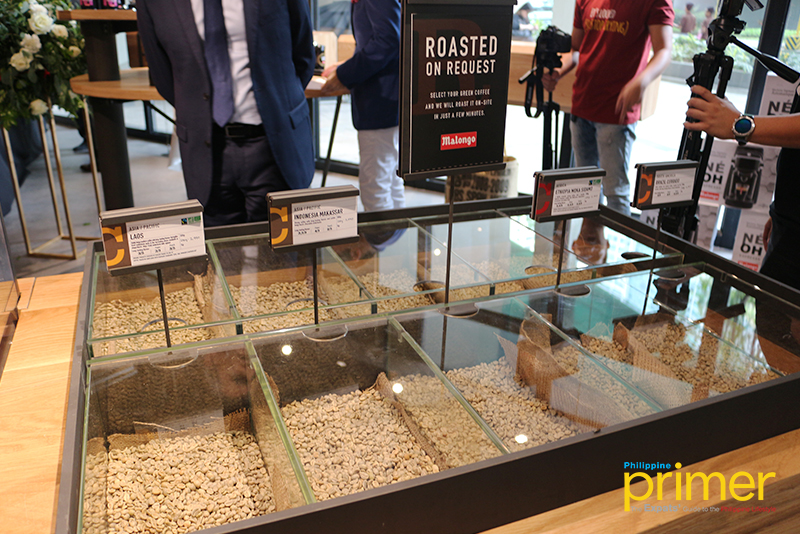 Roasted on request. Pick your beans, have it roasted and get it ground to bring home fresh!
The café sells beautifully-designed machines and exceptional coffee in the form of beans, grounds or in pods. Stylish and friendly, understated and rich with the history of coffee, this cafe is a cozy stop for urban dwellers.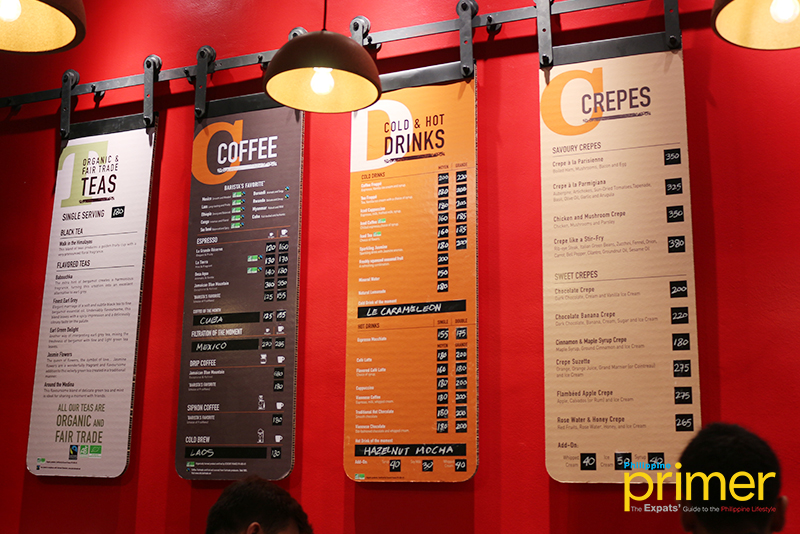 Excusez-moi, I'll have a cup of coffee, please. Enjoy a wide range of drinks and brewing methods!
As a specialist in coffee, Malongo offers machine-made, hand-crafted, or pour-over coffee for all types of drinkers. There are also cold drinks and organic teas as well as crepes that go well together with their drinks.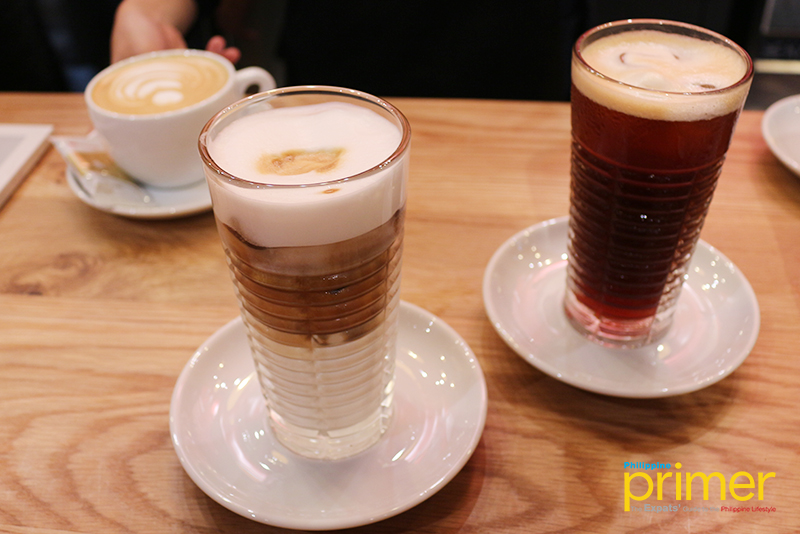 Have it iced! Malongo knows the hot weather of the Philippines and has especially offered cold drinks perfect for the climate.
In the Philippines, two Malongo cafés have already opened. The first with the custom grinding and roasting is at One Bonifacio Highstreet, 3rd Avenue, Bonifacio Global City, Taguig City. The second is at A101 123 West Campus, Mckinley West, Fort Bonifacio, Taguig City.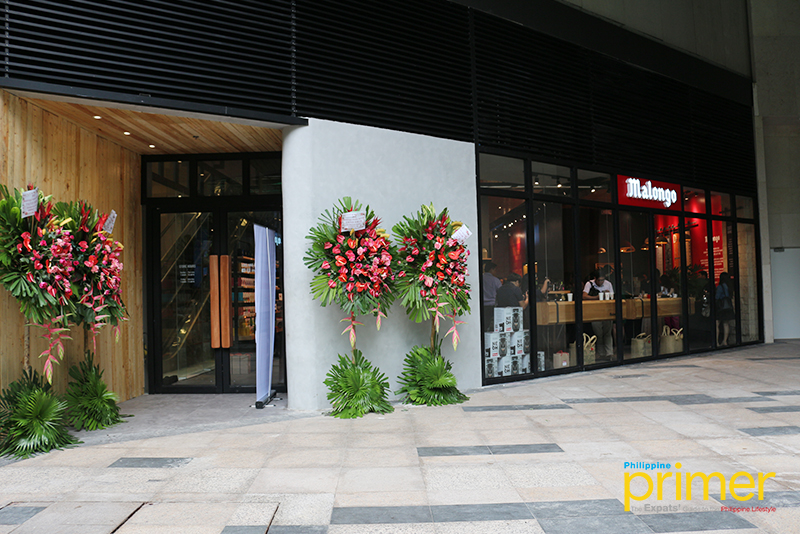 Malongo waits for you at Bonifacio Highstreet!
Explore the world of Malongo coffee and tea with Malongo Atelier Barista to experience the French way of enjoying coffee.
Store Information
One Bonifacio Highstreet, 3rd Avenue, Bonifacio Global City, Taguig City
7 a.m. to 10 p.m. (Sunday to Thursday), 7 a.m. to 11 p.m. (Friday to Saturday)