Sneak Peek: Hottest Cars at the Manila International Auto Show 2019 Exhibit
The most anticipated 15th Manila International Auto Show (MIAS) is almost a month away! As the excitement rises, we also get a glimpse of some of the automobiles that will be lined up for the grand event happening from April 4 to 7 at the World Trade Center Manila.
Here is a roundup of some of the hottest picks and releases for car lovers to expect this upcoming MIAS 2019:
Kia Soluto
The impressive KIA Soluto EX, which is the first KIA model launched under Ayala Corp., sets a standard for convenience and comfort boasting its amazing features at a reasonable price. Meanwhile, KIA is also going to reveal a new second model at MIAS, so better check it out!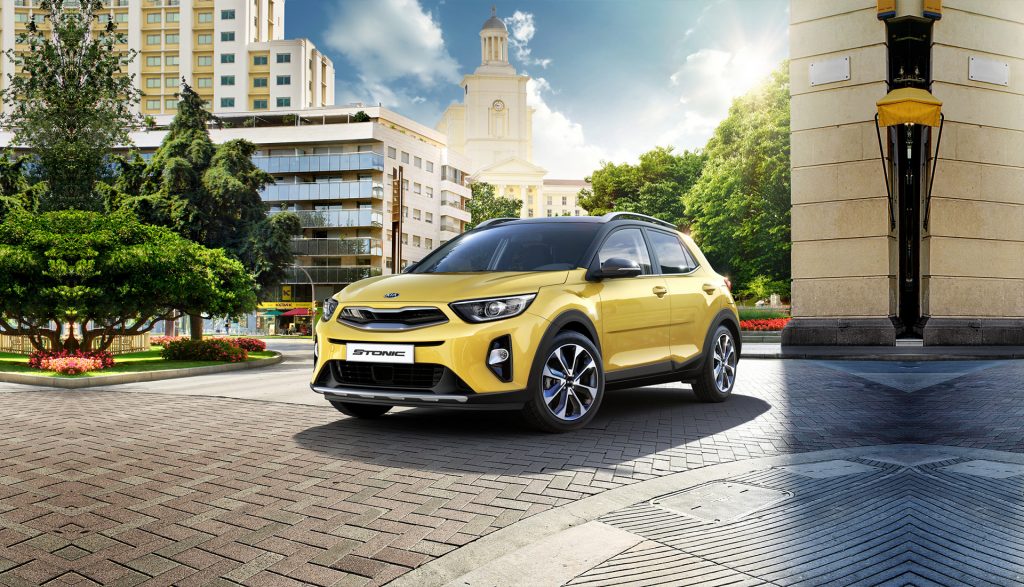 Subaru Forester
The all-new Subaru Forester, which received a whole new makeover, is pegged as the most spacious and capable Forester. The redesigned vehicle flexes its EyeSight driver-assist technology, 2.0-liter four-cylinder engine paired with CVT, and an active torque vectoring which greatly improves handling and stability.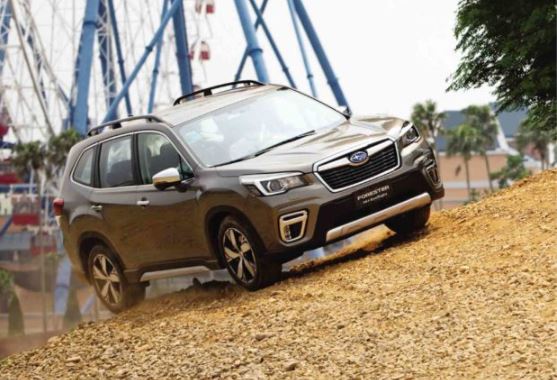 Maxus V80 and G10
Under the van category, Maxus will be launching its two vans at MIAS 2019. The vans are equipped with a 2.0-liter turbocharged gasoline engine. Look out for the V80, claimed to be a highly versatile vehicle that made be opted best for either passenger and cargo use.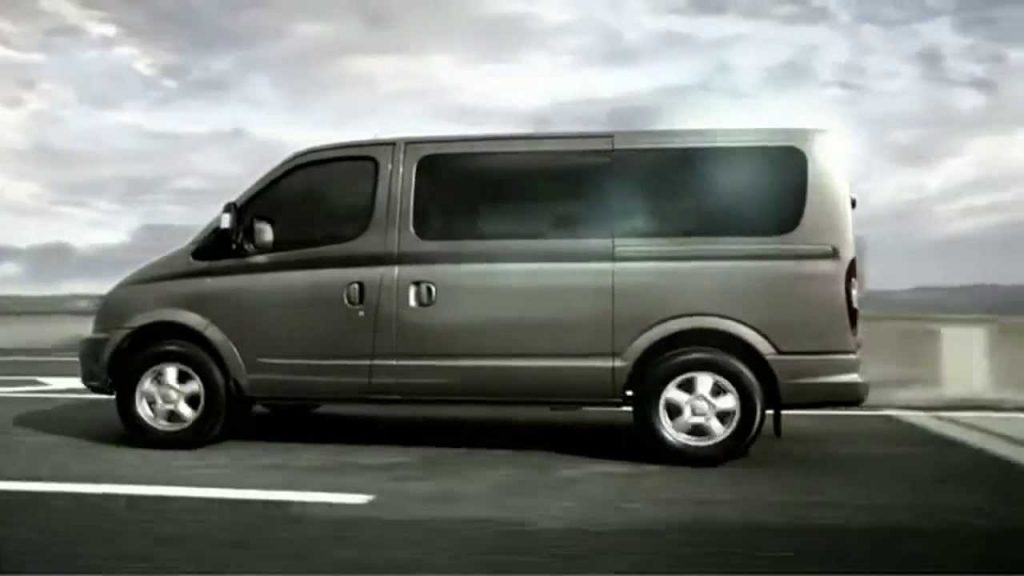 Suzuki Ertiga
The all-new Ertiga MPV, which is the most recent launch of Suzuki, has promising features for car lovers out there! Aside from its improved 7-seat interior and luggage space, it boasts its flexible seating with sliding second-row seats and split-fold third row, a new grille, a more defined exterior highlights, USP ports, second and third-row air-conditioning, touchscreen audio, and wood-design accents.
Also read: Suzuki Philippines Launches All-New Suzuki Ertiga 2019
Don't miss more of the cars that will be launched at "MIAS 2019: Experience Fun and Function" on April 4 to 7, 2019 from 10 a.m. to 10 p.m. at the World Trade Center Manila and North Wing! For inquiries and information, check out manilaautoshow.com. Also, follow MIAS on Facebook and Instagram for other updates.
---
This is a press release. Minor edits were made prior to publishing.