Hong Kong's Hui Lau Shan Opens in Manila This February
Here's some good news to all mango lovers out there!
The hype on mango-based desserts is far from being over as Hong Kong's Hui Lau Shan brings their most popular mango dessert to SM Megamall Atrium this February.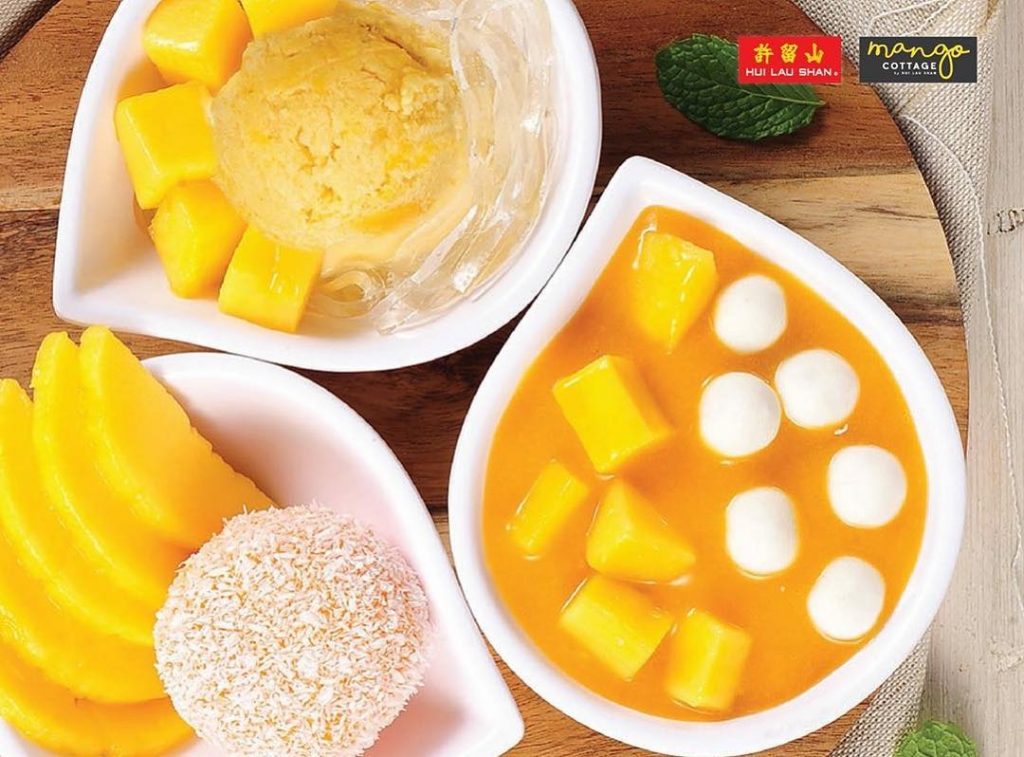 Hui Lau Shan brings their mango delights to Manila /IMAGE Hui Lau Shan Malaysia via Instagram
Hui Lau Shan is a well-loved dessert shop originating from Hong Kong. It started as a business specializing in herbal teas in the 60s until they came up with a new mango dessert recipe called "Mango Sago" which became a big hit in the city. It's so popular that their branches have expanded not only in Hong Kong but all over the world.
Also read: Must-Try Dessert Places in Metro Manila
Also read: Top 10 fruits you'd find in the Philippines
They are known for their healthy selection of mango desserts which includes their popular handmade mango snack Mango Chewy Ball, made from sweet mangoes, chewy balls, and crystal jelly. Another is their top-selling drink Mango and Coconut Juice with Aloe Jelly, and the all in one dessert plate Mango Romance. You should also look out for their handmade ice treats topped with a mix of fresh and juicy fruit toppings, as well as their soft Mango Mochi snack.
And for those who do not know, the sweet mangoes they use in their tasty dessert treats are our very own carabao mangoes imported from the Northern and Southern part of the country.
Hui Lau Shan currently has more than 300 branches in Hong Kong, Macau, China, Malaysia, and South Korea. 
Also read: Mango Festival
---
Written by Deneca Ordinanza
Sources:Hui Lau Shan, Rappler, and Booky