Time to Cop These New Starbucks 2018 Christmas Collections
For some people, Christmas is one of the most anticipated holidays–especially when it comes to giving and receiving gifts.
But for the others, it is the time when we expect the best item releases to cop, and among the things we are looking forward to–apart from the craze-setting planners–are the new Starbucks Christmas Collections.
Also read: LOOK: Starbucks Planner 2019 Is Finally Here!
This Christmas season, Starbucks will release yet again a wide variety of collectibles from tumblers, to mugs, custom lunch box, tote bags, acrylic tumblers, watter bottles, mugs, and more–all designed to make you enjoy your favorite beverages while feeling the Christmas spirit to your bones.
2018 Holiday red cups (Tumbler, double wall cup, mug)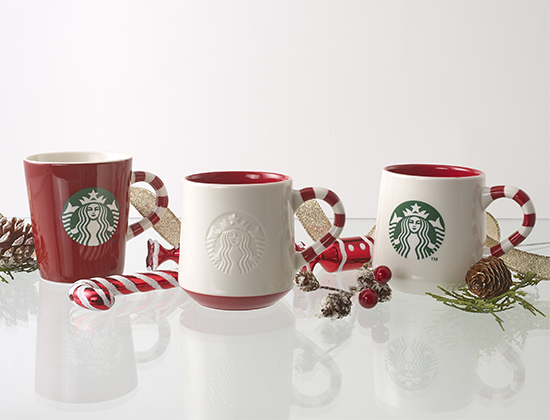 Candy Cane Mugs
Christmas decorated mugs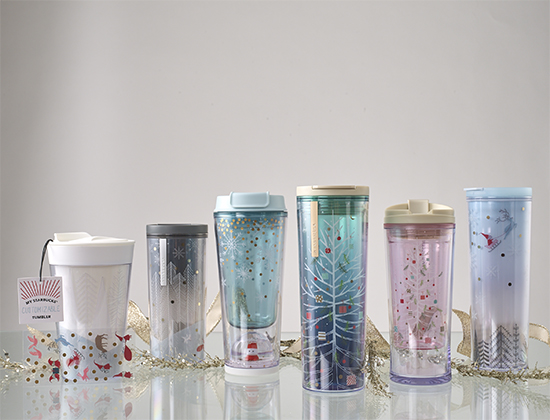 Acrylic tumblers
Cold cups
Stainless steel tumblers and water bottles
Ornaments and snow globe
Lunch box
Tote bag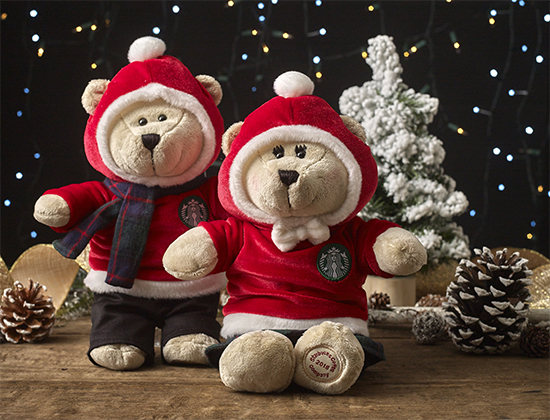 Bearista bears
Also read: Starbucks PH Celebrates 21st Anniversary With A Limited Edition Merchandise
If you're an avid Starbucks fan, we challenge you to collect all of these items before the year ends! Who knows, maybe these designs won't be available in the following years!
Has any of the listed collectible caught your attention? We'd love to hear in the comment section what you think is the best one to get!
For more information about these collectibles, you may visit Starbucks.ph. If you happen that you already got one, don't forget to take a photo and tag them on Instagram. For future updates and news, follow them on their Facebook and Twitter!
---
Images from Starbucks Philippines