Vista Cinemas Introduces First IMAX Theater with Laser in Southeast Asia to the Philippines
Vista Cinemas Introduces First IMAX Theater with Laser in Southeast Asia to the Philippines
Heads up, movie-goers! You can now rev up your ultimate movie experience in the newest movie attraction in the country because Vista Cinemas launched the first IMAX Theater with laser in Southeast Asia last November 19, 2018.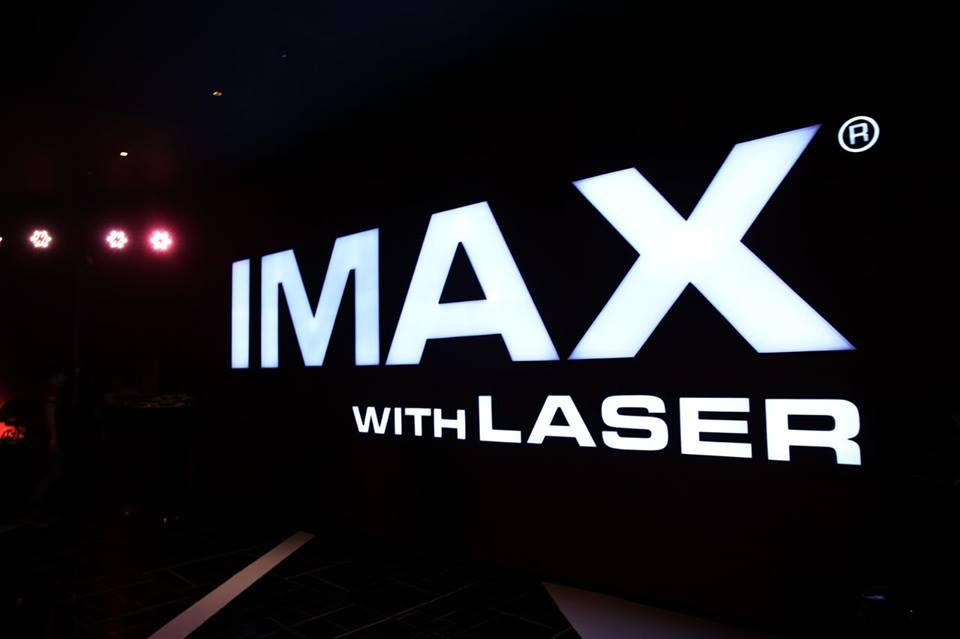 The new IMAX Theater with laser in Vista Cinema at Evia Lifestyle Center 
Located in Evia Lifestyle Center in Las Piñas City, this groundbreaking cinema house makes its way to the Philippines as they bring the next-generation laser projection that will surely delight the audiences.
Also read: 6 websites where you can book movie seats in Manila
The new IMAX Theater features a 4K laser projection system that gives a better screen image resolution than ordinary movie theaters. It yields a sharper image for high-resolution details, brighter screen for more vivid 2D and 3D images, a higher level of contrast for depth, and a wider range of colors for a vibrant display.
IMAX theater screen features a 4K laser projection technology for a unique movie experience.
It is also equipped with a 12-channel sound technology that provides a dynamic range and precision for a livelier and powerful immersive sound inside the entire theater which will let audiences feel like they are in a 3D movie screening.
Also read: Cinemas in the Philippines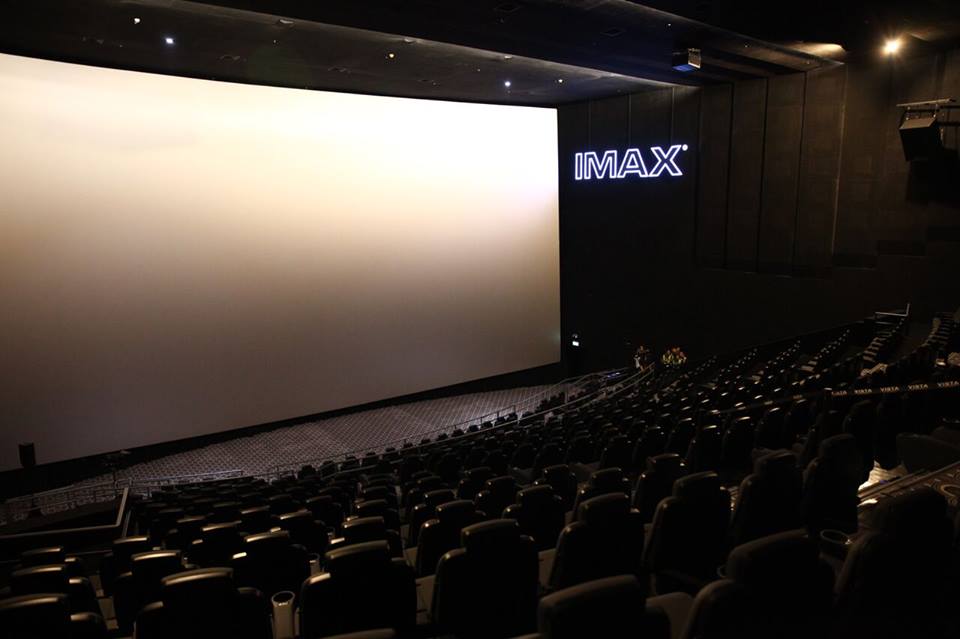 This is the first IMAX theater with laser in Southeast Asia
This new movie haven exceptionally redefines the standards of cinema experience in the metro. Movie-goers can also enjoy watching the much-awaited blockbuster movies here because of the leather-like seats which will make your two-hours viewing stay comfortable. IMAX Theater's seats will guarantee audiences a VIP-like experience worthy of their money. The ticket price for IMAX theater is Php 650.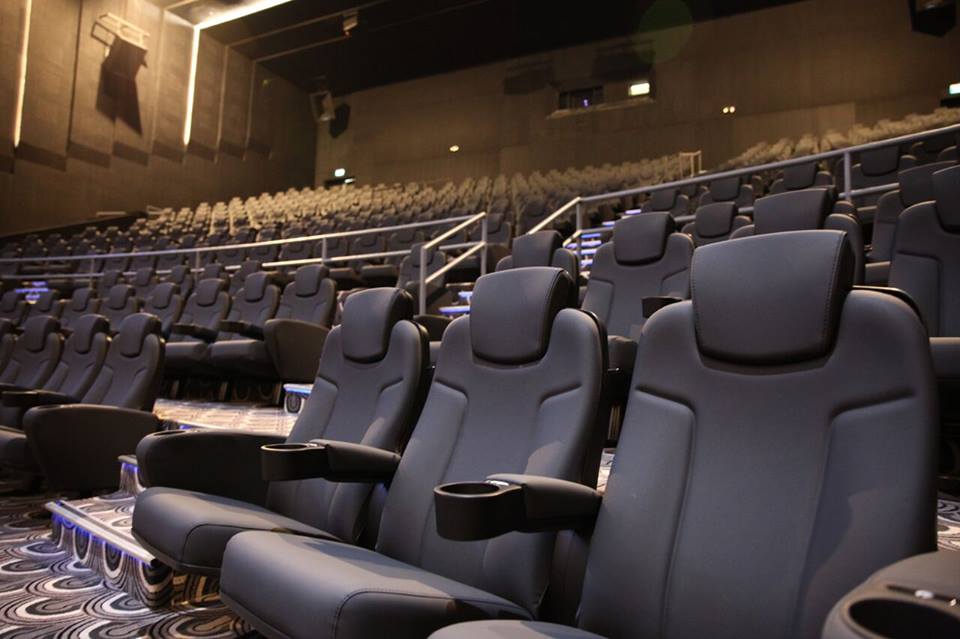 These leather seats of IMAX Theater provides comfort for audiences throughout the whole movie.
Also read: The Good Old Cinemas of Manila
Vista Cinema IMAX with Laser Theater is located at 4F Evia Lifestyle Center, Daang Hari Road, Almanza Dos, Las Piñas City. For tickets, movie schedules, and inquiries, you may visit their website vistacinemas.com.ph and official Facebook page www.facebook.com/vistacinemas or contact them at (02) 777 1612 and 0977-235-6541. 
---
Source: IMAX
Images grabbed from Vista Cinema Facebook page